Katy Hosford reaches fundraising target after completing London Marathon
7th October 2021
Foundation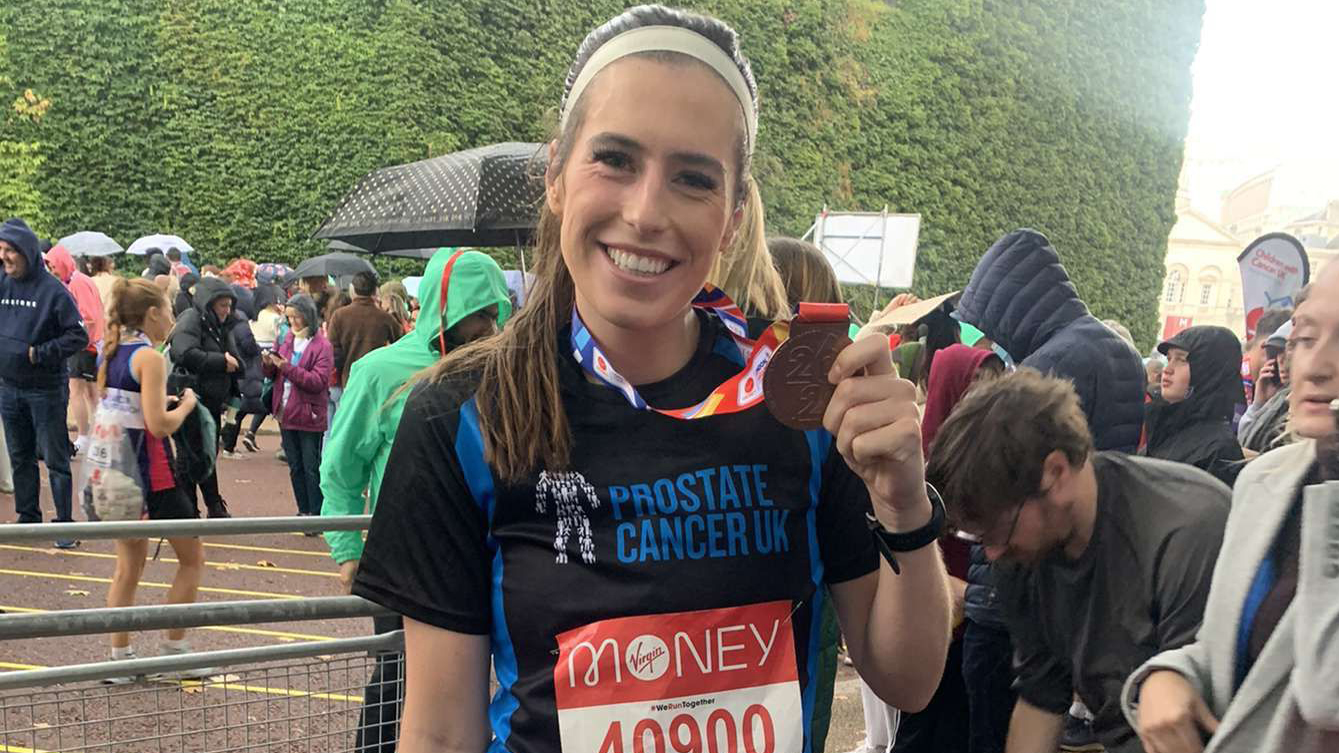 Swansea City AFC Foundation's Katy Hosford labelled completing the London Marathon last weekend as an amazing experience as she reached her £2,000 fundraising target for Prostate Cancer UK.
Hosford, who also plays for the successful Swansea City Ladies side, raised funds for the charity in memory of her grandad, who sadly passed in 2016 after being diagnosed with prostate cancer.
"It was amazing, and it is definitely something I want to do again. I wasn't expecting it to be as good as it was, but I loved every minute of it," said Hosford, who completed the 26 miles in four hours and 10 minutes.
"Some people may think I'm nuts enjoying four hours of running but it was amazing and something that I will never forget.
"There were crowds everywhere and it was quite overwhelming at times because it was something I had never done before, but the support got me through it.
"The time felt like it flew and I don't think I went through a single street without masses of crowds cheering everybody on; that made the experience 10 times better.
"The girls helped me before with raising money and the club helped me out with messages and a raffle to raise money, so I am really grateful for everybody at the club for helping me out.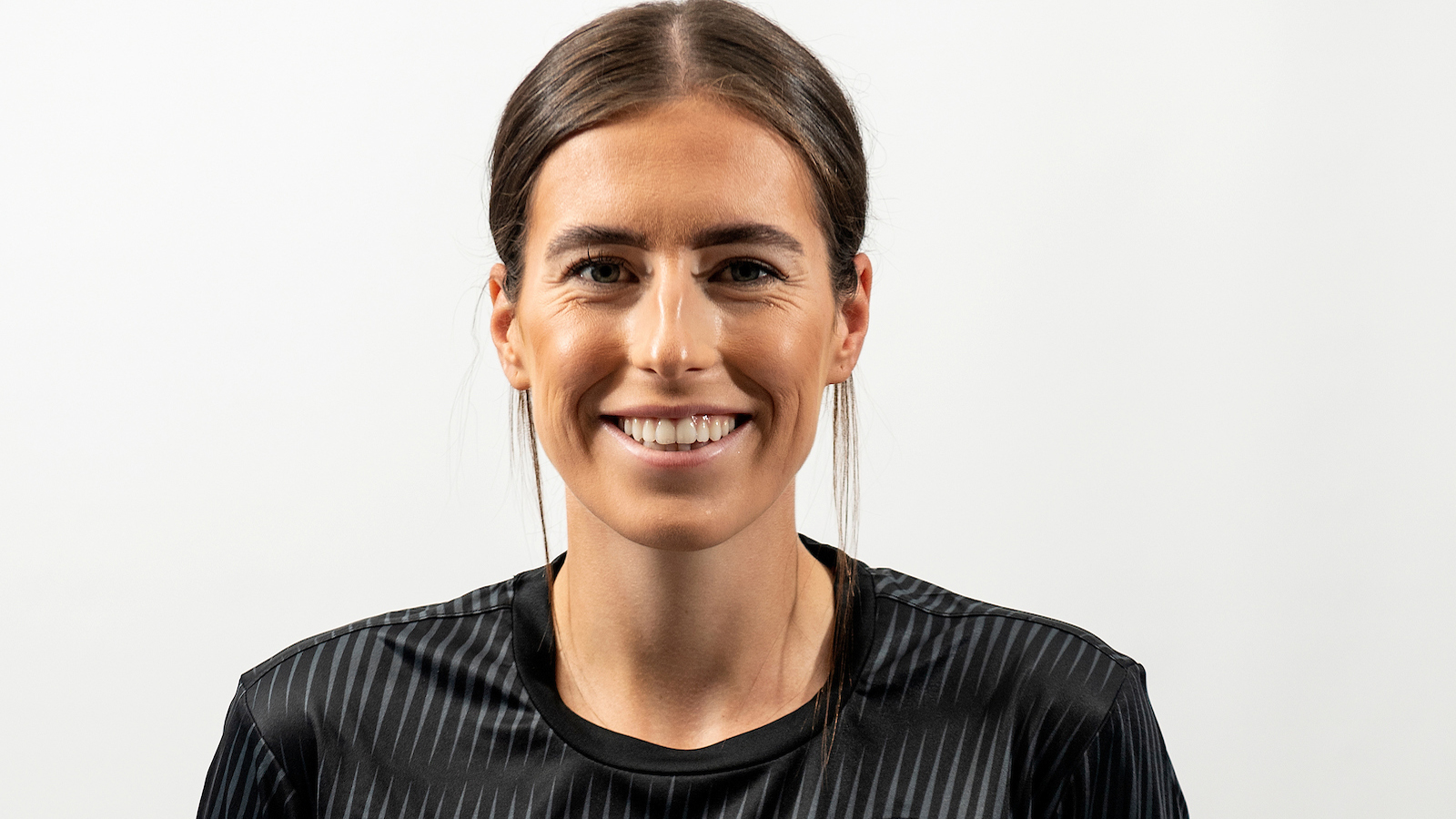 "I raised just over £2,000 which is the most important thing for me. To be able to reach that mark and complete the marathon is something I am really proud of.
"My grandad would have been proud. Having the £2,000 target, I thought at first it would be really challenging and it was at times.
"I did get a little bit stressed trying to raise the money but with friends, family and complete strangers donating I reached the target, and it means the world to me and my family."
Any Swans fans wishing to show their support for Katy following her magnificent efforts and raise more money for Prostate Cancer UK can still donate at her Just Giving page HERE.