Keeper cover in safe hands
7th November 2019
First team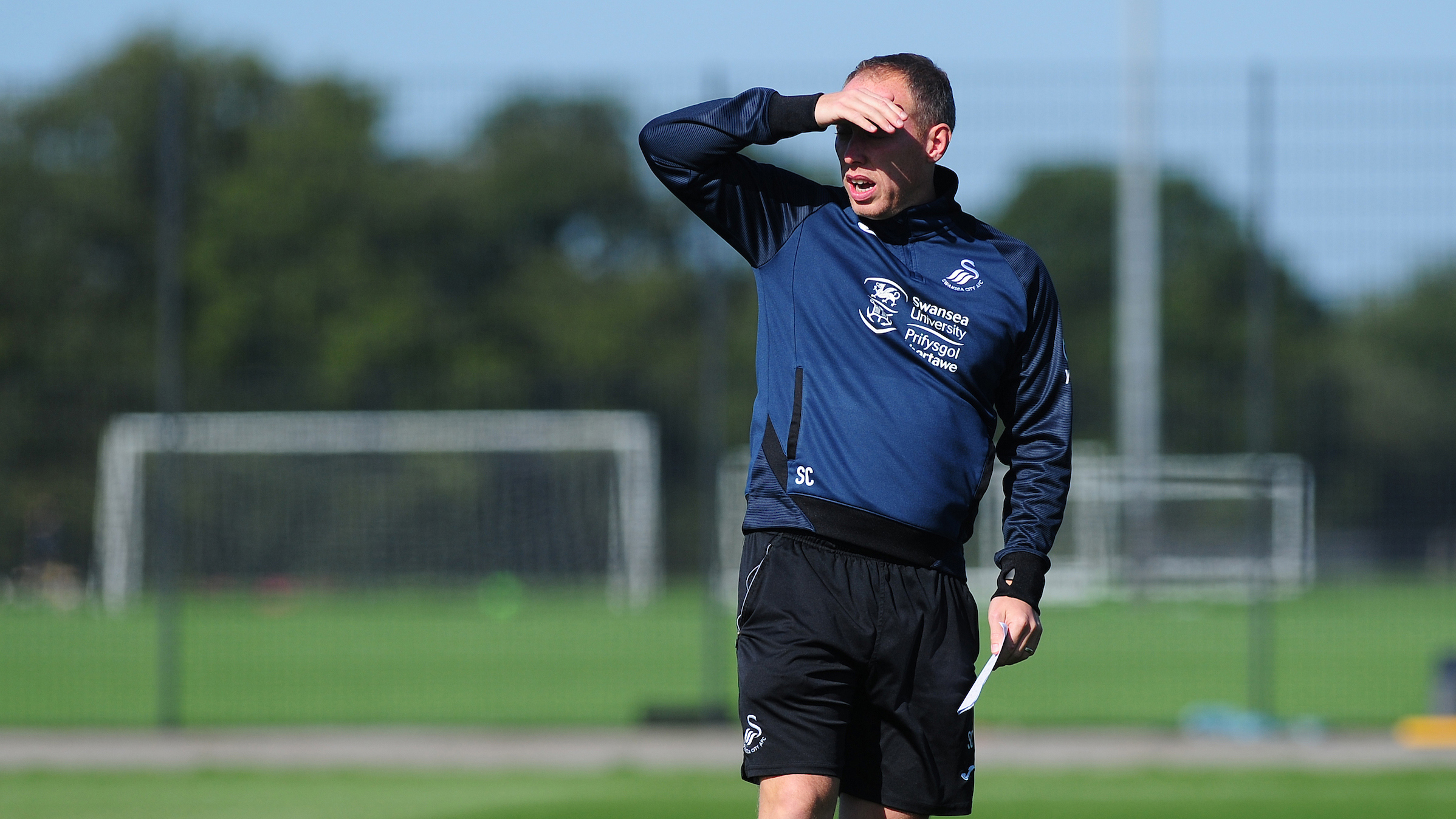 Swansea City boss Steve Cooper revealed his team have a plan in place should an outfield player have to don the gloves in an emergency.
During his pre-match press conference ahead of Saturday's trip to Sheffield Wednesday, Cooper was pressed on the issue after defender Kyle Walker was forced to take responsibility between the sticks in Manchester City's Champions League clash with Atalanta – opponents the Swans beat in pre-season.
Walker played the final nine minutes in goal for the Premier League champions after Claudio Bravo, a half-time replacement for the injured Ederson, was sent off at the San Siro.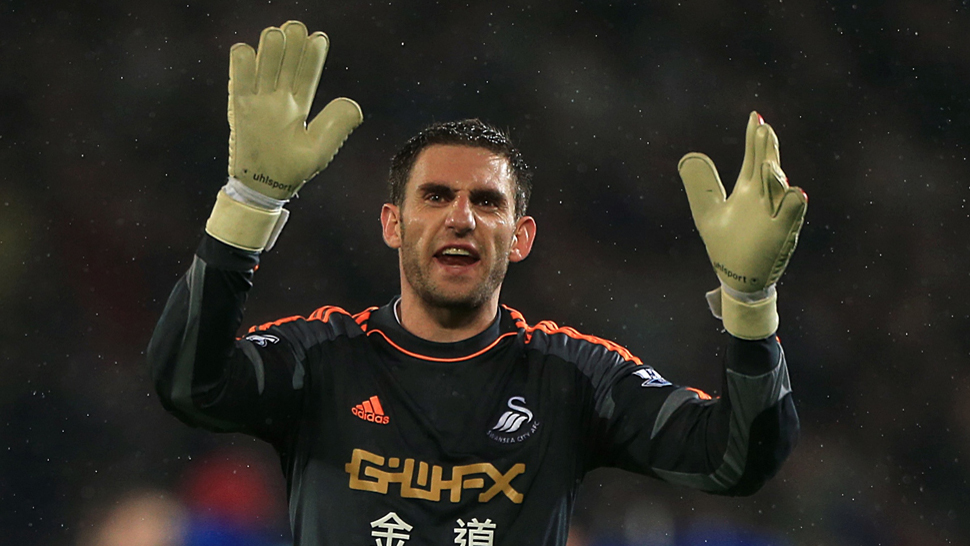 The Swans are no strangers to having an outfield player donning the gloves, with Alan Tate and Angel Rangel having played the emergency keeper role in past years.
And Cooper revealed he is in constant dialogue with his players to cover all outcomes.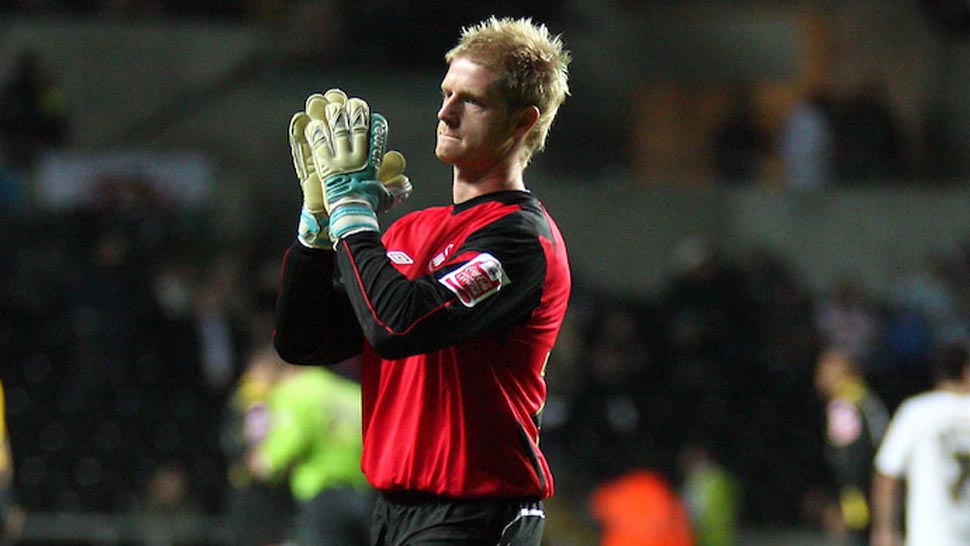 "It will depend on who is in the squad. I don't what to say who the candidates are in case we put the wrong one in," said Cooper with a laugh.
"But it is a conversation we have had. You have to plan for everything.
"We go into games always talking about those 'what ifs' and hopefully it is not something we have to do.
"I watched the game last night and I am sure it was not entertaining for the Manchester City staff and fans, but it was interesting to see.
"It's a reminder you need to be ready. We hope we don't have that bridge to cross but, if we do, we'll be ready."