Leon | Cooper a perfect fit for Swansea City
15th June 2019
First team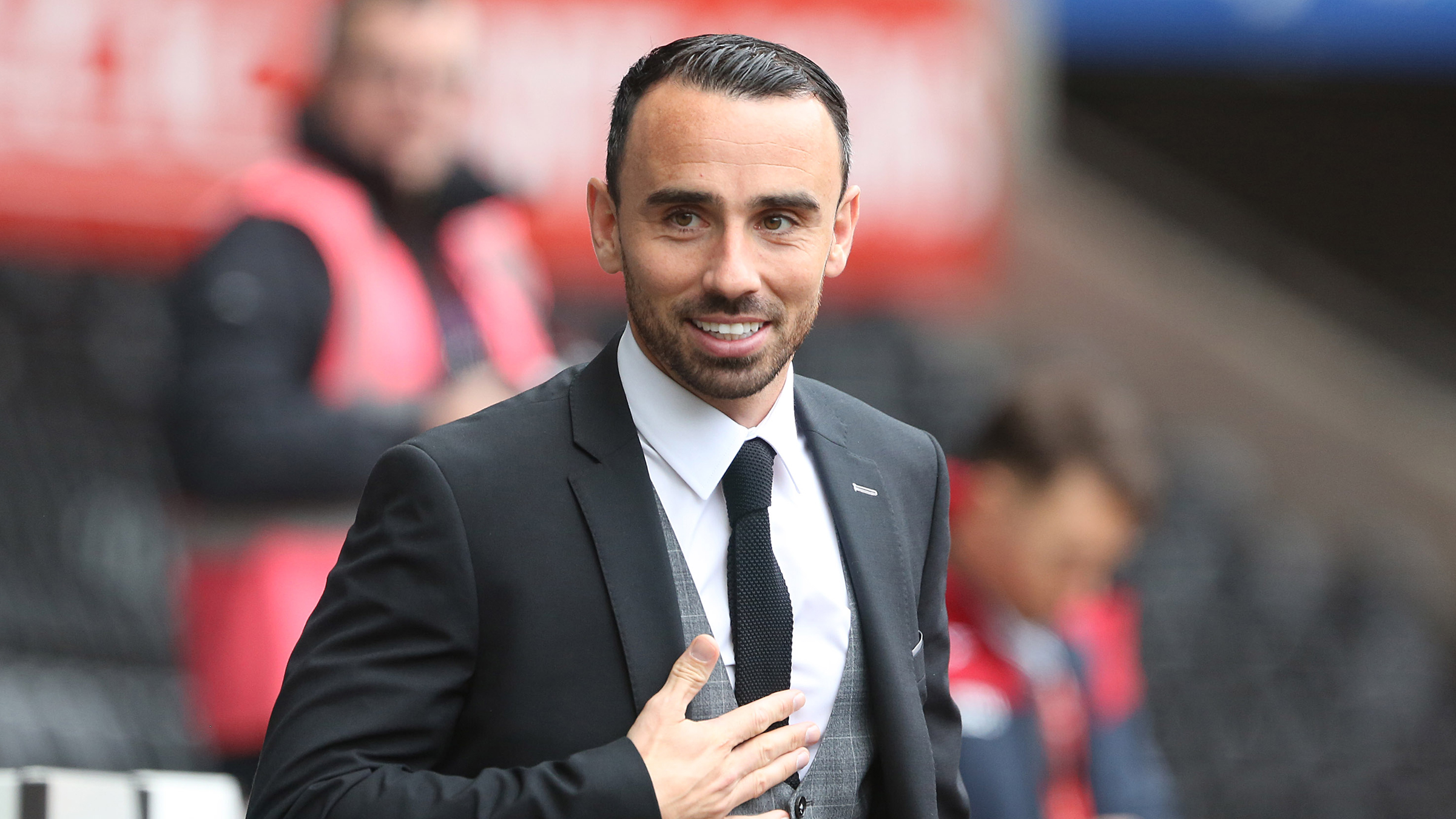 Leon Britton believes new head coach Steve Cooper is the perfect fit for Swansea City.
England Under-17s' World Cup winning coach Cooper has signed a three-year contract at the Liberty Stadium, bringing in Mike Marsh as his assistant first-team coach.
The 39-year-old - who was born in Pontypridd - was chosen as the new Swans boss following an exhaustive search, with chairman Trevor Birch, Britton and honorary club president Alan Curtis working to make sure of appointing the right candidate.
Birch had made clear the club were looking for "a hungry, ambitious coach, who had a clear track record of playing our style of football, plus a pedigree to work with and develop young, talented players".
And Britton has no doubt Cooper will prove to be a success in SA1 after his appointment was announced on Thursday, revealing the clarity with which the new Swans boss mapped out his vision for the future.
"We are delighted to get Steve in," said the former Swans midfielder, who was appointed as football advisor to the club board in May.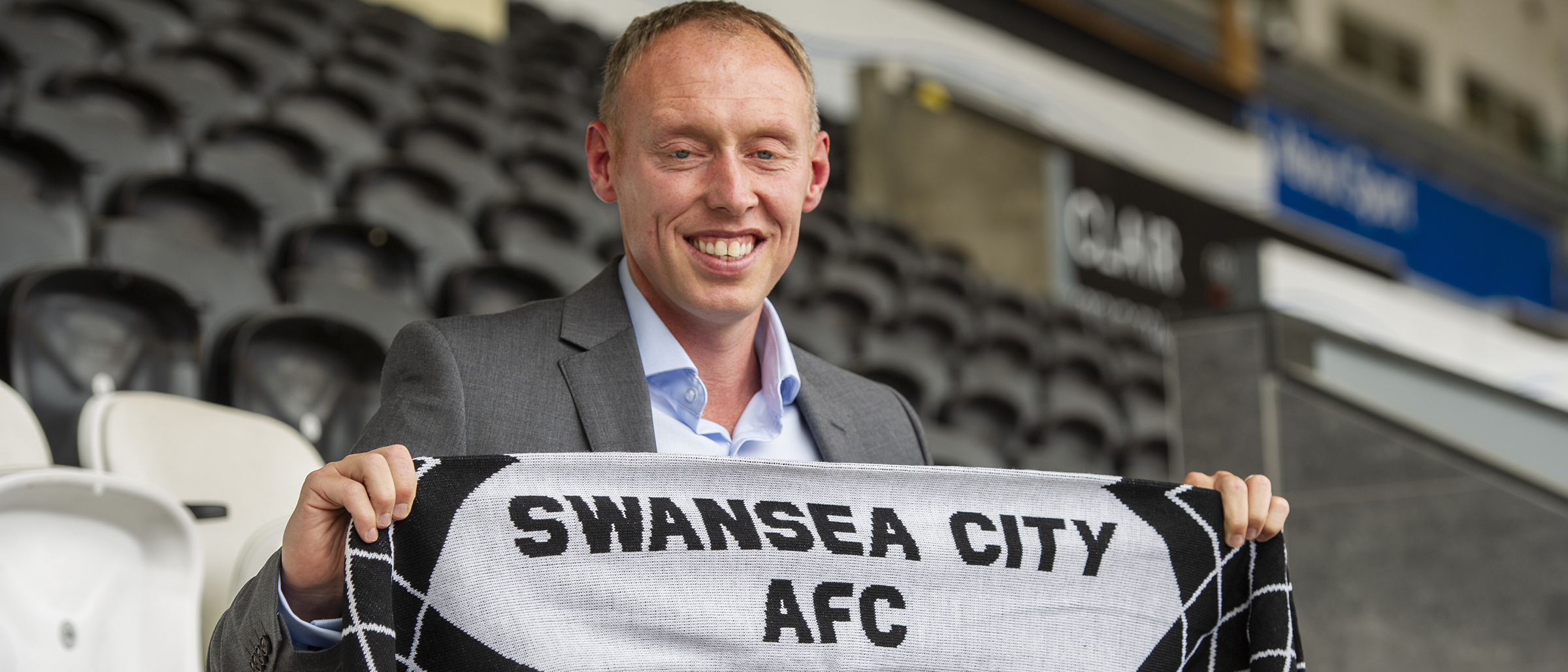 "I was involved in the process from the start, and it was a thorough process. We spoke to a lot of people, and cut it down from there.
"But once we spoke to Steve it became clear he was the stand-out candidate to take the club forward, and that was clear in my mind, Trevor's mind and Curt's mind too.
"The way he wants to play was key. A lot of people can talk about the way they want to play, but with Steve there was that clarity in how he would go about it.
"It's easy to say you want to play attractive, passing football, but Steve knew and understood the process by which he could get a team to play that way.
"He spoke about how he would structure the sessions, and we are talking about a coach of an excellent calibre and reputation following his excellent work with Liverpool and England.
"He was the perfect fit."
Britton feels Cooper's excellent work with the Wrexham and Liverpool academies, plus his successes at the Football Association, marks him out as someone with the right skills to lead a youthful Swansea squad. 
"Steve's background in working with young players is a big positive," added Britton.
"You look at our squad, and it is a young squad. I think we were in the top three or four in the entire EFL last season for minutes played by players aged 23 and under. 
"He has a history of dealing with and developing talented young players, and that's a major plus for us."