Matt Grimes reveals captaincy goosebumps
3rd August 2019
First team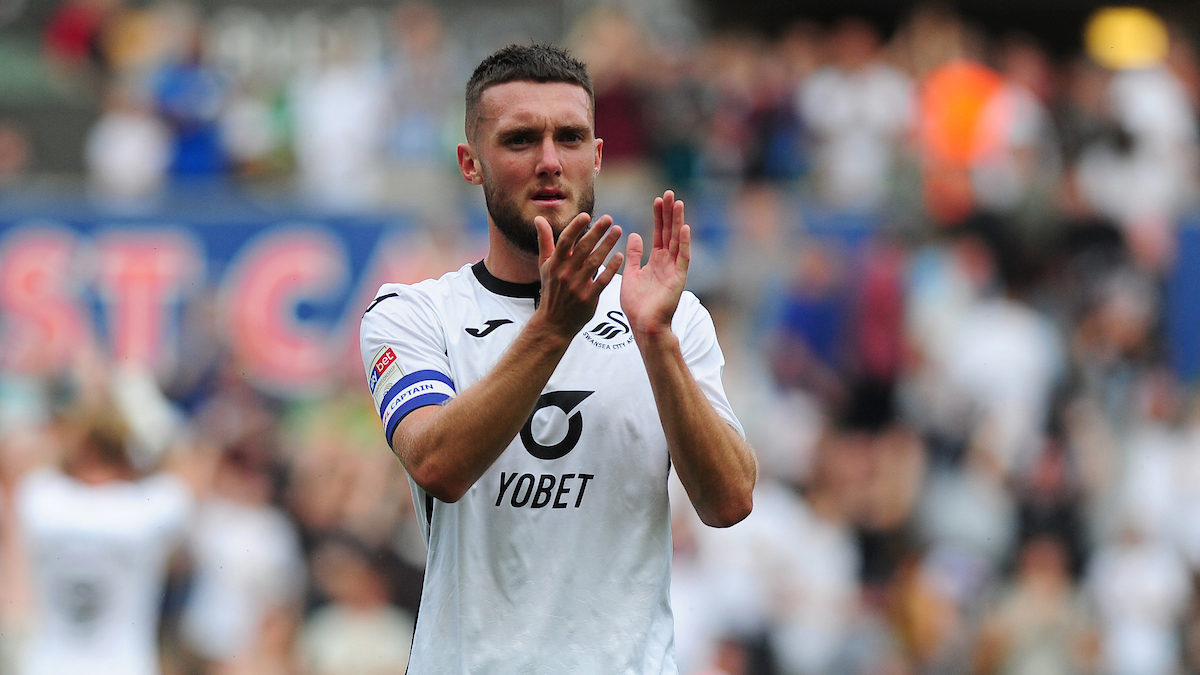 Matt Grimes has had goosebumps this week as he prepares to lead Swansea City out as captain for the first time against Hull.
The midfielder was confirmed as the Swans skipper for the 2019-20 campaign earlier this week, with head coach Steve Cooper feeling Grimes' on and off-field demeanour made him the ideal candidate for the role.
The 24-year-old led the Swans in pre-season friendlies against Exeter and Atalanta, but the Championship opener against the Tigers will be the first time he has had the armband in a competitive fixture.
And the Swansea playmaker admits the thought of leading the team onto the Liberty Stadium pitch against the Tigers has led to a real sense of excitement and anticipation.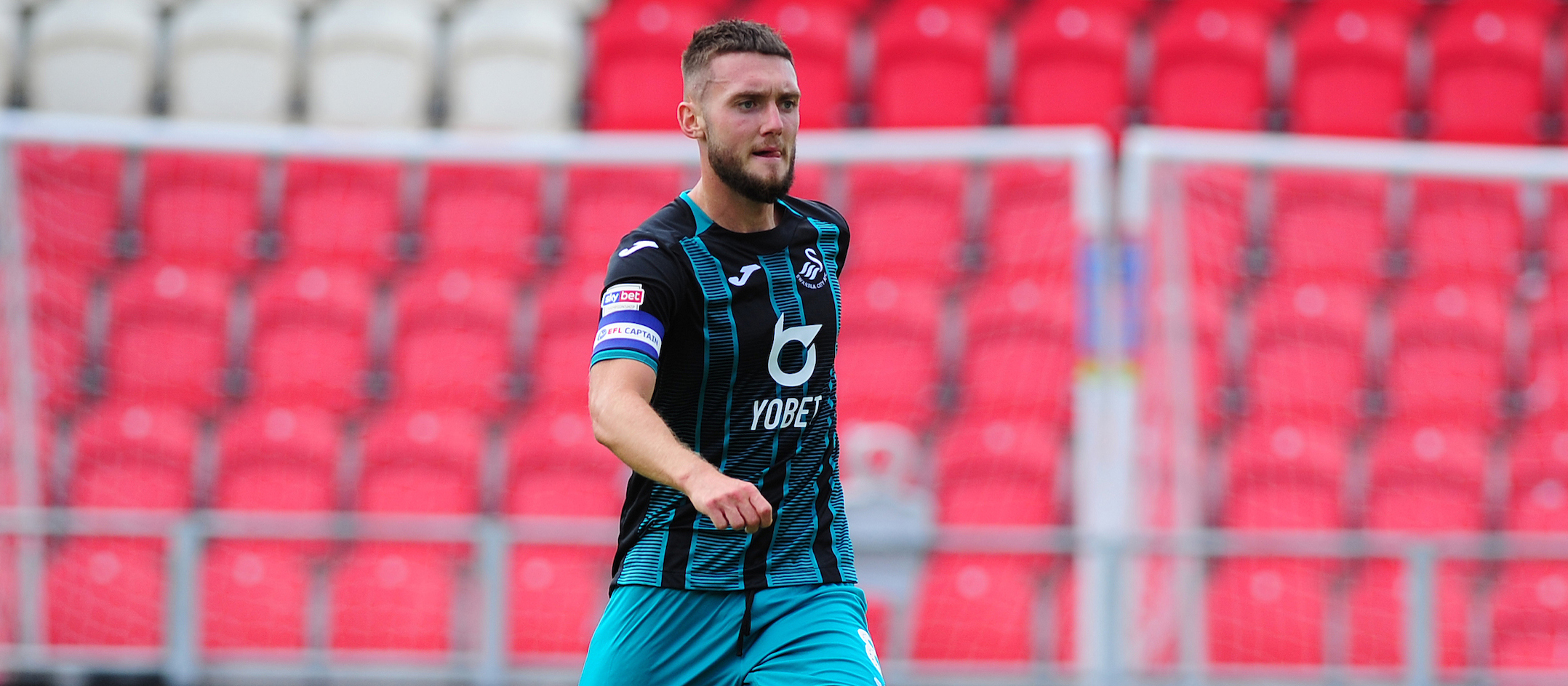 "I don't know how I will feel but I can tell you it has given me goosebumps just thinking about it," he said.
"I don't know if I can put it into words until I have experienced it but I can tell you it is something I will be so proud and honoured to do.
"A year ago I would never have thought that this opportunity would be a possibility, and now it's up to me to do the best job I can for the club and the supporters.
"It will be a very special day but the most important thing will be that we perform and get a result. That will be the ideal way to start."