Mike van der Hoorn ready to play part in play-off push
6th July 2020
First team
Mike van der Hoorn is ready to play a big part in Swansea City's play-off push after he made his long-awaited return from injury at the weekend.
The Dutchman came off the bench in the Swans' 2-1 home win over Sheffield Wednesday on Sunday afternoon, playing just under half an hour as Steve Cooper's men moved to within four points of the top six.
Prior to that, the 27-year-old hadn't played since the victory over Charlton on January 2 due to a knee problem which required an operation the following month.
But van der Hoorn banked some invaluable game-time against the Owls as he replaced Wayne Routledge for the last 27 minutes, which gives him a big boost going into Wednesday's trip to Birmingham City.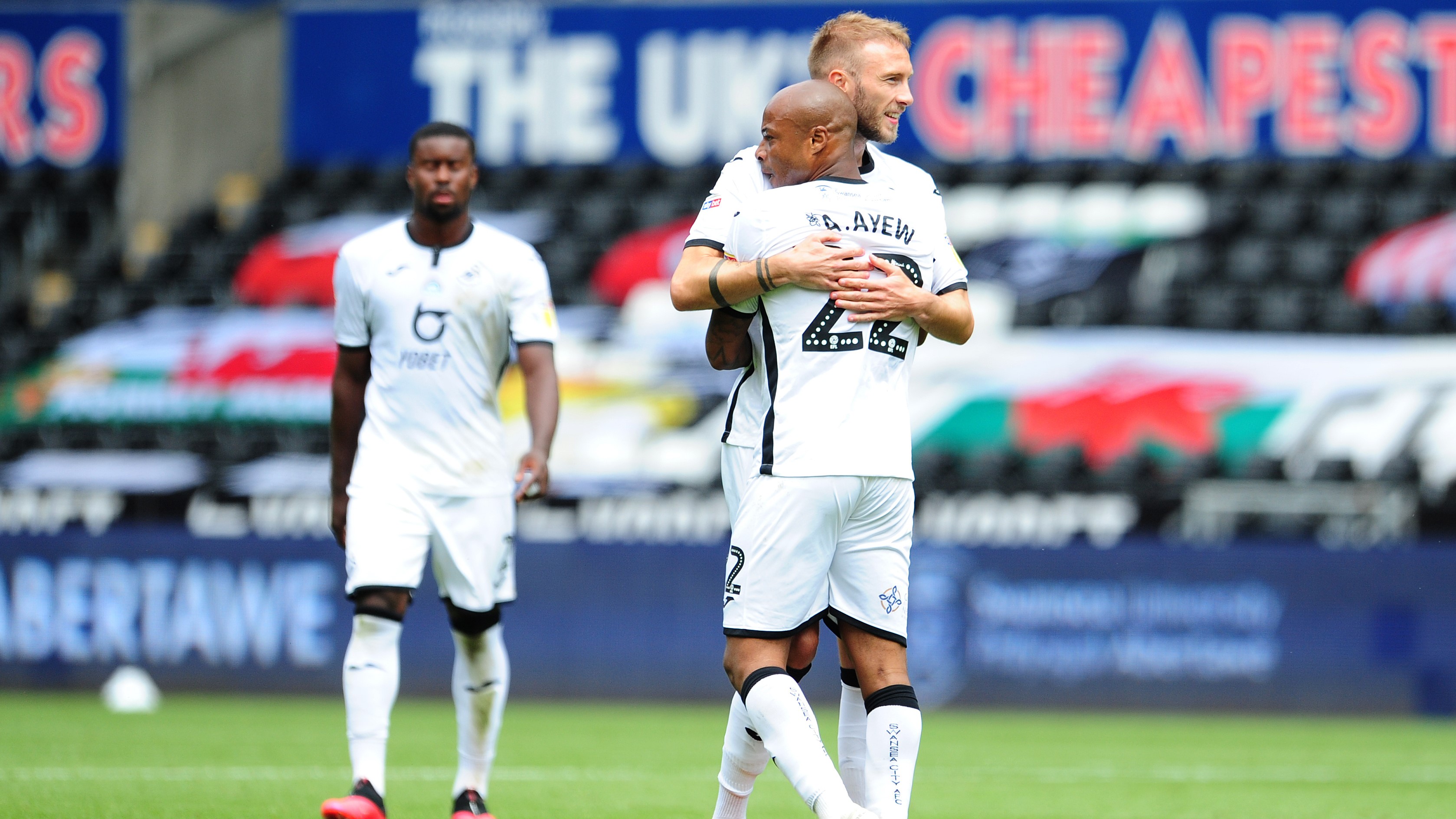 "I'm very happy to be back, play without pain and to win. Everything is good," said the centre-back.
"I said to the gaffer that my quad was a bit tight this week, so I could have started but would have had to come off after 45 minutes. I wouldn't take that risk.
"Also, I've been out for a long time, so a start would have been a bit too much. Mentally, this is a big step for me and I'm working for more minutes now.
"Of course, we don't have weeks now, the games are coming quick. I felt good and know I can do this, so I look further ahead now."
The former Ajax defender also credited the Swans' physio team for helping him during his comeback.
It looked likely that he would miss the rest of the season, prior to the coronavirus pandemic, but his return was boosted by their commitment to his rehabilitation.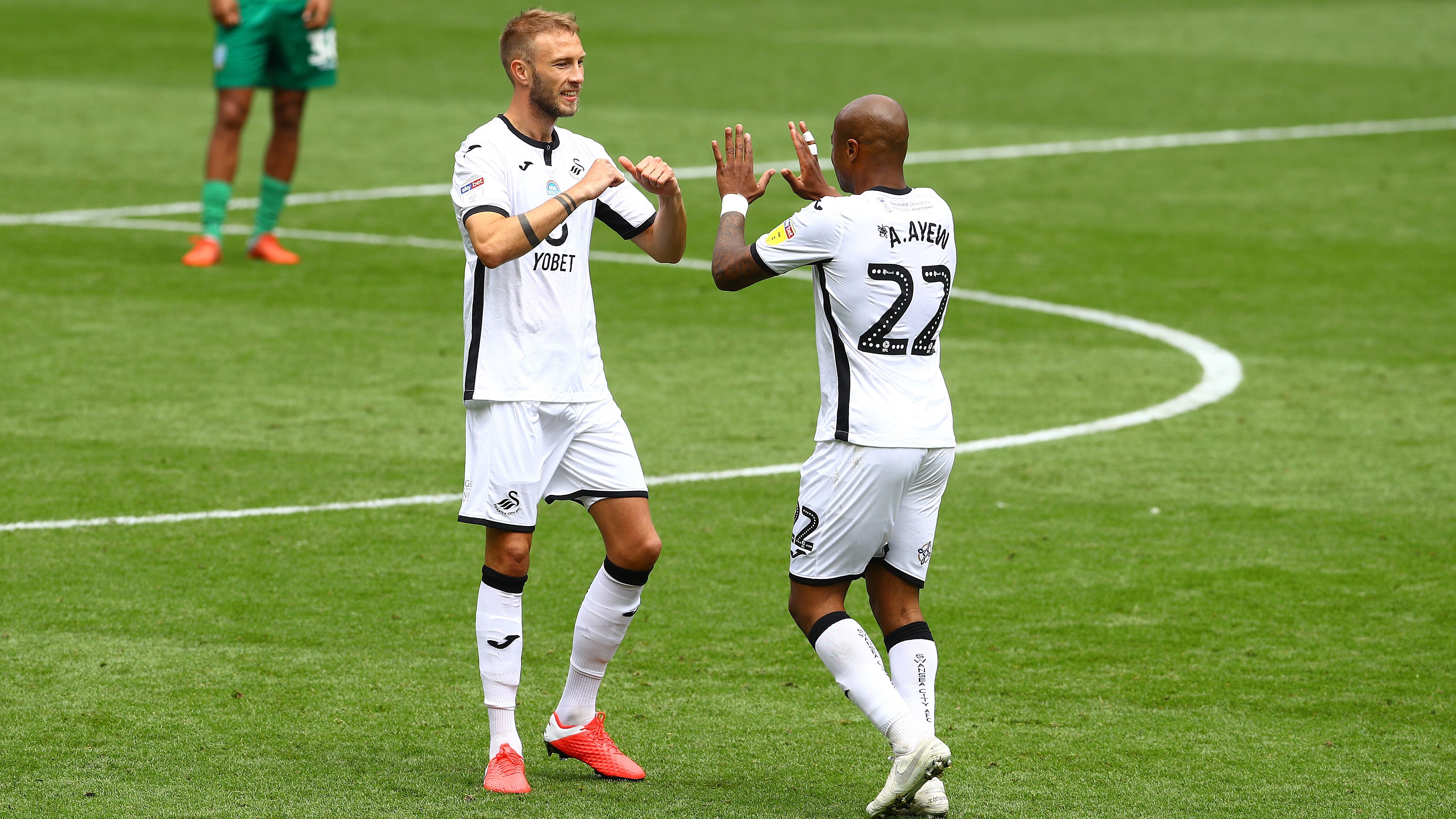 "It was tough. I worked for two months and was back to it, but broke down during my first rehab and had to do another one. It was two in one really," added van der Hoorn.
"The most frustrating thing is that I was almost back for the West Brom game in March. I did something wrong in my rehab and needed surgery. That was a big disappointment.
"But the people around me helped me to look at things in a positive way. Credit to the Swans medical staff, they've kept me in good spirits and wanted to treat me during lockdown.
"They could have said no, so I respect that. I was in two or three times a week and that helped me a lot to recover from my injury."