New and improved catering for Swansea City fans
26th July 2019
Club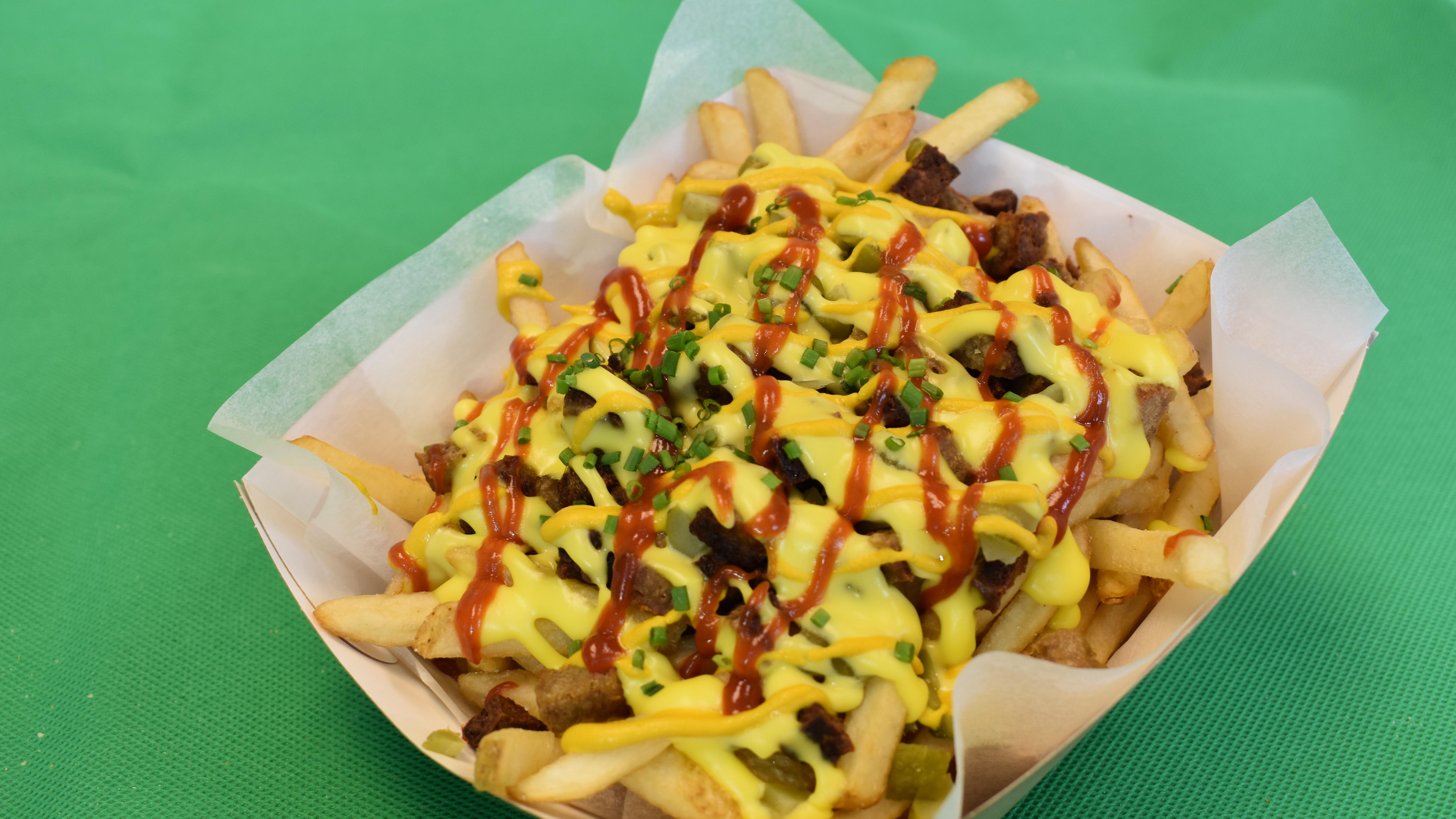 Swansea City fans can enjoy a new and improved catering experience in the concourse food outlets at the Liberty Stadium against Atalanta on Saturday.
As part of the club's catering partnership with Sodexo, one of the UK's leading providers of award-winning food and hospitality, the Jack Army can sample and enjoy a host of new products that have been carefully chosen and mastered to serve the modern-day fan.
With modern point-of-sale digital screens and new EPOS payment systems to ease and improve the speed of purchase and decrease waiting times and queues, Swans fans can enjoy traditional tasty fare with a modern twist.
Sodexo's chef development team scoured suppliers far and wide to elevate matchday fan food that even included special sausage tasting in Germany. Over 20 different types of burgers were taste tested, while there was also a determined desire to offer healthier products such as reduced calorie and vegan options.
There will be special meal deals on offer at great prices, while fans should also watch out for the bespoke Swans wrapping and stickers on some hot food items and trays.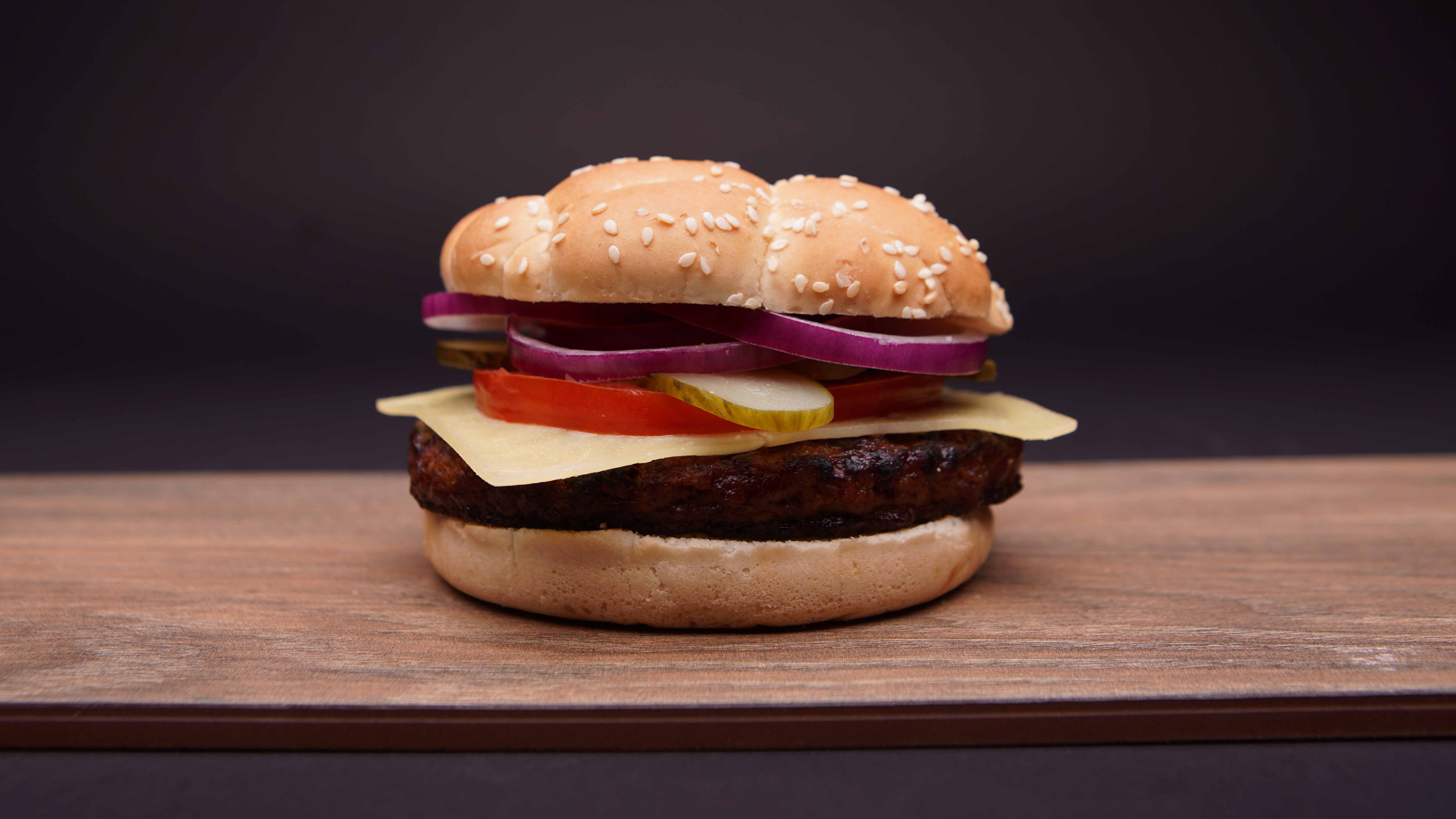 The product range on offer, which was created on the back of fan feedback, includes:
Dirty Fries – elevating the humble chip to a new level of tasty treat in a larger than average portion. Special varieties will be introduced throughout the season topped with the likes of bacon, gherkins, onion, pulled pork, burger bits and a fantastic cheese sauce. We will start on Saturday with Cheeseburger Dirty Fries.
You Jack Burger – the standard burger that is anything but standard. Named by the fans, this includes an 8oz patty, gherkins, onions, tomato and special relish within a sesame bun. Altogether 120gms heavier than last year, it's bigger than you think.
Meister Dog – a specially chosen sausage that's larger than your average. Within a brioche bun for a premium dog experience, we are leaving it up to you to garnish with your chosen relish. As with the fries, special dogs will be introduced throughout the season, so keep a look out.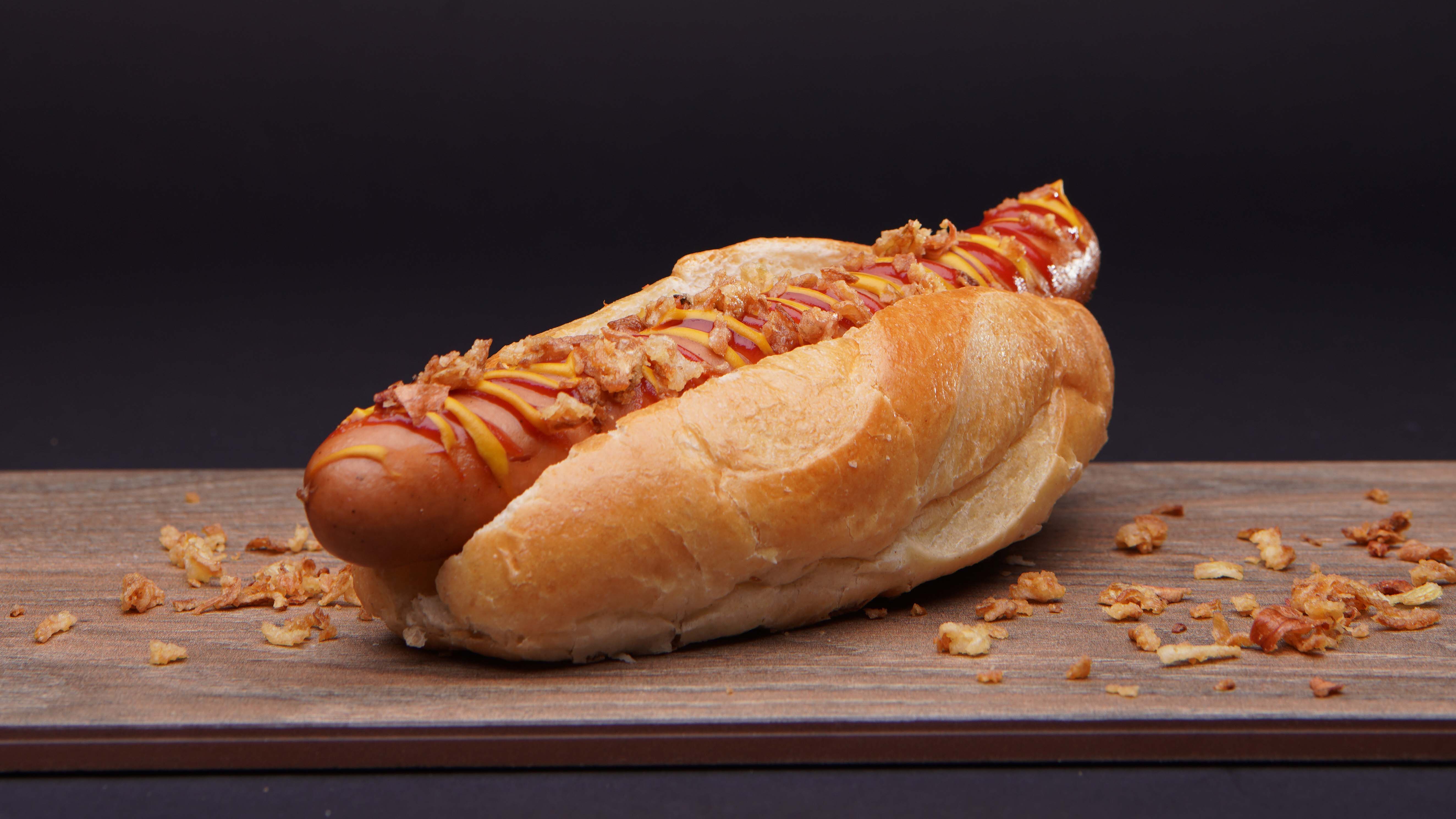 Pies – Peters Pies are available again this season. New flavours will be coming across the season to ensure they are top of the league.
Vegan and healthy options – We have a Falafel Wrap for the first time. Made with non-dairy dressing, it means vegans can enjoy a hot treat at the match - and all coming in under a waist-saving 500 calories. Paired up with a meal deal, fans can enjoy a Falafel Wrap, bag of Popchips and water or Coke Zero for under 600 calories.
Kids meal deal – Kids can enjoy a pie or hotdog with their choice of fruit (as available on the day, typically a banana or apple) with either water or a Capri Sun. As a reward for Junior Jacks, they get 10% off their meal deal.
Early Swan Deal – from the first league match against Hull City we will be incentivising fans to arrive early to the Liberty Stadium with enhanced savings on a pie and a pint or pie and pop, if you get to the ground between 90 minutes to an hour before kick-off.
So, it's hot dogs for tea!