Preview | Abergavenny v Swansea City Ladies
4th April 2021
Ladies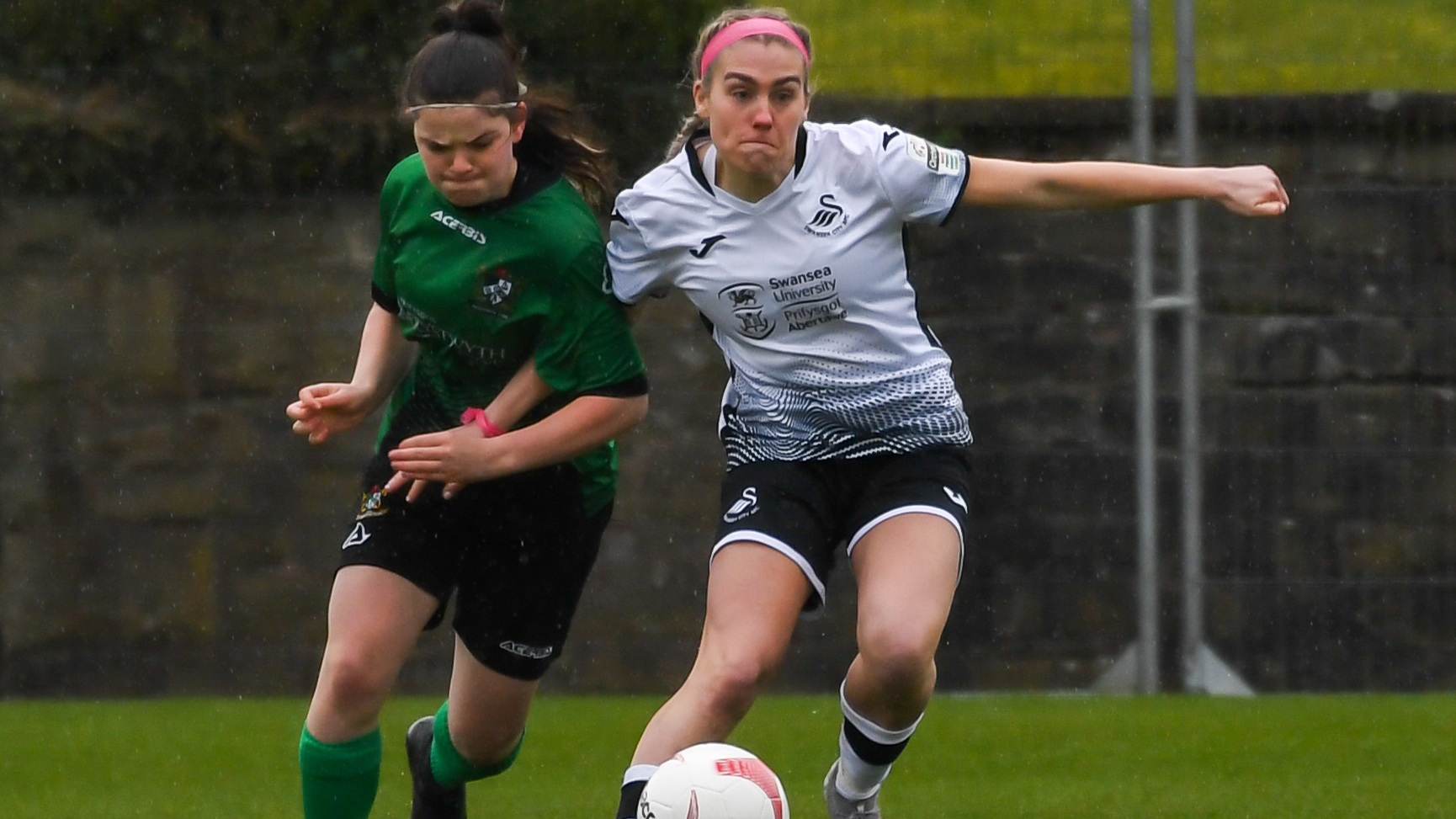 Swansea City Ladies kickstart April on their travels as they come up against Abergavenny at the Pen-Y-Pound Stadium today (Sunday).
The Swans go into the fixture with confidence high after winning all three games convincingly since the Welsh Premier Women's League's restart.
Swansea are currently sat at the peak of the WPWL table and have an additional game to be played than the majority of their league counterparts.
Abergavenny began the campaign strongly, winning their opening four matches, but they have only picked one point from the last three fixtures.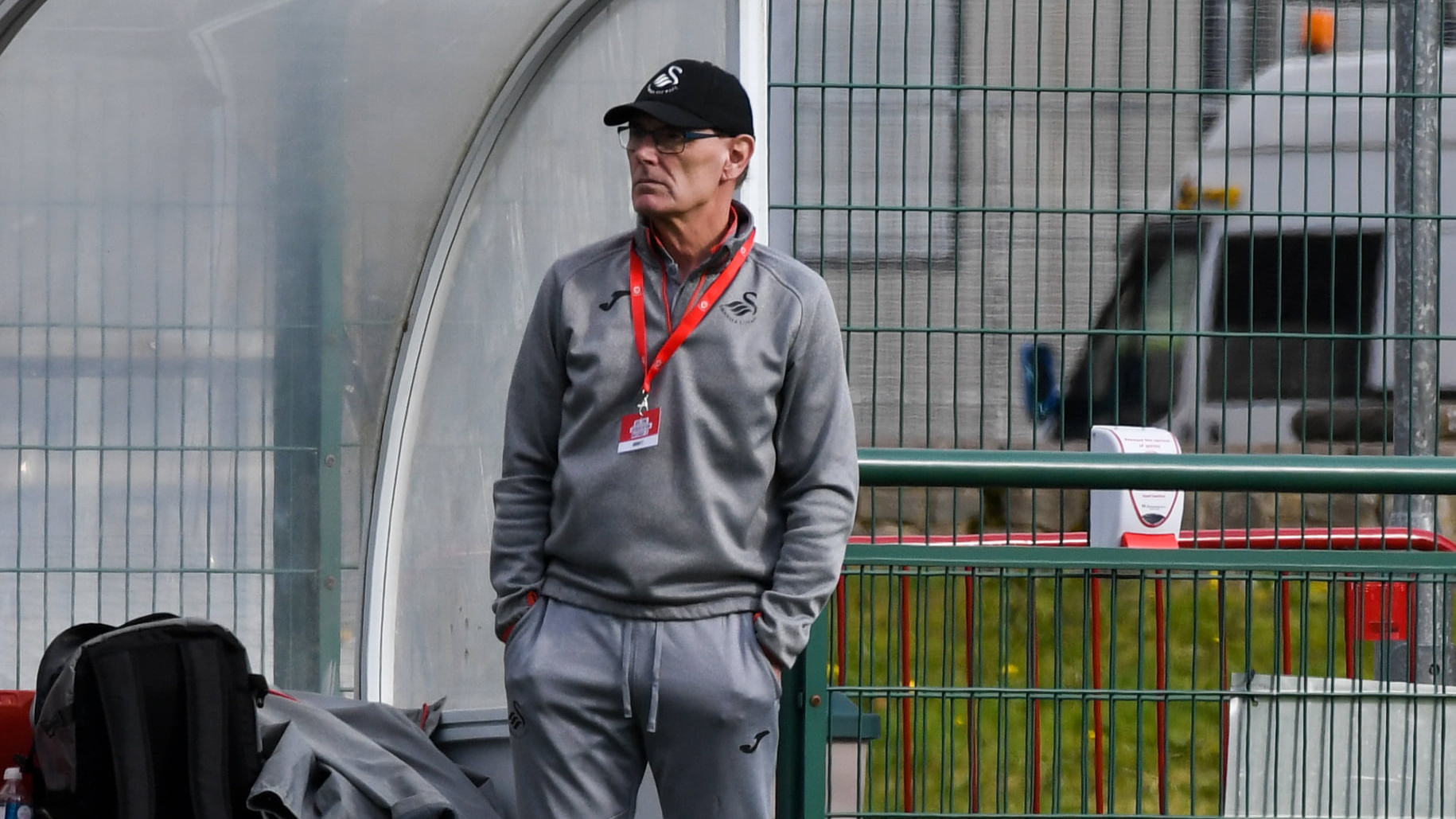 Pre-match views
Colin Staples: "It's a big test on their ground, they have had a decent start to the season. They have had a bit of a hiccup in the last couple of games but it will still be a stern test for us.
"The management will definitely want their players back on form, which some of them are very good with some experienced players.
"I think they will be ready for it as most teams are against ourselves. They will want to beat us.
"We need to be on our guard and defensively need to play at the top of our game. As I said before we need to preciously guard that clean sheet record that we have."
Remember the last time?
The last encounter between the two sides resulted in a 2-0 victory for the Swans in Monmouthshire back in March 2020.
Stacey John-Davis ensured the Swans went into the break with a 1-0 lead after diverting Emma Beynon's shot home.
Tija Richardson then doubled the lead for the visitors late on in the second half after she threw herself at Sarah Adams' cross.
The victory was the last match played before last season's campaign was curtailed.