Preview | Accrington Stanley U18s vs Swansea City U18s
14th December 2021
Under-18s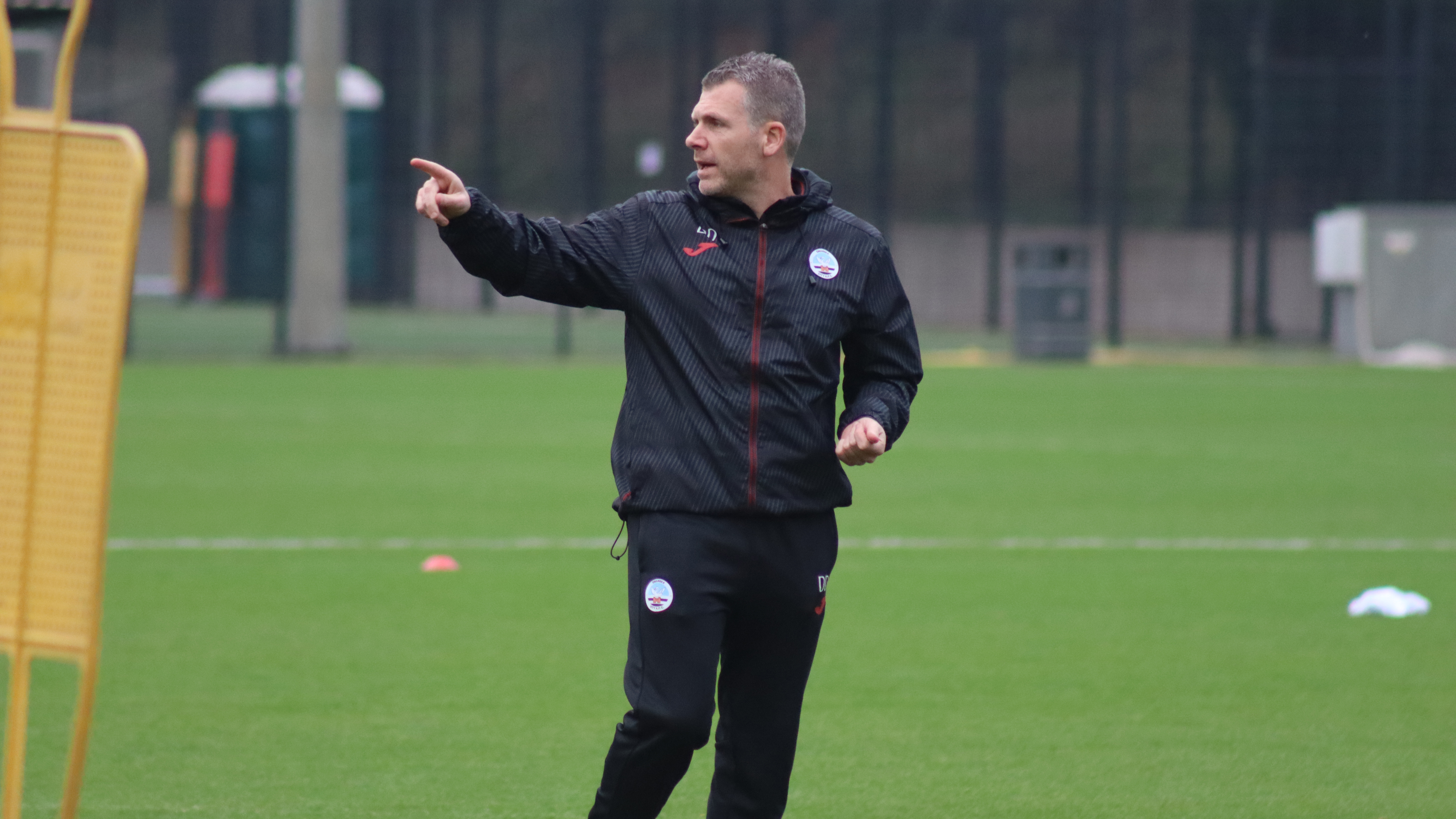 Coach Darren Davies has urged Swansea City Under-18s to embrace the opportunity and prestige of the FA Youth Cup as they prepare to take on Accrington Stanley in the third round this evening (7pm).
The two sides face off at the Wham Stadium looking to advance to the fourth round, with the winners facing Charlton Athletic Under-18s at home.
Accrington go into the game having beaten Wigan Athletic Under-18s in the first round with a 4-3 win before beating Bolton Wanderers Under-18s 3-2 in the second round.
Swansea are playing their first tie in this season's competition after joining at the third-round stage.
Davies is excited about the prospect of getting involved in the high-profile competition, one he remembers playing in during his own days as a young player, but knows his side are in for a tough test.
"We are certainly looking forward to it, we know it's going to be a tough game, Accrington have already beaten Wigan Athletic and Bolton Wanderers, so we know it's going to be a tough game, but we are looking forward to the experience," said Davies.
"We've embraced the experience thus far, we've prepared well and the club have given the boys as close to a first-team experience as they can; so we are thankful for that.
"We are playing on a first-team ground. It's all about preparation for them and making sure we give them the tools they need as a professional footballer.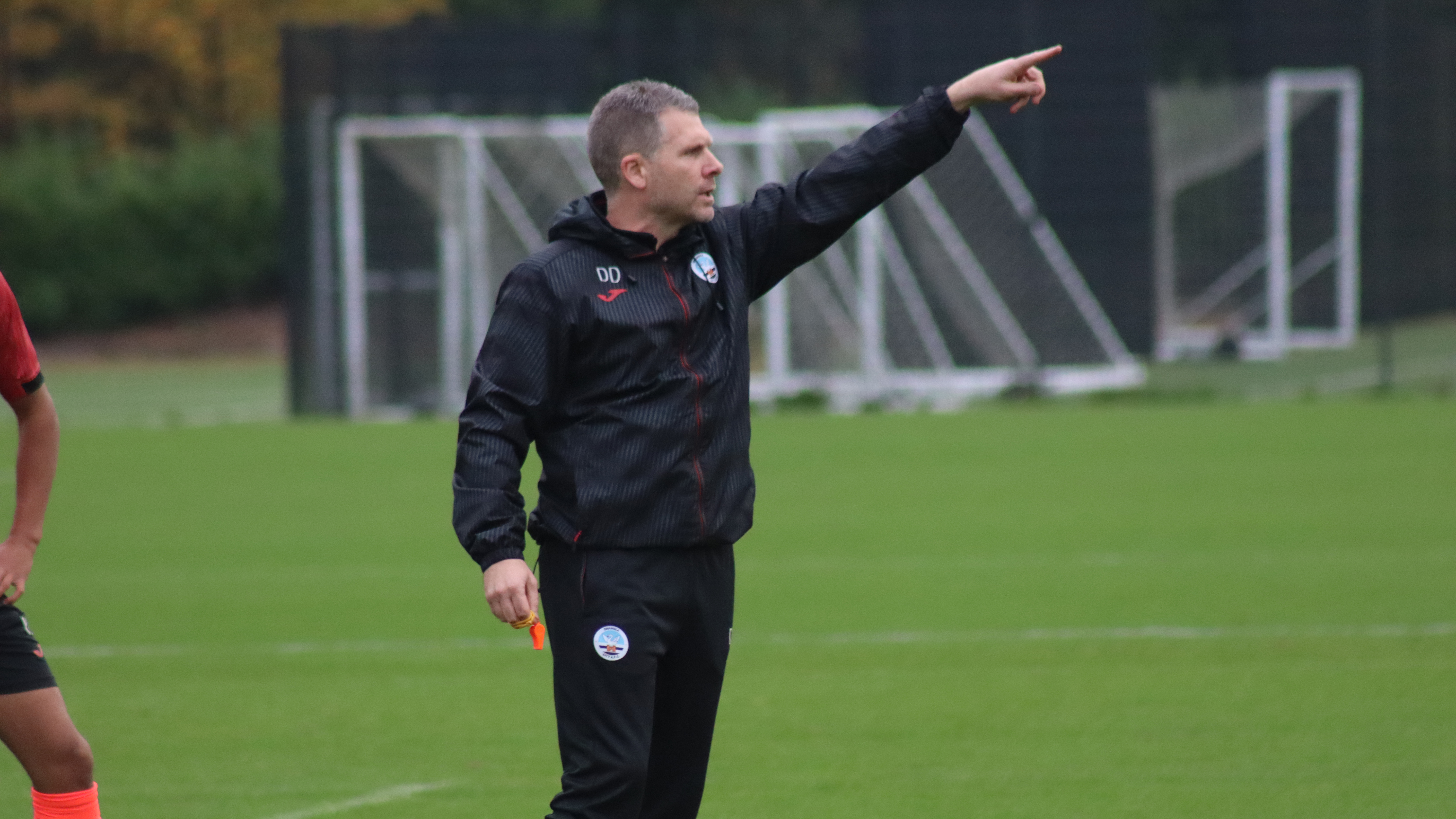 "It's good for them to gain this experience to hopefully go on to the first team and certainly these last few days have been a great experience for them.
"They've already beaten two very good teams in Wigan and Bolton, we have watched them, they're a very physical team, they're on a good run and there will be a good atmosphere in the ground.
"We go there with the mentality to match their physicality and hopefully our football will do the talking thereafter.
"It's a continuous progression for us, in youth development it's about developing players to play in our first team.
"There's a slightly different take on this being the FA Youth Cup because then the winning mentality has to come out and that's something we've addressed with the group.
"When I was a player, I thought it was a tremendous competition, I was fortunate enough to progress to the later rounds when I was an apprentice.
"It's a good competition and an important one regardless if you are Premier League club or a non-league club, because for these young men it's a chance to progress in a fantastic competition of huge prestige."