Preview | Swansea City U18s vs Cardiff City U18s
5th November 2021
Under-18s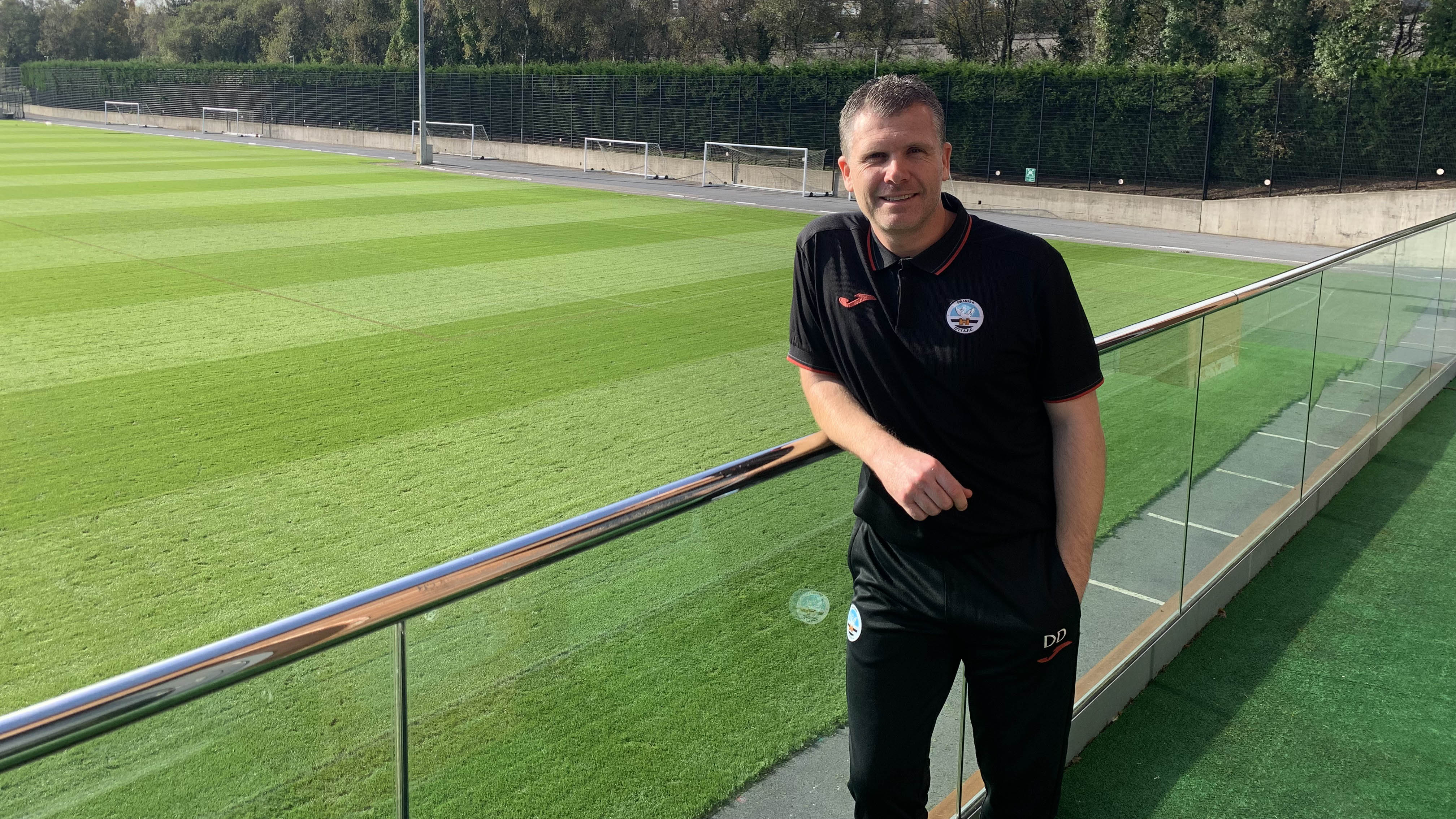 New Swansea City Under-18s coach Darren Davies will lead his side for the first time when they host Cardiff in their south Wales derby on Saturday (11am).
Davies' appointment was confirmed earlier this week in the wake of Byron Anthony's departure.
The Swans have won just one game so far this season, coming courtesy of a victory in their opening game against Bristol City.
In their last game the nine-man Swans were defeated 4-2 away at Watford, with Cameron Congreve scoring before Adrian Akande netted a consolation goal despite the two-man disadvantage.
Cardiff City sit just one place above Swansea in the league, having won two games, drawn two and lost three.
Pre-match views
Head coach Darren Davies: "I'm really looking forward to it, it's an opportunity for us to see where we are at, I've had the chance to work with the players for a few days now and they've bought into everything we've spoke about.
"They've certainly been very receptive to the way we are training, Saturday will be a big test, any game at any level against Cardiff is a big game, but it's more a chance for me to see where we are at and we can assess what we need to do moving forward.
"Anyone who was brought up in the area knows the rivalry, it's within our blood really.
"We've got a number of boys who have moved to the area and are staying with us so it will be their first taste of the derby, so we'll certainly touch upon that.
"Ultimately, it's about us developing players for the first team, with it being my first game, it will be a good barometer to see where we are actually at and see what work needs to be done."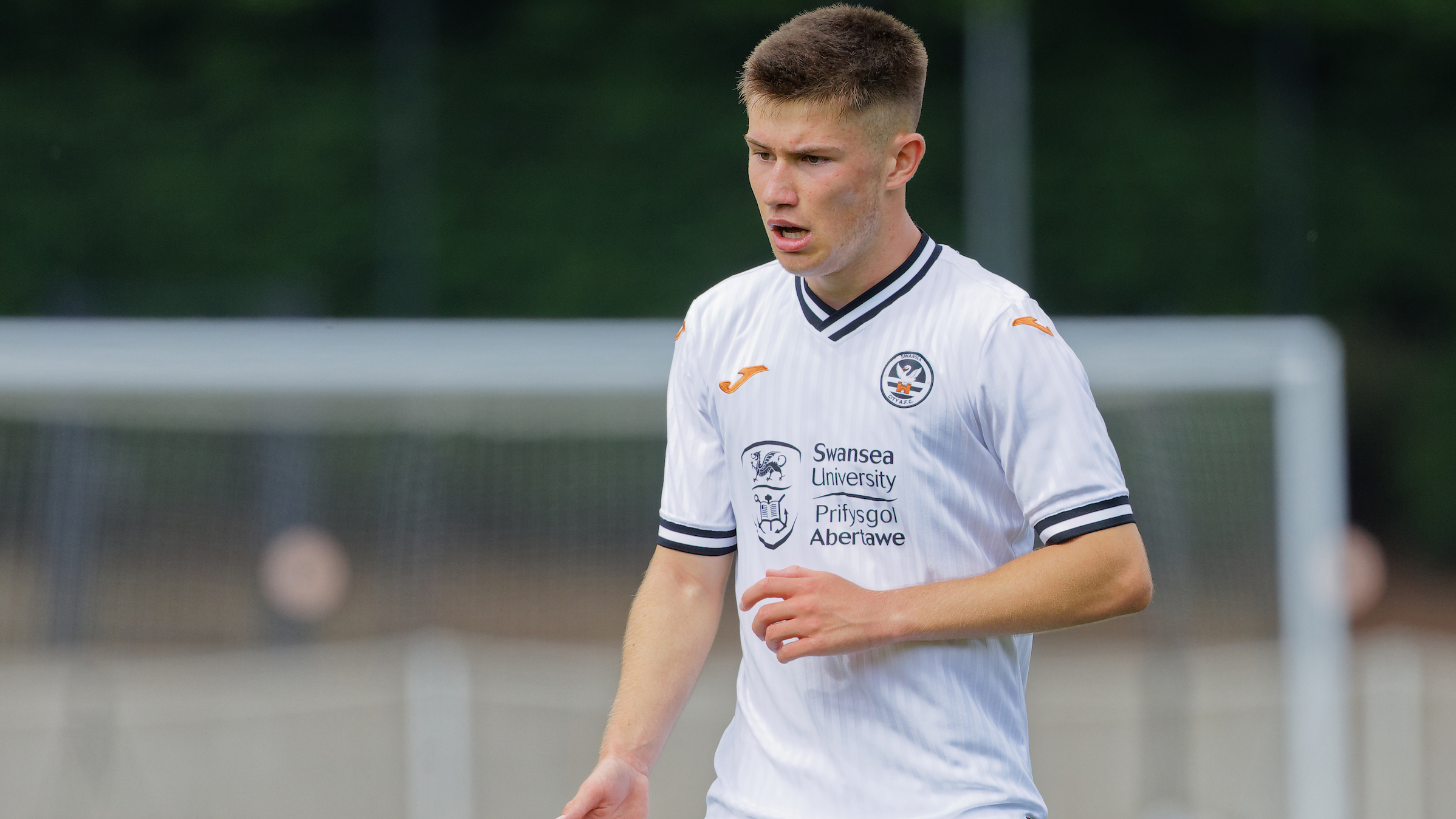 Previous meeting
In the last meeting between these two sides, Cardiff City came out on top with a 2-1 win over Swansea City.
First-half goals from Ntazana Mayembe and Frazer Thomas put the in-form hosts in control at the Cardiff International Sports Stadium.
Cameron Congreve's wonderful individual effort within two minutes of the restart gave the visitors hope of a revival.
But, despite a valiant effort, they were just unable to find the equaliser and slipped to their first away defeat of the season.