Preview | Swansea City U18s vs Sheffield United U18s
18th January 2022
Under-18s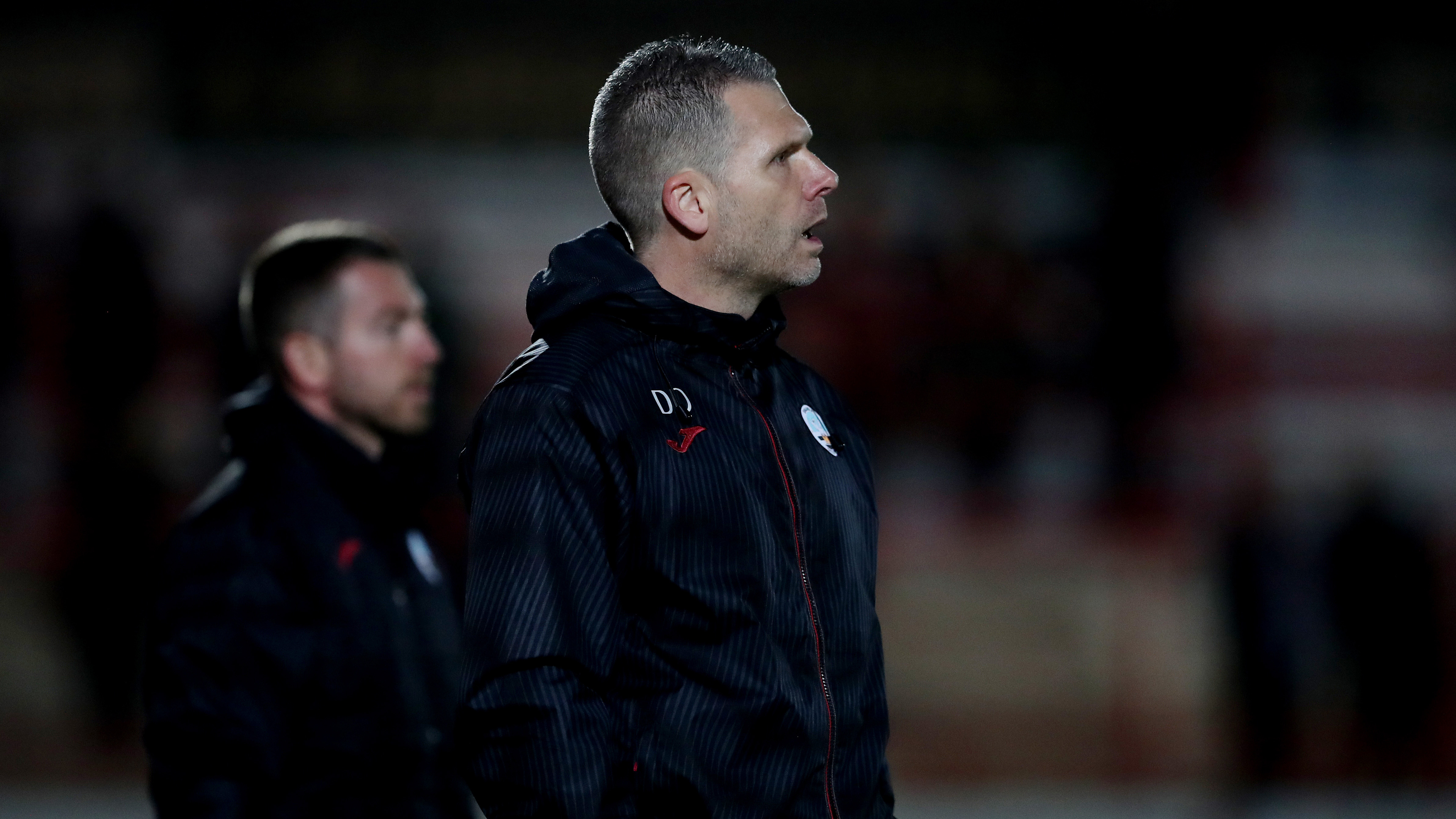 Swansea City Under-18s welcome Sheffield United to Landore for their second Professional Development League game of the new year this afternoon (12pm kick-off).
The Swans began 2022 with 1-1 draw against Bristol City, with Aaron Hillier opening the scoring in the first half before an equaliser four minutes from time snatched a point for the Robins.
Swansea currently sit bottom of the Professional Development League South Group, with the opportunity to climb as high as seventh with a win over the Blades.
Sheffield United go into the game having not lost in the Professional Development League so far this season, winning three games and drawing six.
The Blades are yet to play in 2022, last playing on December 4 in a 4-2 win over Peterborough.
Sheffield United will also be looking to earn their first away win of the season, having drawn every Professional Development League game on the road.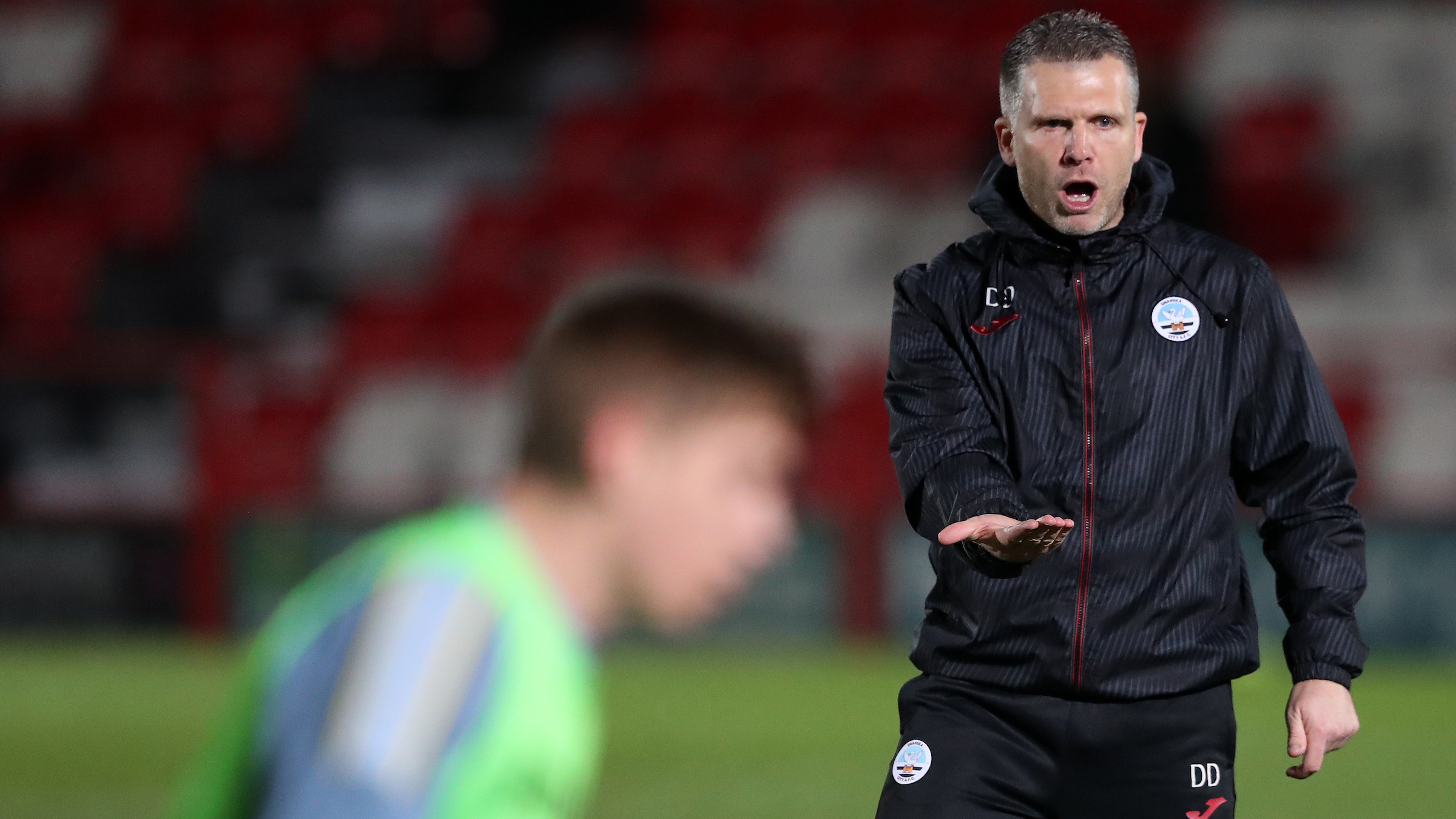 Swansea City Under-18s coach Darren Davies: "We're really looking forward to it, we're playing a team we haven't played yet this season so I'm looking forward to it.
"The boys put in a really positive performance last time out against Bristol City and should have won, we were clearly the better team, so we just need to continue at that level and make it consistent.
"Football is about winning games, but we're here to produce players, it's a process but you can already see that the boys are getting better and they are improving in the way we want to play.
"We're constantly looking for improvement, we want to build on what we've done in every session and in every game, we've had another six or seven sessions since the game and we're hoping for improvement once again.
"We still aren't exactly where we need to be in terms of our physical attributes so that is a work in progress, but we have been thorough in our process, giving everyone programmes to go through and to make sure when they went home they were working.
"There was a slight drop off in fitness but that's because they had a full two weeks off and thankfully that drop off wasn't too significant.
"We've had a tremendous week of training and we are all just looking forward to getting back out on the pitch."
Previous meeting
In the previous meeting between the two sides, Swansea City Under-18s were well beaten by Sheffield United in the Professional Development League, suffering a 5-0 defeat.
Antwoine Hackford and Tyrese Bailey-Green combined for three of the hosts' five goals at the Sheffield United Football Academy, as they extended their unbeaten run to four games.
The Swans played a young side, making six changes from their previous fixture.