Recruitment process in full flow for Andy Scott
6th April 2020
Club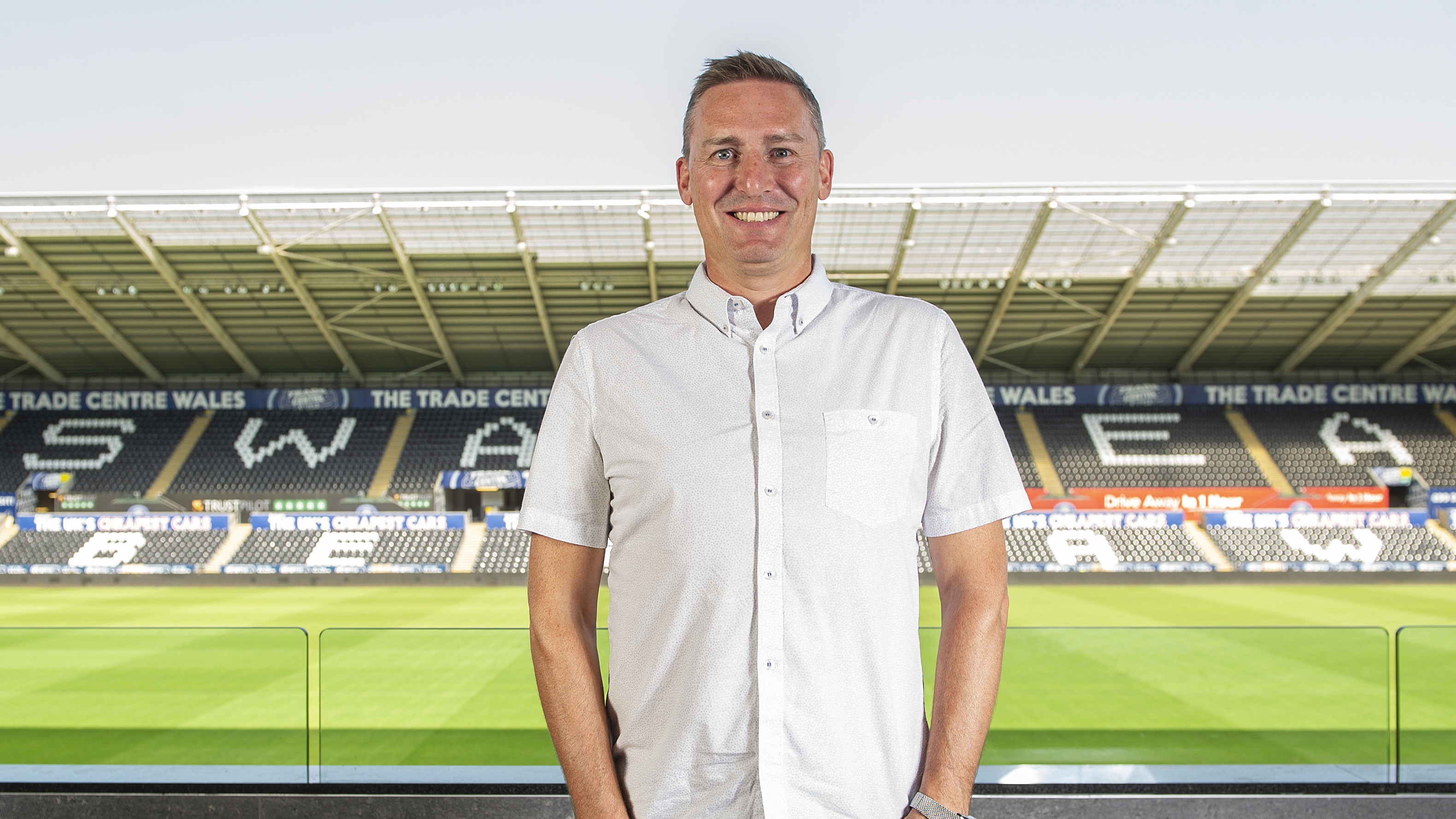 Football may have stopped due to the Coronavirus pandemic, but for Andy Scott it means watching more games than ever.
While the game has been stalled globally, Swansea City's head of recruitment is busier than ever as he looks to bolster Steve Cooper's squad for next season.
Scott has swapped attending games in person for watching hours and hours of footage every day from his home in London, where he is situated during self-isolation.
He has led a scouting programme which has looked at 450 players since his arrival last summer, and scaled it down to 35 players for Cooper and co to run the rule over.
An incredible amount of time goes into identifying a player's character, quality and background on top of investigating his availability and the financial possibility of a potential move.
For Scott and his team the biggest reward is seeing a player who they have tracked through all of the process make an impact in the first-team - something he hopes can happen from the batch he is currently looking into.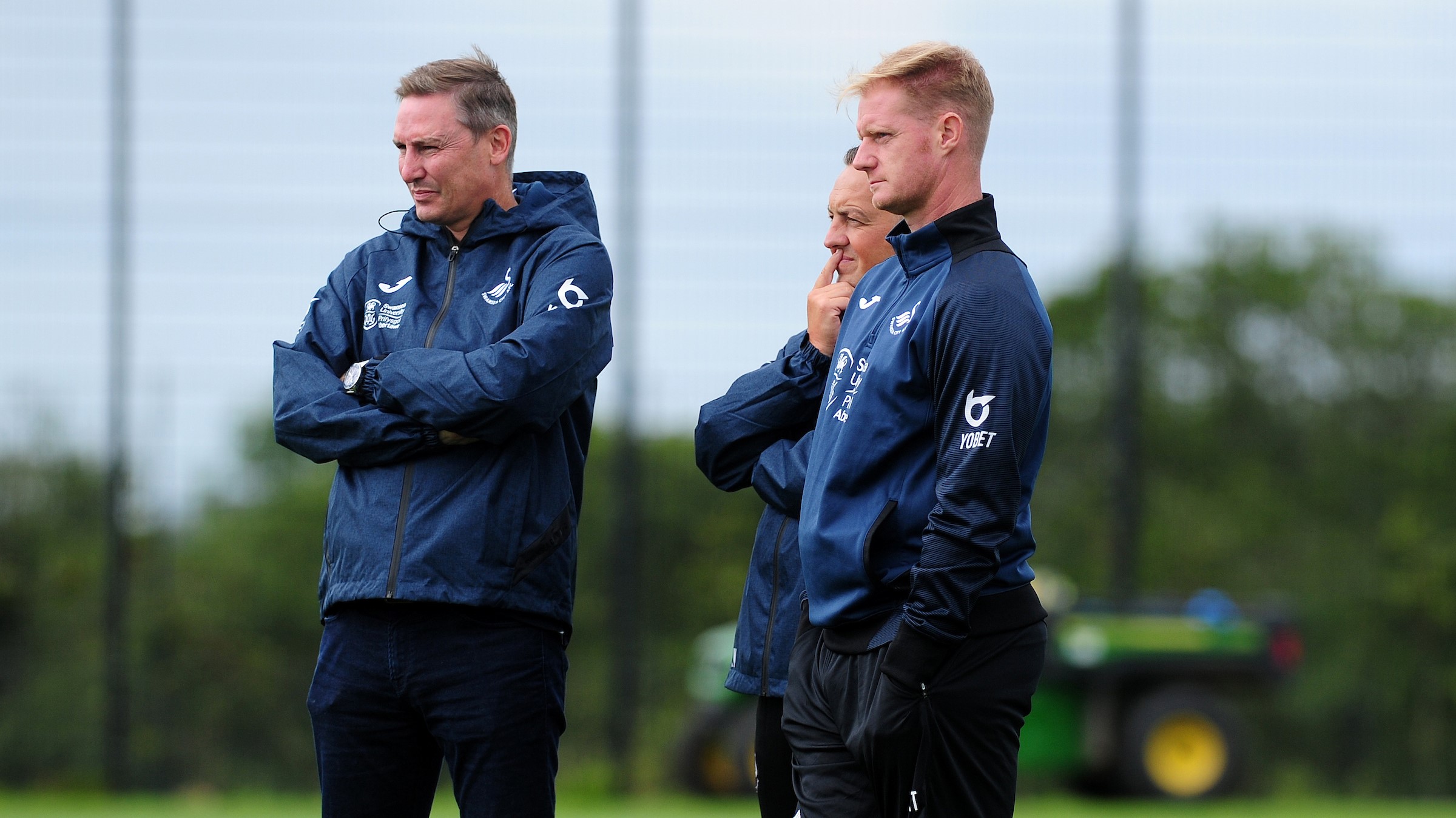 "I'm watching a lot more games now compared to before the Coronavirus pandemic," said Scott.
"For the time spent travelling to a game, watching it, travelling back and writing my reports I can do about three games from home.
"Obviously, it benefits you more when you're at a game because you can see everything that is going on while you can network before and after it.
"But we're making the most of what we can do during the current situation.
"There is uncertainty at present regarding the contract situation of players whose deals expire this summer, but we are working with all possible outcomes in mind.
"We have got a list of 450 players that we have looked at since the start of the season. Each player is ranked in their position and whittled down to about three or four players.
"It has whittled down to 35 players that are on our radar. We've done our due diligence on each player – their character, their background etc – and then that list goes to Steve. That list is then broken down to the top one or two players per position and we see what is possible on a player and financial front.
"So while there is no football being played, fans can rest assured know that behind the scenes we are working very hard and doing everything we can to put us in the best possible position on a recruitment front."