Report | Trefelin BGC 0 Swansea City U21s 5
9th July 2022
Academy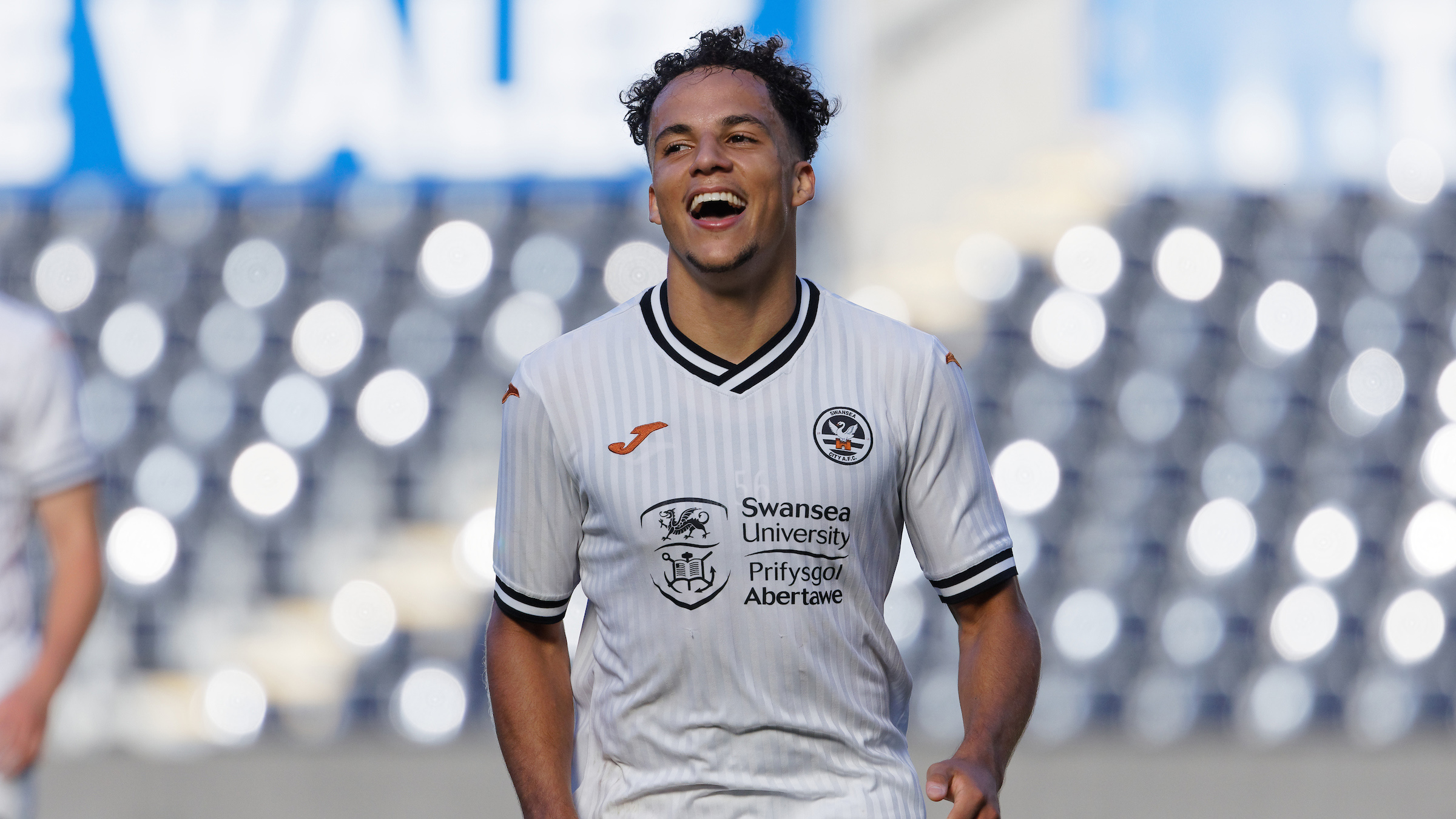 Swansea City Under-21s began their pre-season itinerary with a comfortable win over Cymru South side Trefelin BGC.
Lincoln Mcfayden notched twice in the first half, with Joe Thomas, Azeem Abdulai and Josh Thomas adding to the tally.
Mcfayden put the Swans ahead after half an hour, with the full back and Tarrelle Whittaker both having shots parried before Mcfayden tapped home to break the deadlock. He soon made it two, breaking down the left before slotting a shot into the bottom-right corner.
The Swans made eight changes at half-time, introducing Joe Thomas who would score the visitors' third goal. Josh Carey's excellent cross to the back post found the right-back who tapped past the Trefelin keeper to make it 3-0.
Abdulai made it four after an excellent touch found him in space in the box to slide in a simple fourth.
Josh Thomas would round off the scoring with just minutes to go after coming close a number of times. 
The forward touched past the goalkeeper in his first game after 15 months on the sideline with an ankle injury.
Swansea City: Archie Matthews, Harry Jones, Lincoln Mcfayden, Azeem Abdulai (captain), Ben Blyhte, Kai Ludvigsen, Corey Hurford, Sam Leverett, Ruben Davies, Tarrelle Whittaker, Trialist
Substitutes: Remy Mitchell, Filip Lissah, Wasiri Williams, Daniel Williams, Joe Thomas, Josh Carey, Charlie Veevers, Josh Thomas