Rio Campbell | Advice from John Terry and Ugo Ehiogu spurred me on
7th April 2020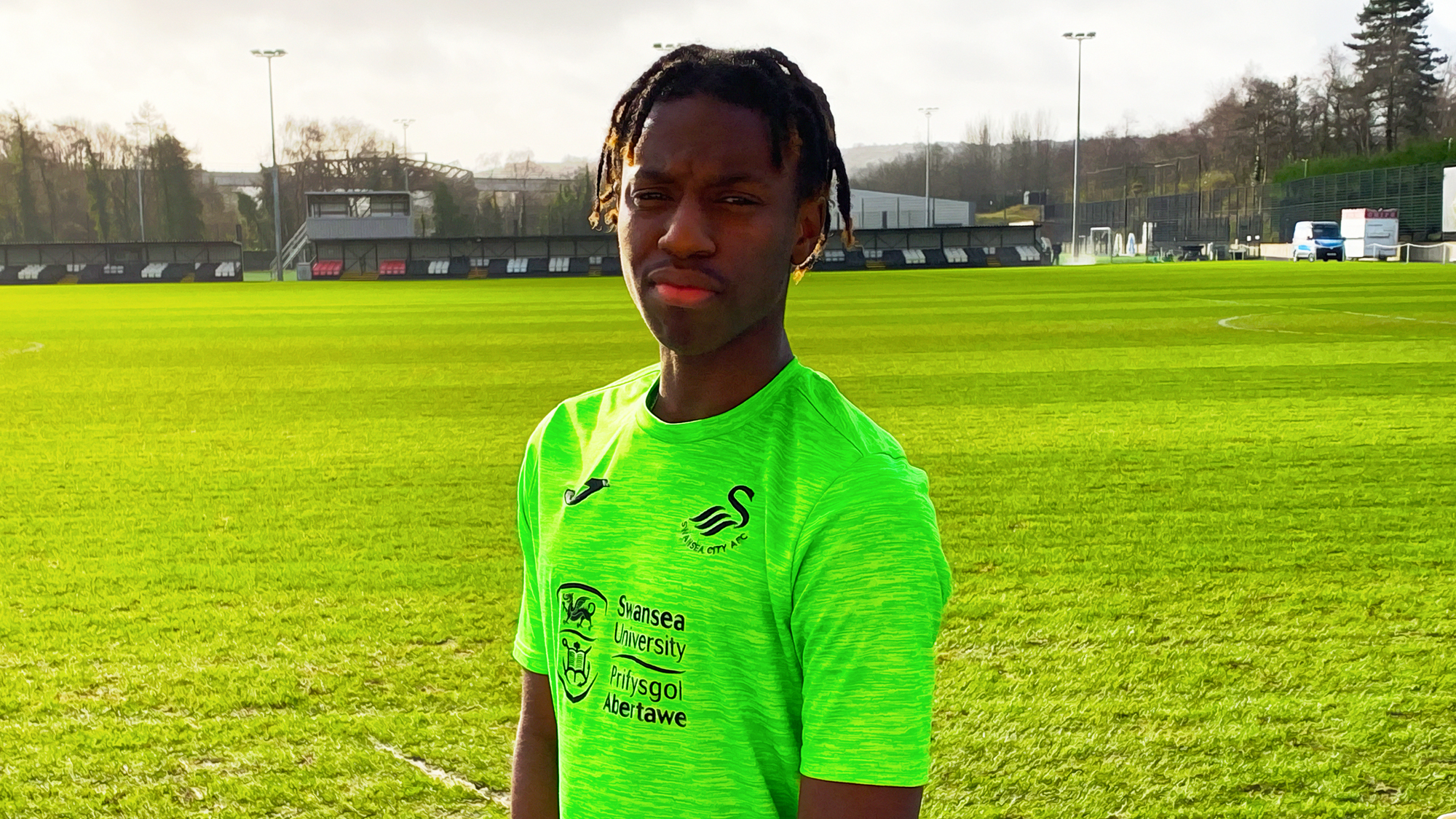 He has played at Anfield, had spells with Chelsea and Tottenham, and received guidance along the way from the likes of John Terry and the late Ugo Ehiogu. So Rio Campbell arrived at Swansea City in January with no shortage of knowledge and expertise to call upon.
The young winger joined the Swans on a free transfer in January following his departure from Watford – putting pen to paper on a two-year professional deal in SA1.
Campbell, who linked up with the under-18s side and made his debut in last month's defeat at Leicester, was part of the Hornets side that reached the FA Youth Cup semi-finals last season.
He appeared as a late substitute as they were beaten 2-1 by eventual champions Liverpool in the last four at Anfield.
But despite the defeat, the East Londoner believes the experience of the big stage gave him a solid platform to build on.
"It was a great experience for me. Even warming up was amazing," he said.
"I thought there was no way I was going to get on the pitch. I was only one of a couple of under-16s players in the squad.
"I was ready to come on, but I didn't think I would.
"As soon as I did, we scored a goal and I felt really confident and like I was in my element.
"It was a great platform to build on and inspired me to want to be playing in big stadiums like that on a regular basis."
Campbell previously spent just over a year at Chelsea, scoring against Arsenal in his single appearance for the under-18s at the back end of the 2017-18 season.
And it was during his early days with the Blues' under-15s squad that he memorably came across a notable spectator, who captained the Stamford Bridge club to four Premier League titles and four FA Cup successes.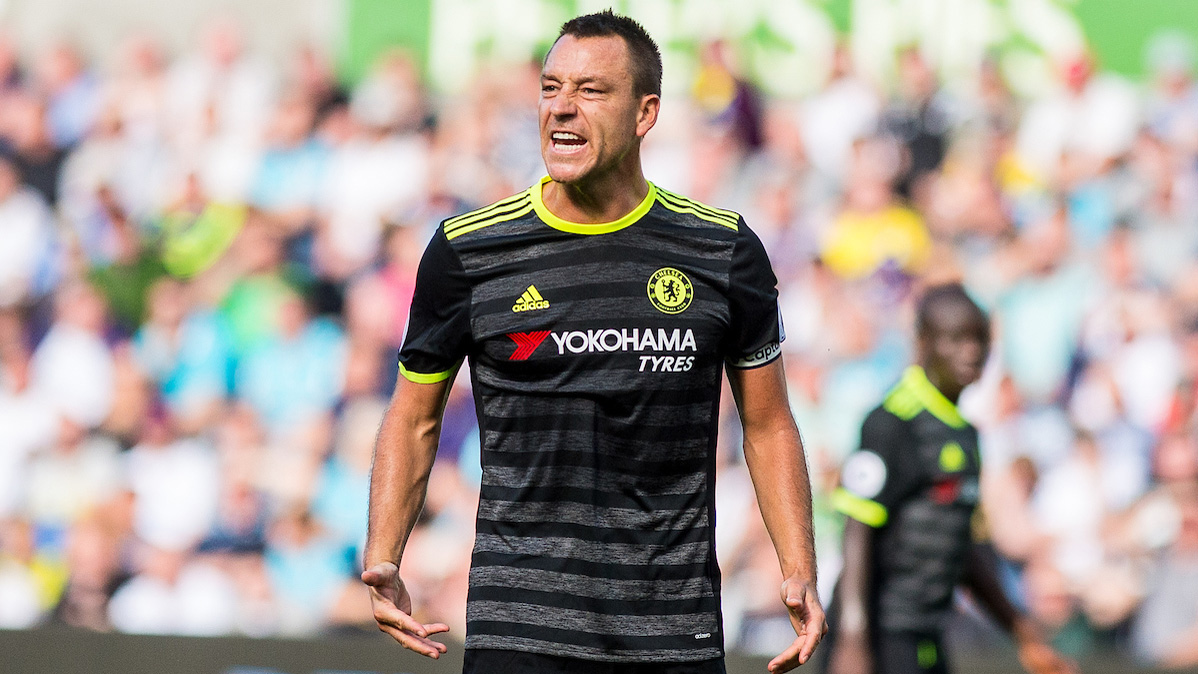 "When I first joined, I played up a level with the under-15s," he remembers.
"After the game, John Terry came to greet me. He'd just started doing his coaching badges at the time.
"He was giving me advice on what I did well and where he thought I could improve.
"Never knowing who was going to be watching, I knew I had to be on my game all the time.
"Even if I was struggling, I made sure I had the right mentality.
"Joining Chelsea was a big step in my development, especially towards the physical side of the game."
It wasn't the first time that Campbell had encountered a famous face during his journey through youth football, which began with spells at Barnet and Charlton Athletic.
His stint with Chelsea came after three years on the books at Tottenham Hotspur.
It was there that he worked under several ex-players including the late Ehiogu, who died suddenly in April 2017.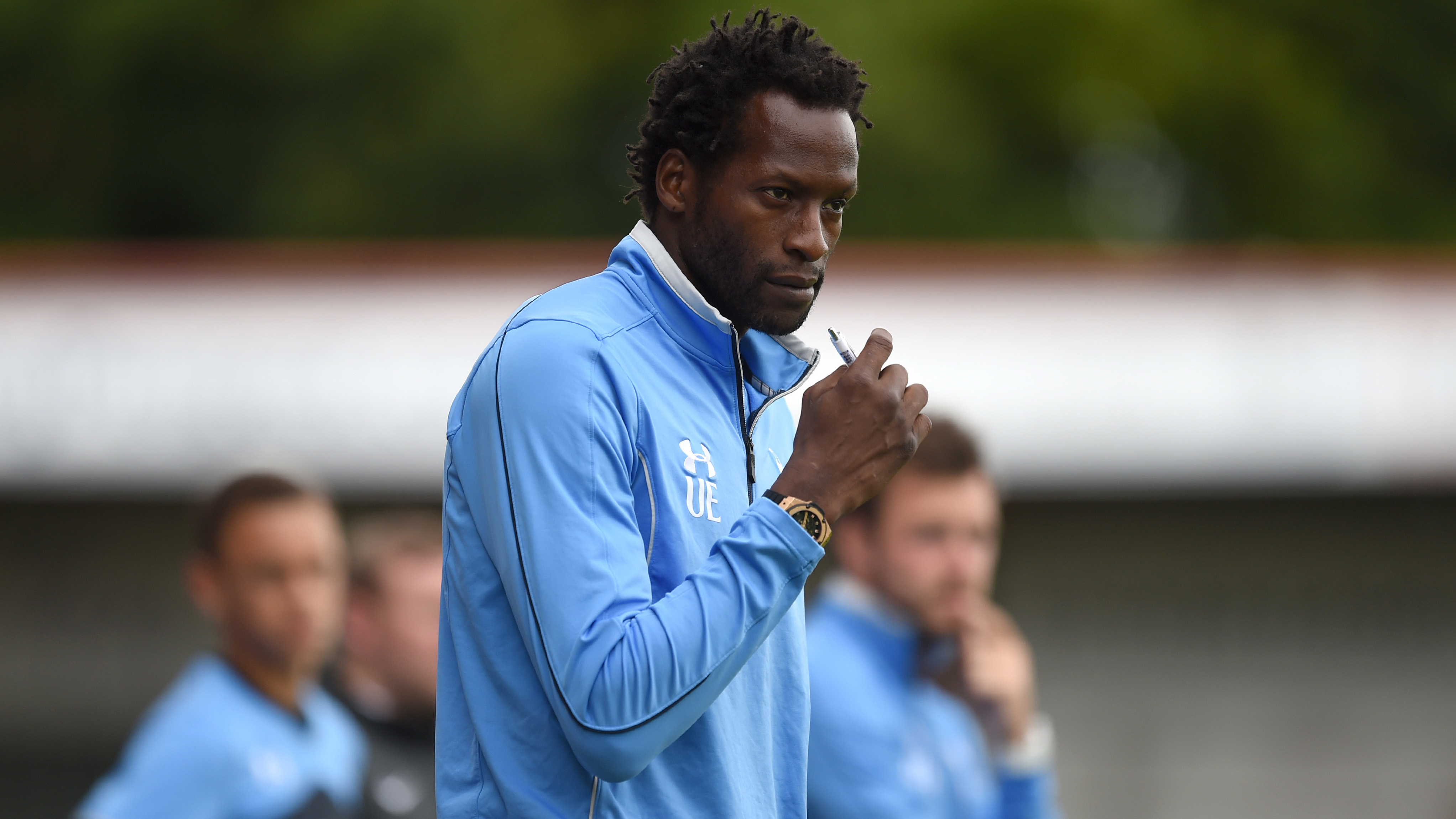 And Campbell revealed the role former Aston Villa and Middlesbrough defender played in his development.
"I got to meet a lot of ex-footballers at a top academy and that really helped to raise my game," he said.
"Ugo started helping us at under-13 level. He taught me how to be persistent and keep working hard at things.
"He was a very genuine person and very patient with us.
"He always took his time out to try and help everyone at the club, not just me.
"I'm just grateful for all the experiences that I've had.
"Whether they were good or bad, I feel like they've made me into a better person and a better player."
He will be hoping these experiences can help him make his mark at Swansea City.