In the Spotlight | Ben Wilmot
23rd November 2019
In The Spotlight
When you consider how the last two years have unfolded for Ben Wilmot, it's incredible that the Swansea City defender exudes such a sense of calm amidst his whirlwind rise.
Rewind to the summer of 2017 and the young centre-half had yet to make his senior debut.
Fast forwar--d to now and he has since made his League Two debut, joined a Premier League club and featured in the top-flight, taken on the likes of Juventus and AC Milan in Serie A, represented his country and scored the winner in a South Wales derby.
That is a lot to pack in to a little over 24 months, but the defender – who recently turned 20 – seems to have taken it all in his stride.
Football was always a big part of Wilmot's life, after all father Richard made over 150 appearances for Stevenage and was on the bench for their famous FA Cup draw against Newcastle in 1998; a game best remembered for Guiliano Grazioli's dramatic equaliser.
His father never looked to divert his son towards football, but Wilmot admits that being around a senior dressing room meant he was obsessed with the game from a very young age.
"I played every sport I could in school, but it was always football for me," he says.
"Since I could walk, that was it. I would go and watch dad and then go in the changing room afterwards.
"Dad never forced it on me, I just fell in love with it as so many kids do. We speak about football almost every day."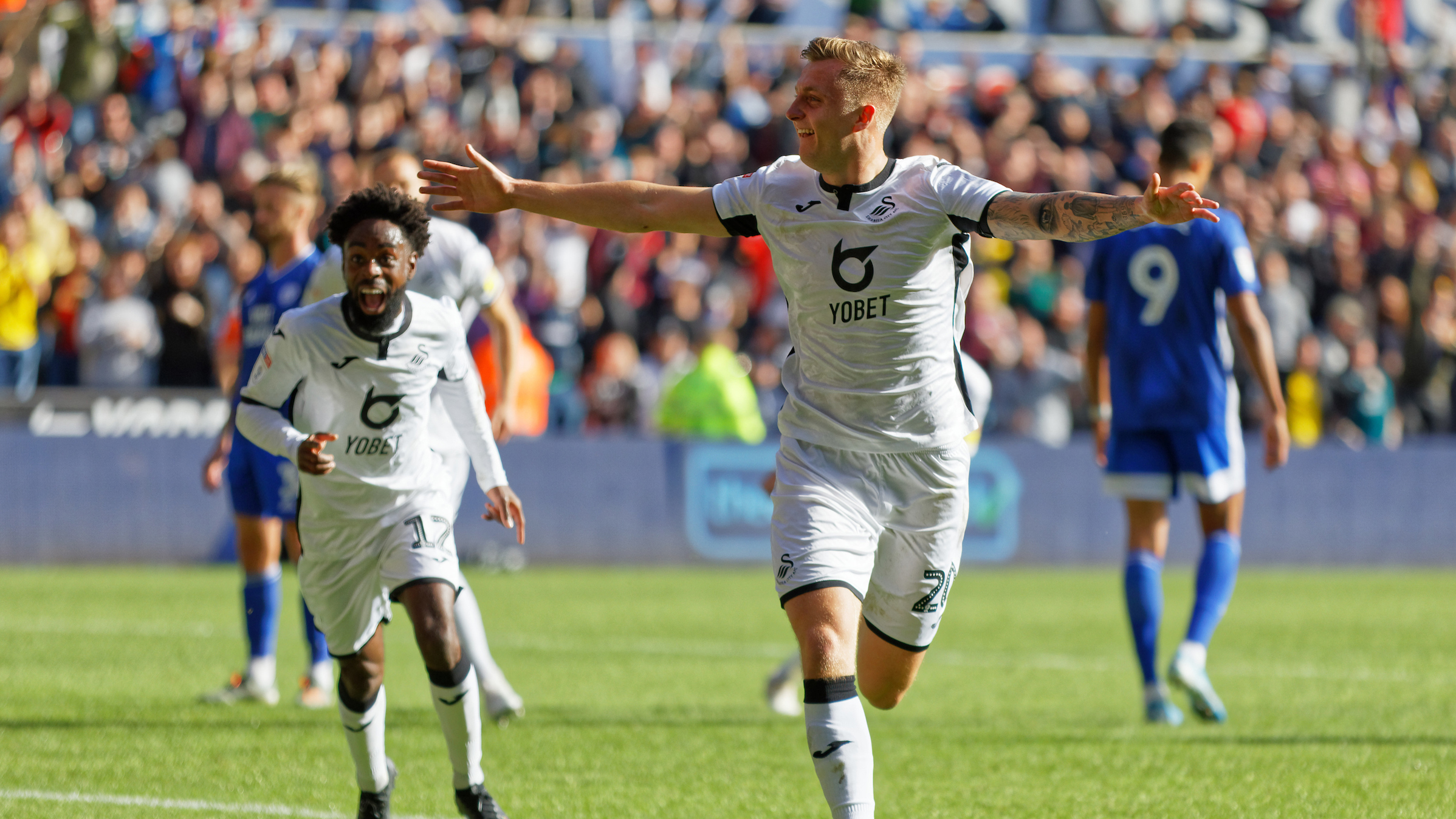 "Being in that environment when he played at Stevenage put me in good stead. It gave me an insight. 
"I started at Hitchin and played with my mates and enjoyed it. But I wanted to get out there and play at a higher level with better players.
"I had a chance to go and train with Stevenage – I played in a seven-a-side tournament for them at Tottenham too – and it went well. They signed me up."
Having started off playing for Hitchin, Wilmot was picked up by the Stevenage academy after being given the chance to have a trial.
They did not need much convincing to bring him on board, with the teenager able to play both in defence and as a holding midfielder.
He would make the step up to first-team level aged just 17 under manager Darren Sarll, making his bow in a goalless draw against MK Dons in League Two.
Wilmot was a stand-out performer that afternoon, and it did not take long before he was being linked with a jump up the football ladder.
Indeed, by January of 2018 he was being linked with a number of Premier League clubs, including Tottenham, Liverpool, Watford and Southampton.
While Wilmot may have been able to distract himself from such talk, he reveals how the top-flight interest became impossible to ignore in the build-up to Stevenage's FA Cup third-round tie against Championship Reading at the start of the January transfer window.
"It was a mad time, it happened so fast," he said.
"I made my debut in October and all of a sudden there were scouts coming from everywhere.
"We played Reading in an FA Cup replay and the club had to stop player complimentary tickets because there were so many scouts coming to that game.
"I had been playing under-18 football a few months earlier, to the pressure of knowing I had a game where a stack of Premier League scouts were there to watch me. It felt weird.
"But I am level headed and I didn't let it get to me. At the end of the day I wanted to progress quickly, and that was my chance to do it."
During this time Wilmot was also handed his first representative call-up, being selected for England Under-19s in a squad also including Jadon Sancho, Phil Foden and Mason Mount.
Wilmot was the only player from outside the top two divisions of English football to be selected, and he acknowledges it was initially a daunting experience.
"It is big for me to represent my country, and being in the under-21 squad means you are just the level below the senior squad," he said.
"It's given me a good indication of where I am because I am playing the best players in my age bracket.
"At Stevenage I was looking at playing for the Republic of Ireland as my Nan was born in Dublin.
"I didn't think England would happen for me, and the I got the call for under-19s just as they were getting the paperwork ready. I felt ready but my greater allegiance was to England.
"It took me time to get to grips with it as there were some big names in that team, and going into that off the back of a few League Two games was scary.
"I felt I didn't fit in as I wasn't at Chelsea or Manchester City. But once I got out on the pitch you realise you are all the same, I adapted and felt comfortable and those guys are just team-mates to me now."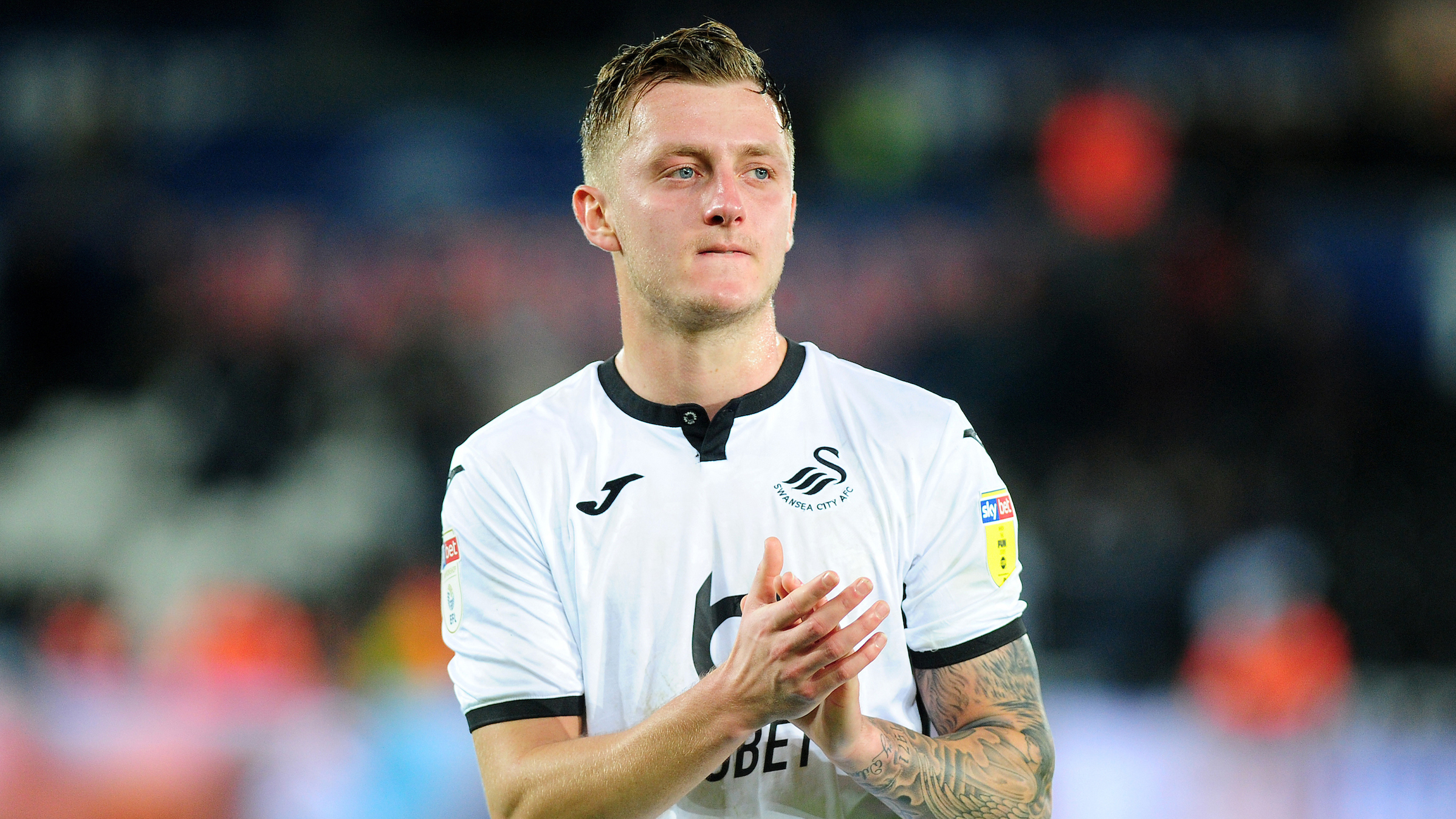 Having seen out the season at Stevenage, with Wilmot being rested over the final few games to avoid any injury that could scupper a high-profile move, the youngster made the decision to join Watford.
Then under the guidance of Javi Gracia, Wilmot felt the Hornets were the best fit for him and was quickly given the chance to show what he could do.
Additionally, he was taken under the wing of a handful of senior players and noted their hard work and dedication in training as a level to aspire to.
"It was down to the club and the pathway there, that was what made me choose Watford," he said.
"They wanted more youth in the squad and it felt a good fit. It was a no-brainer.
"Javi Gracia was very good to me, he was very intelligent and focused on details. He could see things a player couldn't.
"He would maybe move your positioning two yards and you'd think it wouldn't make a difference. Then you'd try it and be cutting out plays just as he said you would.
"There was a good culture of players doing extras after training and I got involved in that. Guys like Troy Deeney, Will Hughes, Tom Cleverly, Craig Cathcart, they were good to be around."
Things continued to move quickly for Wilmot and, incredibly, he would soon be standing in the tunnel of the Allianz Stadium in Turin waiting to make his debut for Udinese against Serie A champions Juventus.
Wilmot chuckles at the memory of seeing the likes of Cristiano Ronaldo, Paulo Dybala and Moise Kean as the teams prepared to come out.
Within a matter of weeks he would also have faced AC Milan in the San Siro and Lazio at the Stadio Olimpico, although Wilmot also rather wistfully points out that the move to Italy may have prevented him from featuring in an FA Cup final.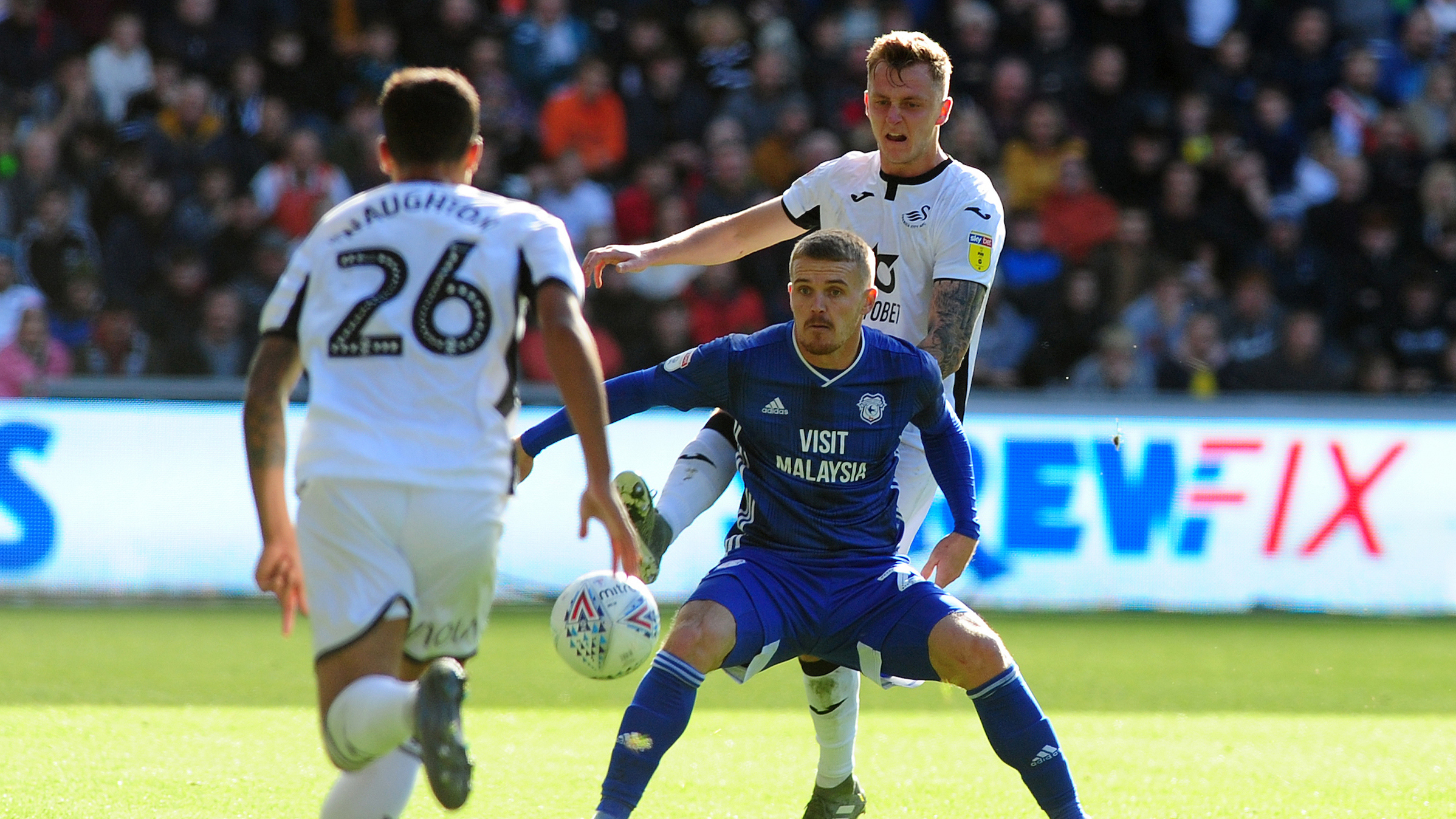 "It was ridiculous," says Wilmot with a smile.
"The idea came up because I was not having much game time, and I did not know how far we would go in the FA Cup.
"Of course, typically, Watford ended up getting to the final!
"It was a big lifestyle change, but I wanted to experience it and it was only a short-term deal.
"It was hard, but if I could have hand-picked the games to play I probably would have chosen the ones I was involved in.
"You are in the tunnel at Juventus, and all of a sudden Ronaldo walks past wishing his side the best as he did not play that game.
"Then there's Dybala and Blaise Matuidi. It's an eye opener but it's an experience I will never forget and I took so much out of it.
"It was my first time away from home, and it was tough at times, but I have gained confidence and people skills that I feel I needed."
Having returned to Watford, Wilmot took the chance to come to Swansea on loan and has made an impression despite initially having to be patient when it came to game time in the Championship.
But any frustration was lifted as he wrote his name into South Wales derby folklore with the winner against Cardiff City on his full league debut.
Add in a last-gasp equaliser at Sheffield Wednesday and it's understandable why Wilmot is already becoming a popular figure in SA1.
"That goal against Cardiff was definitely the highlight of my career," he said.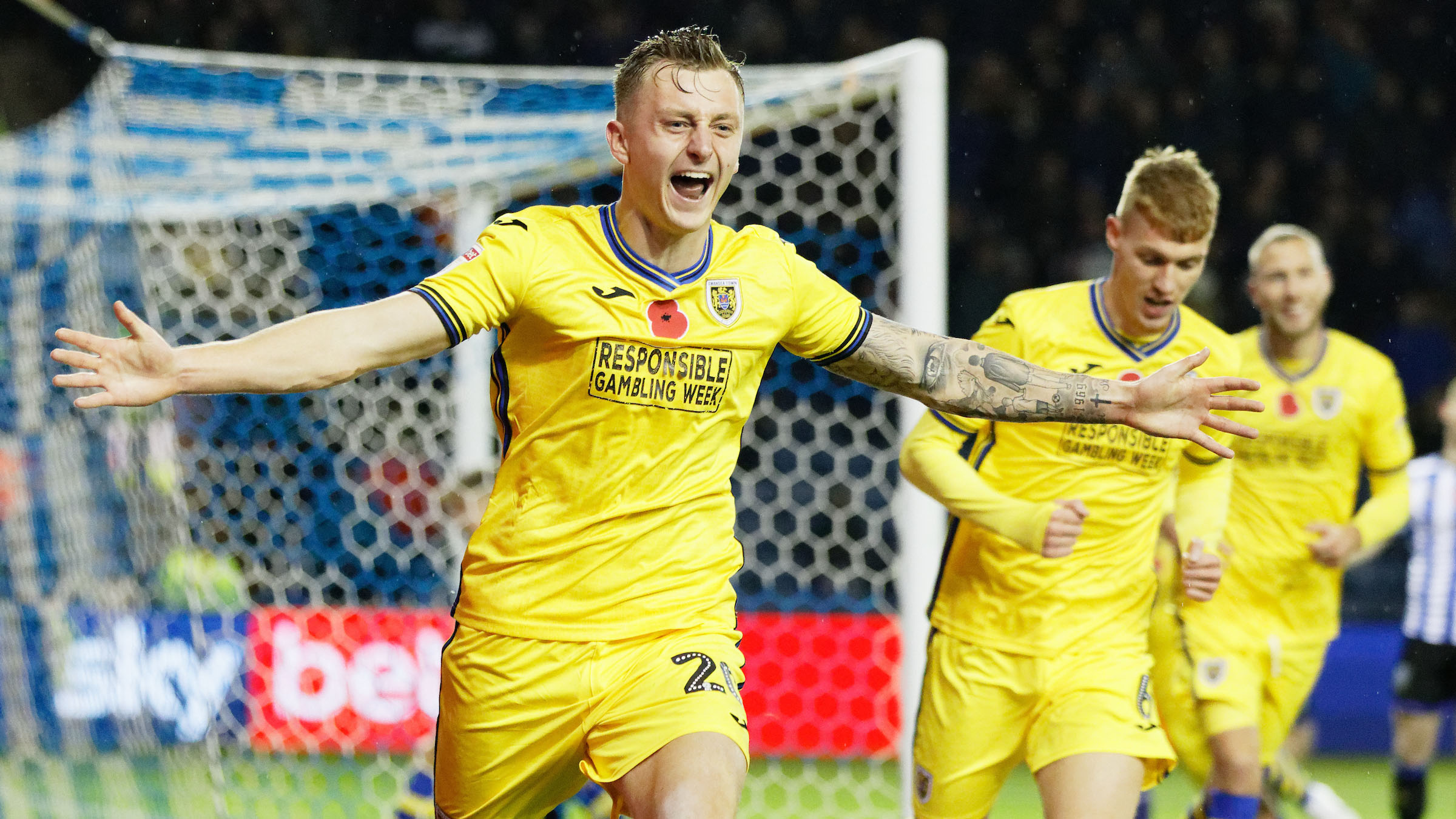 "When you consider it was my first league start and the magnitude of the game. My parents were there too and it was the winning goal.
"We were fully aware of how big it was, it was just a nice moment. My Mum was crying and I think they went berserk when it went in.
"I'd played for Stevenage against Luton which is a big rivalry, but nothing I had played in quite compared to that.
"I get stopped out and about when I'm in my own clothes – not my club gear – but it's nice recognition to have."
While Wilmot relished those moments, it is telling that his calmness on the field is mirrored by a relaxed demeanour off it.
The 20-year-old acknowledges he is someone who is comfortable in his own company, as well as within the team environment.
He is a young man undaunted by the challenges he faces, a laid-back character not given to hyperbole or over-excitement.
"I am pretty relaxed and I am fine being on my own or in a group. I'm pretty chilled," he says.
"I'm probably like most 20-year-olds. I like the PlayStation, I like playing golf or watching TV. That probably doesn't sound like much, but I like to take it easy.
"I can get angry or uptight, but generally I am calm. My father is also laid-back and I think he and I are similar.
"When you work, it is everything. But when you go home you switch it off and look at something else."
So, given his whirlwind rise, what's next for Wilmot at Swansea?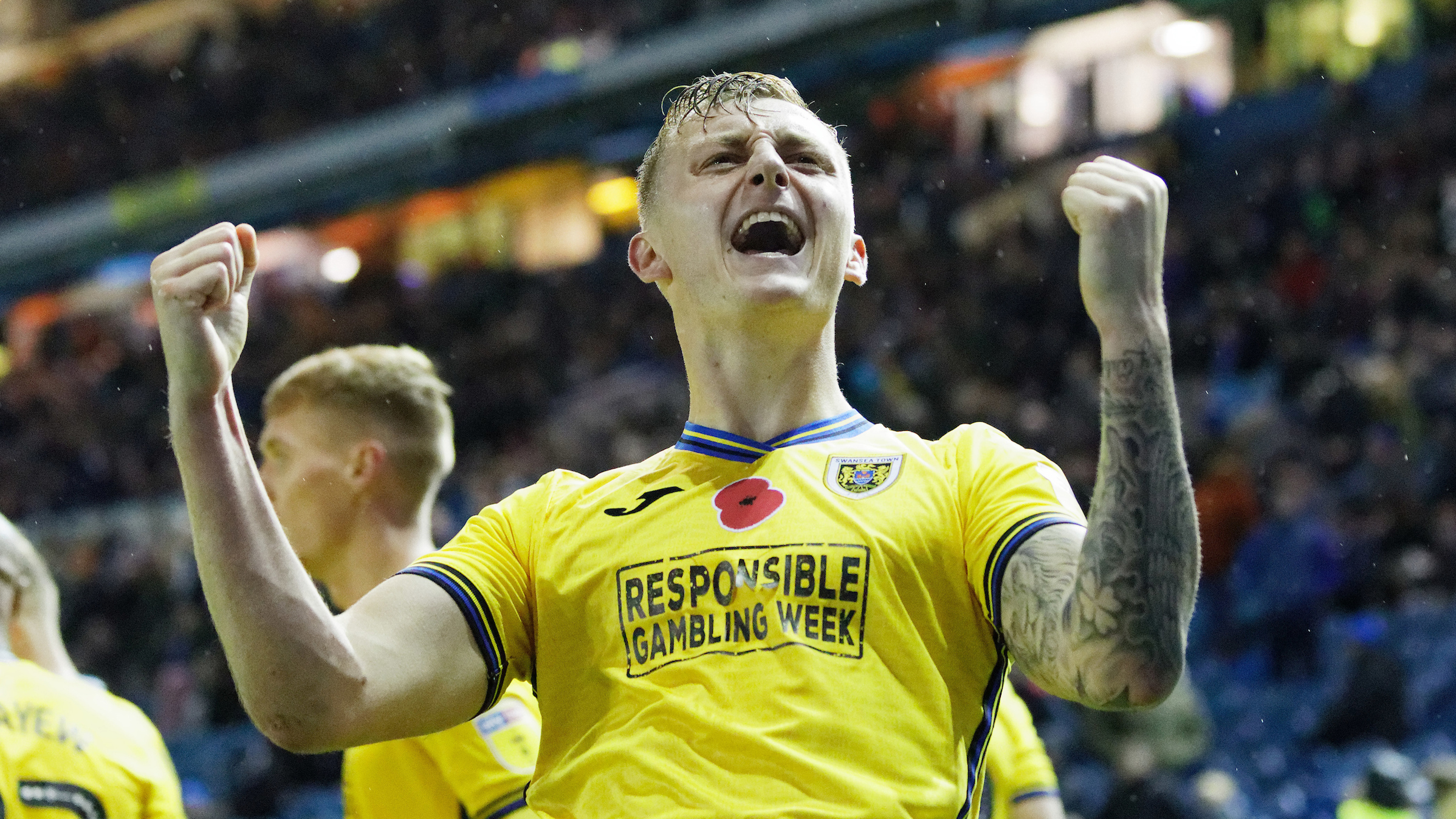 "I have a chance now, Joe (Rodon) has been very unlucky but it is very important I perform at the best of my ability," he says.
"I want to play every game until the end of the season, so to do that I have to make sure I am giving the gaffer a decision to make when Joe is fit again.
"It's in my hands. It's down to me now. I have been resilient and worked hard for the opportunity.
"I have to take it, simple as that.
With Steve Cooper's Swans currently flying high in the Championship table, he has no doubt what he wants to achieve over the remainder of his time in South Wales.
"We know we deserve to be where we are, because that is how football works," he said.
"Nothing has been given to us, we've had ups and downs but the aim has to be to perform consistently, keep pushing and picking up points.
"If we do that, it will be in our hands to be in the mix come the end of the season.
"We know what we are capable of, it's about delivering on that. Do that and we give ourselves the chance."
With the trajectory of Wilmot's fledgling career, you wouldn't dare bet against him delivering on that goal.