Stacey John-Davis | It's nice to be finding form in pre-season
31st July 2023
Women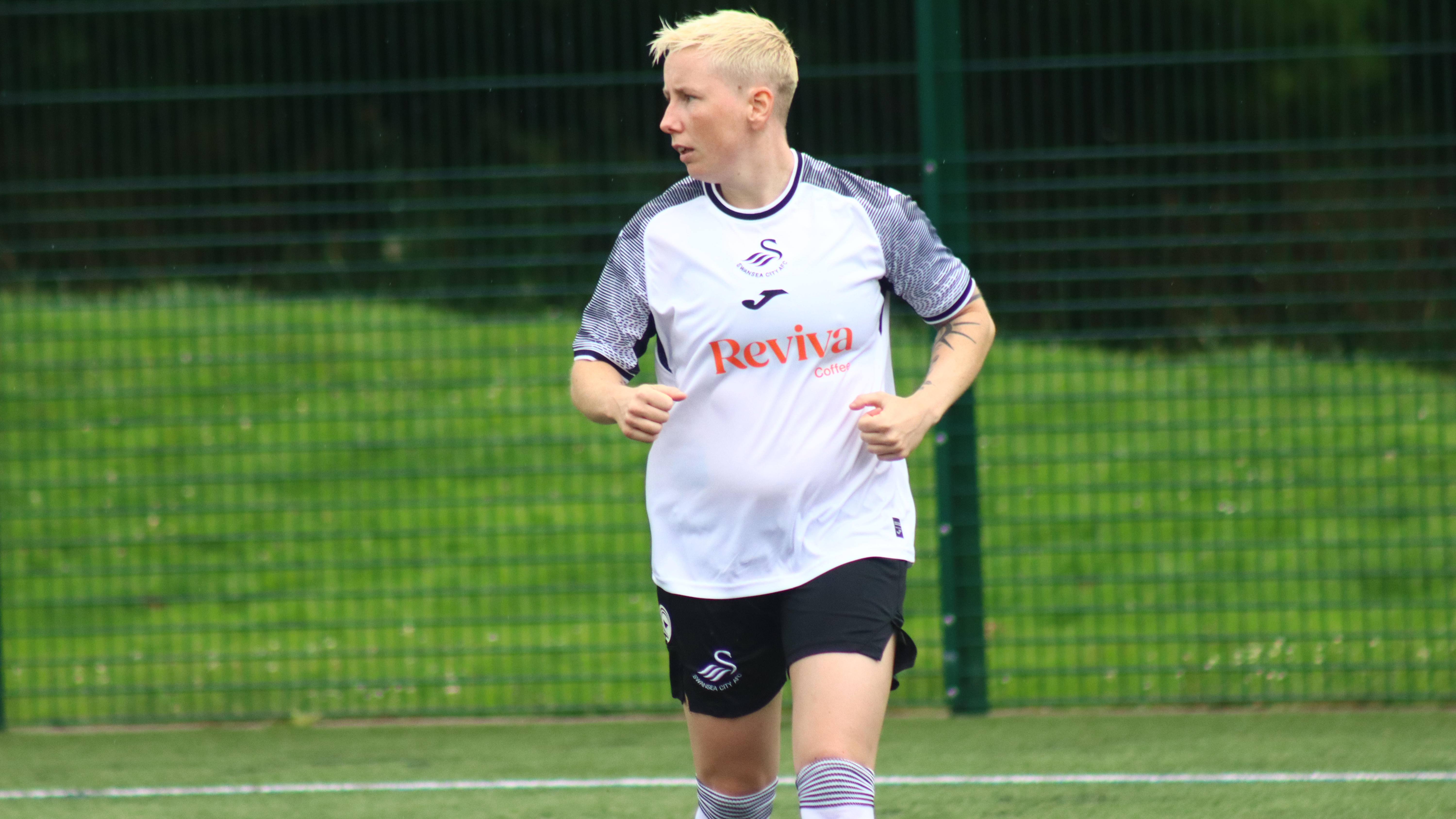 Swansea City Ladies forward Stacey John-Davis was delighted to continue her goalscoring form in pre-season as she netted her third goal in two games.
John-Davis netted twice against Bridgwater in the Swans 6-2 victory, before hitting the target once again in the Swans second outing against Swindon Town.
The forward finished as the Genero Adran Premier top scorer for the 2022-23 season and is glad to be continuing that form heading into the new campaign.
"It's nice to get a bit of momentum in the pre-season and carry on from where we were last season, so it's nice to get on the scoresheet again," said john-Davis.
"There were a lot of positives to take, and I think that's the joy of pre-season, there are a lot of changes and it's the time for trial and error on some things, we'll take a lot from the experience and there are a lot of positives to take away.
"It's a good time for us all to get minutes in the tank, get the fitness and trial things that we could use in the season and we're all looking forward to going again next week."