Steve Cooper | Another chance to impress
12th July 2019
First team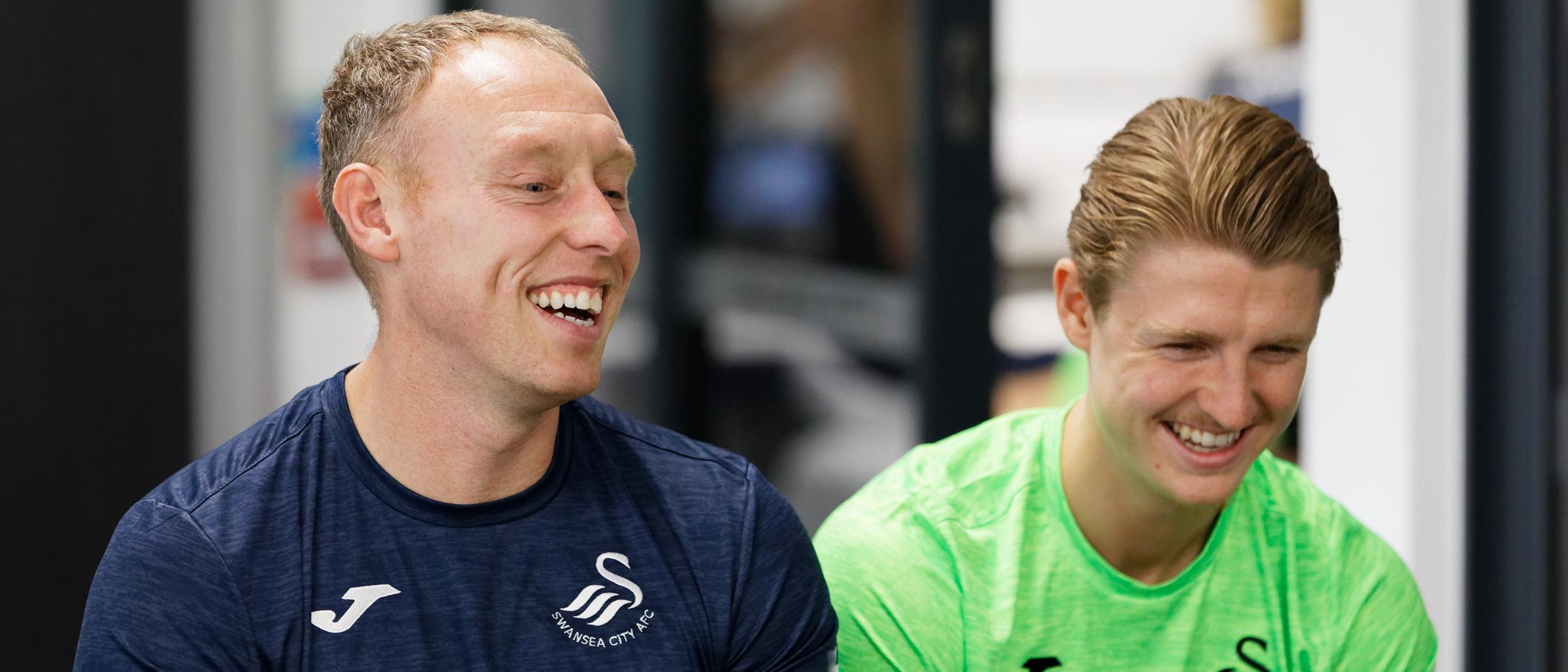 Head coach Steve Cooper is challenging his players to take another big step in their pre-season preparations when they take on Crawley Town on Saturday (3pm).
Cooper takes charge of the Swans for the first time on British soil since he was appointed in the summer.
Following a successful training camp in Spain, which included a training game win over Mansfield, next up for the Swans is a trip to the People's Pension Stadium to take on their League Two hosts.
The friendly with Crawley will be followed by fixtures against Yeovil Town, Exeter City, Bristol Rovers and Italian side Atalanta.
Saturday's encounter will give Cooper another opportunity to assess his squad as the clock ticks down to the opening Championship clash with Hull City at the Liberty on August 3.
"Pre-season is very important, and ultimately the guys want to be playing games and getting back into the rhythm of a matchday and getting up to match speed," said the Swans boss.
"It's our first game back in the UK and we are looking forward to it. These games are an integral part of our pre-season development.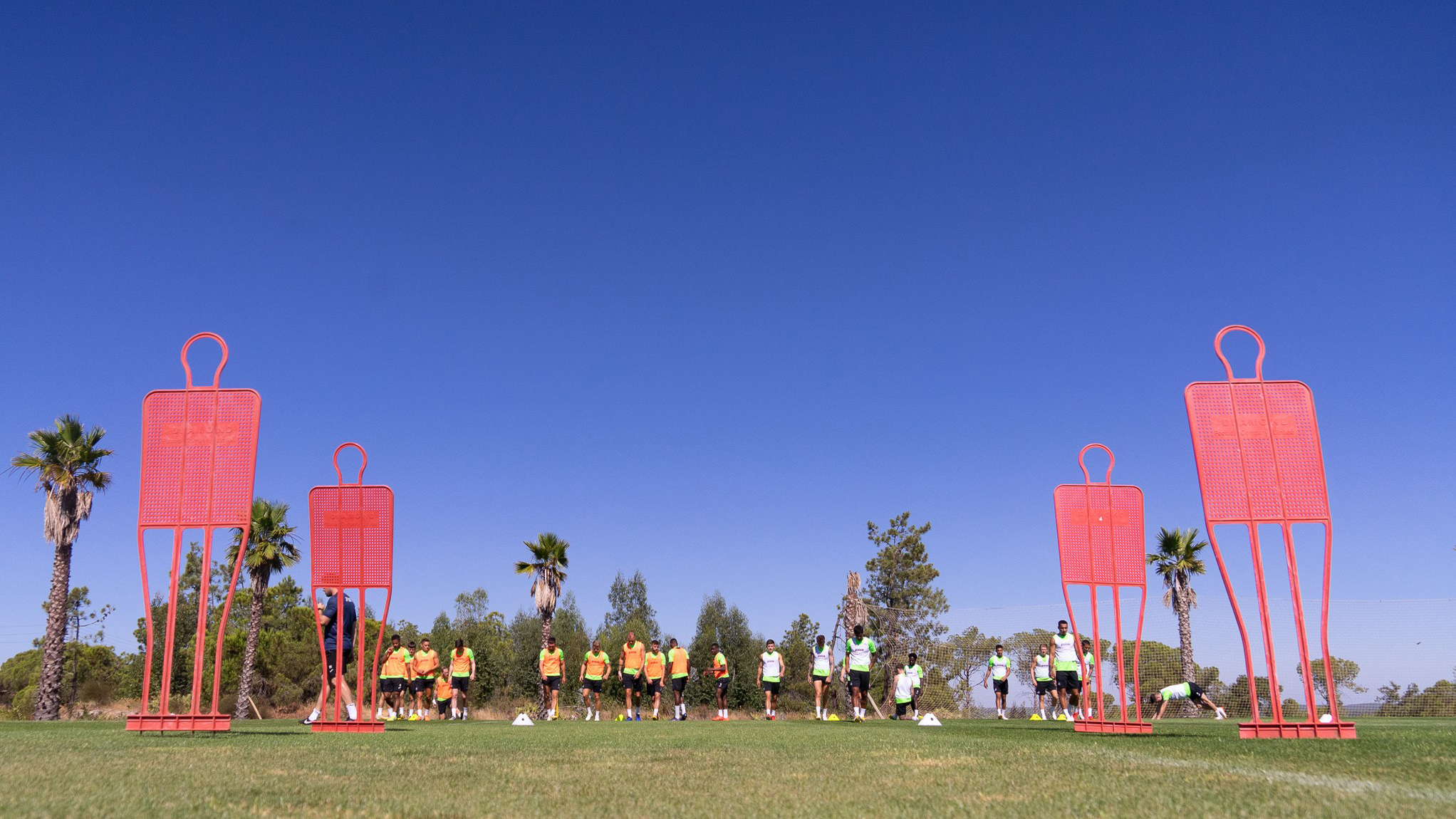 "We are being careful with the amount of minutes we give everyone and we will take a larger squad than normal. We will have a few under-23s players involved, just like we did in Spain.
"All players are at different stages, so we need to manage that carefully while at the same time building their resistance and stamina. We will give them the right amount of minutes that allows them to do that while not setting them back for something they are not ready for.
"We want to be building back towards the playing style and integrate the tactical ideas we want to implement."
As well as increasing match fitness, the pre-season period is also giving Cooper and his backroom team of assistant coach Mike Marsh, goalkeeping and set-piece coach Martyn Margetson and fitness coach David Tivey the chance to run the rule over the squad.
And Cooper admits they have already learned a lot about the current crop.
"With it being a new coaching team, we are observing and assessing the players each day," he added.
"That's why Spain was so good. We got lots of training done and plenty of good work.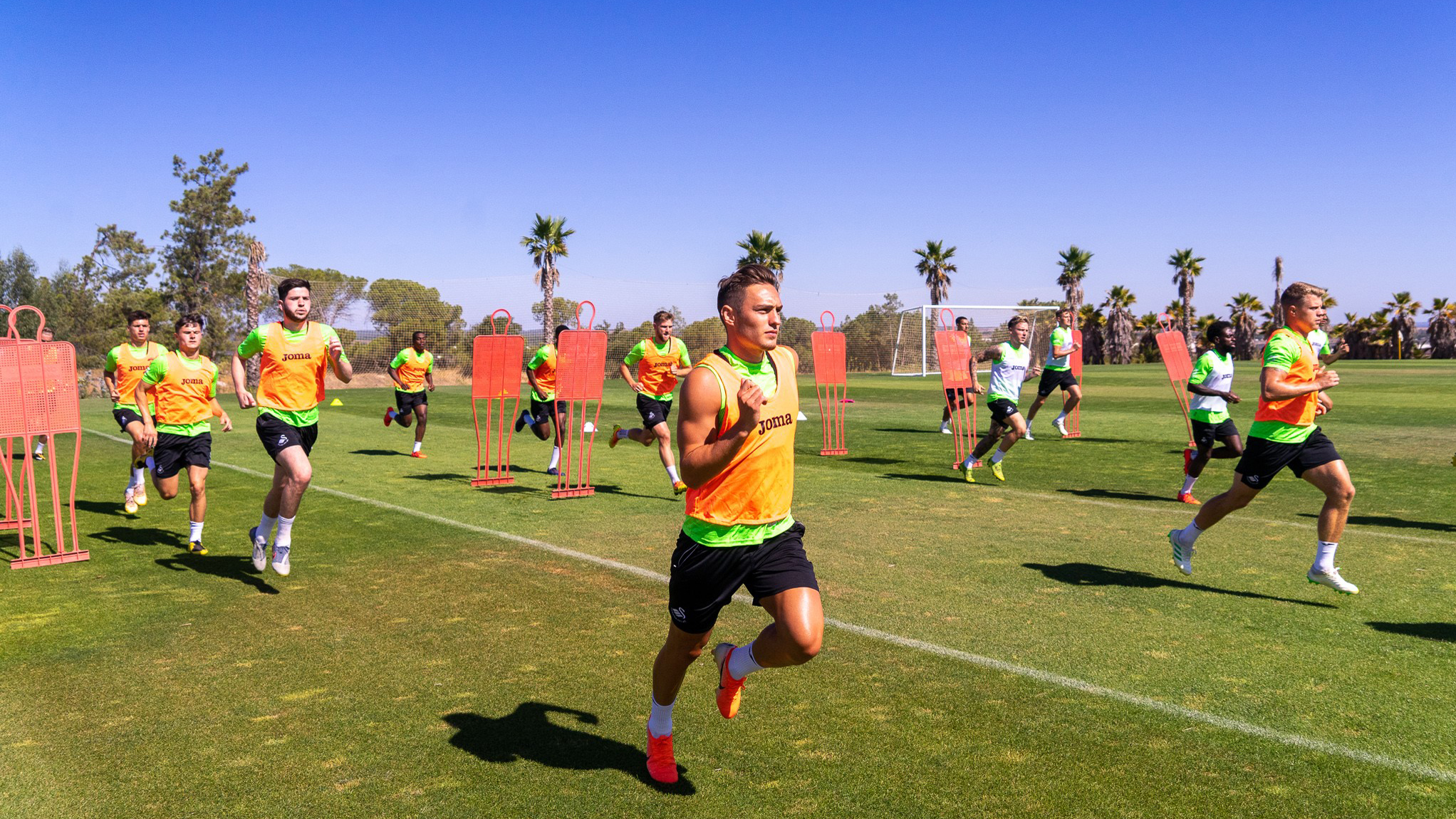 "We came back in a better place knowing where the players and team is at.
"We might try some partnerships in certain areas of the pitch as we build towards where we want to be come the Hull game."
He added: "It's about the players putting the kit on and playing the way we want them to.
"We won't be fully up to speed – no-one is at this stage – against Crawley but there's no reason why we can't do a lot of good things that help prepare us for the next phase."
Tickets, priced £1 for all, are now only available on the day.