Steve Cooper salutes Swansea City centurion Matt Grimes
11th July 2020
First team
Head coach Steve Cooper believes captain Matt Grimes has plenty more potential to unlock at Swansea City after he marked 100 appearances for the club.
Grimes clocked up his century for the Swans in Wednesday night's 3-1 victory over Birmingham City, with the 24-year-old putting in an outstanding performance in the heart of midfield.
Having joined from Exeter City in January 2015, Grimes would make seven first-team appearances before spending three separate spells on loan with Blackburn Rovers, Leeds United and Northampton Town.
He returned to the Liberty last season and became a key figure in midfield – making 50 appearances in all competitions under Graham Potter as Grimes walked away with four accolades at the club's end-of-season awards event.
He's been ever present in the Championship this term, and was made captain by Cooper ahead of the campaign.
And the Swans boss hailed Grimes after reaching a century of appearances for the Swans.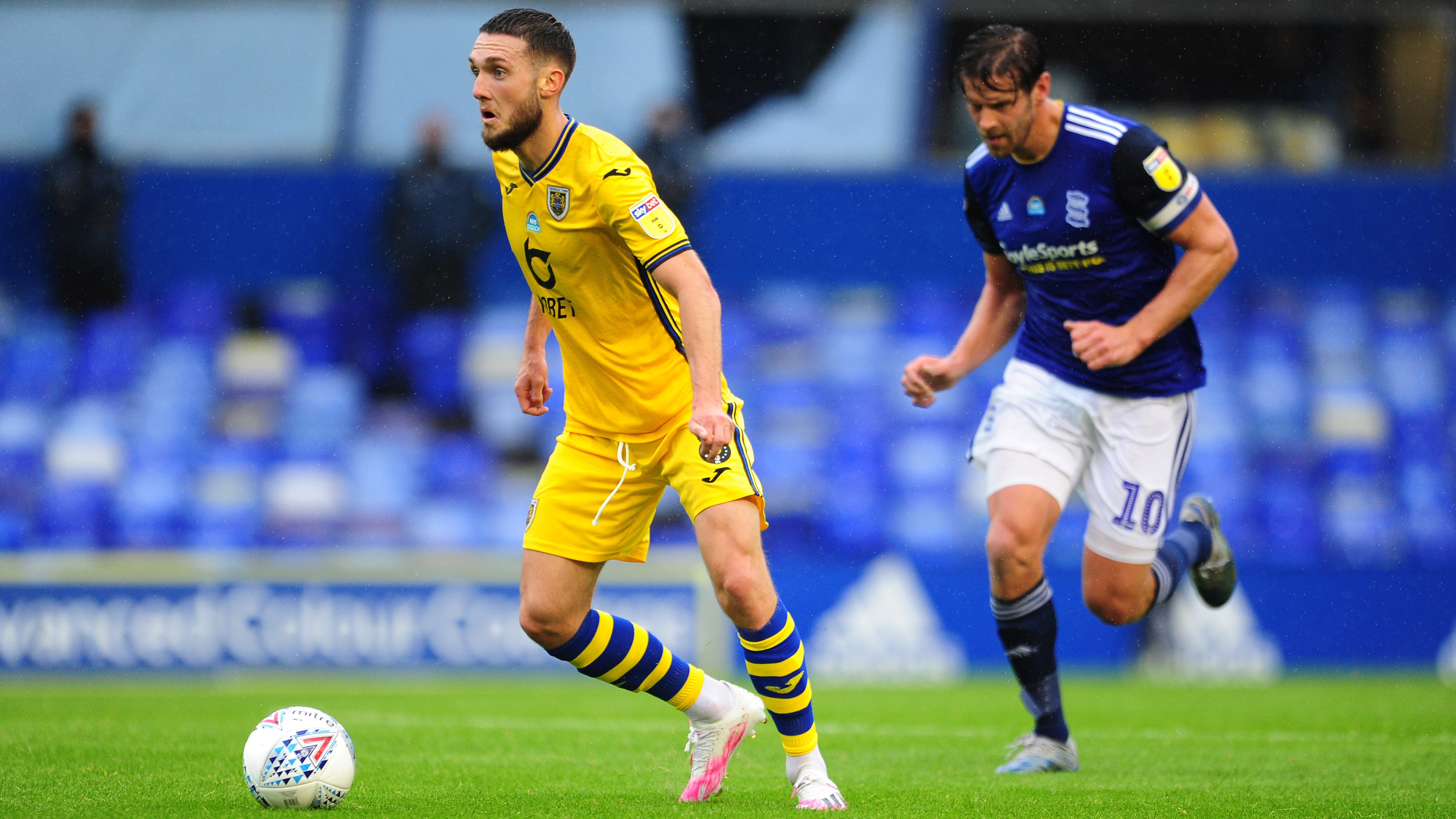 "It's a brilliant milestone for him to make at the football club," said Cooper.
"Playing 100 games for any club is a big achievement, and he's got a lot of time on his side to add a few hundred more performances.
"You can see him growing game by game. He's not a young player, but he's certainly not an older player.
"That's the exciting thing about Grimesy. He's still full of potential.
"Last season he played a big part and he's continued that into this campaign, along with becoming captain, which he has taken on with a lot of pride.
"He's taken on the responsibility as captain really well, but he's been very good at leaning on the older players as well.
"There is some great experience in the changing room, and he's not been too shy to ask for opinions.
"That's the sign of a good leader – to realise you don't always have the answers and you have to lean on people who have been through it before."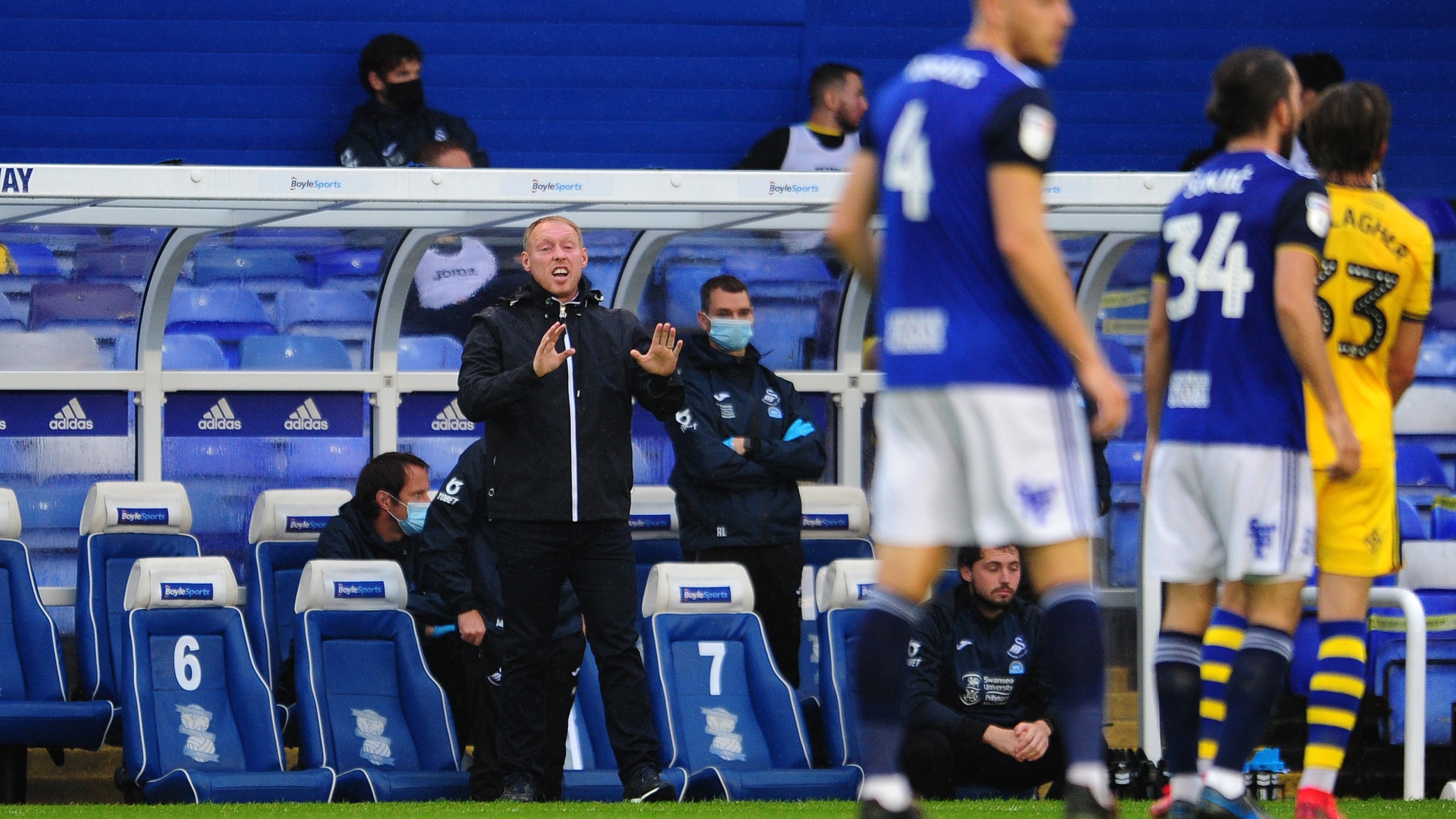 Grimes is expected to make his 101st appearance on Sunday when the Swans host leaders Leeds – a club where he spent the 2016-17 on loan.
And he goes into it on the back a fine performance against the Blues – a display which gained plenty of praise from Cooper.
"I thought he played really well on his 100th appearance. It was a great team performance and he typified our display as captain," added the Swans boss.
"He had a good influence on the game. He was very positive with his passing and switched play a lot. He was unlucky not to score, too.
"But now we look forward to the next game, which is another exciting match against Leeds."