Steve Cooper | Swansea City ready for big kick-off
28th July 2019
First team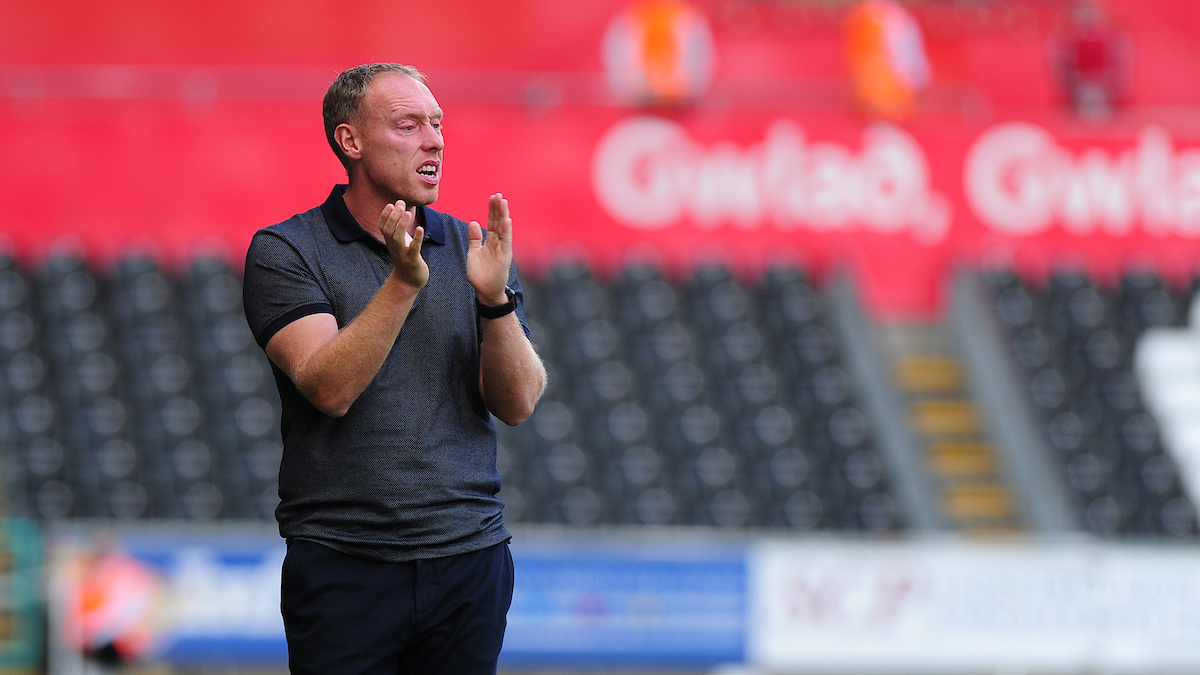 Head coach Steve Cooper believes Swansea City are in a good place as they prepare to kick off the 2019-20 campaign.
After six wins from six pre-season fixtures – rounded off by a 2-1 win over Atalanta – the next time the Swans take to the field will be to take on Hull in their first Championship game.
Cooper and his staff have been working with their squad since the end of June, and the 39-year-old feels his charges are ready to get the serious business under way.
"We are nice and calm, we are ready to go," he said.
"We will get back to training and get the preparation under way.
"I am really looking forward to coming back here but, as far as I am concerned, it is business as usual in terms of our work.
"We get ready for another game. Of course, it is the start of the season where it really begins but we have got to focus on our way and keep working hard every day.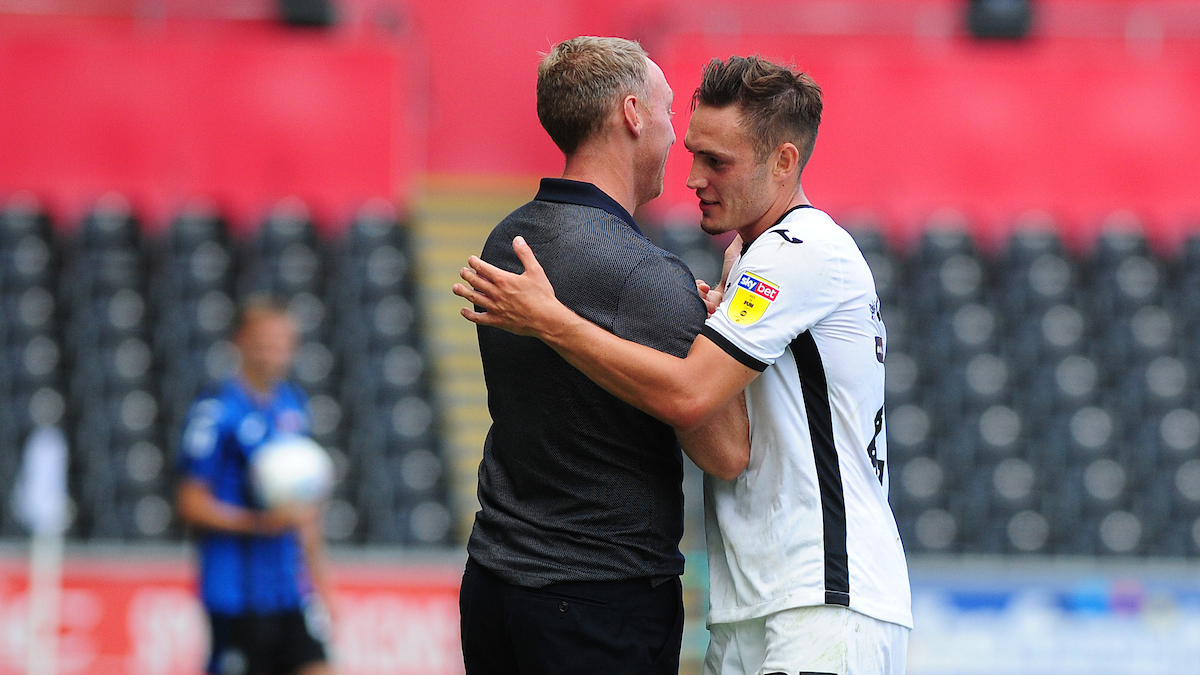 "We will try and make sure we are in the best place possible, that's for sure."
The win over Atalanta was Cooper's first experience of being in charge of the Swans at the Liberty, and he cannot wait for another taste of the SA1 atmosphere next weekend.
"It was a privilege, to be honest," he said of leading the Swans on home turf for the first time.
"It will never be about myself or the coaching staff, but to see the players play like that in my first sample of it was a privilege.
"I am looking forward to more of it."