Steve Cooper | Wayne's longevity shows class is permanent
9th August 2020
First team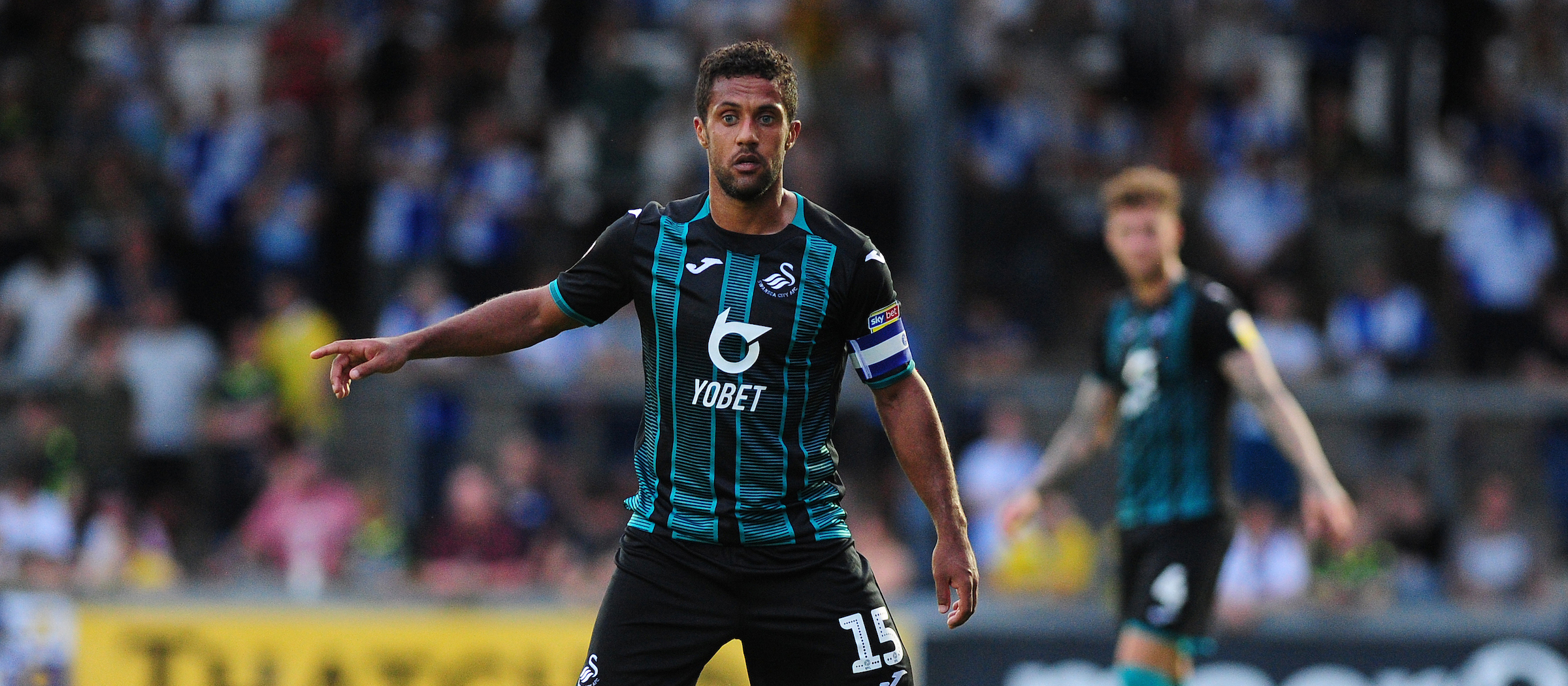 Steve Cooper believes Wayne Routledge's longevity at Swansea City is proof of the old saying about class being permanent.
Experienced winger Routledge, 35, has signed a new one-year deal with the Swans, ensuring he will bring up a decade of service at the club having joined in 2011.
Routledge was a key figure as the club established itself in the Premier League, securing League Cup glory and tasting European action along the way, and has continued to be so in the Championship.
That was underlined by some key interventions during the 2019-20 season, including his role in the winner against Cardiff and his vital brace in the play-off clinching win over Reading.
And head coach Cooper feels the forward's ability to still be producing moments of such quality at this stage of his career, underlines his talent.
"For as along as he keeps going Wayne will never lose that talent, he has such great technique, he can still dribble, receive the ball in tight areas," said the Swans boss.
"I don't want to talk about him like he is at the end of his career, he and we would not want to do this if we felt he could not contribute.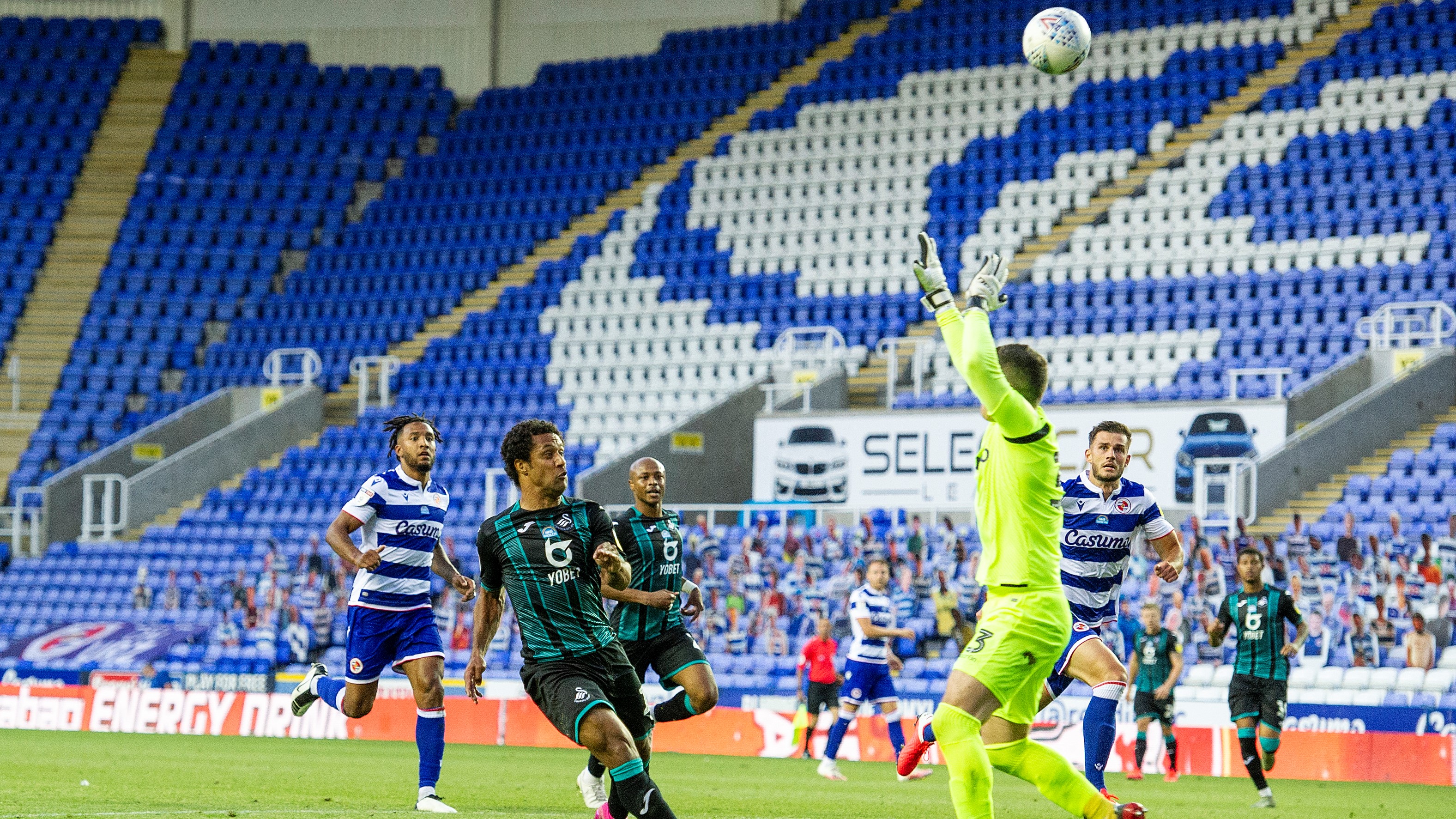 "We will need experience in the right places and he gives us that, but he gives us so much quality too.
"To spend 10 years at a club, seven of those years in the Premier League, just underlines how good he is. He was a Premier League player before he came here too.
"It's no easy feat to perform at that level for so long, we are all striving to get back there so for him to be there for so long tells you everything about his ability.
"He is such a good professional, he looks after himself and he is intelligent in his outlook on the game.
"He understands how the team function and the roles of those around him.
"I am very fond of him, we talk about the game a lot and he is closer to my age than to most of the players in a young squad.
"He is open and transparent, we have a real trust and he is someone I need around."