Steve Cooper | We are so proud of Yan
15th February 2021
First team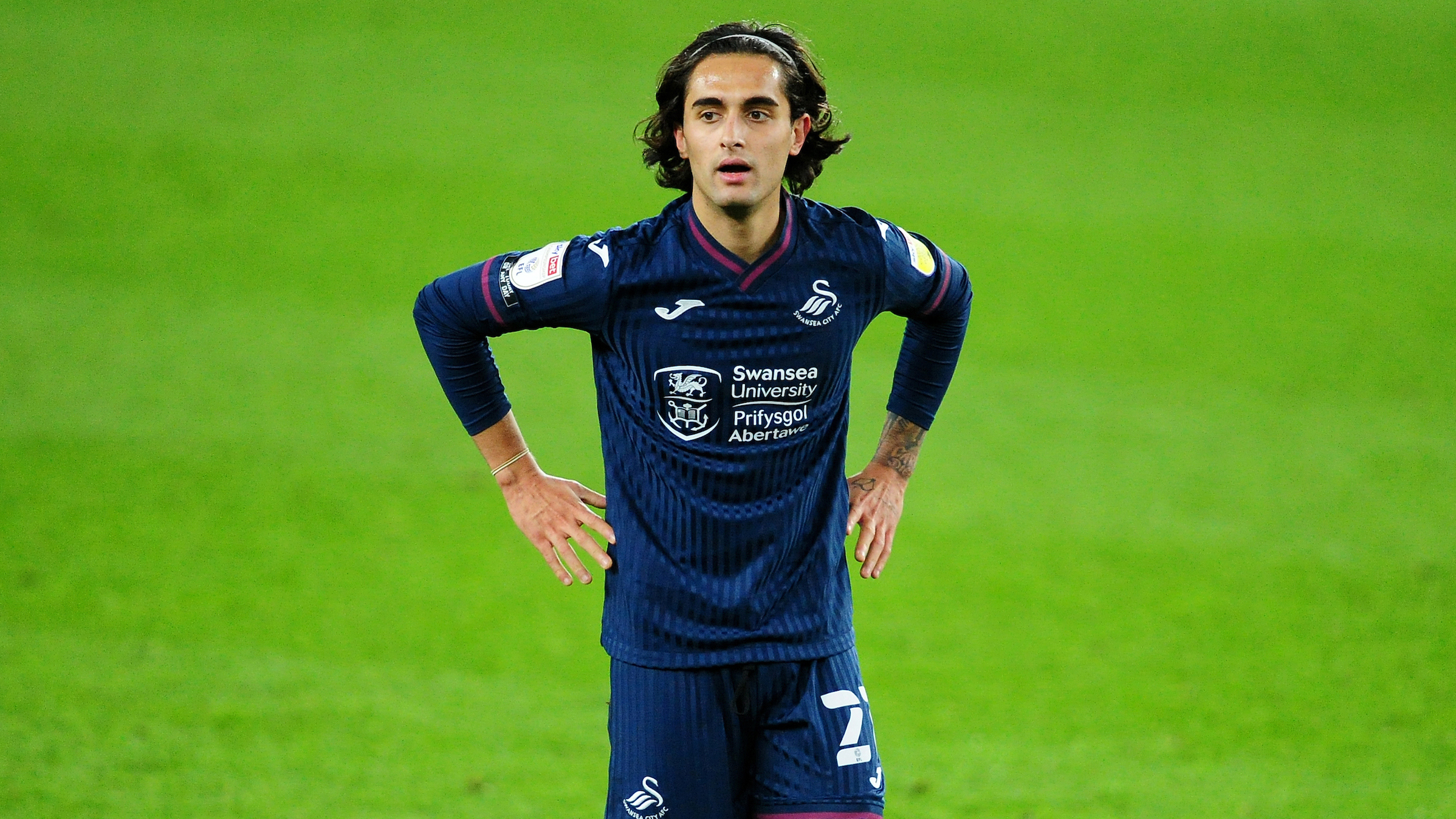 Steve Cooper has spoken of his pride in Yan Dhanda, and how the Swansea City midfielder has handled himself in the wake of the appalling racist abuse he was subjected to following last week's defeat to Manchester City.
The club, its staff and Yan's colleagues and team-mates all stand with him in making clear there is no place for such mindless behaviour in football, or society at large.
The 22-year-old gave an eloquent interview over the weekend in which he outlined the need for social media companies to do more to combat such incidents, which have occurred with worrying regularity in recent weeks.
And Cooper again voiced his support for the midfield playmaker, and how he has conducted himself in particularly trying and unsavoury circumstances.
"I have spoken to Yan every day since Wednesday. It has been a tough situation, and credit to him in how he has handled himself and articulated himself," said Cooper.
"Not only is he having to deal with personal abuse, he is also trying to make sure the message gets out publicly on how we can improve things.
"If that's by saying that things have not been dealt with well, then that can help the cause.
"It's not something we can all relate to because Yan is of a different heritage, one he is very proud of and one we are very proud of as well.
"But when he receives abuse on the back of that, then only he can understand that and deal with it.
"All we can do is support him and make sure he knows we are behind him 100 per cent.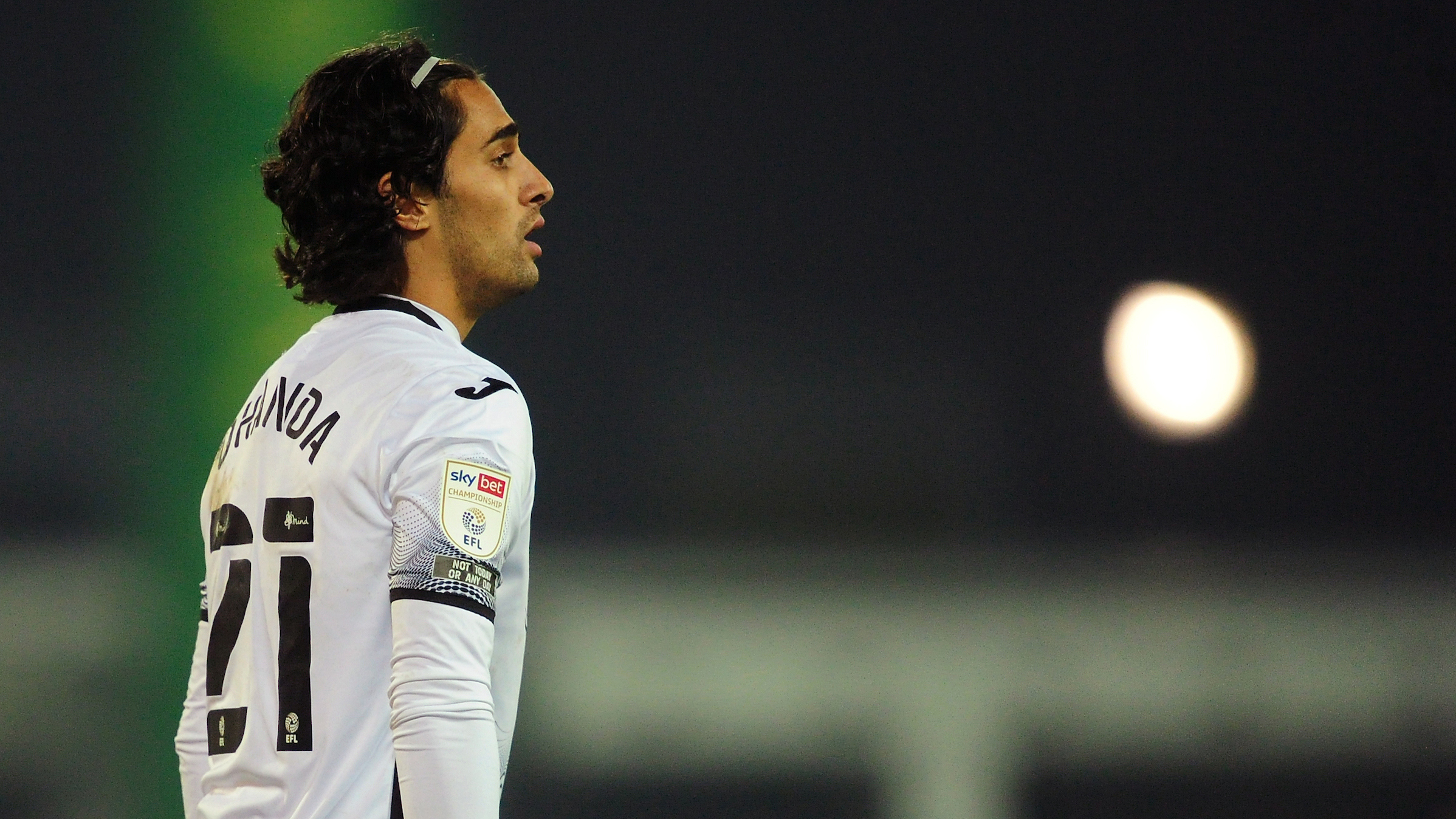 "Unfortunately, I have been part of a couple of similar situations in the past, where players have been racially abused.
"What I have learned from that is that everybody is different and there is no one way of dealing with this.
"What I, the staff, and his team-mates have to do is be there for him, in whichever way he wants and needs us to do that.
"It might be little things where he might need conversations, or someone to be there, or support in other ways.
"The key is to communicate openly, and we know the process is not finished yet.
"Yan is at his happiest when he is playing football, and we are really proud of Yan, as we are all of our players and their backgrounds, their heritage and their families.
"Yan has been in a difficult situation, but he has handled himself brilliantly. We were proud of Yan anyway, but even more so now."