Swansea City fan Geraint Davies learns how to 'save like a pro'
4th November 2021
Club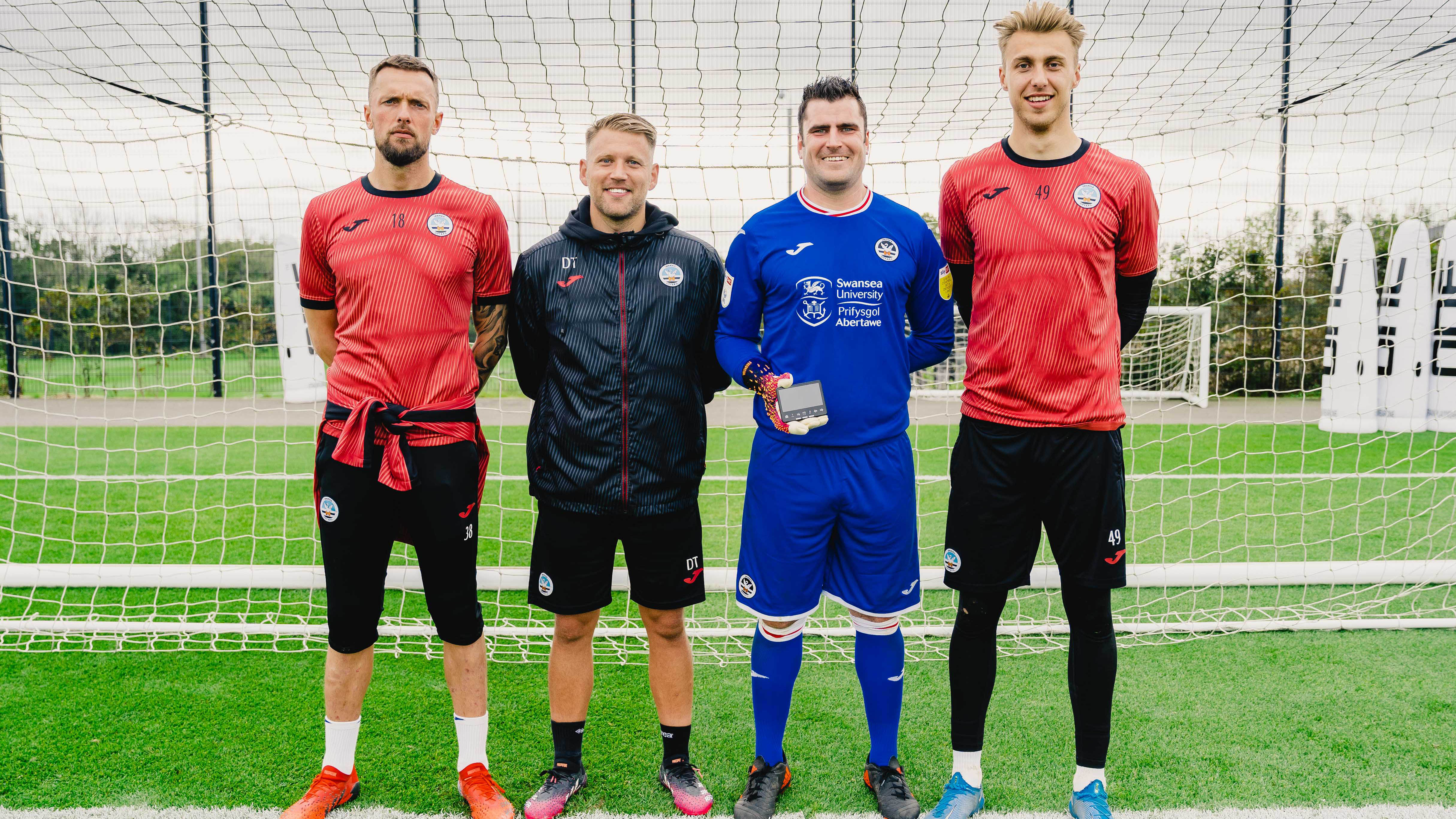 With the new season in full flow, Mumbles Rangers goalkeeper Geraint Davies was invited to Swansea City Training Ground in Fairwood to experience a professional goalkeeping coaching session and get tips on saving energy when playing.
The session included ball-control drills, crossing practice, and some reflex work, along with discussions on how to minimise energy waste when moving across the goal.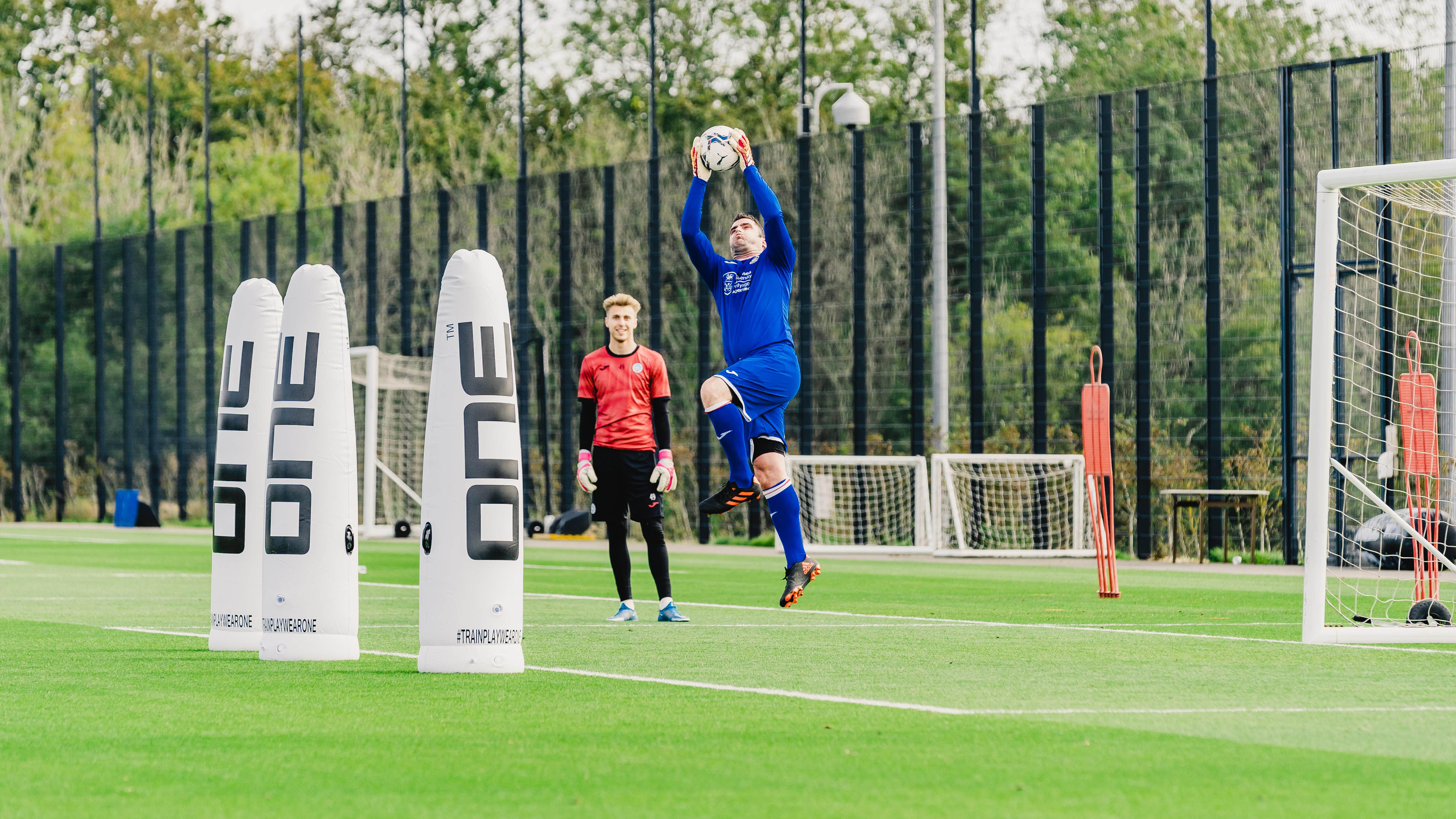 The training session was organised as part of Smart Energy GB and EFL's 'Save Like a Pro' campaign, which highlights how getting a smart meter installed can help people make small changes at home to save energy and be more in control of their energy bills.
Davies, an engineer from Swansea, was put through his paces under the clear skies of Swansea by Hamer and Swansea City goalkeeping coach Dean Thornton.
The 35-year-old is a lifelong Swansea City fan, having followed the club since Roger Freestone donned the gloves all the way to the Premier League.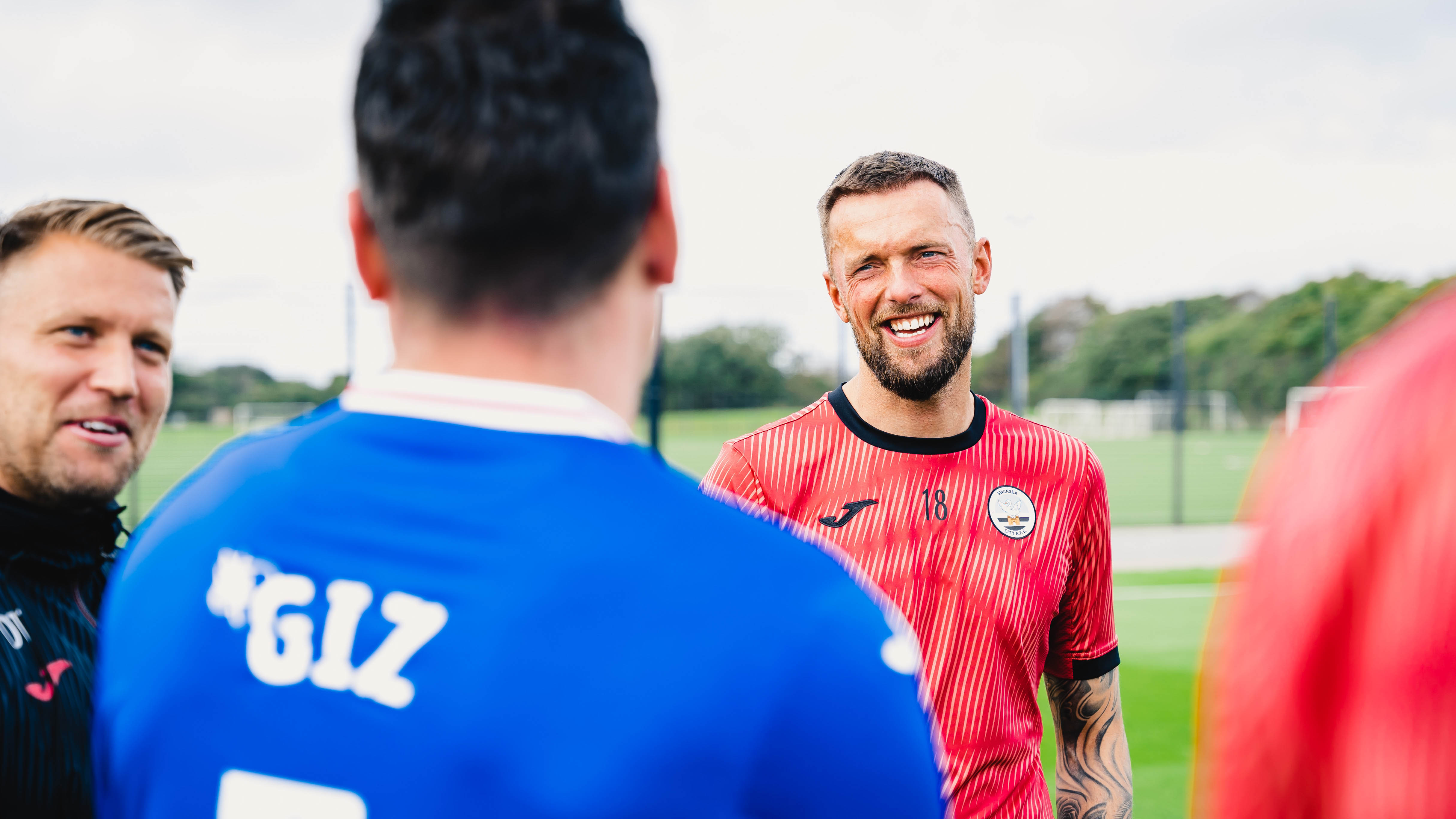 "We went through various drills and put him through his paces, with a focus on conserving as much energy as possible in goal," said Hamer, speaking to encourage Swans fans to get a smart meter installed.
The in-home display that comes with a smart meter shows in near-real time the amount of energy you use in pounds and pence give better control over energy usage, so users can see where they can be more efficient, budget more easily and be more in control of their bills. 
Hamer added: "I'm great at controlling my energy on the pitch but not so great at controlling it off the pitch, getting a smart meter installed is one easy step I can take to help manage that."