Swansea City on the hunt for 'Champion Jacks'
20th September 2019
Club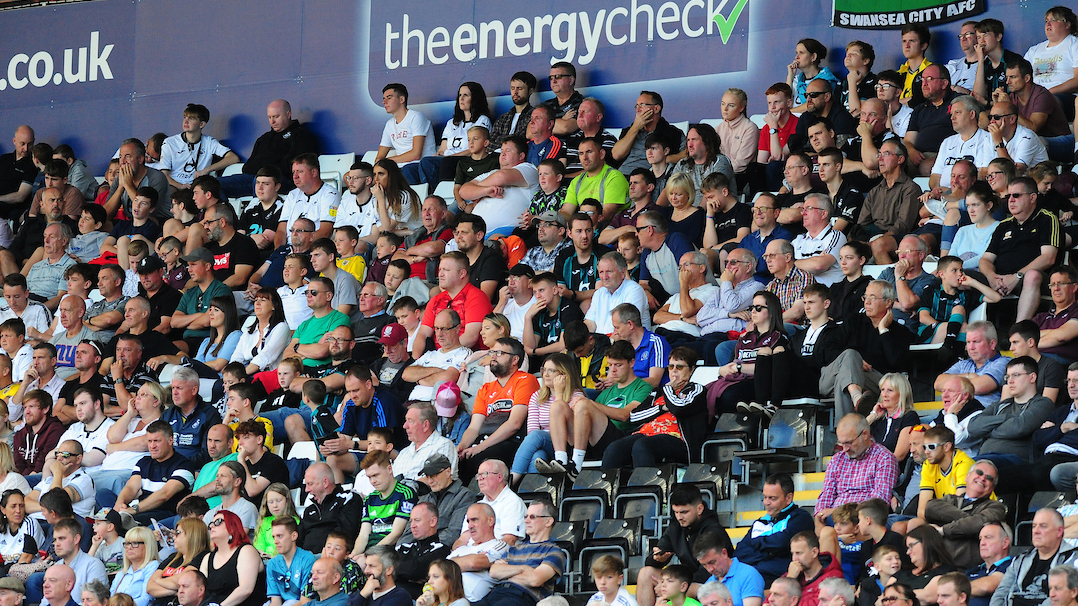 Swansea City are on the hunt for 'Champion Jacks' to become part of the decision-making process of the club.
The new initiative is designed to build and improve on the introduction of fan focus groups established last year.
The fan focus groups were a welcome addition to the communication process between the club and its supporters. But due to club restructuring it was felt that a more focused and digital approach would help improve communication and engagement.
The club is now looking to create smaller working groups o f three or four supporters with particular interests and skillsets in different fields to establish regular dialogue with the fanbase and the club.
The various groups, listed below, will be asked their opinion on any new or current initiatives. They will then be tasked with communicating with the fanbase for feedback and consideration via social media, email and other digital channels.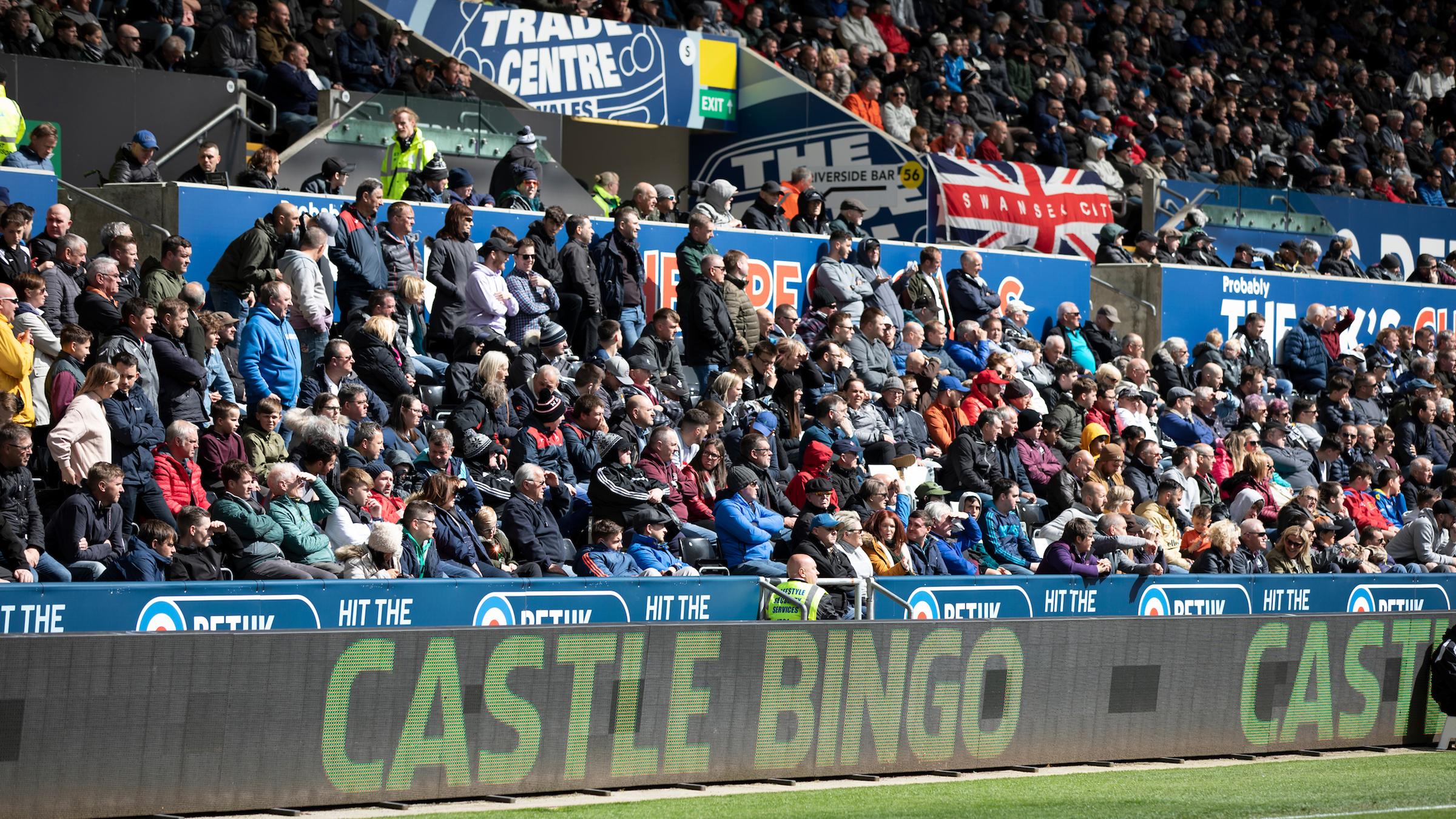 Swans chairman, Trevor Birch, explained: "Supporter engagement is something I am extremely keen on. It is important the club listens and considers the views of its supporters.
"We want our supporters to be at the heart of decision making, planning and the implementation of future change.
"This new Champion Jacks initiative will be vital to the success of future projects and the shaping of the club going forward.''
To kick-start the project, the club is looking for Champion Jacks to cover ticketing, hospitality, digital, matchday experience, retail, community/charity and media. Other groups will also be set up as the initiative progresses, while the current Disabled Supporter Association will cover accessibility issues.
Supporters who feel they have the attributes to become a Champion Jack should register their interest HERE, stating their preferred group and highlighting what they feel they can bring to the working group.