Swansea City Take a Stand against hate crime on social media
13th November 2020
Club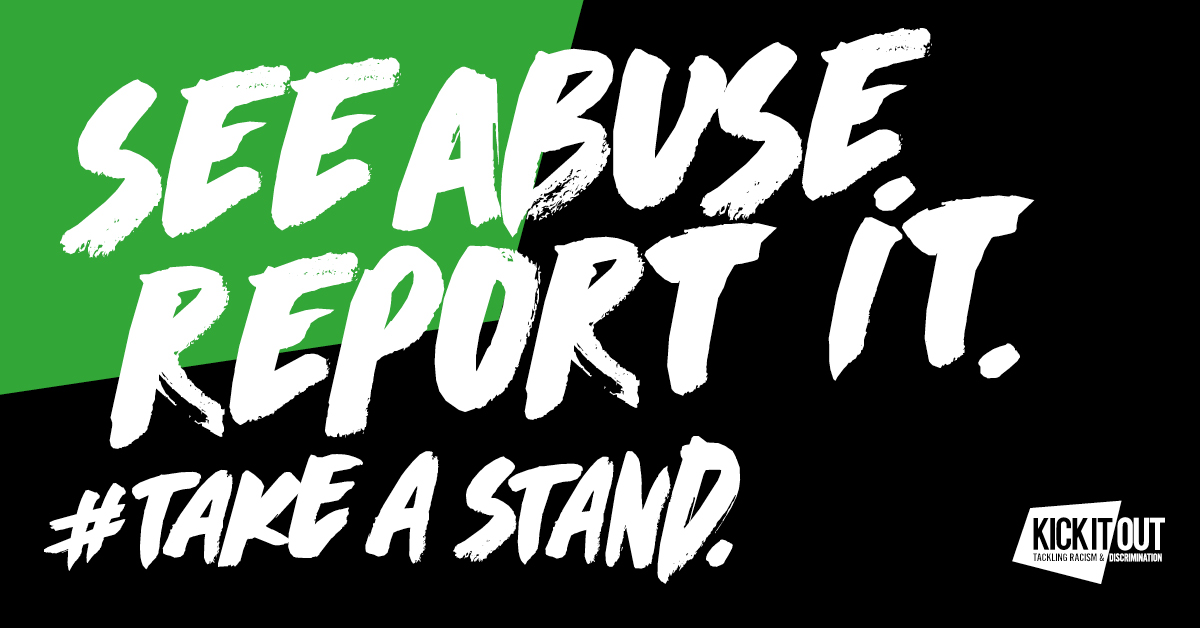 Swansea City is actively supporting Kick It Out's #TakeAStand initiative by encouraging all social media followers to take action and call out any acts of discrimination they see on the club's social media channels.
The club applauds all means of communication with its supporters and recognises that social media platforms such as Twitter, Facebook and Instagram allow the club to participate in interactive discussions and share information on a global scale about the club and its players.
However, the club is also aware that the use of social media sites can allow for unwarranted criticism and in some cases hate crime. In some cases, behaviour of this nature is directed at individual supporters or minority people groups. 
Swansea City will #TakeAStand and will not tolerate any hate crime or discriminatory behaviour via any of its social media channels. This includes but is not limited to:
Any content which is unlawful, harmful, or of a defamatory nature.

The promotion of illegal activity or violence.

Hate crimes

that are targeted at a person because of hostility or prejudice towards that person's disability, race or ethnicity, religion or belief, sexual orientation, or transgender identity.
The club's social media channels are continuously monitored and any communication (wording or imagery) that could be deemed as hate crime will be reported to the relevant authorities. This could result in the post being removed and in some cases the individual's access to club social media being withdrawn.
If an individual would like to report any content that they see on the club's official social media, they can do so by emailing support@swanseacity.com.
Individuals can also report incidents of discrimination via Kick it Out.