Swansea City Under-18s report for start of pre-season
26th June 2022
Under-18s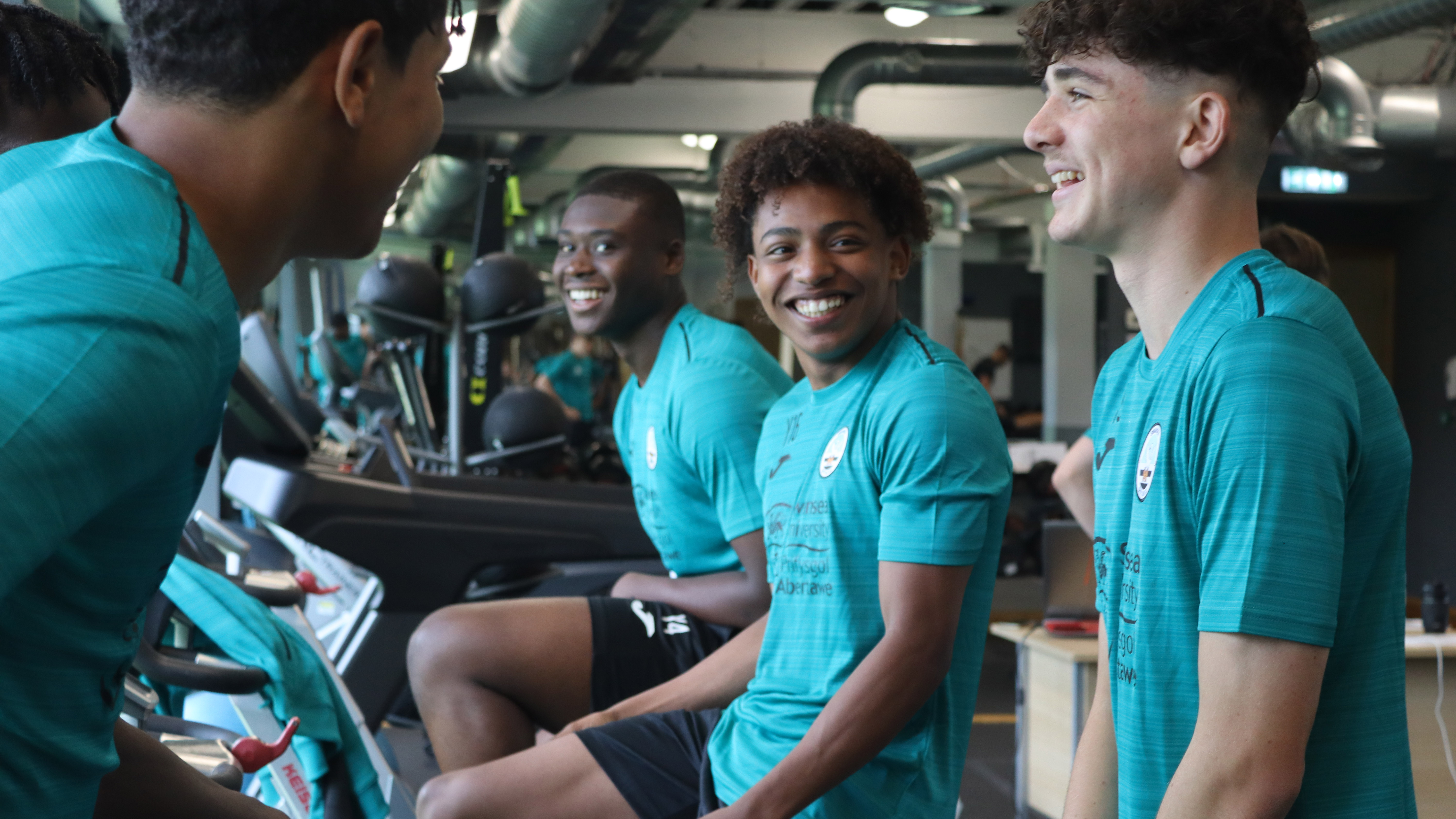 Swansea City Under-18s returned to training on Saturday with head coach Darren Davies excited to have his players back ahead of the 2022-23 season.
Just as the under-21s had the day prior, the under-18s went through a series of test and measurement exercises to measure their condition and set benchmarks ahead of the new campaign.
The under-18s go into the new season relatively unchanged from the end of the previous term, with a number of under-16s players moving up into Darren Davies' side, having had the chance to play with the team in the latter stages of the campaign.
And Davies is hoping that the time his side has spent together will put them on the front foot when they return to the pitch.
"It is great to welcome the boys back, there are plenty of smiles on faces, I think everybody is happy to be back, they are all looking great in their new kit and everybody is happy to return," said Davies.
"We have given a particularly warm welcome to the lads stepping up, The good thing about last year is we were able to work with a number of them and that means we are not starting from scratching.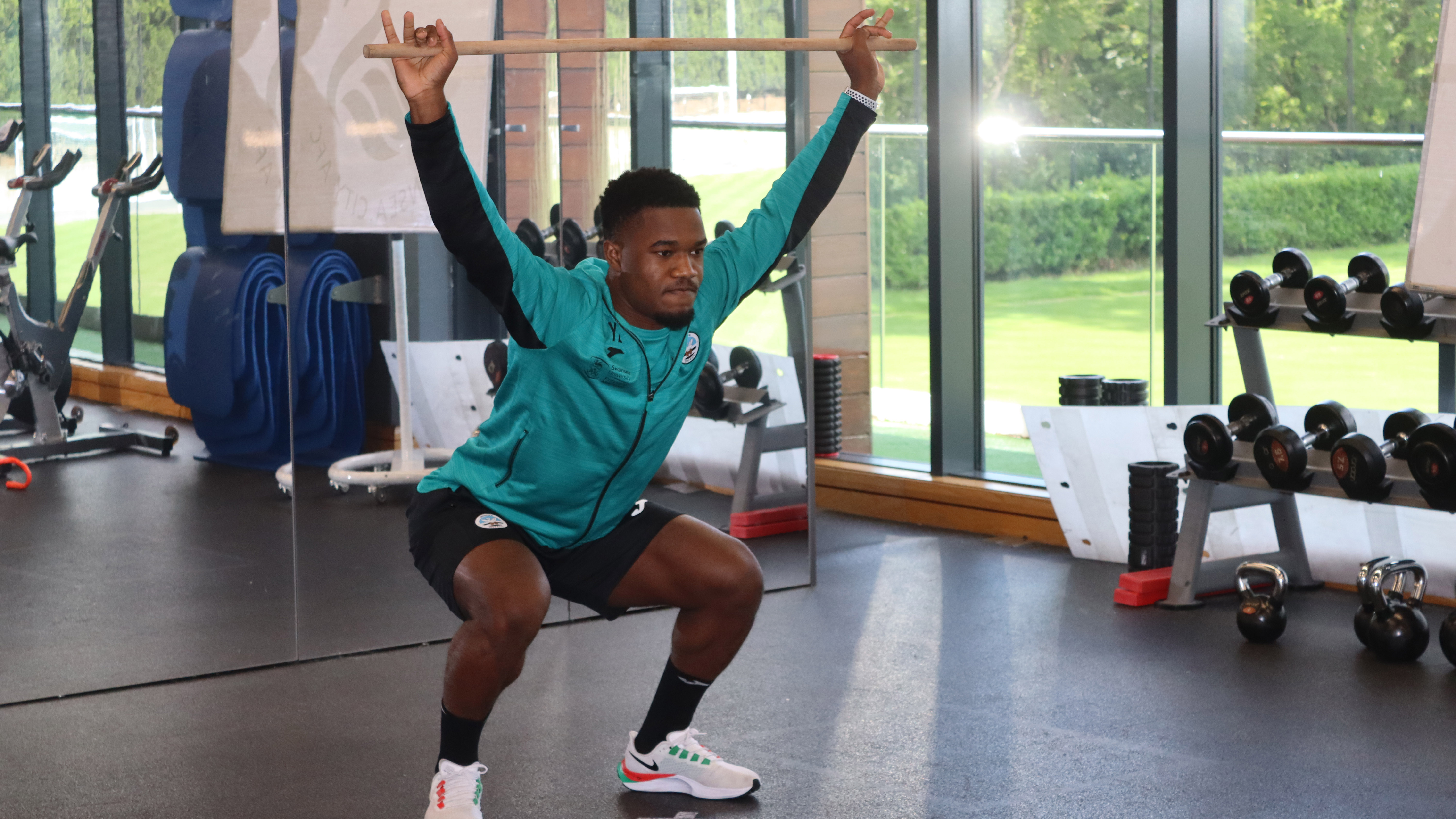 "We've got a starting point, everybody knows the culture, everybody knows what is expected and the standards, so we are in a good place to start on the pitch straight away.
"The first two days are about testing, the boys have done various tests on numerous stations where we'll give them rigorous physical testing, not just their physical capacity, but their height, have they grown because people at this age are going through growth spurts, so we need to be across that and adjust loading.
"These few days are really important for us to know where the young men are at from a growth situation and then we can adjust pre-season accordingly."