Swansea City update | Julian Winter
21st December 2021
Club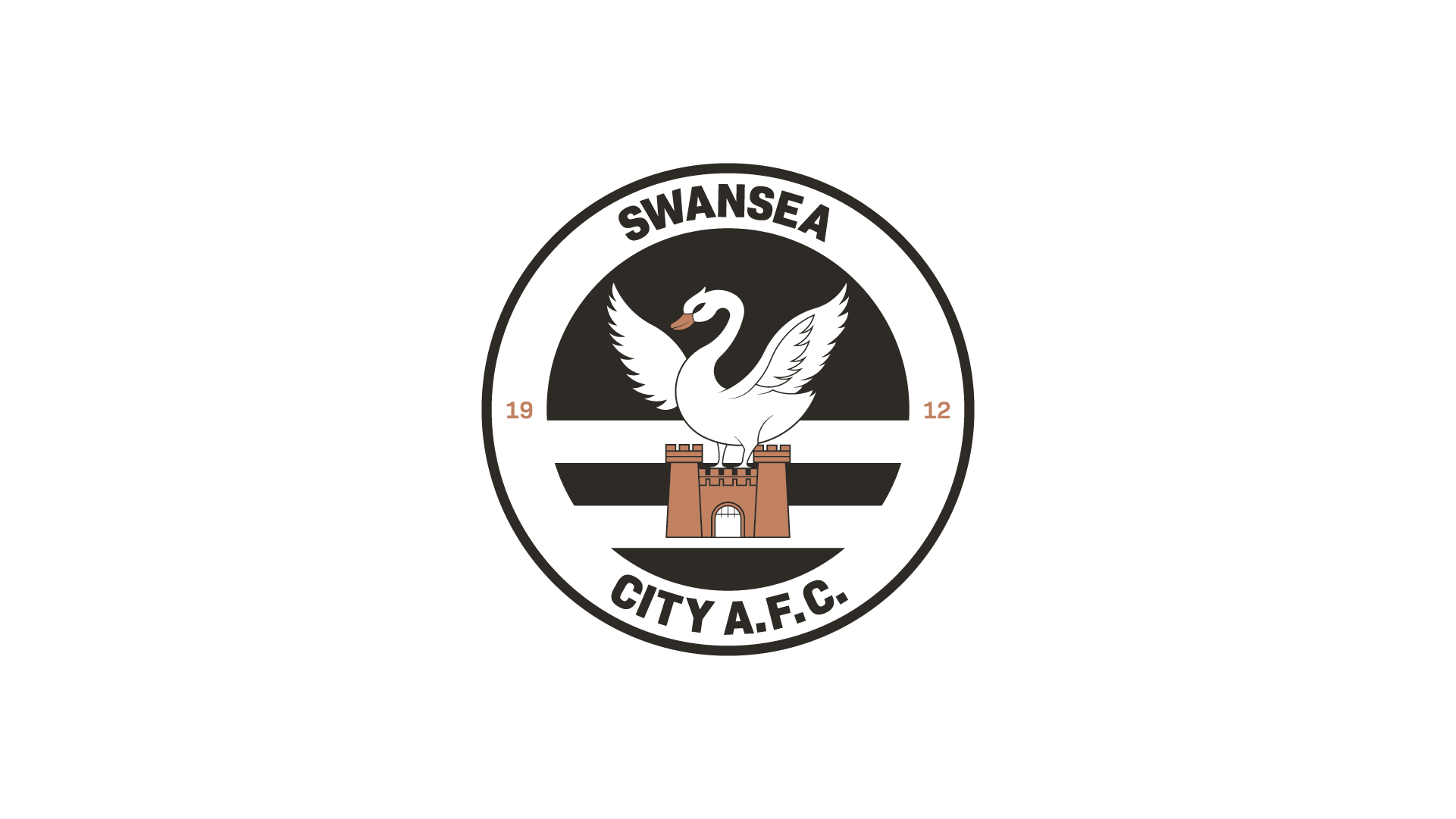 A Swansea City update from chief executive Julian Winter:
As announced at midnight by the Welsh Government, we will be returning to playing home fixtures behind closed doors.
The Welsh Government confirmed in a statement that all sporting events will be played behind closed doors from Boxing Day in Wales to help control the spread of the new omicron variant.
Further to this announcement, the club is devastated that supporters will not be able to attend home fixtures at the Swansea.com Stadium. However, we must support the rules of the Welsh Government.
As our supporters are aware, the last two seasons have proven to be very difficult on a financial level. This new ruling comes at a particularly difficult time as our Christmas fixtures are usually extremely busy.
The measures being enforced mean our games against Luton Town (December 29) and Fulham (January 3) will be played without fans. With the Boxing Day games involving Cardiff City and Newport County – both were due to be at home - already cancelled due to Covid, it means Swansea City is the only professional Welsh football club immediately affected by the ruling.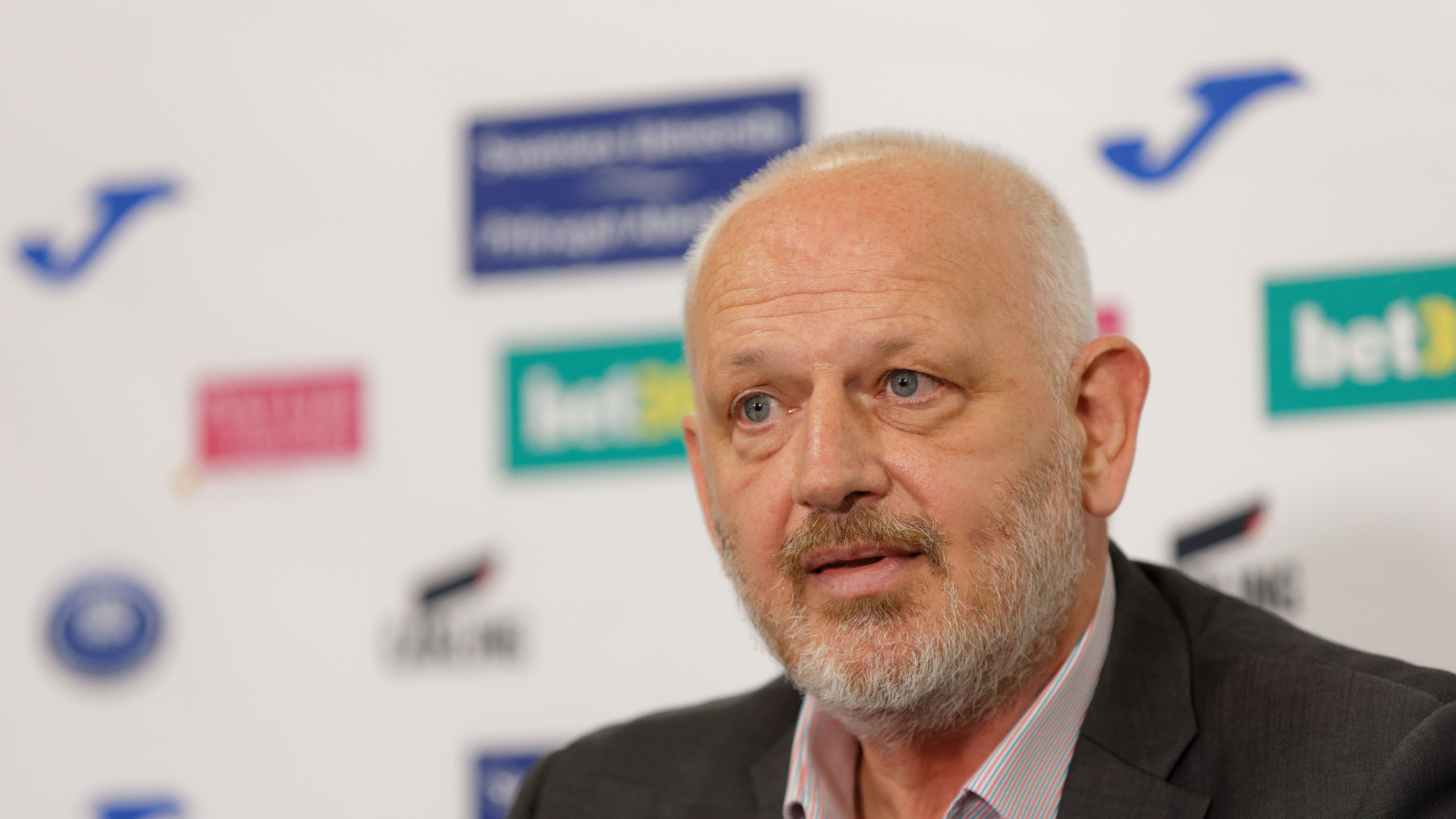 Today, we have automatically refunded match-by-match purchases of general admission tickets, hospitality tickets and hospitality packages. This can take up to five working days and supporters are reminded that there are numerous bank holidays upcoming, which could affect this process.
Following discussions with the EFL, we are delighted to announce that we've reached an agreement to provide all season ticket holders and seasonal hospitality guests with a streaming code to watch our Fulham and Luton fixtures on our SwansTV Live platform. Information on home games beyond these matches will be announced as soon as we know more about the restrictions.
Our Luton fixture will also be available to purchase for non-season ticket holders in the UK for £10. Our Fulham fixture has been selected for Sky TV broadcast, meaning we can't offer SwansTV Live coverage for this fixture to non-season ticket holders. The FA Cup tie against Southampton (January 8) has been selected for live coverage by BBC Wales and is unavailable for live streaming in general as BBC Wales have all broadcasting rights for this game.
We are pleased to say that these streaming codes will be distributed via email to season ticket holders and seasonal hospitality guests by 10am tomorrow (December 22).
Streaming codes will be issued to the email address registered to season ticket holders' ticketing account. Supporters will receive an email including codes for all tickets registered under their account. For example, if you have four season tickets in your name/account, you will receive four streaming codes in one email.
It is important that the codes are redeemed before Boxing Day (December 26) to ensure that our streaming providers' system (StreamAMG) is not overloaded.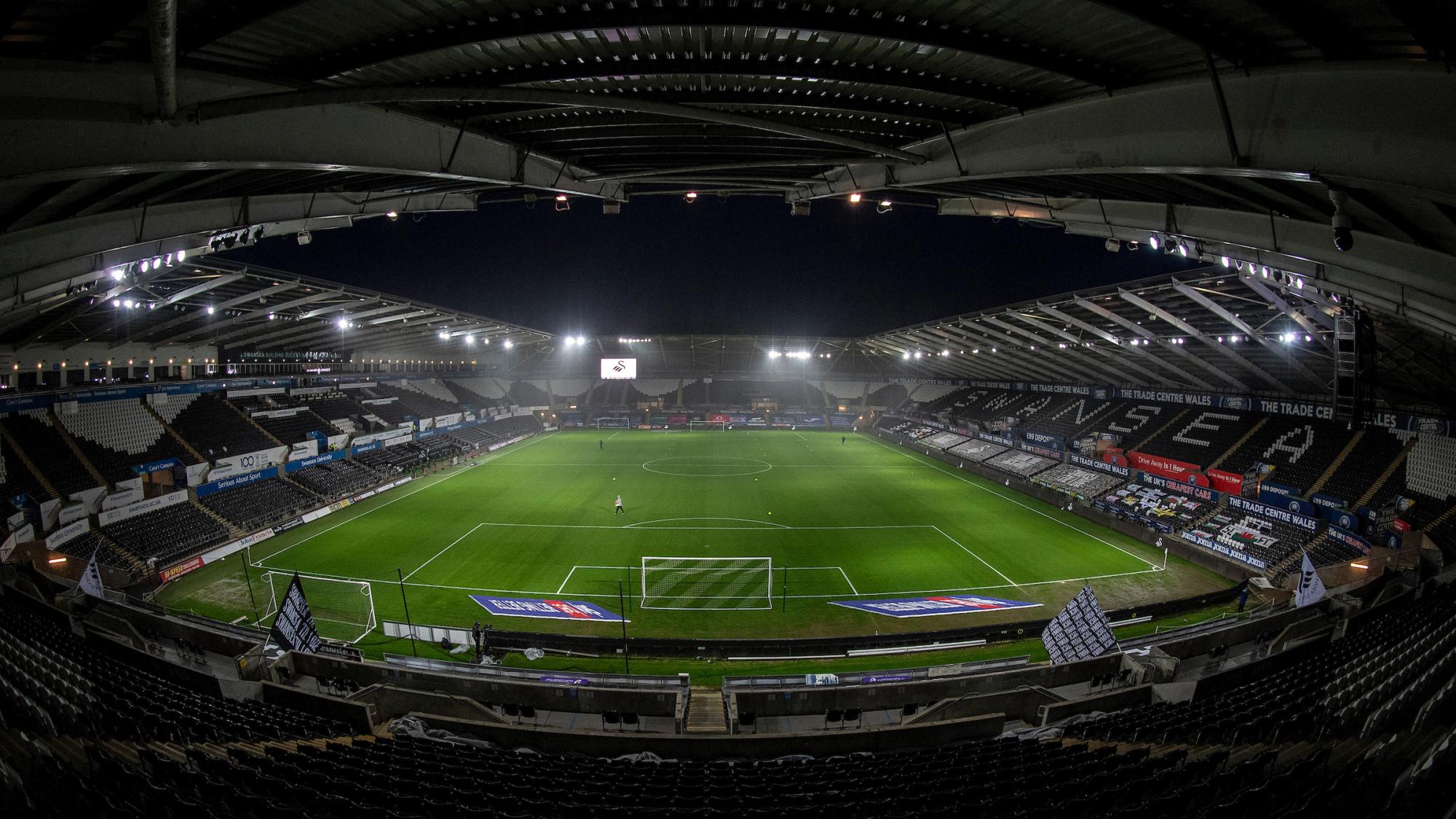 As mentioned, season ticket holders and seasonal hospitality guests will have received their codes by 10am tomorrow. We respectfully ask supporters to refrain from contacting us regarding their streaming code until after this time. Our teams are under immense pressure to ensure supporters can stream upcoming fixtures and we are thankful for your patience.
Please ensure to check your junk/spam email folders of all email accounts you have registered with us before getting in contact.
After 10am tomorrow, we request that any supporter who has not received their streaming code should contact the club by emailing accountquery@swanseacity.com in the first instance. By emailing your full details, season ticket number and query it will allow our ticketing staff to fully investigate your issue. Alternatively, call the team on 01792 616400 and select option 1 but please be prepared for a longer than usual wait due to the unprecedented situation we find ourselves in just a few days before Christmas.
We hope that fans understand the difficult position the club is in at this time, and we really appreciate your support. However, we do acknowledge that season ticket holders and season hospitality guests may wish to request a refund for the Luton and Fulham fixtures. If this is the case, please complete the form HERE by midday on Boxing Day (December 26).
Should you opt for a refund, the streaming code provided will then be cancelled as a result.
Finally please be aware that the Supporters' Trust have also been involved in discussions with the club since the announcement by the Welsh Government and are fully in support of the above measures being introduced for our season ticket holders and supporters. They also ask for patience and understanding from supporters in the coming days as we all try to work together to work our way through these difficult times.
Julian