Time to rest and recharge, says Korey Smith
24th March 2021
First team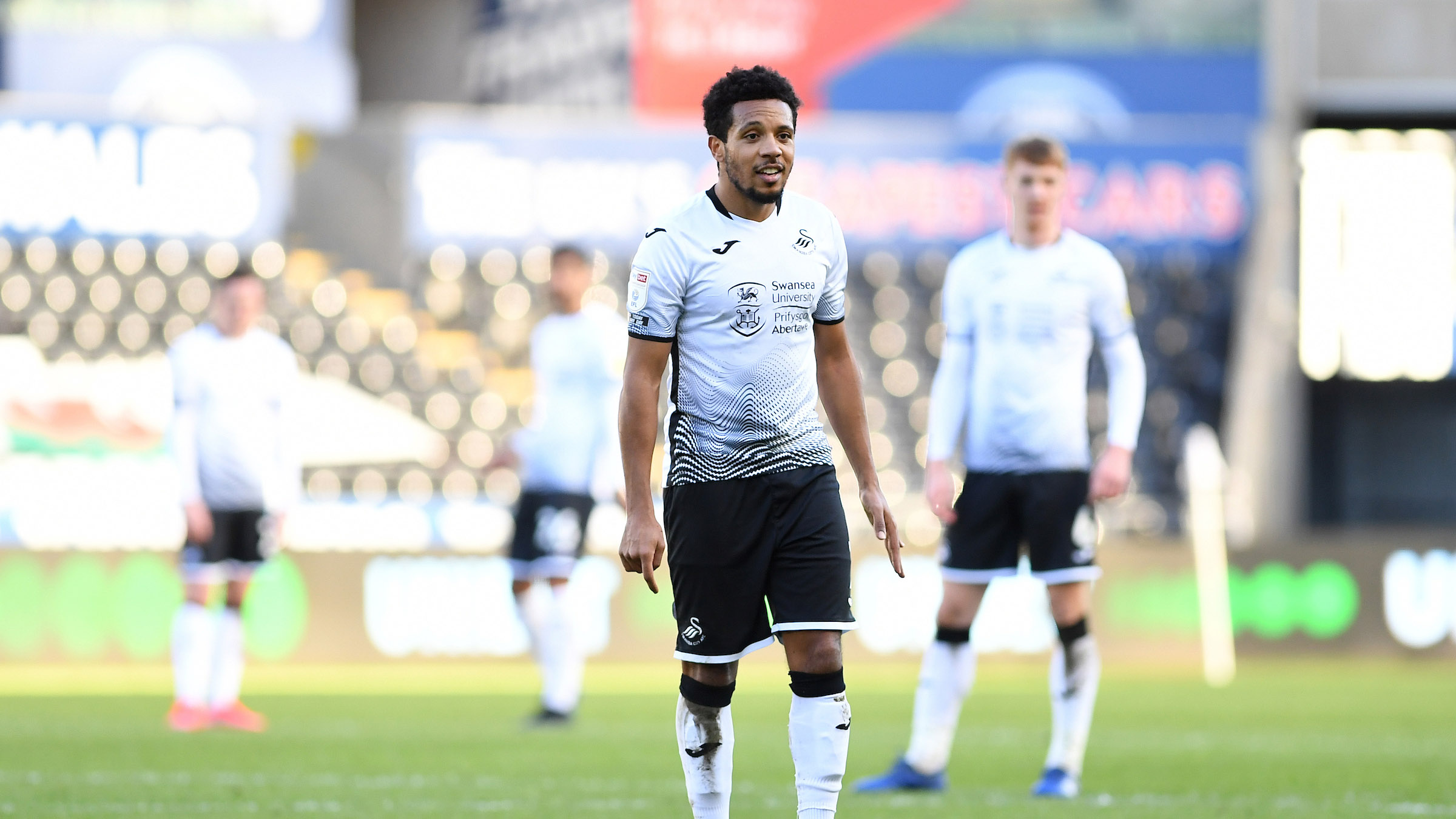 Korey Smith believes the international break will give Swansea City's squad a big opportunity to rest, recover and recharge in readiness for their final nine games of the Championship season.
The Swans sit third in the Championship – six points behind second-placed Watford with a game in hand – following a 1-0 defeat to Cardiff as the domestic campaign takes a back seat and the international fixtures take centre stage.
The Swans played 10 games in a 31-day period prior to the break – including three consecutive away games with trips to Blackburn Rovers, Luton Town and Bournemouth - with the Covid-19 pandemic adding further demands on a packed fixture list.
But Smith believes the opportunity to rest up comes at a good time given the Swans still have nine games to play after the break.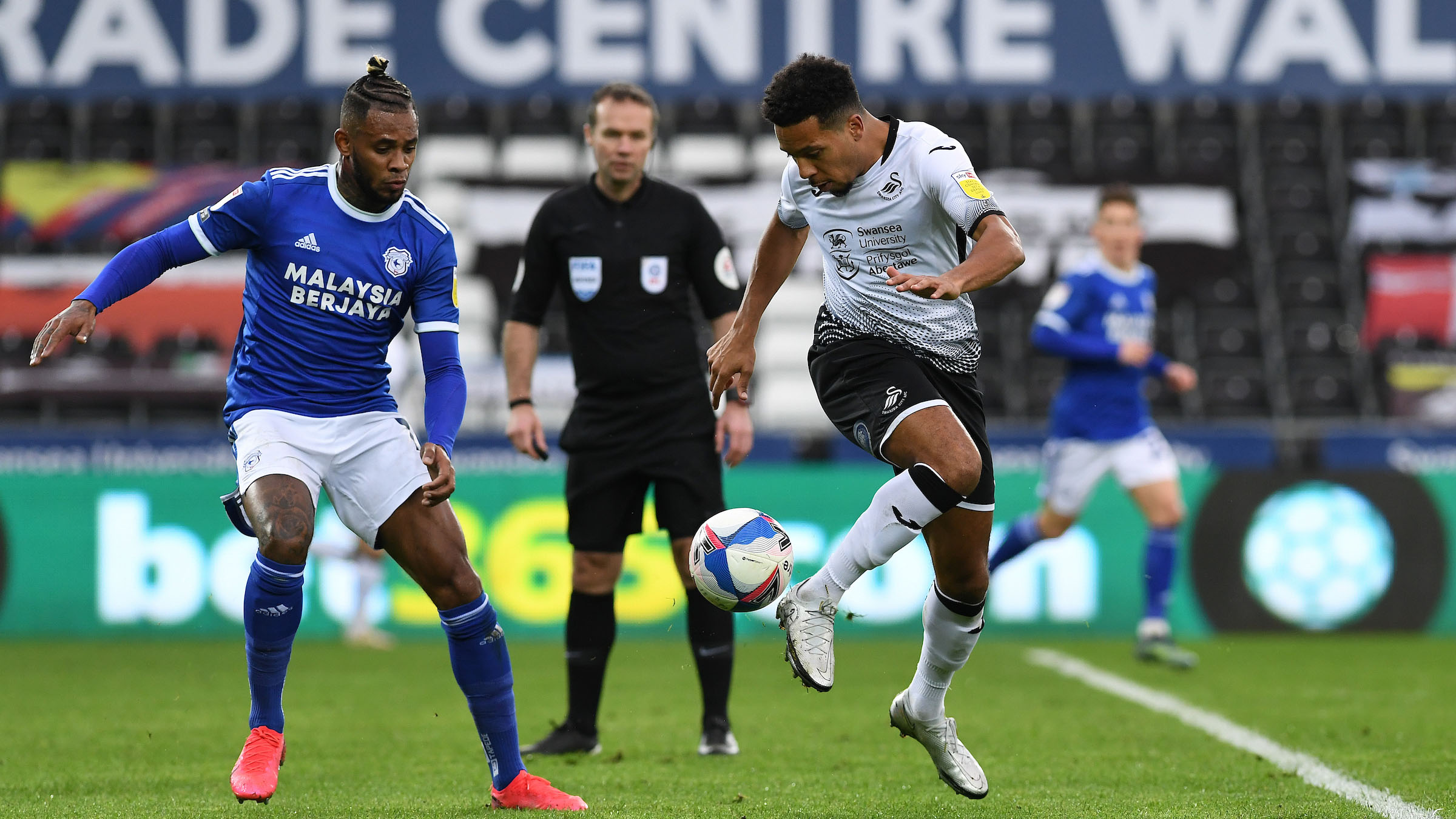 "We've got mixed emotions going into the break. It's frustrating obviously losing the last game and having to wait two weeks for another one," said the midfielder.
"At the same time, it's an opportunity to recharge the batteries; we've had a lot of games. We've got to recharge.
"The fixture list as been really demanding, and the time is right for a break. Then we'll come back raring to go."