Update from the chairman
5th July 2019
Club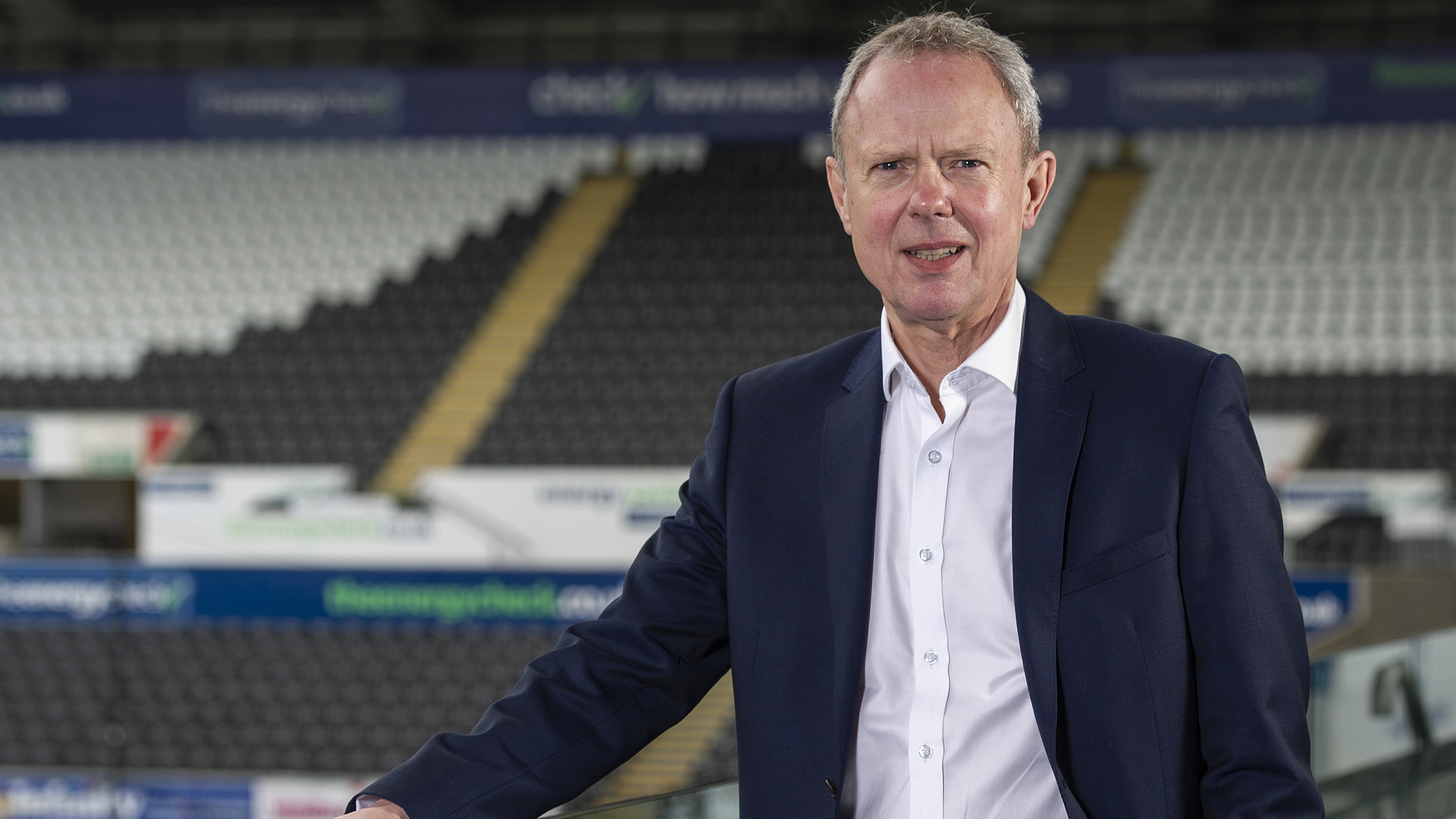 With the pre-season preparations now well under way, I felt it was a good time to give supporters a further update on certain matters within the club.
Firstly, I'm pleased to announce that the club will be holding a Fans' Forum at the Liberty Stadium on Thursday, July 11 from 7pm-9pm.
It will be my first Fans' Forum and I'm looking forward to meeting those supporters in attendance and answering as many questions as openly and honestly as I can.
New head coach Steve Cooper will be joining me, together with one or two other club representatives, for an event I'm told has proved extremely popular in the past.
I'm a firm believer in trying to communicate with our supporters wherever and whenever possible. The football club plays a huge role in the community and I will try to listen and implement suggestions that will bring us all closer together and improve the club for all.
For example, I want to build on our current fan focus groups which cover the likes of community, charity, digital, stadium experience and customer service. We need additional and finely focused groups that cover all areas of our operations where we can call on the help, suggestions and advice from our supporters who may be experts in their own business fields in these areas on a daily basis.
Football clubs can be insular and fail to capitalise on the knowledge and expertise that exists within its own loyal fanbase and I want to make sure we can all play a part in making Swansea City the very best it can be.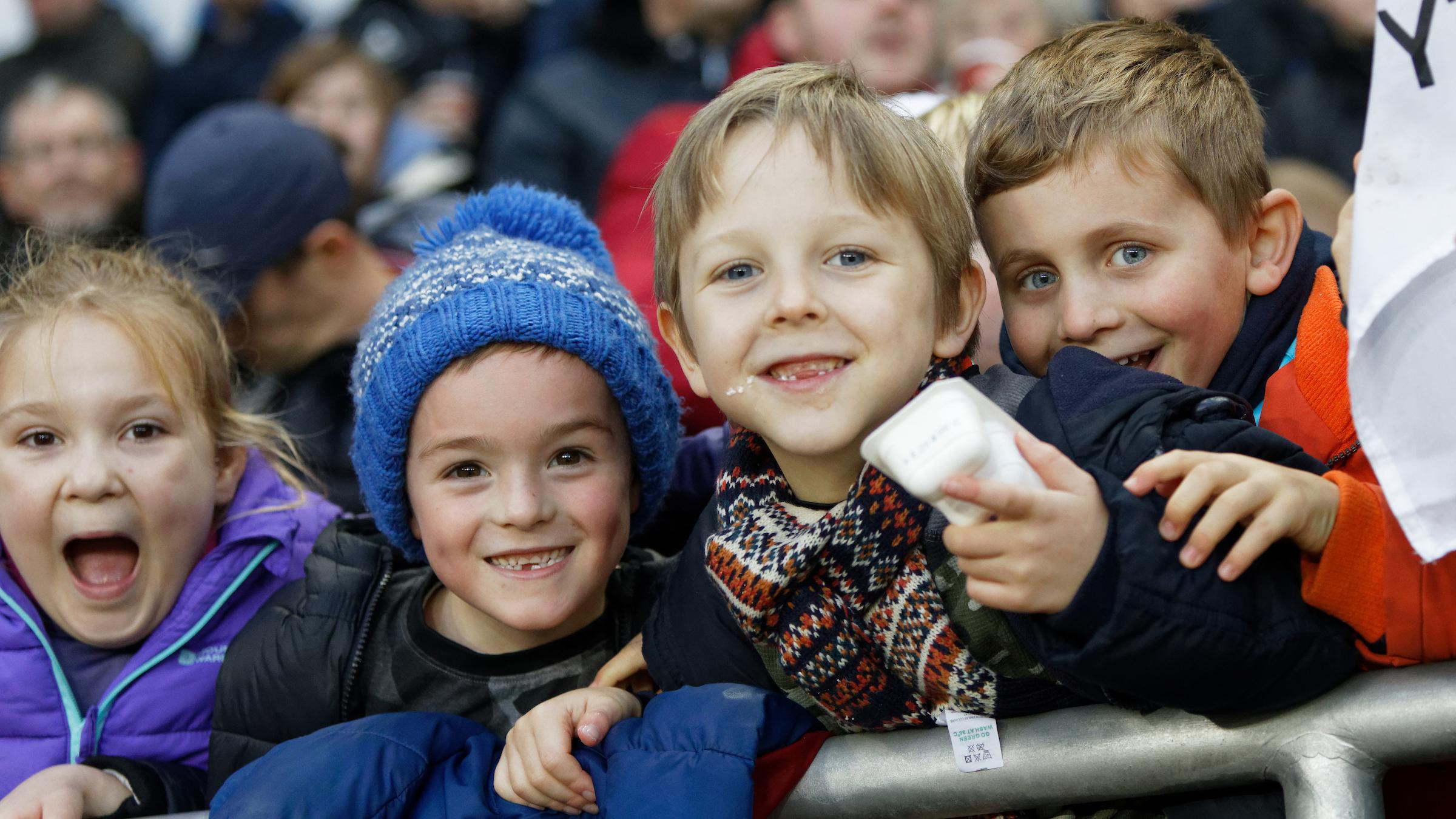 I also want to help Swansea City become more affordable for our supporters to watch, especially our younger fans. We already have some good ticket initiatives, including our '#WeAreTwenty' subsidy pledge for away games, plus we have raised the general child age group from 16 to 18, but I was keen to reduce the ticket price for those under the age of 12.
For the first time this season, all supporters under the age of 12 will pay no more than £5 to watch the Swans at the Liberty from the South 'Family" Stand. We hope to extend this further going forward because they are our fans of the future.
On the football front, it was great to make our first signing of the summer in Jake Bidwell, who arrived from QPR as a free agent. At just 26, Jake has already played around 200 Championship games and his experience and quality will be a huge boost to the squad.
We are still looking to bring a couple more in before the season starts but, of course, we still need to do that with the mindset of rebalancing the squad from a wage frame perspective.
Jake teamed up with the squad in Spain for the pre-season training camp. I joined the group myself on Wednesday and I was delighted to see the fantastic spirit within the camp.
Steve (Cooper) has settled in really well to his new role as head coach. The main reason we brought him on board was his reputation as an excellent coach, especially working with young players. He does his work on the training field and the feedback I've had from the players is extremely pleasing because they are really enjoying working with him and implementing his ideas.
I also think we've been really fortunate with the quality and experience of the backroom staff we've been able to bring in with him.
Assistant Mike Marsh, goalkeeping/set-piece coach Martyn Margetson and fitness coach David Tivey really are experts in their fields and have a fantastic reputation at the top of the game.
Finally, the next vital cog in the club restructuring will be the addition of a head of recruitment. While it's something we've been working on for a while, I feel we are getting closer and a shortlist should be in place very soon.
It's vital we make the right appointment for the long-term future of the club, so it is not something we are going to rush. If we have to wait a bit longer than we aimed for, then so be it.
In the meantime, I look forward to meeting as many supporters as I can on Thursday at the Fans' Forum.
I'm sure you'll treat me gently!
Trevor