We want people to feel good about Swansea City, says Winter
22nd September 2020
Club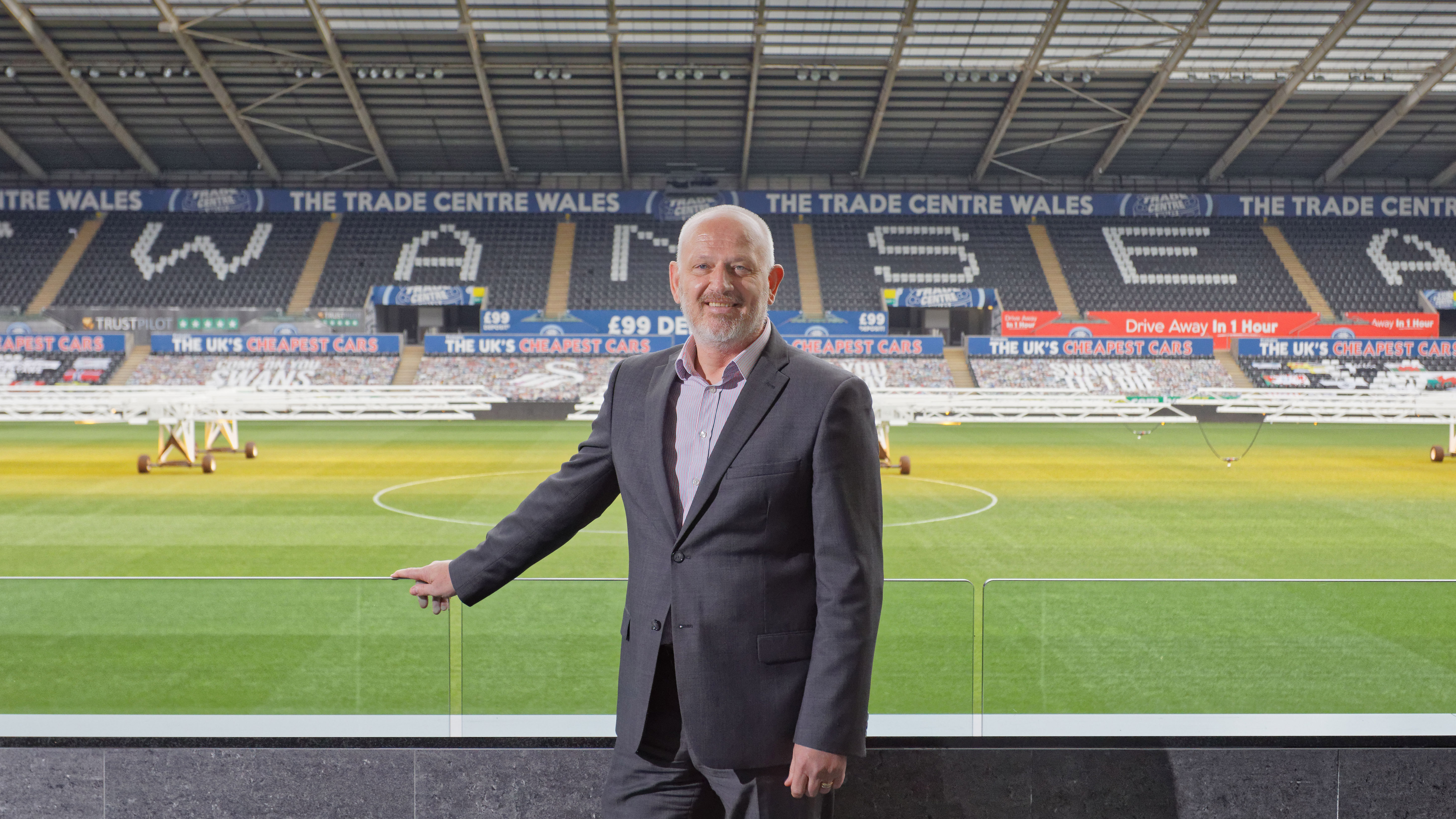 Julian Winter believes the people making up Swansea City's staff and fanbase will be the key to the club being successful.
Winter commenced his role as the club's new chief executive on Monday, taking on the position following the departure of chairman Trevor Birch earlier this month.
The 55-year-old has previously held similar positions with Watford, Sheffield United and Huddersfield Town, while he also had stints with the Blades and the Terriers during his own playing career.
Winter brings no shortage of experience from within the football industry, and has shared his aim of getting everyone connected with the club invested in the path forward.
"I cannot reflect too much on the past, I have to deal with what is in front of us," he said.
"We are not going to operate outside the framework we have, and the people here are going to be the key to taking the club forward.
"It is tremendously difficult at the moment because we do not have that engagement with fans.
"I have been out of football since before Christmas, so I have missed the current challenges caused by Covid-19.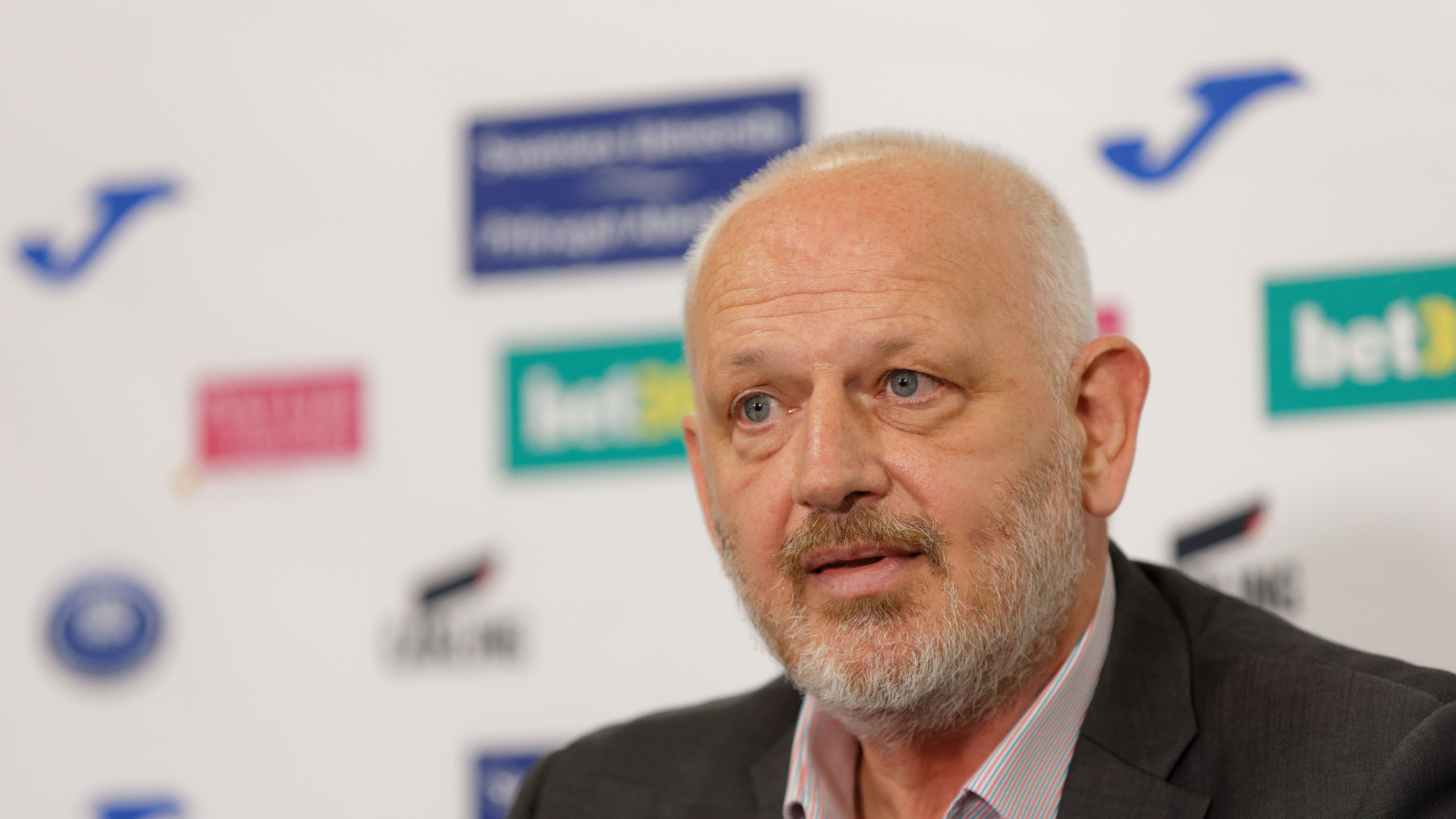 "So, coming into this situation – where Covid is such a factor - is strange, the matches are very different and it is acutely difficult because everything we do is about putting a team on the field for supporters to enjoy and engage with.
"We want them to collectively enjoy entertainment and success.
"We know there is nothing like winning, there is nothing like being promoted, there is nothing like enjoying that feeling on a matchday where the final whistle goes and the fans are celebrating three points.
"That's a massive miss for everyone at the club, so we will look to engage the fans the best we can.
"We have already had conversations about that. How can we best engage the fans in what we want to achieve?
"We have to be creative, but we want people to feel good about the place and what we want to do.
"The people here are tremendously proud of working for Swansea City, which is a brilliant thing, and hopefully we can take that forward."