Alicia Powe disappointed to see perfect record ended
6th December 2021
Ladies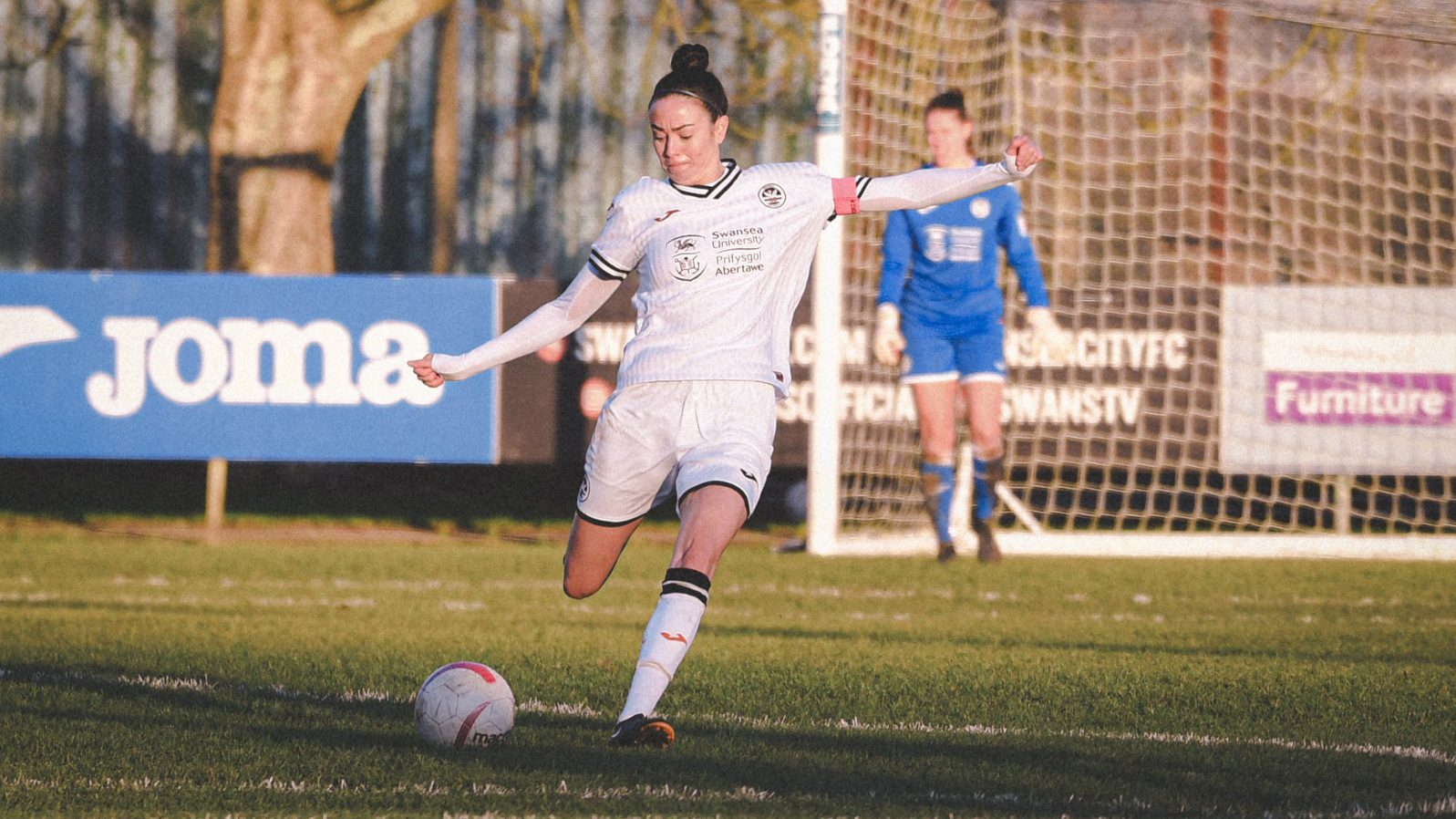 Swansea City Ladies captain Alicia Powe expressed her disappointment with their goalless draw against Aberystwyth on Sunday.
The result saw the Swans drop points for the first time since the final day of last season.
With both Cardiff Met and Cardiff City picking up wins, Swansea now sit four points ahead at top of the Genero Adran Premier with two games left to be played of phase one of the season.
"Obviously we are disappointed. We gave everything and unfortunately we couldn't get all three points," said Powe.
"We had loads of opportunities and, in all fairness to their goalkeeper and their team, they gave everything.
"That is football sometimes, you become unstuck against a lower team, and they penalise you by taking points, so I am obviously disappointed.
"We played really good football and we had our chances but unfortunately we couldn't capitalise on everything and that is just how it goes.
"We know we can go into Christmas hopefully still a few points ahead of our rivals.
"We are still in good spirits, and we got a point. A point is a point at the end of the day."