Anthony Wright | We deserved more
12th February 2022
Under-21s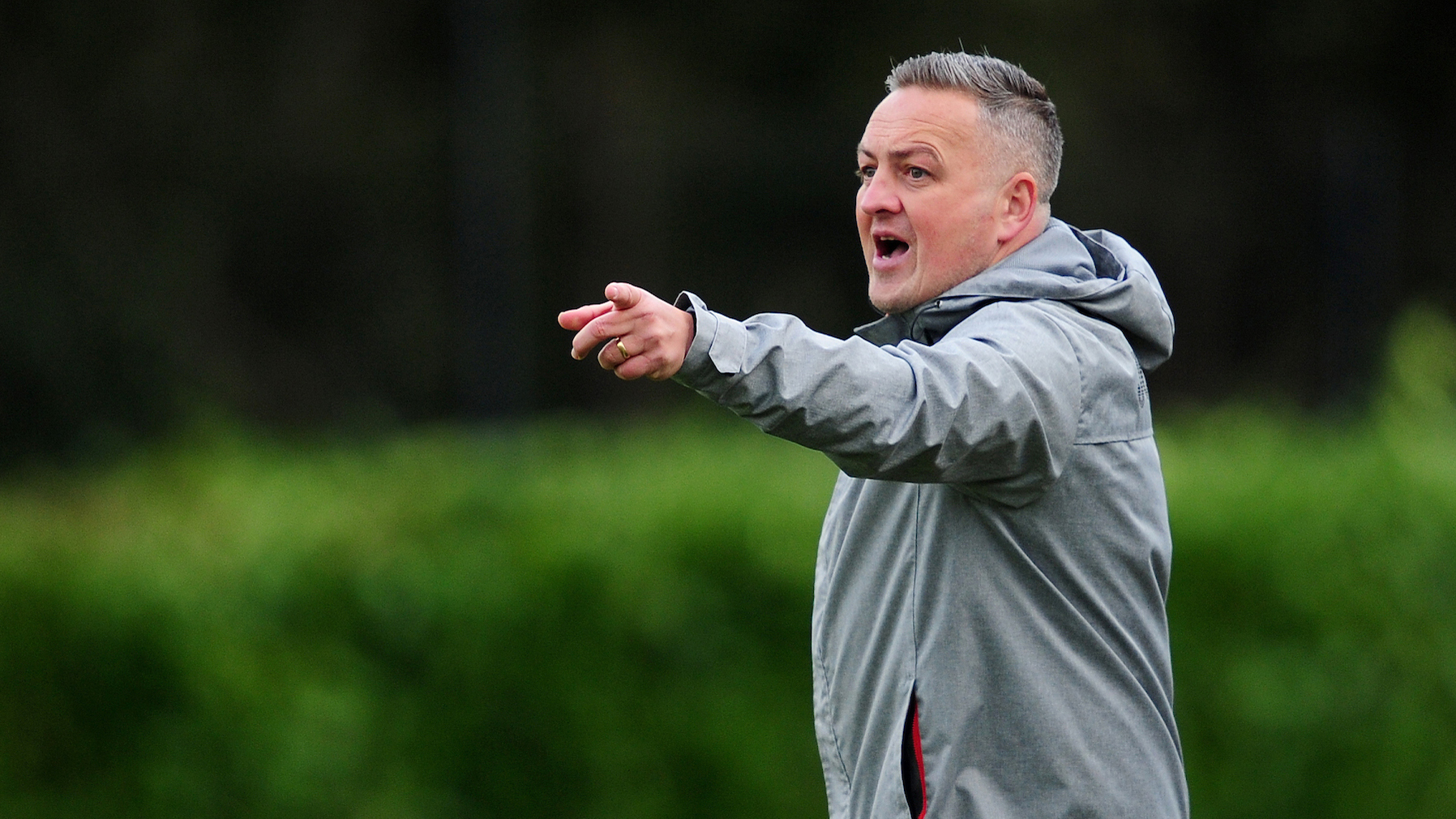 Swansea City Under-23s assistant coach Anthony Wright felt his side's performance deserved more than the 1-0 defeat they suffered at West Ham in the Premier League Cup.
The Swans faced a West Ham side that currently sit second in Premier League 2, and who were boosted with the addition of first-team forward Andriy Yarmolenko.
It would be the Ukranian international who would make the difference in the fixture, heading in the only goal of the game just before the break before he was later sent off.
The young Swans had chances to find their way back in the game, with Tarrelle Whittaker and Lincoln Mcfayden both coming close, but they couldn't find an equaliser in their final Premier League Cup game of the season.
Wright was disappointed with the defeat, but felt that his side could take a lot away from the game.
"We are always disappointed when we lose games, but there are loads of positives to take from the game again," said Wright.
"I think in the first half the boys worked their socks off, were very disciplined out of possession and we had the best two chances of the game where their goalkeeper has made two very good saves.
"With the clash of heads involving Azeem Abdulai, I've watched it back and it's a clear penalty two minutes before half-time, the referee doesn't give it, we lose Azeem and they then go up the other end and score from a corner.
"We're a little bit disappointed with how we've defended the corner, they've utilised the little bit of space and they've scored from it.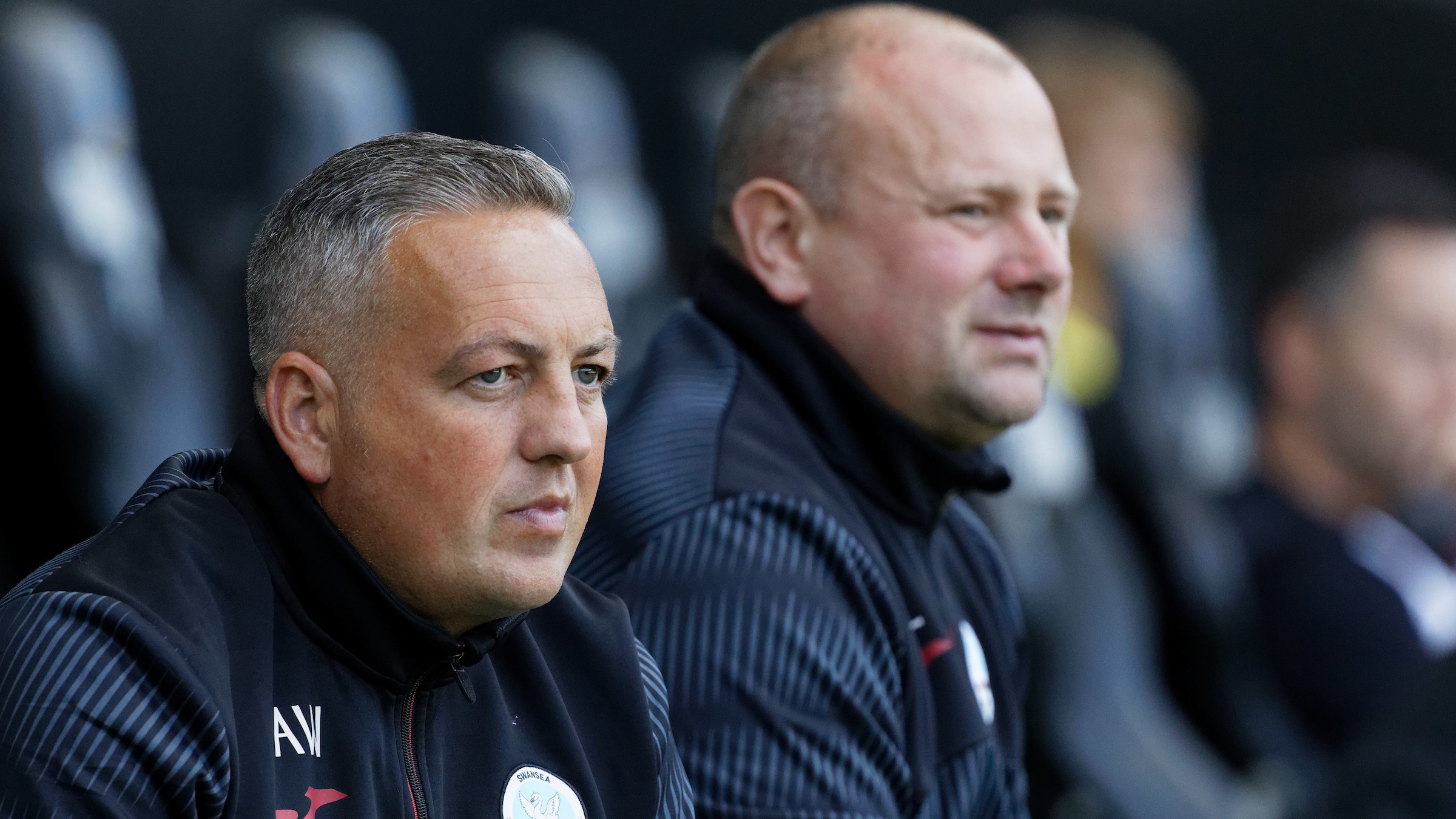 "We should have defended it better, we defended their two or three other corners really well, so it's disappointing.
"In the second half we were on the front foot, Lincoln had a good chance that he's dragged wide.
"They obviously get the red card and they drop into quite a low block, we had a lot of possession, I think we moved the ball really well and created one or two really good chances that we're a little bit disappointed we didn't take.
"No one wants to lose games, but we had an identity to what we did, we're creating chances, we're not giving away chances apart from the goal from the corner.
"We came up against a very strong West Ham side who had Andriy Yarmolenko who dropped into the side, so for our young players it's a really good experience for them and one they will definitely grow from.
"We've been positive all season, we do not want to lose games, but we've got to look at the bigger picture and for us that's having an identity in every game that we play.
"We look like a Swansea City team, I think our players are improving week in week out both on the training ground and in games, and I think we deserved to win that game today.
"We came to a Category 1 side who are hovering around the top of the Category 1 league and we've come away disappointed because we should have won the game.
"We aren't far off, we have a really young group, the teams average age is around 18 and a half years old and it's all a learning curve for them and we can't lose focus of that.
"Our focus is that these players are learning individually so these players get as close to our first team as possible as quick as possible, and I'm sure we're on the right track."