Ben Cabango eyes further improvement after breakthrough year
23rd December 2020
First team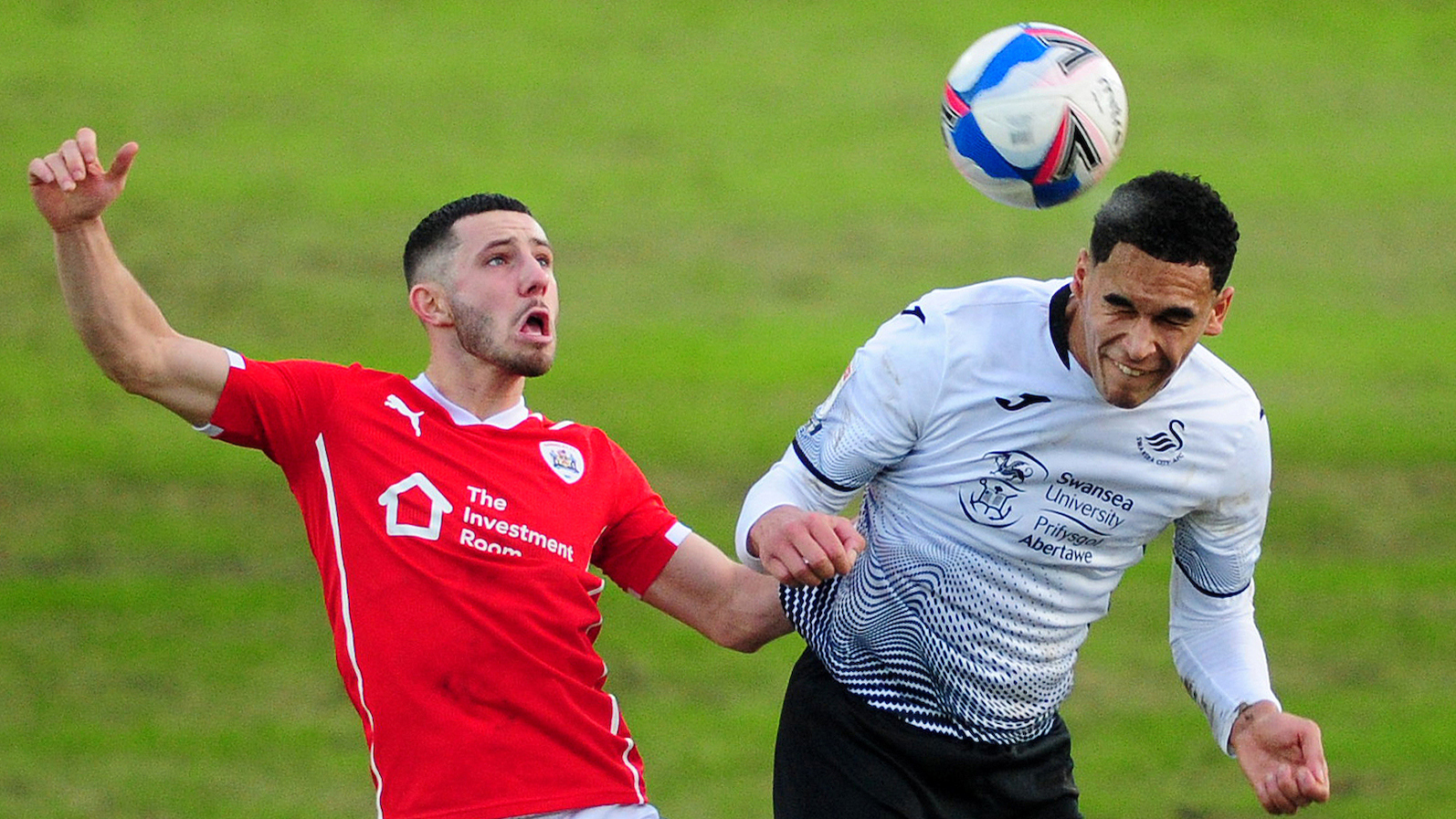 It's been a big year for Ben Cabango, but the Swansea City defender insists he is a long way off the standards he wants to produce for the Swans.
During the past calendar year Cabango has become an established member of the first-team squad, having made his league debut for the club against Huddersfield in October 2019.
Another 35 Championship appearances have followed since, 33 of them starts, while he also got to taste play-off action after Swansea's late surge at the tail-end of last season.
He went on to make his senior Wales debut against Finland in September of this year, and he has been part of a Swans rearguard that currently holds the best defensive record in the EFL, and whose tally of just 12 goals conceded can only be matched by Manchester City among the top-four divisions.
There have been 11 clean sheets in 20 games and Steve Cooper's men will spend Christmas sitting third in the Championship table.
All of which makes for positive reading but, while Cabango has made strides over the past 12 months and been warmly praised by head coach Cooper, he is far from settled with what he's accomplished so far.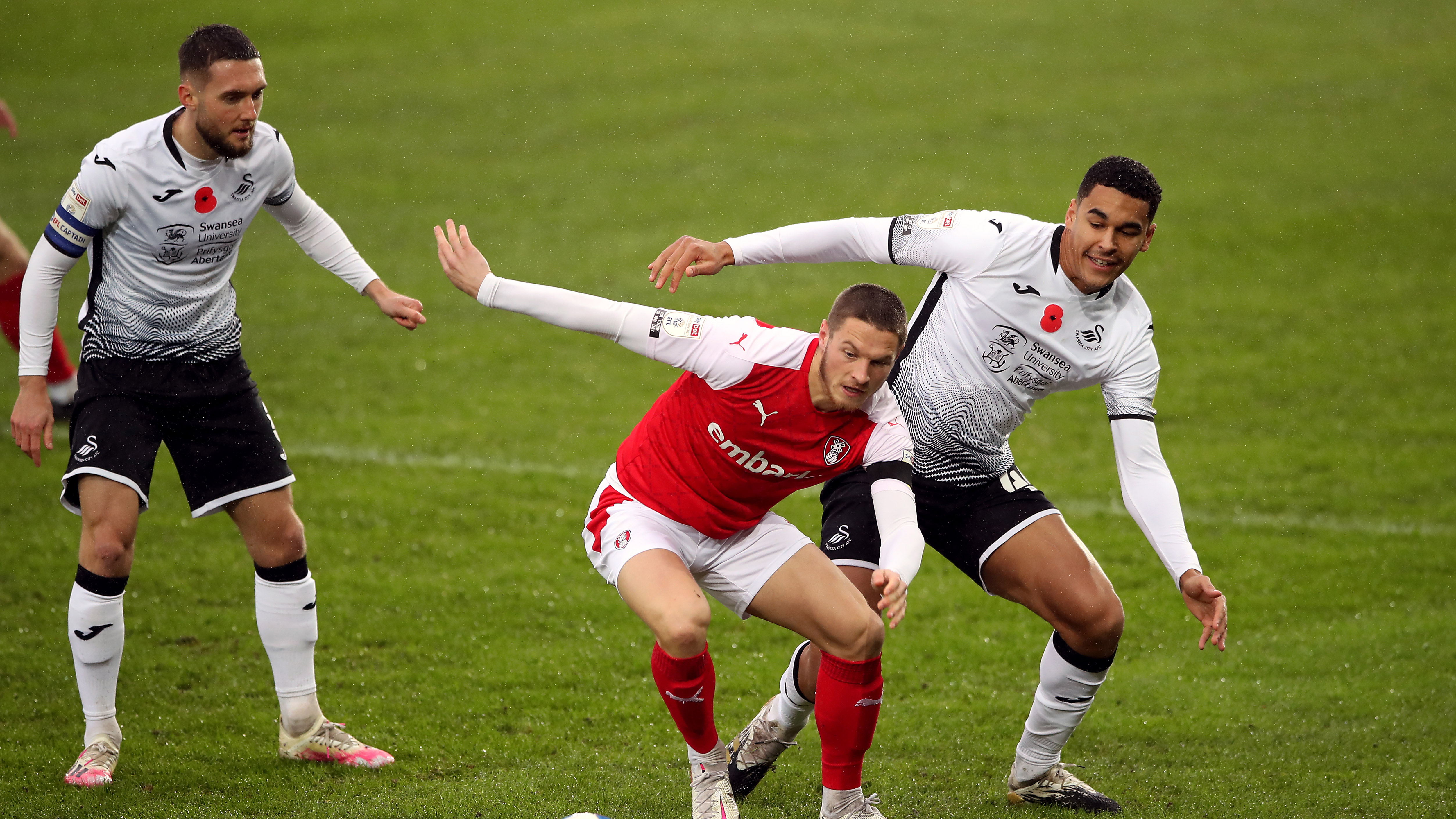 "A lot has changed in just over a year, and I feel I am a different player," he said.
"I feel a lot different on the pitch because I feel I really know my role now. I am more vocal, more confident in what I do, although I still think my communication is something I need to improve on if I want to become more of a leader. 
"I know my responsibilities, I understand what is needed. But, let's be honest, I have got a very long way still to go. I know there is an awful lot more for me to do. 
"I am still hard-working and I want to improve every game, and it is only through doing those things that I will end up being the player I want to be for Swansea City and for myself.
"I am nowhere near there yet, but I feel I am getting better even if that process is a long way from being anywhere near where I want it to end."