Brandon Cooper | I've benefited from Yeovil experience
3rd May 2020
Under-21s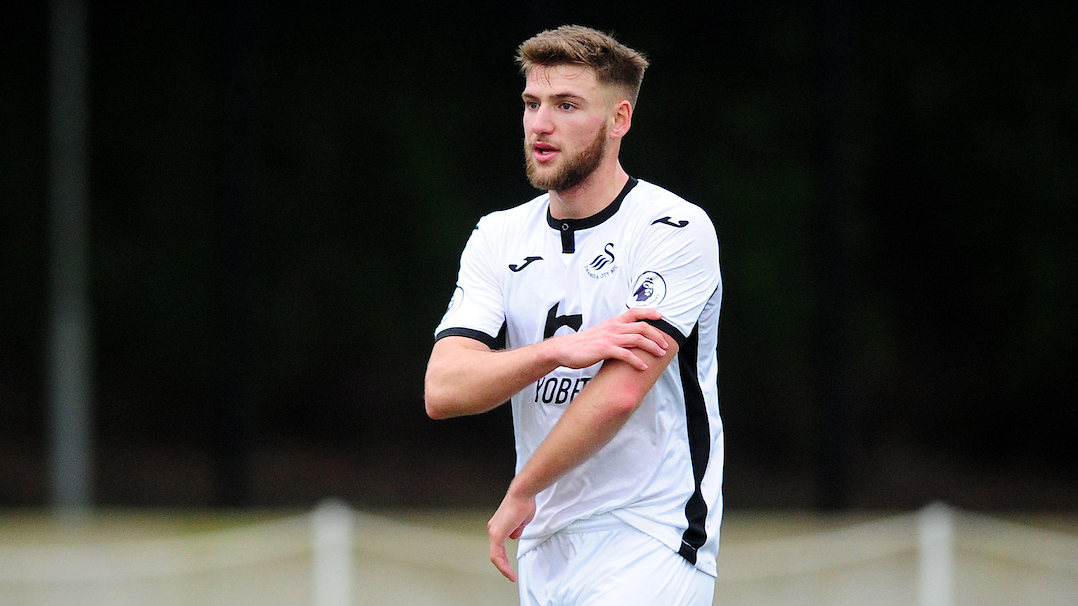 Swansea City defender Brandon Cooper says his brief loan spell with Yeovil Town has been hugely beneficial towards his development – both as a player and a person.
The young centre-half, who has been with the Swans since he was six years old, joined the National League side in February on a loan deal until the end of the season.
Although, Cooper's time at Huish Park was brief as clubs voted to end the regular campaign following the outbreak of Coronavirus.
Nevertheless, he still racked up three appearances for the Glovers – including his senior league debut – before the season was initially suspended.
It has been a productive campaign for the 20-year-old, having signed a new deal with the Swans in December shortly before making only his second first-team appearance for the club in the FA Cup defeat at QPR.
And his development was only enhanced during his recent stint at Yeovil, who had climbed to fourth place in the National League in their quest for an immediate return to the EFL.
"It's been great to experience the senior environment on a regular basis," he said.
"It is a different challenge, but I think it's something that's been really good for me.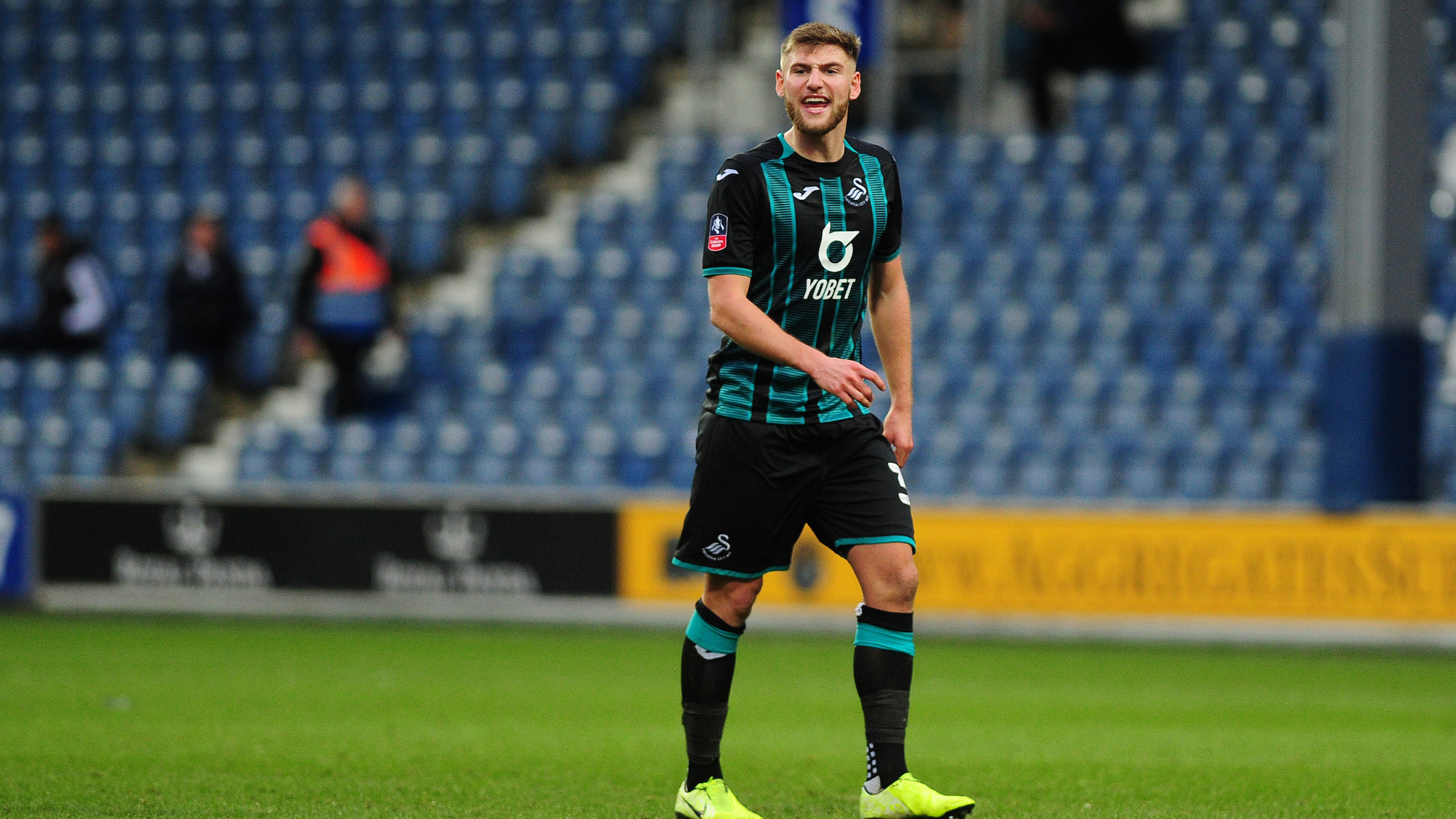 "It feels like something that was meant to be and that I had to do.
"It's a challenging league; there are a lot of games and the game is more aggressive. There is also a lot more emphasis on set-pieces.
"Obviously, there has been when I've played for the first team at Swansea but, at National League level, there's a high demand for good quality set-pieces because that's where most of the goals are scored.
"They are probably the two main things that I had to adapt to, and I think I've done well. I adapted quite quickly in the short space of time that I was there, having played three games out of five.
"It's been a very good experience – not only the football, but off the pitch and as a person, it's going to make me grow massively.
"I think that's a key part of going on loan for any youngster." 
Cooper hopes the experience will stand him in good stead as he strives towards achieving his ultimate goal of breaking into Swansea's first team under Steve Cooper.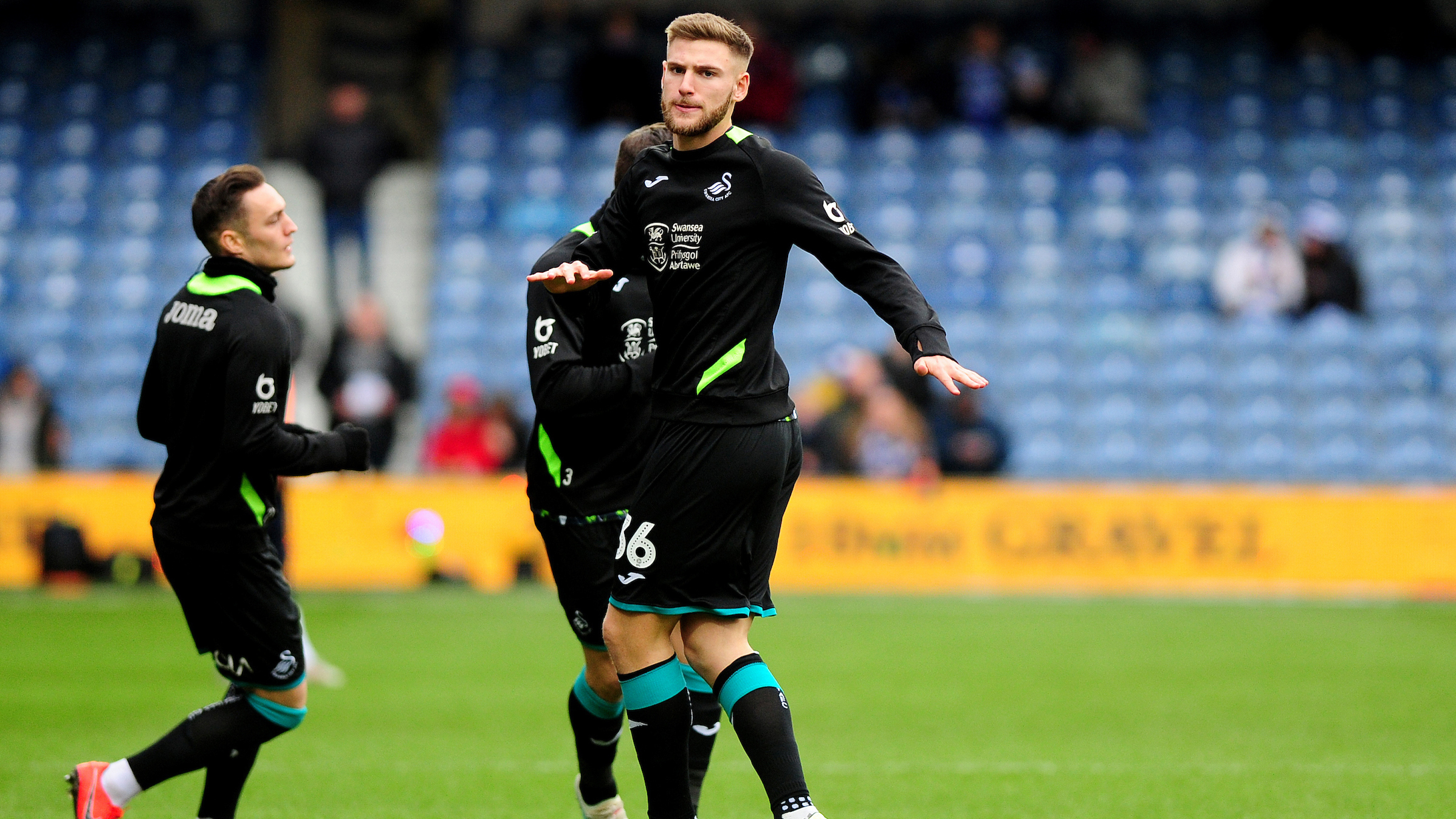 The defender, who has also been an unused substitute on four occasions this term, continues to work hard behind the scenes from home and hopes his efforts will eventually pay dividends.
"For me, it feels like first-team football is where I belong," he added.
"That is where I am going to show my quality and really push forward, so it's been good to go to the National League and show everyone what I can do.
"It's only going to benefit me for when I come back to Swansea if I've had that experience of a promotion push.
"Hopefully, I can use it as a stepping stone when I return, and get into the first team.
"That's my goal. Every day when I am training, it's in the back of my mind; that is what I'm striving for.
"I want to get into the first team and I'm willing to do anything to get there.
"Hopefully, that's what all this hard work will lead towards."