Chris Church praises endeavour of Swansea City Ladies
8th November 2021
Ladies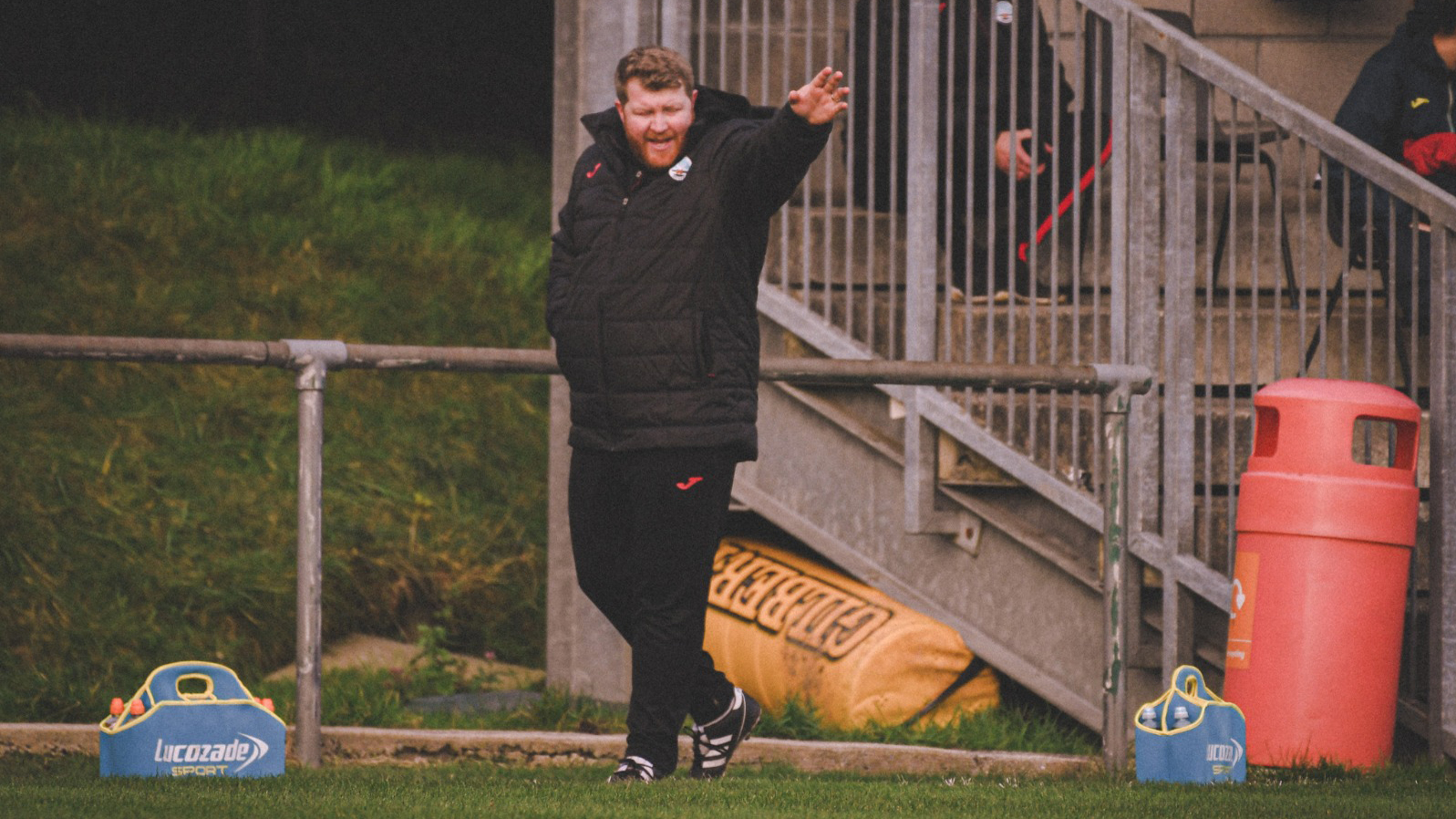 Head coach Chris Church hailed the endeavour of Swansea City Ladies following their win over Pontypridd Town in the Genero Adran Premier.
The three points were secured with second-half finishes from Katy Hosford and substitute Chloe Tiley sealing a 2-0 win.
Despite the first half being frustrating for the league leaders and defending champions, they pulled the result out the bag to maintain their perfect record in the league.
And Church only had praise for the attitude shown by the Swans in the second half.
"The first half was really frustrating, however, a sign of a good team is to be able to grind results out," said Church.
"In the second half we were fantastic. We pressed them, we knew we had to raise our levels and that is something we spoke about at half-time. They (Pontypridd) couldn't live with that.
"When we went 1-0 up, they tried to play for time, that says they weren't prepared to play toe-to-toe with us. That is credit to our players at the end of the day.
"Defensively Ponty are a difficult team to break down and that is credit to how Fern (Burrage-Male) sets them up.
"Obviously it is there to frustrate a good team like us but that is their principles and there is nothing wrong with that.
"We just had to deal with what we had in front of us and the players did that.
"I think it was down to our endeavour, our fitness levels and our will to win. Those things are in abundance for the players.
"We have good players in this squad, and I said to them (at the end of the match), you may have to switch it up at times which is what we did. That is a sign of a good team."