Chris Church | Ruthless streak needs to continue
20th September 2021
Ladies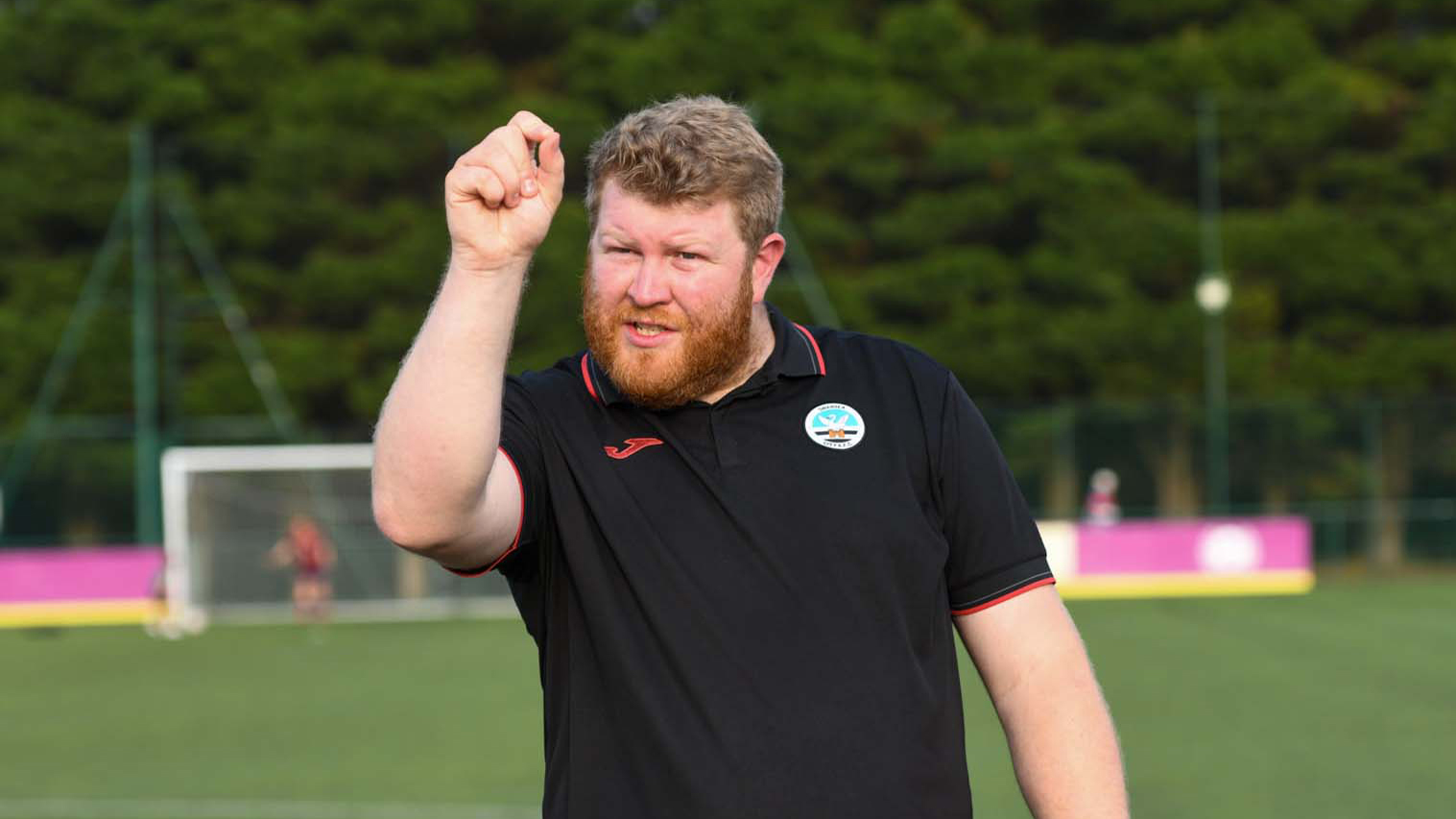 Chris Church was pleased with the level of ruthlessness Swansea City Ladies displayed in their win over Barry Town United.
The Swans went into the break with a narrow 1-0 lead having dominated the play courtesy of Tija Richardson's opener.
The defending champions then kicked on in the second half to secure their third win out of three matches in the Genero Adran Premier thanks to a 5-0 scoreline.
And, the ruthlessness that was shown on Sunday is a quality that Church wants to see continue as the season progresses.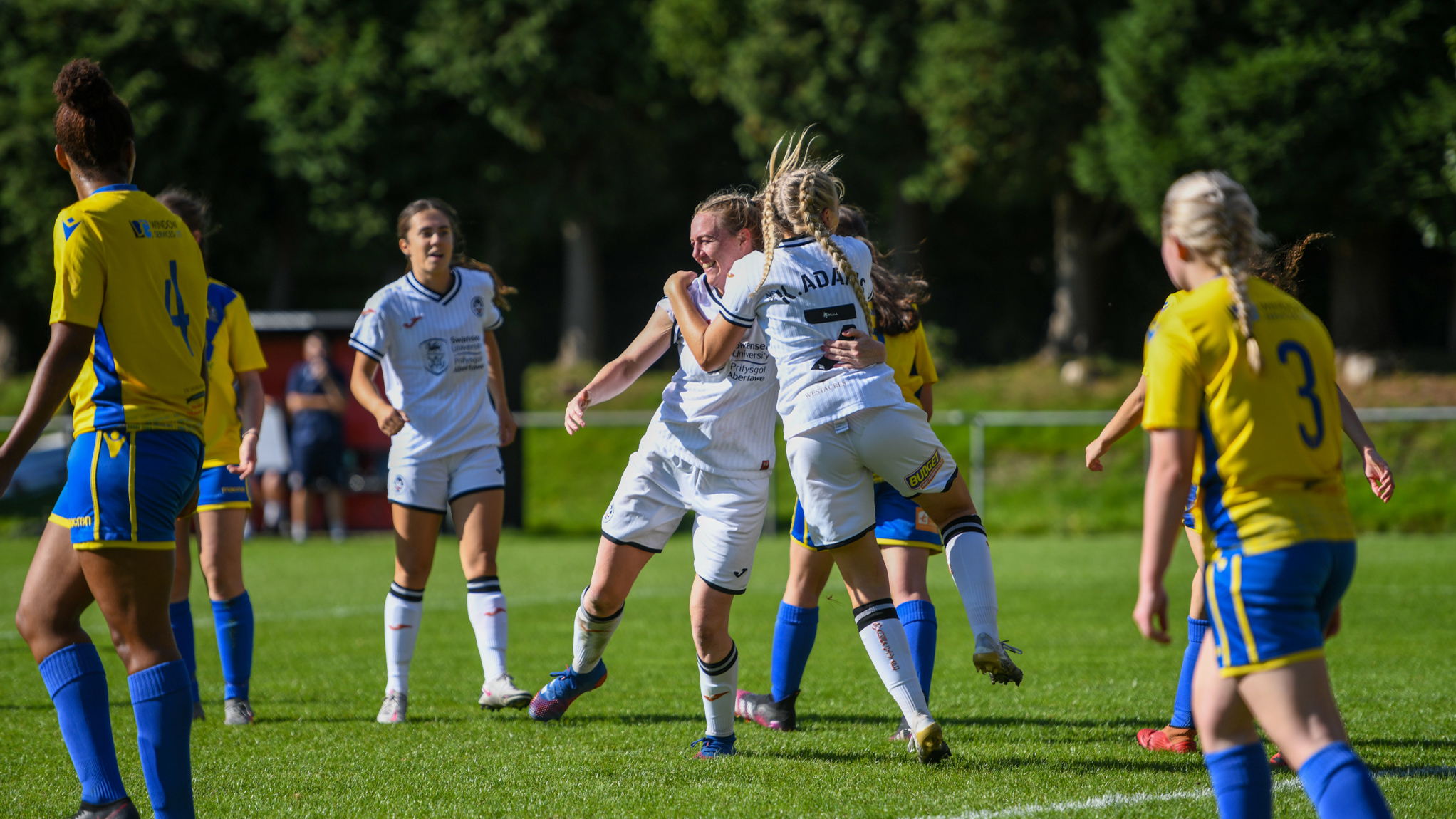 "I thought we were strong and our build up play was really good for the entire game," he said.
"I also thought the players applied themselves really well and took everything we spoke about in training this week onto the pitch.
"Of course, we would have wanted to score more goals (with the chances we had), but we took our goals well.
"A performance like that gives us confidence going into a big game against Cardiff.
"We had to be ruthless and that is no disrespect to Barry. They played their part, but we talked about being ruthless all week and we were.
"That is something that we have to keep being moving forward into the rest of the season.
"When you are on top and you have possession you need that patience because teams will just want to park the bus.
"Credit to Barry, they did try to play but we were superior in every department.
"It was only the final ball at times could have been better, but there are always things to work on."