Chris Church steps up to become head coach of Swansea City Ladies
7th September 2021
Ladies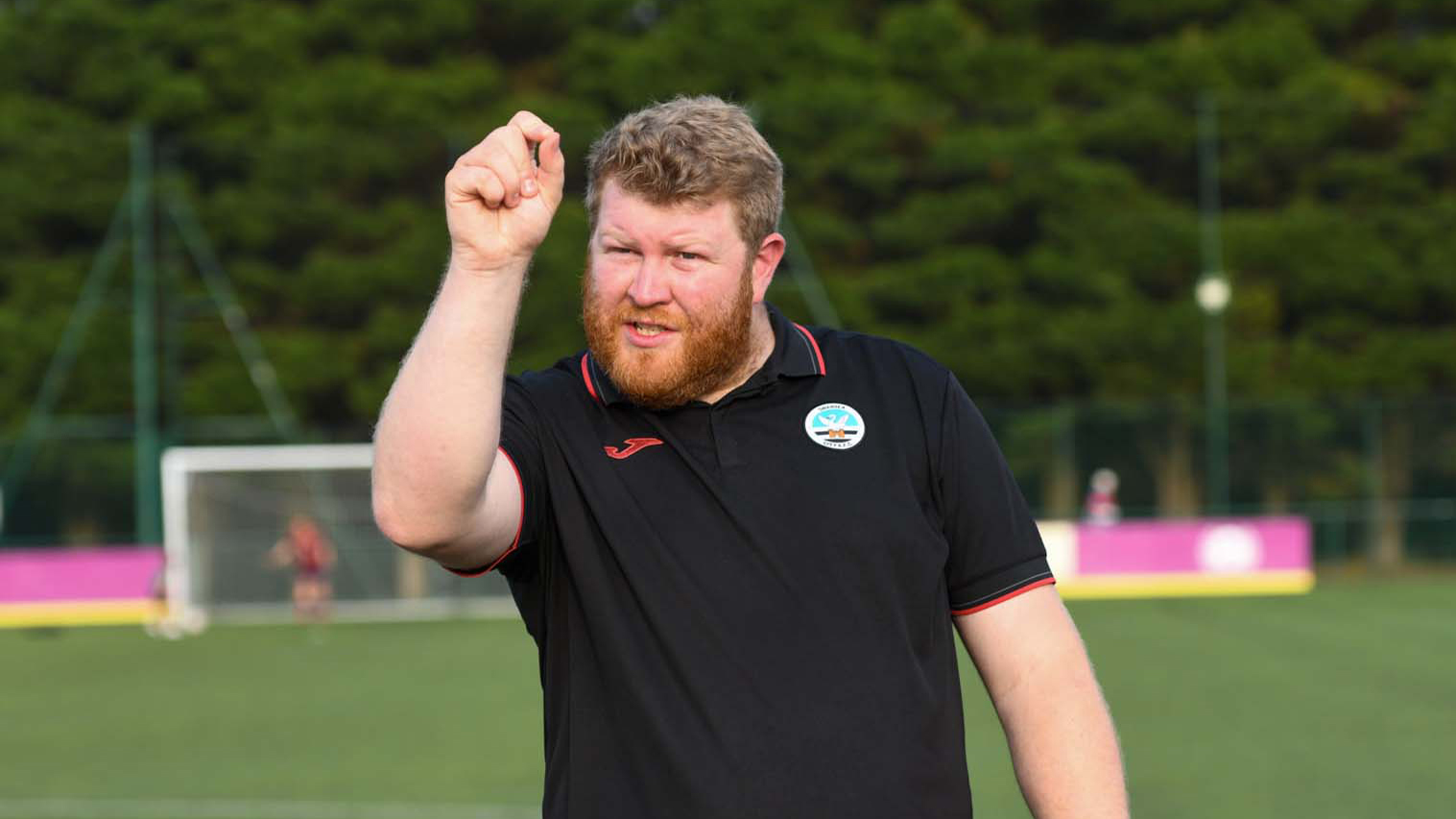 Chris Church has stepped up from his role as assistant coach to become head coach of Swansea City Ladies.
Church has been with the Swans for eight years and replaces Chris Llewellyn, who has stepped down as head coach after leading the Swans in the UEFA Women's Champions League last month.
The newly-appointed head coach takes charge after Swansea made a successful start to the new season, defeating Cardiff Met 2-1 in the opening match of the Genero Adran Premier.
And Church was flattered by the opportunity to become the head coach of the reigning Welsh champions.
"It is a great honour and a privilege to become head coach of this great club," he said.
"I am looking forward to working with the players.It is very special for me to become head coach after being an assistant for many years.
"I know the club and its philosophy, and I can't wait to get started.
"It's very important for me to build on last season's success and I want to continue it in the season ahead."