Colin Staples | A good win, but we still want to improve
6th October 2020
Ladies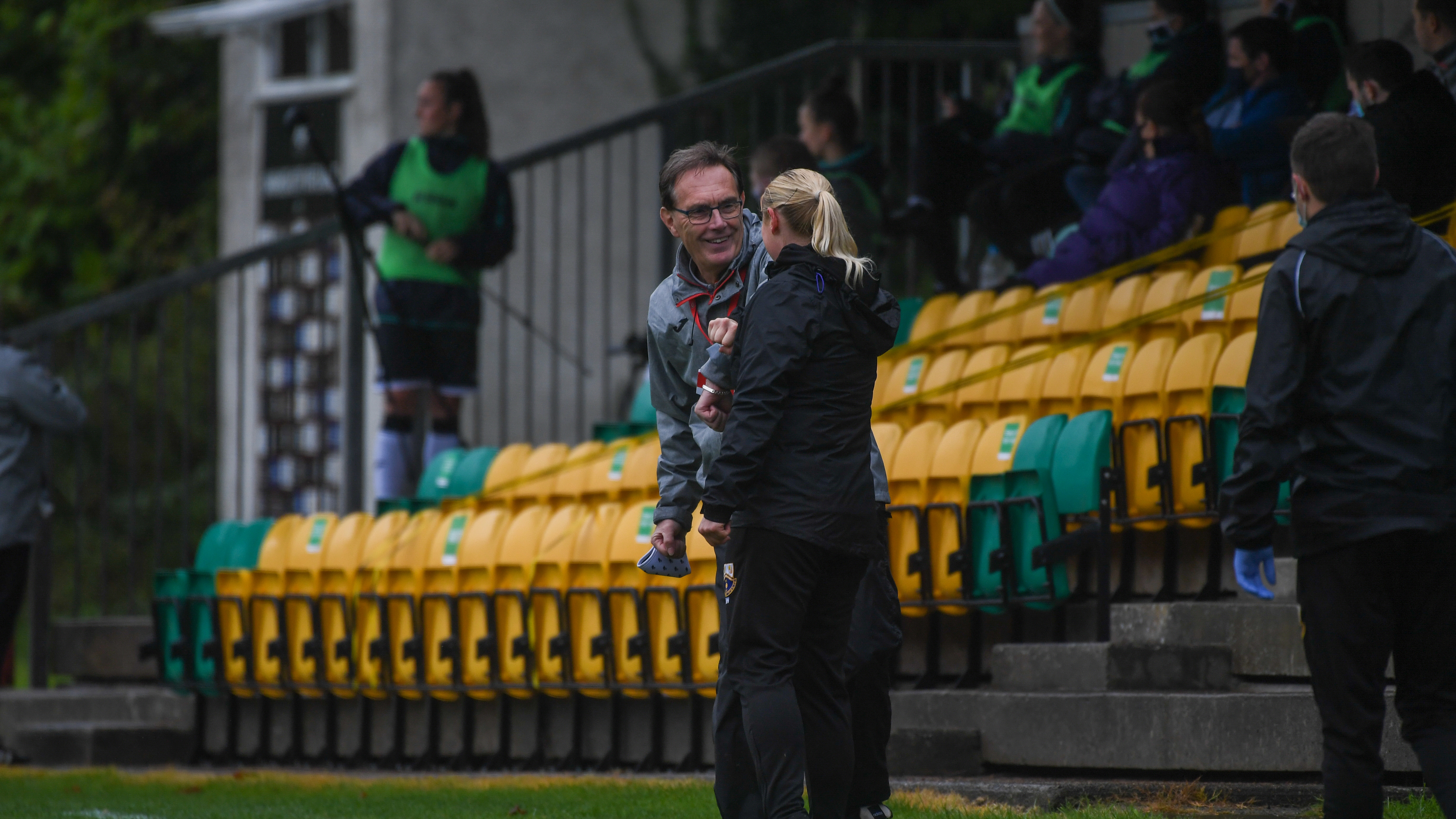 Colin Staples was pleased with Swansea City Ladies' showing in their 4-0 win over Port Talbot Town, but feels there are still a few areas to improve on to take the team to the next level.
The Swans made it two wins from two in the Welsh Premier Women's League, with goals from Stacey John-Davis and Chloe Chivers setting them on their way.
The three points were confirmed in the second half with another sublime strike from Chivers along with a calm finish from Kelly Adams after she dribbled around the goalkeeper and slotted home.
But, despite picking up another three points, Staples is preferring to focus on the levels of performance rather than simply the result.
"It is a pleasing result with another clean sheet, so it gives us six points, but performance wise we still have those little issues to iron out," he said.
"We are getting there, and progress is being made. It is always a positive (to score goals) and if you look at the stats, I am sure they would show that the chances we created were far superior.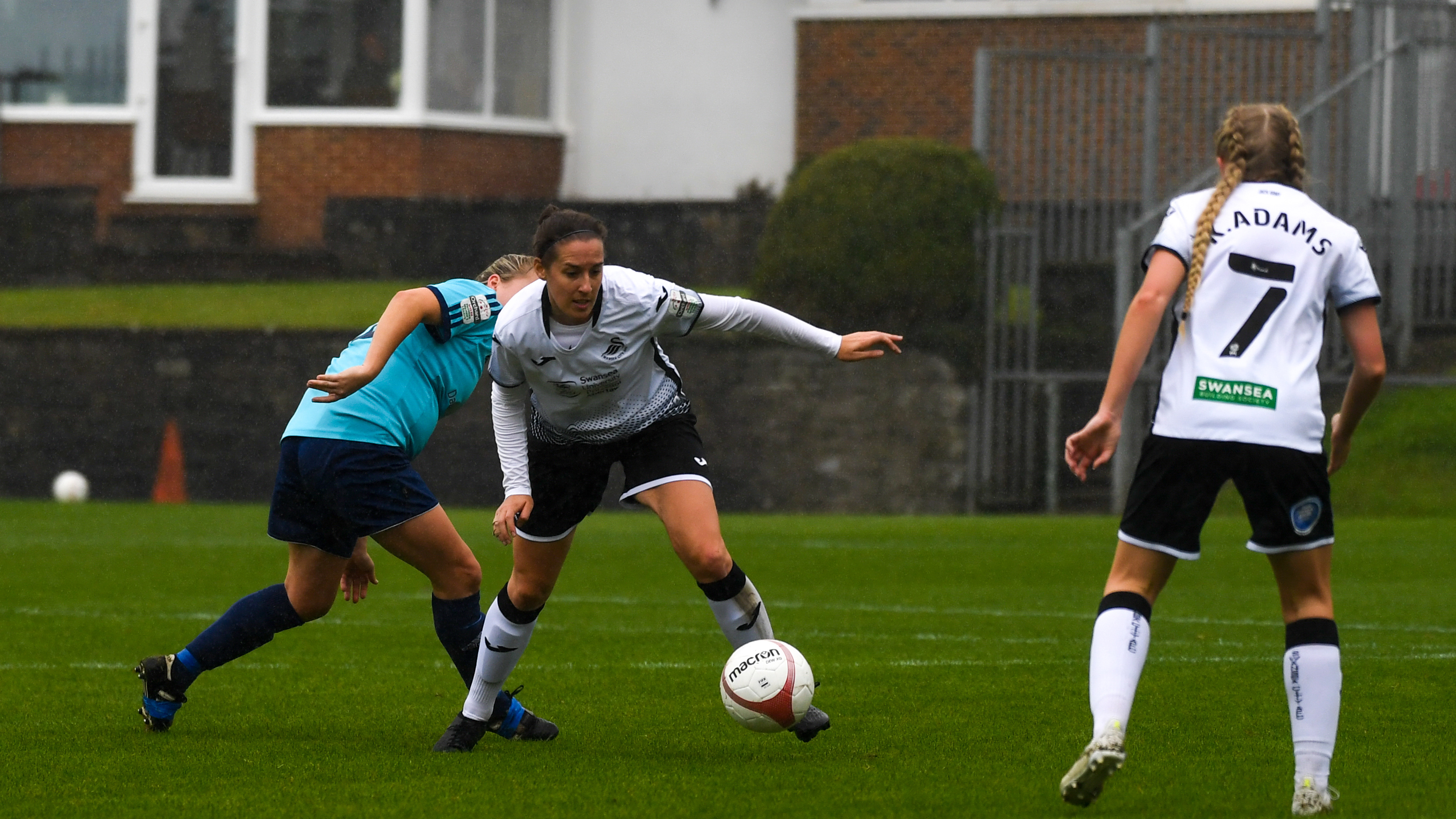 "If we can start converting them into goals that would be great for the team."
"We knew Port Talbot were going to come and be physical, get about the place to try and stop us playing our style. It was a decent test but we are still improving.
Staples had made two enforced changes to the side from the 3-0 victory over Cardiff City, due to Emma Beynon and Katy Hosford picking up slight injuries.
As a result of that Laura Davies started to make her Swansea City debut, while Jemma Parfitt made her bow when she came on from the bench.
"Emma and Katy had to have a rest due to the little knocks they had, and it is a bonus that we didn't have to bring them on," added Staples.
"The girls that came on from the bench fitted in really well, and I am looking forward to seeing more of Jemma and Laura play in the future."