Colin Staples | I could not be more proud of this team
1st June 2021
Ladies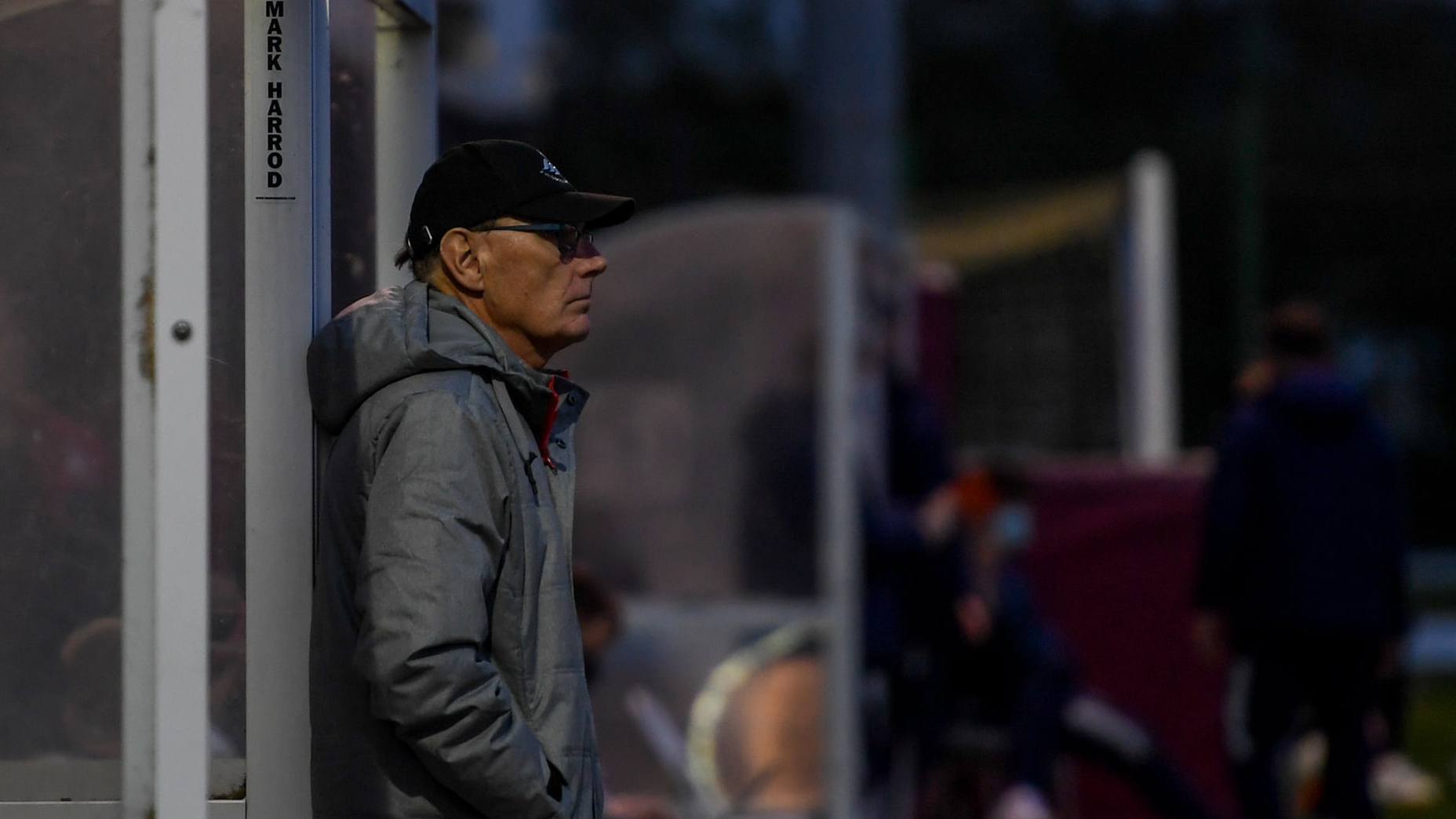 Head coach Colin Staples has put this season's achievements up there with the best moments in his football career and could not be more proud of the double-winning Swansea City Ladies squad.
The Swans completed the league and cup double on Sunday as they played out a 0-0 draw with Abergavenny, which was enough for them to jump into first place ahead of Cardiff Met at the summit of the Welsh Premier Women's League table.
Swansea remained unbeaten all season, only conceding three goals in all competitions, and - as a consequence - lifted the WPWL title for the second season in a row.
And, Staples was overjoyed with the achievements this campaign, particularly in light of the unique challenges it has posed.
"It has got to be up there. We have just won the national league and the national league cup and we are going to Europe; not many people get that opportunity," he said.
"The season has been a massive learning curve with myself coming in and the players needing to adapt to my thoughts and the other way round, as well.
"It has been a progressive season and I think you can't ask for more than what we have done.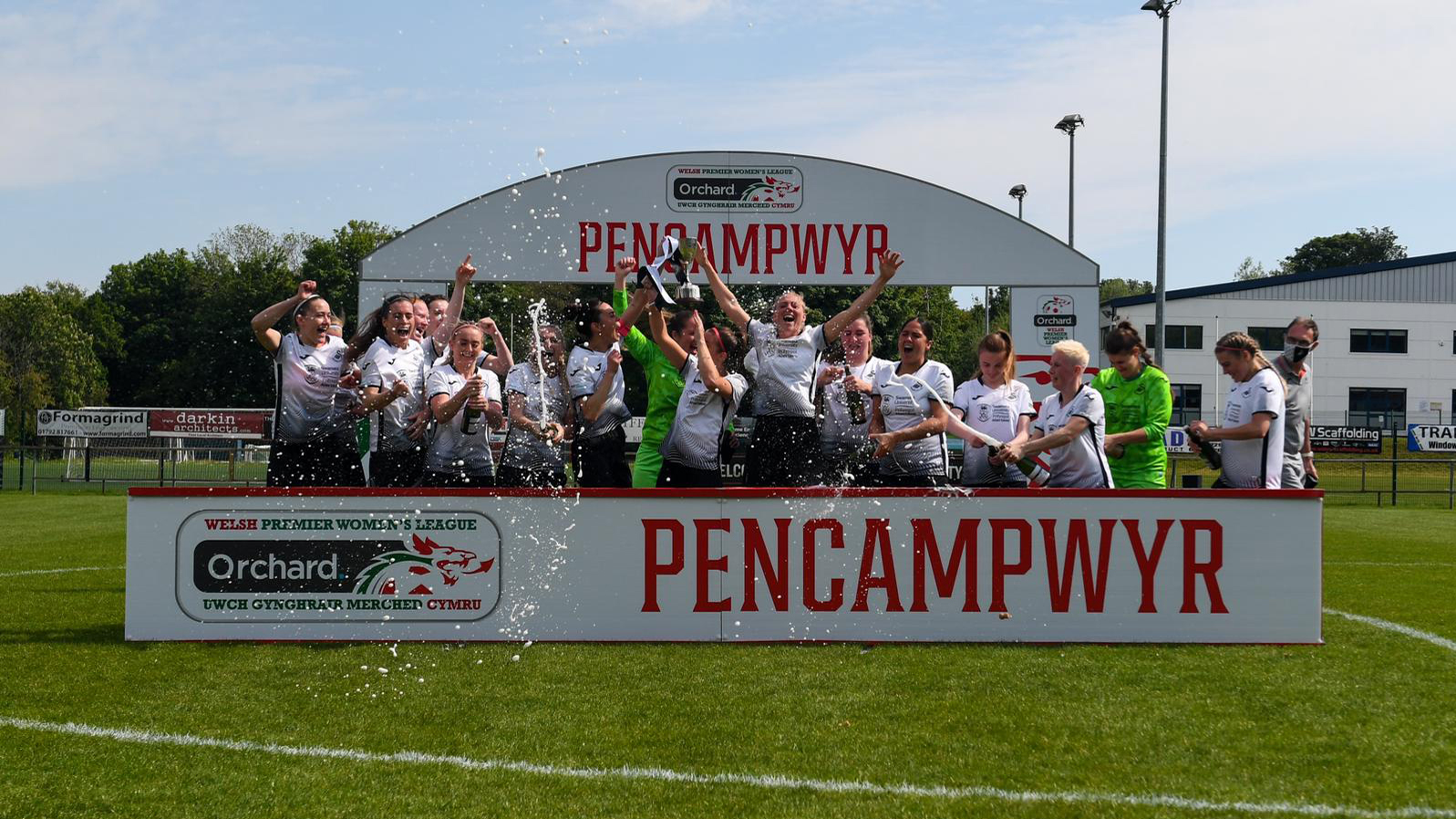 "We have won both trophies we were able to compete for, and in the Champions League we did ourselves and Wales proud in our game out in Cyprus.
"It has been a long season and I couldn't be prouder. We have had our ups and downs both on and off the pitch but that is what happens.
"I said to the players last week, in families you have your arguments and you have your make ups.
"At the end of the day, it all comes together and they eventually come out smiling."
And Staples felt touched by the support and introduction he had in his debut season with the Swans, labelling them 'a second family'.
"Swansea City has been like a second family for me. It has been a difficult season for me personally off the pitch.
"The Ladies have really been a great support and, on behalf of myself and my wife, I would like to thank them for what they have done for me.
"Now we are looking forward to next season to do it all again."