Colin Staples joins Swansea City Ladies coaching staff
31st August 2020
Women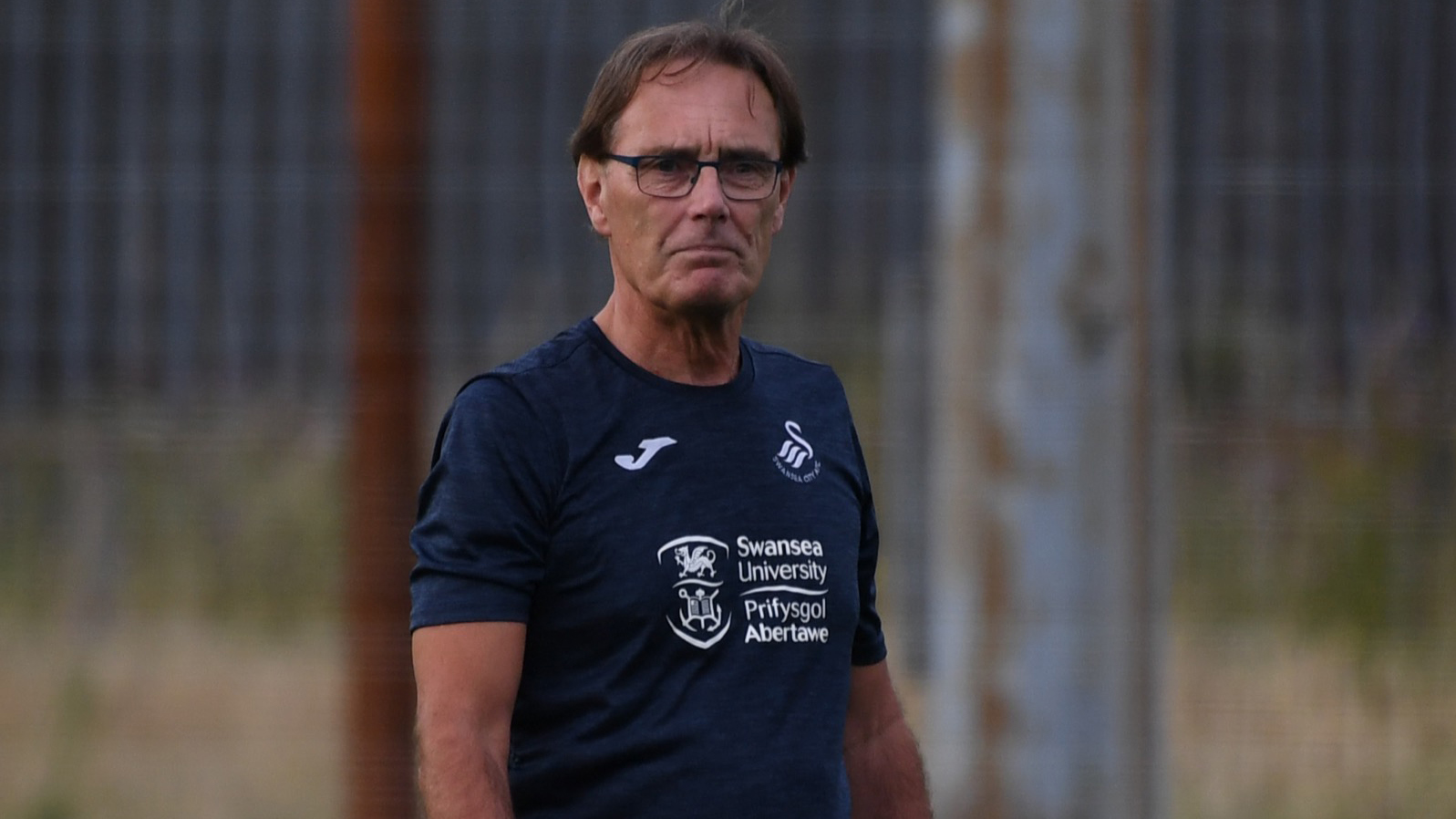 Swansea City Ladies have added the experienced Colin Staples to their coaching staff ahead of the upcoming season.
Staples worked with the original Swansea Ladies back in the early 1990s in the South West Counties League, prior to the formation of Swansea City Ladies in 2002.
His impressive CV includes stints with Welsh Premier Women's League outfit Port Talbot and Yeovil Town in the Women's Super League; as well as being head coach of the Wales Under-17 and Under-19 Ladies squads.
The newly-appointed head coach is excited to have been given the chance to represent the club he has supported his entire life.
"I'm a Swansea boy and I have been a massive Swansea City fan since I was little, so the chance to come and work within my hometown club was a great opportunity for me," said Staples.
"I came here (Swansea City Ladies) to test myself and hopefully help the team to progress even further.
"The record of the club in the women's game is impressive so it will be great to work alongside great players."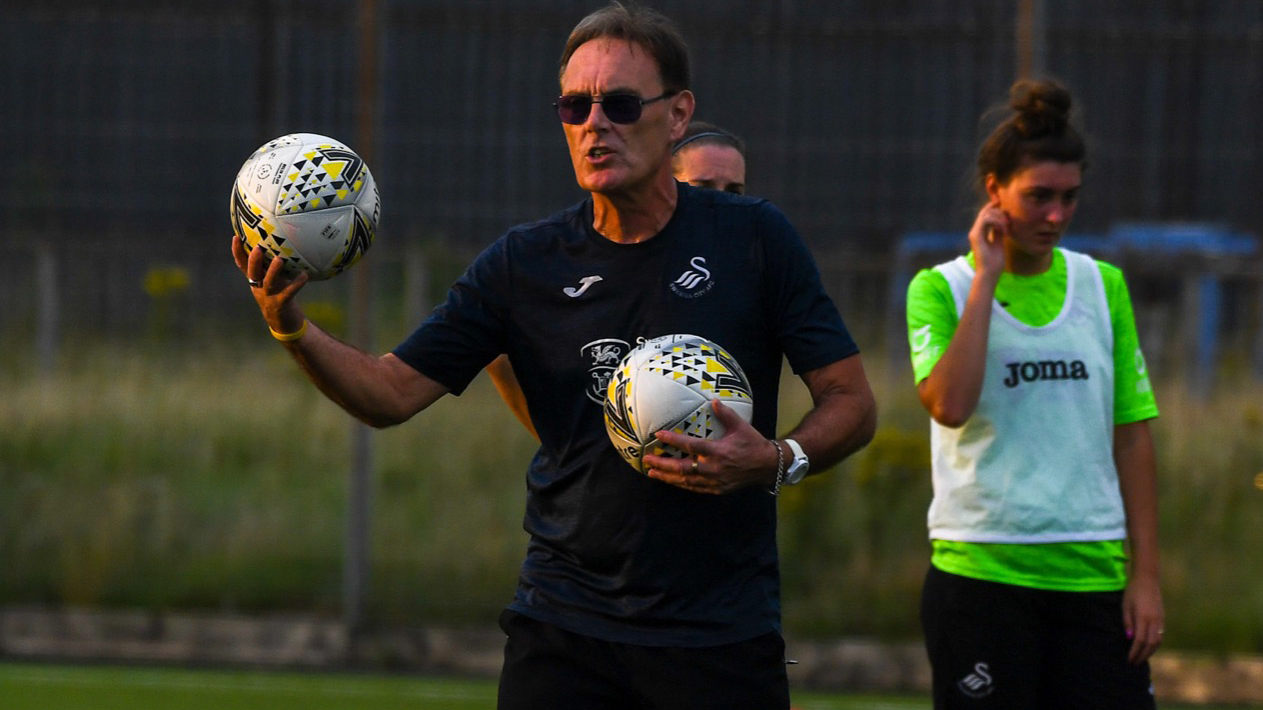 During Staples' time as the man in charge of Wales' youth sides, he gained vast experience on the European stage.
The Swans will embark on their very own European adventure in the UEFA Women's Champions League in the coming weeks, as a result of them lifting the WPWL title with an an unbeaten record last season.
It's an experience Staples cannot wait to be a part of.
"I have been lucky enough to have had experiences in UEFA championships for national teams but not at club level, so it is a great opportunity," he added.
"In terms of the league, I want to see how much I can help to improve the players even further and see what we can get out of them, beyond what they have already produced."
The announcement of Staples' appointment on Twitter was welcomed by the Jack Army, and he was grateful for the warm reception the news has received.
"I was over the moon (at the reaction). It's always nice to be welcomed somewhere and, when I saw that sort of reaction, it did take me aback," he said.
"Now I have to prove that it was worth the club's effort to take me on."