Colin Staples pleased by ability to grind out results
9th April 2021
Ladies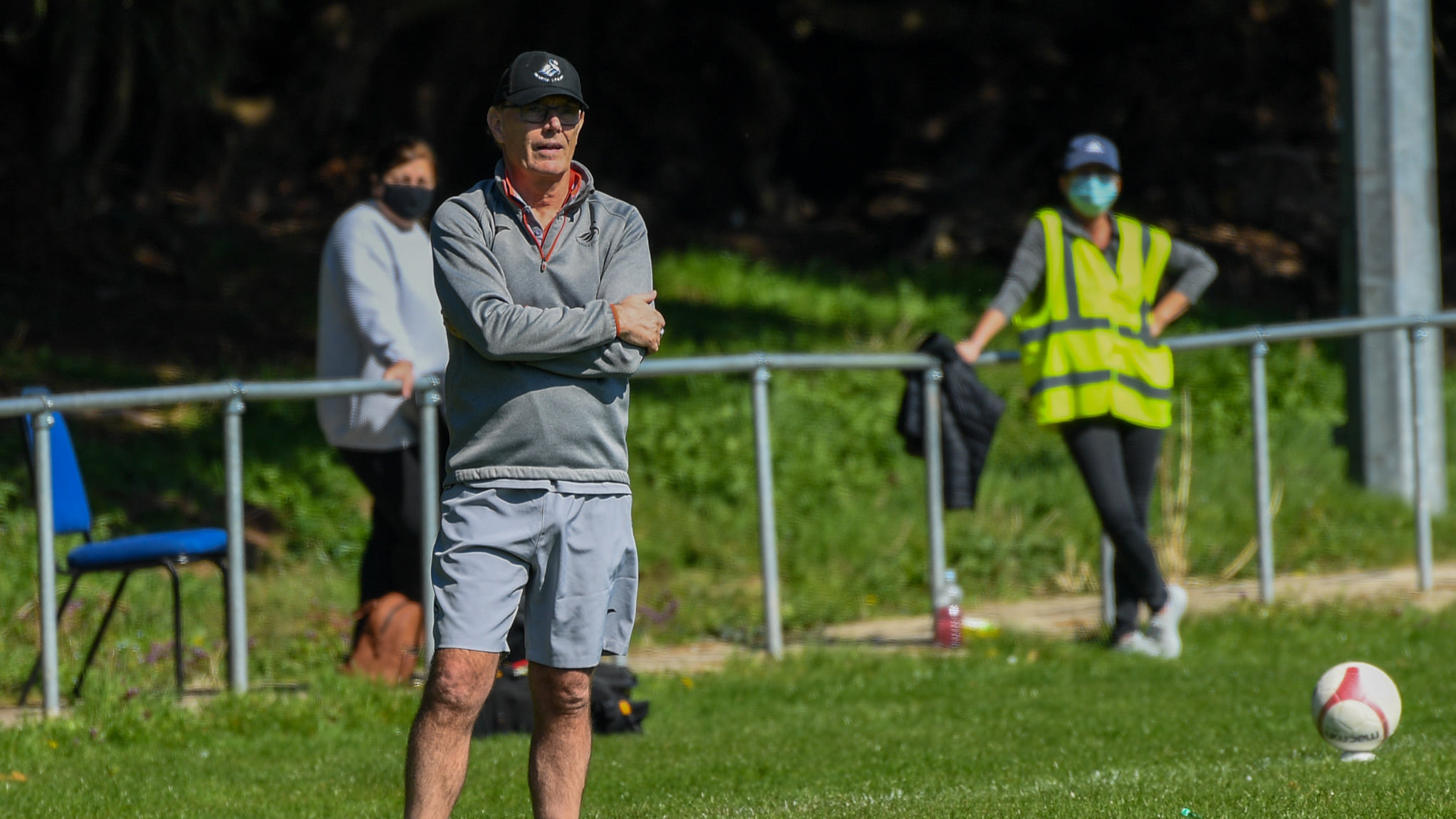 Colin Staples was happy to see Swansea City Ladies showcase an ability to grind out results after they maintained their 100 per cent record with a 2-0 win at Briton Ferry.
The Swans were left frustrated at the halfway stage, despite dominating possession and territory. but second-half goals from Chloe Chivers and Ellie Lake claimed yet another three points for the defending Welsh Premier Women's League champions.
The result stretches the Swans' lead at the top of the Welsh Premier Women's League to five points, ahead of Cardiff Met.
And Staples knows how important it is to keep patient if and when frustration creeps into performances.
"A win is always pleasing, and it is yet another clean sheet, which is really pleasing for me personally," said the head coach.
"From a point of view of whether we win ugly or pretty, of course we want to win pretty all the time but that isn't the way the league works anymore.
"This was a different game for us in regards to the way that we played. I thought we started quite well but we lost our way a little bit.
"Fair play to Briton Ferry, they put the block up well and forced us away from their goal and they frustrated us in the first half.
"We went in at half-time and we said to just play our football and it (the goals) will come and that is exactly what happened.
"After we got the two goals, I thought we really settled down and at times the football was scintillating."