Colin Staples pleased to see hard work pay off with silverware
28th May 2021
Ladies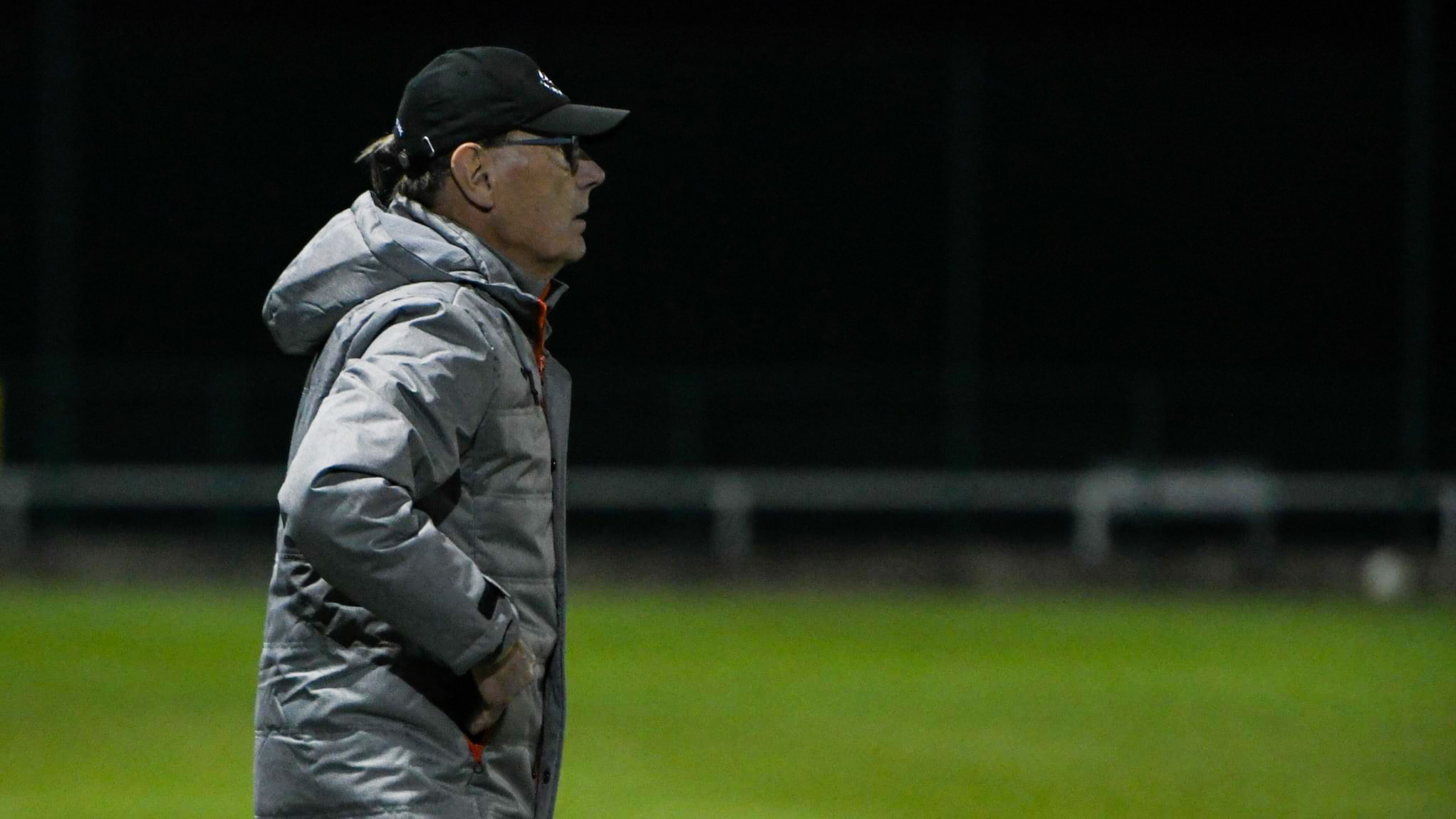 Colin Staples was delighted to win the Welsh Premier Women's League Cup in his first season with Swansea City Ladies, and felt the silverware was just rewards for the hard work put in by the double-chasing side.
The Swans had to fightback from a goal down to lift the trophy at Dragon Park after Phoebe Poole opened the scoring for Cardiff City Women.
Tija Richardson netted the equaliser before Katy Hosford and Stacey John-Davis (2) completed the comeback victory.
But Staples believes there are improvements to be made ahead of Sunday's final Welsh Premier Women's League match, which will see the Swans win the league if they avoid defeat against Abergavenny.
"I am delighted for the players and staff that we have won a trophy after all their hard work; it is very pleasing," said Staples.
"First half I don't feel like we performed to our levels, not taking anything away from Cardiff who increased their levels tenfold from our league game last Sunday.
"From our point of view the first half was one that we needed to write off, but we got back in the game.
"In the second half we played a little more like we can do and, as the result suggests, we did enough.
"The goals were great. Our passing game was a little out of sorts but it was a cup final and you can expect that, so to get the goals that we did and in the fashion that we got them is fine.
"No disrespect to Cardiff, because I think they really did give us a good game, but - from our point of view - we set standards and we didn't reach those standards but we still won 4-1 and you can't argue with that."
Now that the cup has been secured for the second time in the club's history, all of the focus has immediately switched to Sunday's league decider.
"We move on from this, the girls earned what they did, but now we need to earn it on Sunday as well," said Staples.
"Abergavenny are going to be a difficult team to play against and we need to go out there and give it our best shot.
"If we do that, I'm sure that we will enjoy the occasion."