Cooper | Wembley defeat only adds to our hunger to succeed
29th May 2021
First team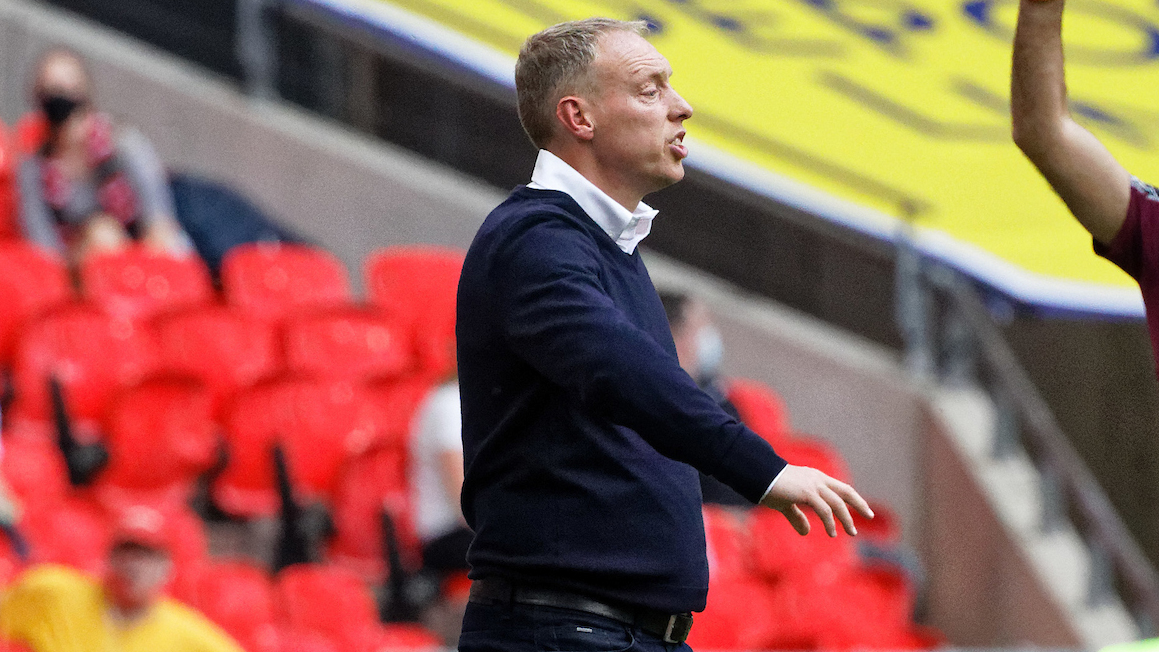 Steve Cooper has vowed Swansea City will use their play-off final defeat against Brentford as motivation to go one better next season.
The Swans suffered Wembley heartbreak as goals from Ivan Toney and Emiliano Marcondes in the first 20 minutes set the Bees on their way to a 2-0 win.
It was a tough way for the season to finish, with Swansea having been right in the thick of the promotion battle from the outset.
And the pain of defeat was clear to see in the immediate aftermath of defeat.
But head coach Cooper hopes the pain of the loss can serve as a defining moment going forward.
"For me I have always worked on the basis that although setbacks are the hardest thing, they are the most important thing that defines you," he said.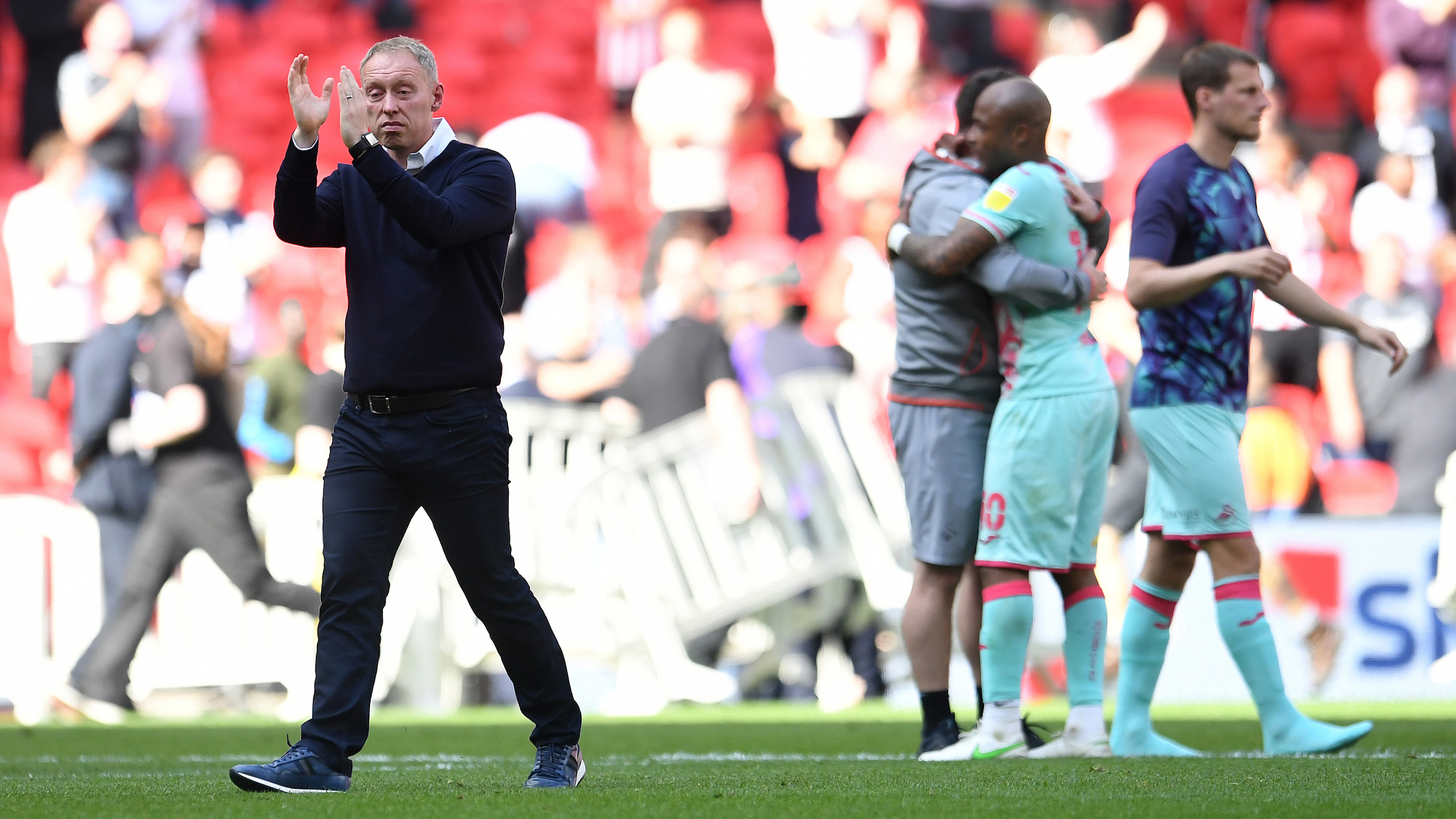 "So don't worry about me. We'll get back to Swansea and the off-season plans will kick on as normal.
"Setbacks have got to make you stronger and define you. You either sulk and things get even worse, or you come back fighting even stronger.
"That will definitely be this set of players' mentality because they have always done that.
"We have had to do that this season to get as far as this, particularly in the circumstances we've had to work in. That will be the lads' approach I am sure."