Damian McArdle | The development we are showing is pleasing
7th December 2021
Ladies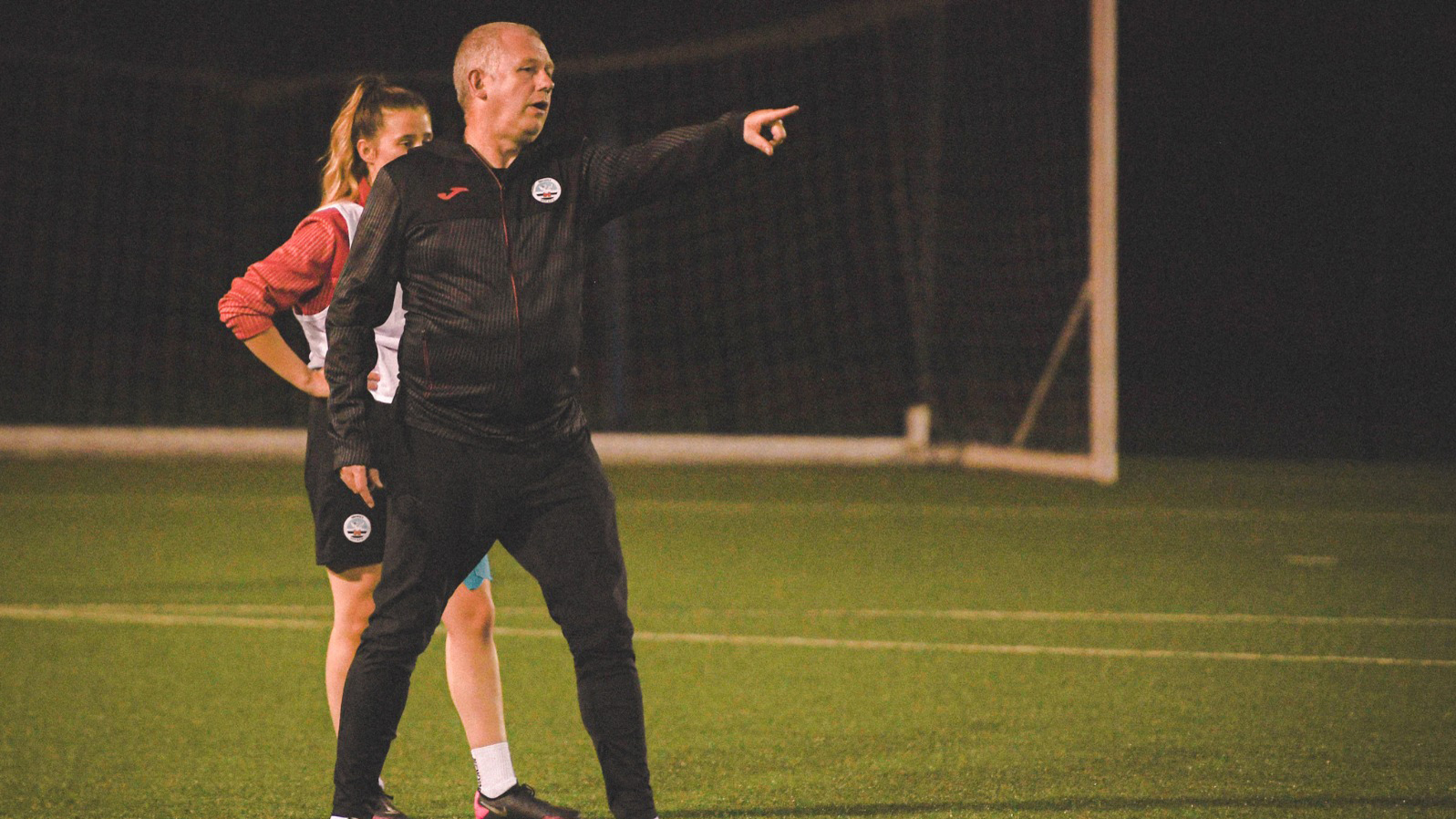 Swansea City Ladies Under-19s head coach Damian McArdle believes the early signs are encouraging for the development side after a bright start to their first competitive season.
This campaign is the first which the Welsh women's system has included an under-19 league to aid and assist the development of the future of the women's game in Wales.
The Football Association of Wales (FAW) hope the new structure will help to create clearer pathways, and improved provision and support for players, allowing them to further progress.
And McArdle is happy to see the under-19 players at Swansea are trusting the process of the ongoing project.
"Slowly but surely, they are buying into what we want to do and what we are trying to achieve. It is a big learning curve for some of them, a really big learning curve," McArdle said.
"It is a learning curve for two types of reasons. There are young players coming in and I know it is under-19s, but we have got players who are 16, 17 years old and then we have got the players in their 20s that are on the verge of the first team.
"It's not that some players might be better than others, it just might be that they are a little further in their development."
The Swans have mirrored the same success as the first team this season, winning all five of their matches and currently sit top of the Genero Adran U19's South West table.
Albeit McArdle is happy with the perfect record, however, he is more focused on the development of the players he is working with.
"Results have been an added bonus and the thing that has pleased me most is that every team we have come against has played in a slightly different way," he added.
"We have to find the key to the lock five different times. One performance doesn't mirror another one.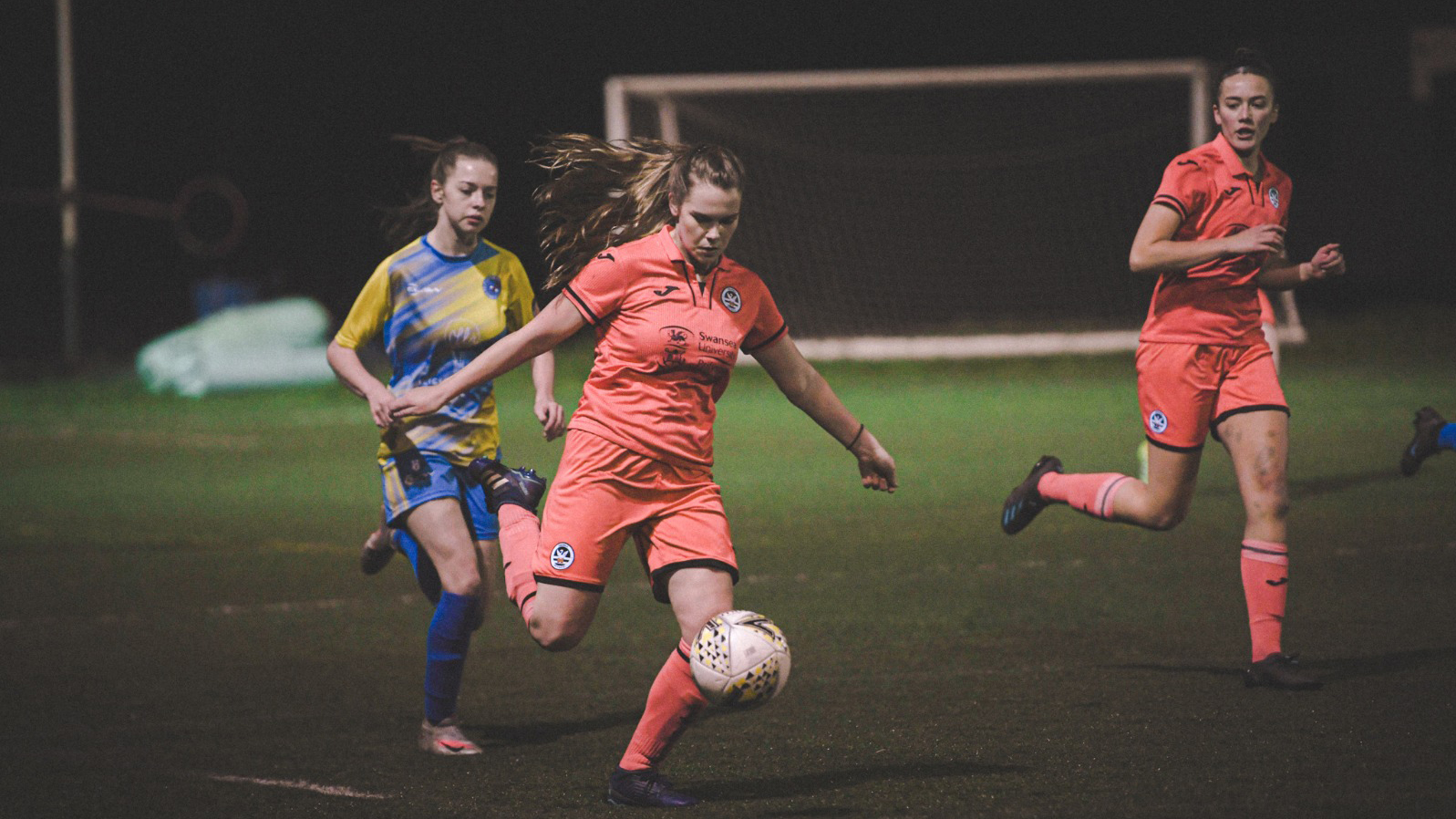 "We have had to deal with sides that have come out on the front foot against us, or whether it is a team that has defended really well and then we have to find a way to break that down.
"The results are nice but the big picture for me is looking good so far.
"It is very much (a project) because that is development football.
"You could have a scenario where the girls will make the right decision and then 10 minutes later, in the same situation they will do something totally different.
"It is about getting that level of consistency and making sure they use the right tool at the right time, whether that is to run with the ball, play somebody in or shoot.
"They are buying into what we want to do, there is still a lot of work to do, but at the moment we are going in the right direction, so I'm really pleased."