Family comes first for Freddie Woodman
31st March 2020
First team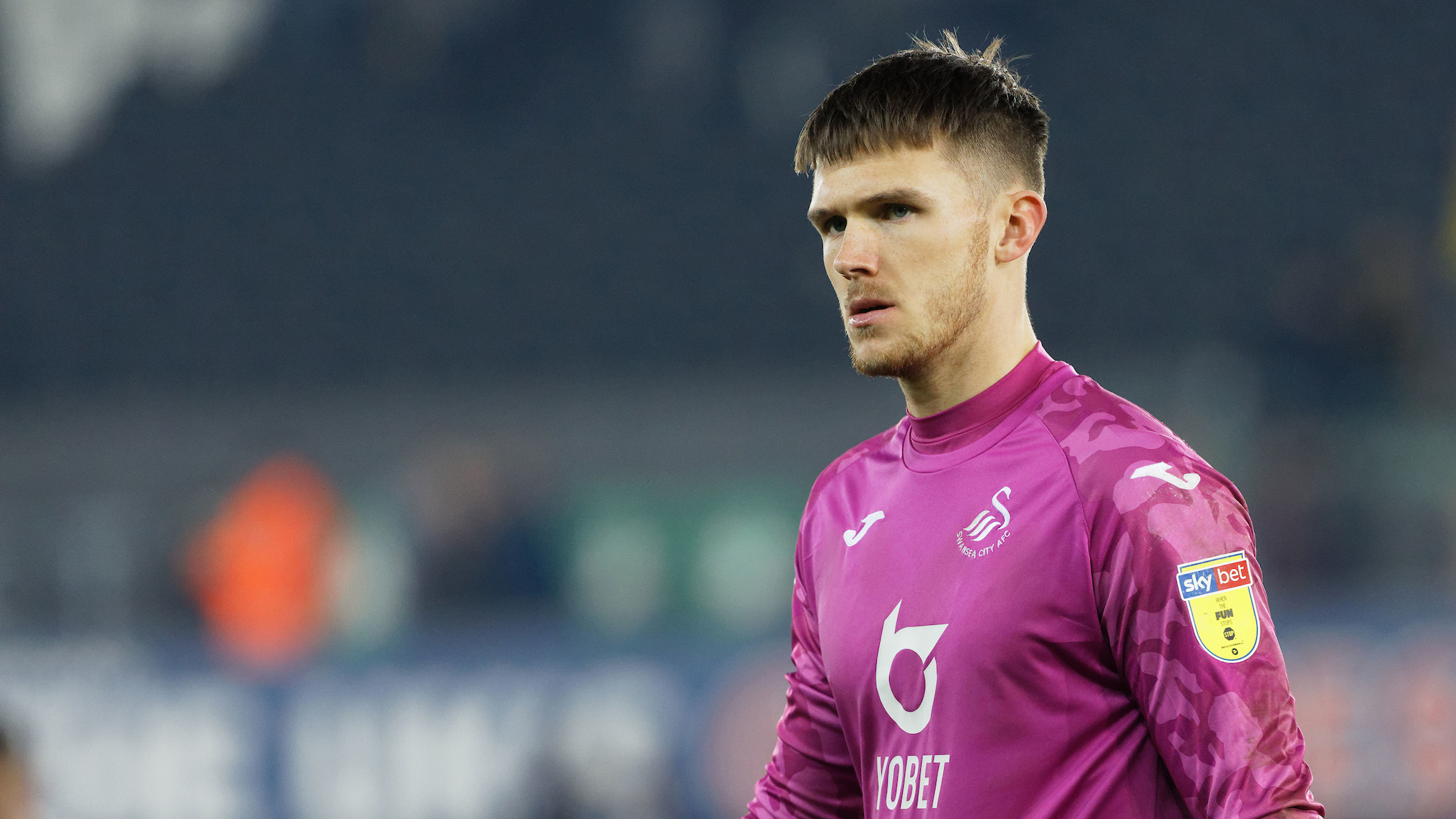 With the Coronavirus pandemic restricting the movements of millions of people in the UK, Freddie Woodman is ensuring his family are well looked after.
With matches postponed and training schedules delayed, the goalkeeper has returned to his home in London to self-isolate during the outbreak which has spread around the globe.
The 23-year-old has used his time to follow a specific training programme tailored by the club's first-team fitness coach David Tivey.
He has also looked out for his relatives, who live close by.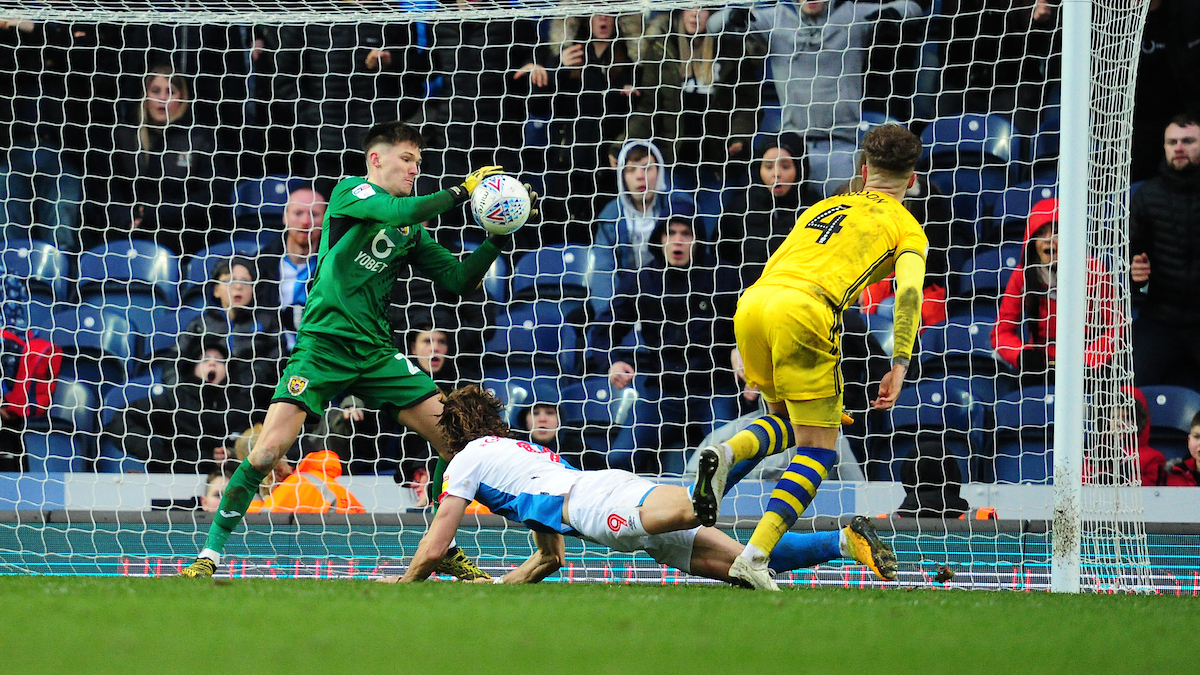 "I've gone back to London to my house, where my parents are also staying," said the loanee keeper.
"It's been a great opportunity to help my grandparents and great-grandparents. They don't live too far away from me, so I've been doing shopping runs for them and delivering food to their doorstep.
"It's been difficult not seeing them, but it's important that they stay self-isolated, are safe and have everything they need in the house.
"In these times it's tremendously important that we look out for each other, particularly the elderly, and follow all of the NHS and government guidelines.
"I've seen some amazing gestures made by people all over the country during this difficult times, so it's just a small thing from me that is hopefully making a big difference to them."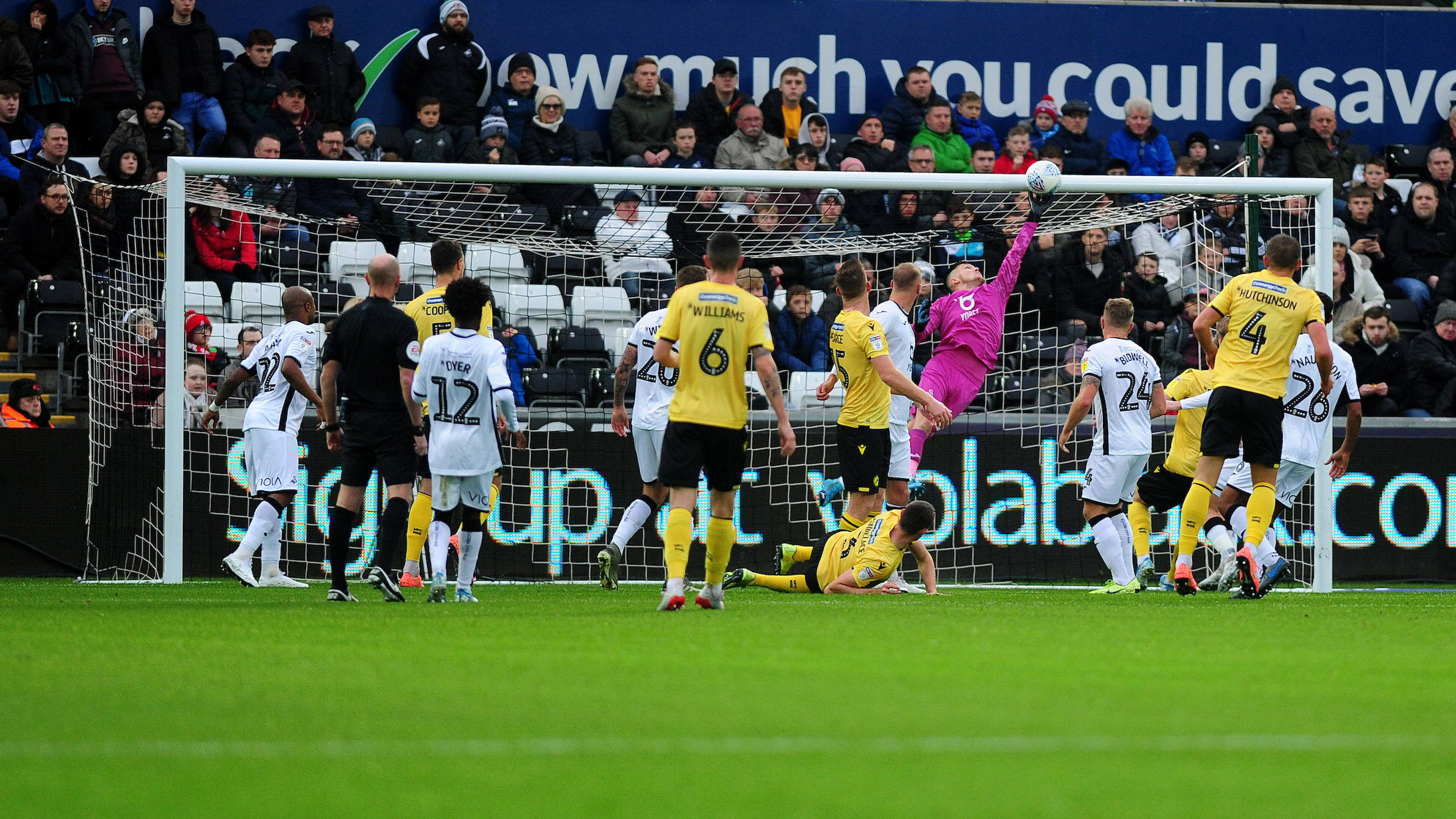 Woodman, who has been hugely impressive during his loan spell from Newcastle United this season, is doing his best to ensure he returns to action in tip-top shape.
"I built a home gym last summer, and it turns out that it's the best investment I've ever made," he added. "I've absolutely battered it since self-isolation came in.
"I see this time as an opportunity to improve my body – to get stronger – in readiness for when the season continues."