Famous five sign for Swansea City Ladies
4th August 2019
Ladies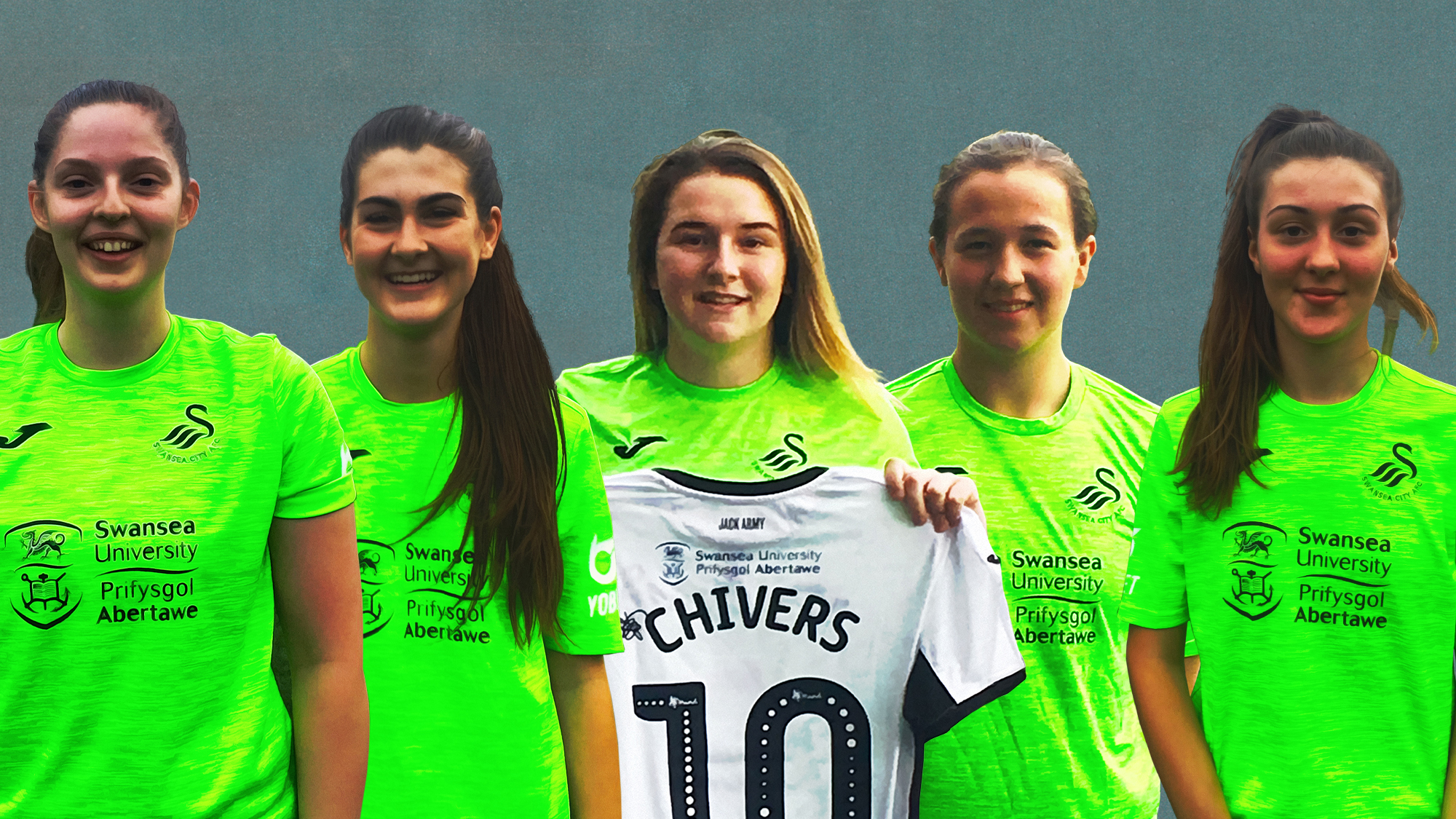 Swansea City Ladies have bolstered their squad for the forthcoming campaign with five new signings.
Manager Ian Owen has recruited in all areas of the pitch as the team look to improve on last season's campaign, which saw them finish runners-up in the Welsh Premier Women's League and League Cup to Cardiff Met.
Wales internationals Chloe Chivers and Deanna Lewis have signed up for the season along with Emily Haywood, Pheobe Ware and Brooke Llewellyn.
They could get a run out this afternoon when the Swans host TNS in a friendly at Llandarcy (2pm), while Owen's side take on Swindon at Fairford Town FC on Tuesday (7.30pm).
"We have added a couple of players over the last few weeks and expect a few more to arrive soon," said Owen. "This has provided a real competitive attitude in training, which is exactly what we need as we prepare for a tough opening match against the champions.
"The signs have been very encouraging so far as the new players have bought into our philosophy from the start."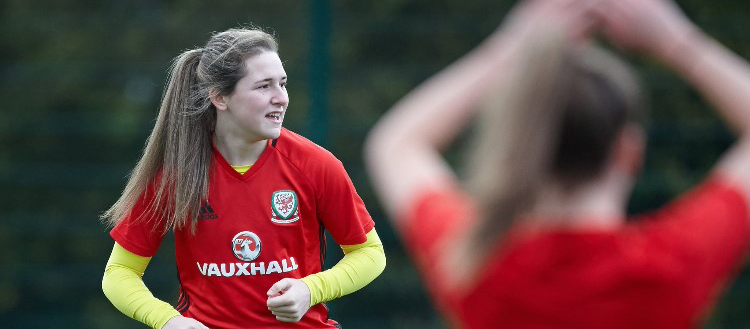 Of his new signings, he added: "We are delighted with the signings we have made so far.
"Chloe is a fantastic signing for us, and although she is going through the latter stages of anterior cruciate surgery rehab she is getting stronger week by week.
"Her determination and application is first class, while her international experience will be invaluable to us.
"Deanna spent a number of years in the girl's development structure so we know she has a lot of ability. The way she distributes to the team from the back will be a major asset to the team. Deanna also has international experience so she will not be afraid to impose herself.
"Emily is a good all-round performer - some of our players played alongside her for Welsh Universities recently and were really impressed. She has trained really well so far and settled in nicely with the rest of the players, so we are encouraged by her start.
"Phoebe, meanwhile, is another player we have known from a young age. She has a fantastic attitude towards learning what is required at this level.
"She has performed admirably in training so we are looking forward to seeing her getting some game time soon.
"Finally, Brooke is a tenacious defender with a lot of pace. She performed really well in her first friendly game and showed she has what is required to break into the first team."
Jodie Passmore and Sophie Hancocks, meanwhile, have left Swans Ladies to join Cardiff Met this season.