Fan focus | Gwion Davies
5th September 2021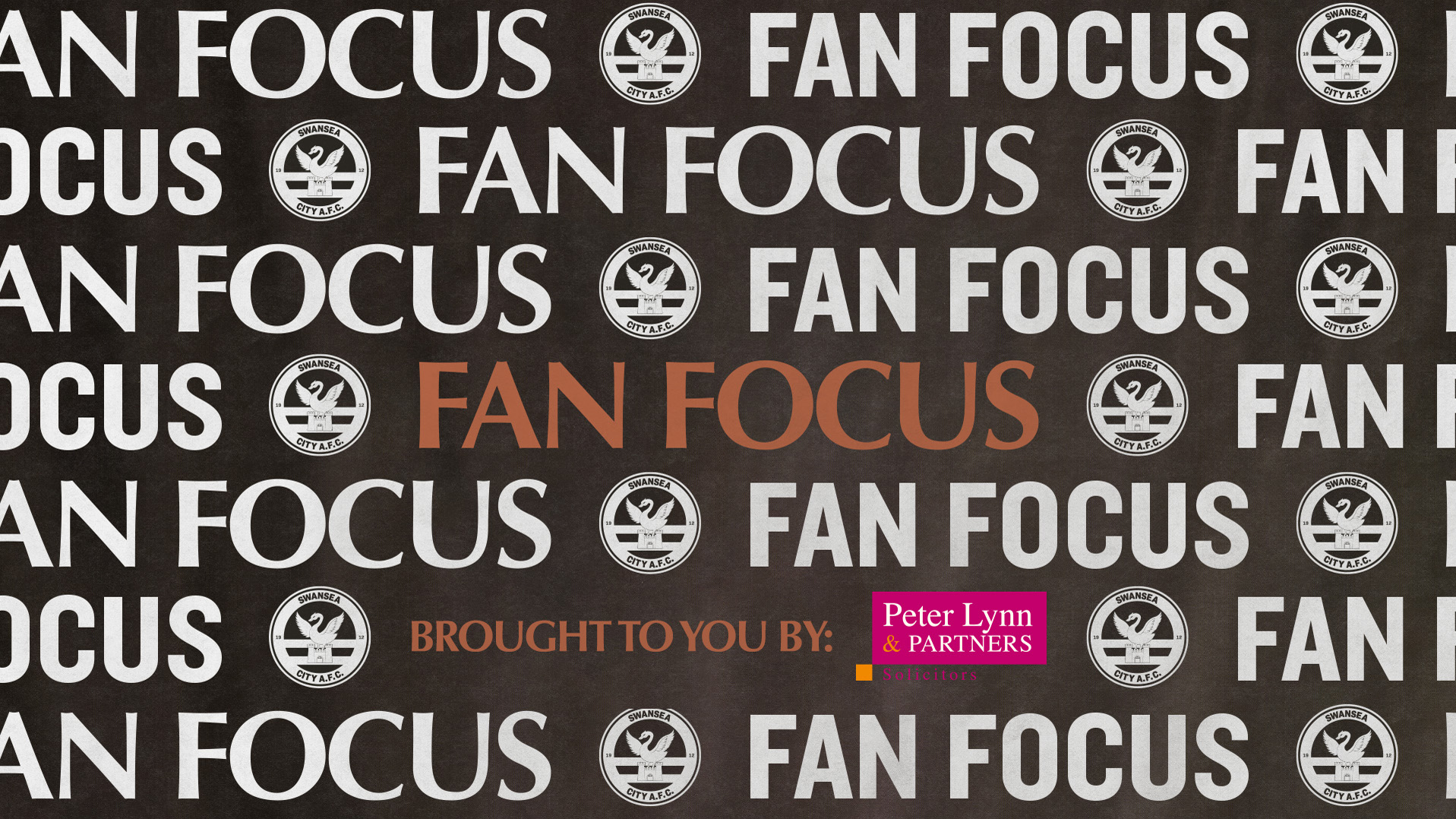 This season's fan feature continues as we put our loyal supporters under the spotlight.
Fan Focus gives every member of the Jack Army a chance to share their favourite tales, games and goals from supporting the Swans over the years.
Here, a loyal Jack based in north Wales shares his memorable moments from his time following the Swans.
Name: Gwion Davies
Age: 17
From: Gwynedd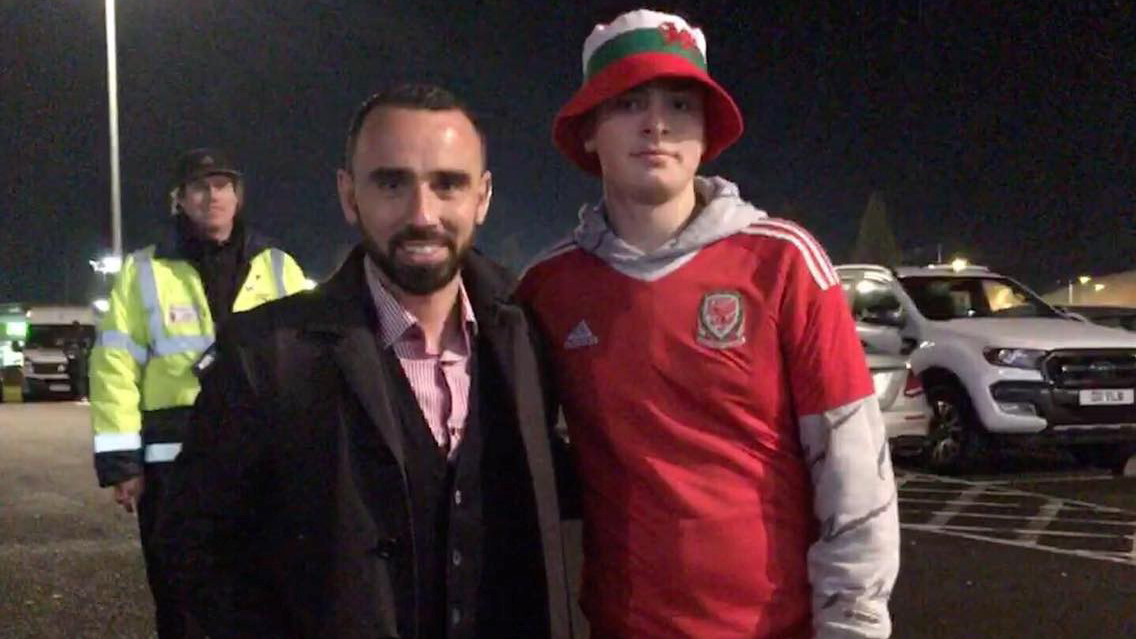 How long have you been supporting the Swans?
I've been supporting the Swans for the past 10 years.
What was the first Swans game you attended/watched on TV?
The first game I saw on TV was the Championship play-off final against Reading in 2011. Not a bad start to life watching the Swans!
The first game I saw in person was the 5-0 defeat to Liverpool at Anfield in 2013.
Why did you start supporting the Swans?
I started to support Swansea because they are a Welsh team and I wanted to see a Welsh team succeed. We had just won the play-off final too, so I really started to enjoy watching the team after that game.
What is your most memorable Swans moment?
I've been quite lucky to have enjoyed some fantastic moments following the team, but the ones that really stand out to me are from cup competitions.
Firstly, the win over Valencia at the Mestella in the Europa League was incredible. What a night to be a Swans fan.
Secondly, the League Cup win over Bradford at Wembley is right up there too.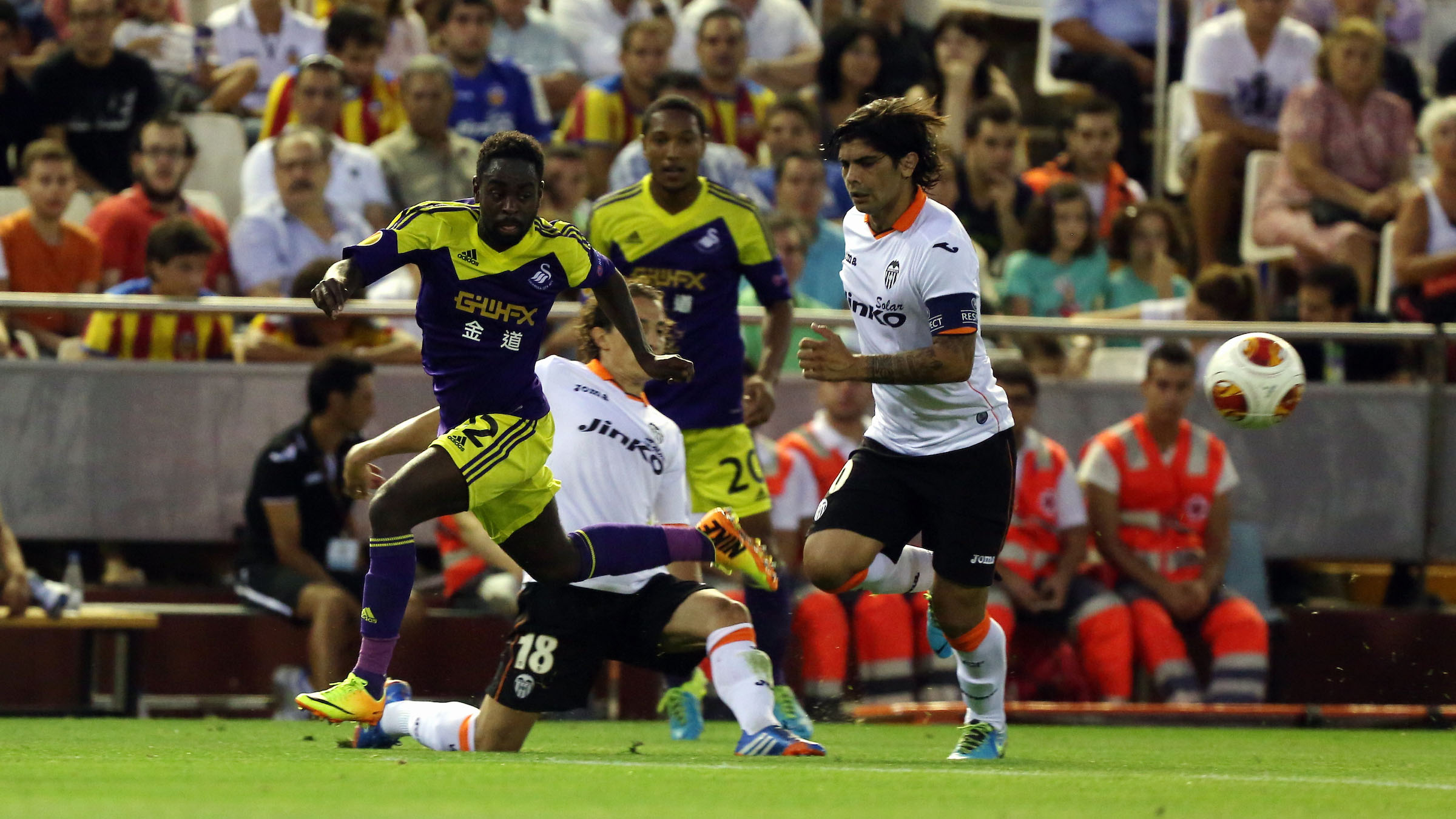 Who is your favourite Swans player of all time, and why?
Leon Britton. He's a club legend and an amazing person. He is Swans through and through, and he was an amazing footballer.
What is your favourite Swans kit from over the years?
I absolutely loved the orange away kit during our first season in the Premier League. It was also my first Swansea City kit, so it's  one that I really cherish.
What has been your most disappointing moment watching the club?
It has to be our relegation from the Premier League in 2018. It was the end of our Premier League adventure, and it was a tough way to end it.
What makes Swansea City special to you?
We're the best club in Wales, with passionate players and fans with an amazing history. The club is always in my heart even though I rarely watch the Swans at the stadium due to travel distances.