Fan focus | Nathan Scotter
12th November 2020
Fans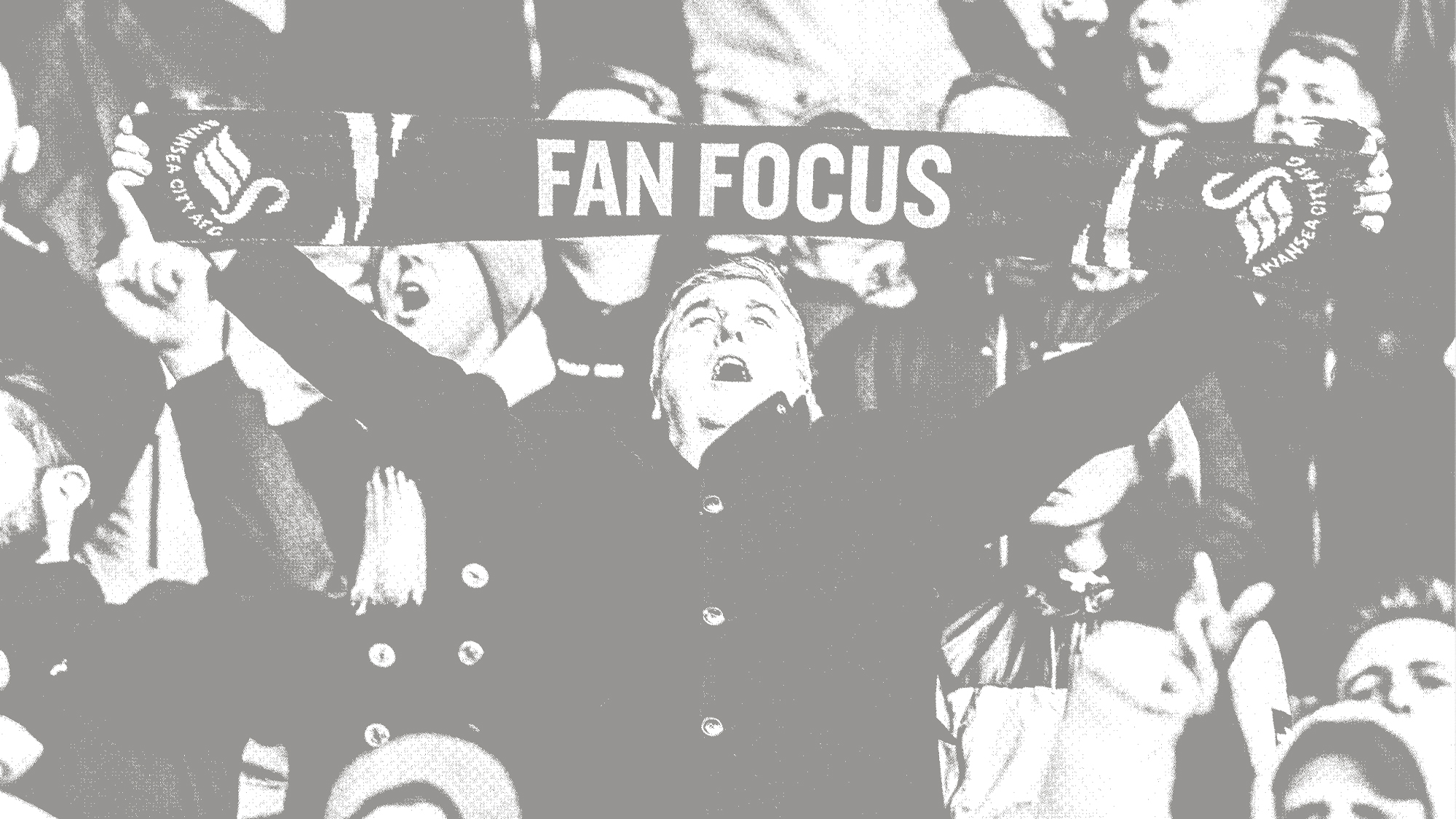 This season's fan feature kicks off all the way from Australia as we put our loyal supporters under the spotlight
Fan Focus gives every member of the Jack Army a chance to share their favourite tales, games and goals from supporting the Swans over the years.
And to get us started, a young Jack based in Sydney talks about his big passion.
Name: Nathan Scotter
Age: 19
From: Sydney, Australia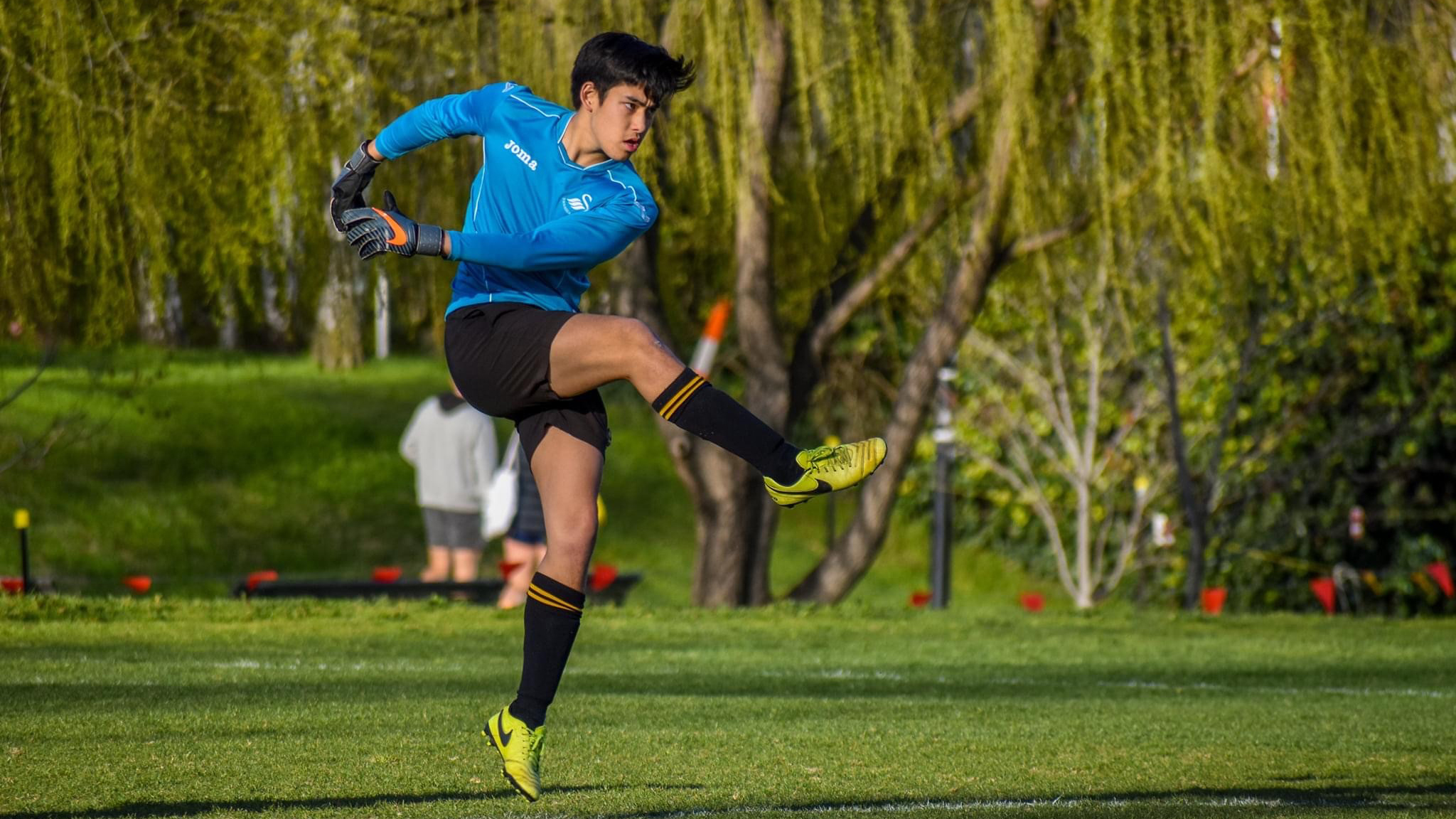 How long have you been supporting the Swans?
Seven years.
What was the first Swans game you attended/watched on TV?
Manchester United on the opening day of the 2014-15 season. We won 2-1, so a great match to start with!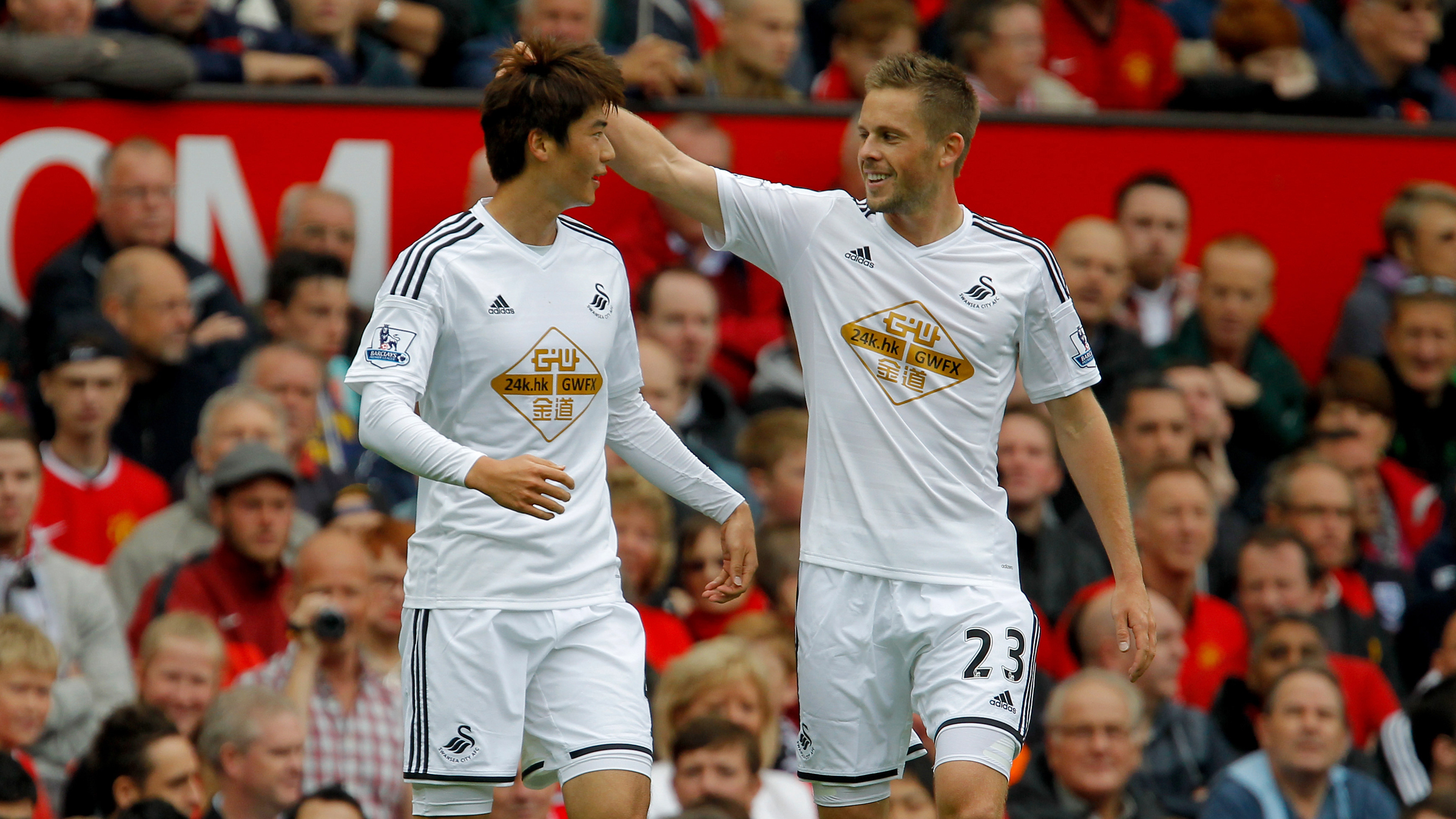 Why did you start supporting the Swans?
As an avid Fantasy Football player, I had put Gylfi Sigurdsson in my team on the opening day of the 2014-15 Premier League season, owing to his great statistics from the previous year.
Not really knowing about Swansea City the team itself, I simply wanted Sigurdsson to score or assist a goal against Manchester United - seemingly a tough task. The Swans not only won, but Sigurdsson also sniped a goal and assist, suddenly sparking my interest in this team I had hardly ever heard of before.
This may also sound strange, but I found the Swans badge and emblem awfully aesthetic, and henceforth, by watching more and more games, enjoying the style of football and the finesse of such players such as Bony, Shelvey, Ayew, Gomis, Fabianski, I continued to support the Swans.
What is your most memorable Swans moment?
This would probably be the 3-2 win against Liverpool at Anfield during the 2016-17 campaign. This was one of the only games in the season that was televised free to air in Australia, so I stayed up for the midnight kick-off.
Going 2-0 up, I remember going absolutely crazy, probably texting everyone in my phone at the incredulity of the event.
With Firmino's brace having leveled up the game, Sigurdsson's winning goal was all the more thrilling, and to hold on against Liverpool's onslaught for the next 20 minutes in such fashion away from home, being bottom of the league, has to make this game and this win my most memorable Swans moment.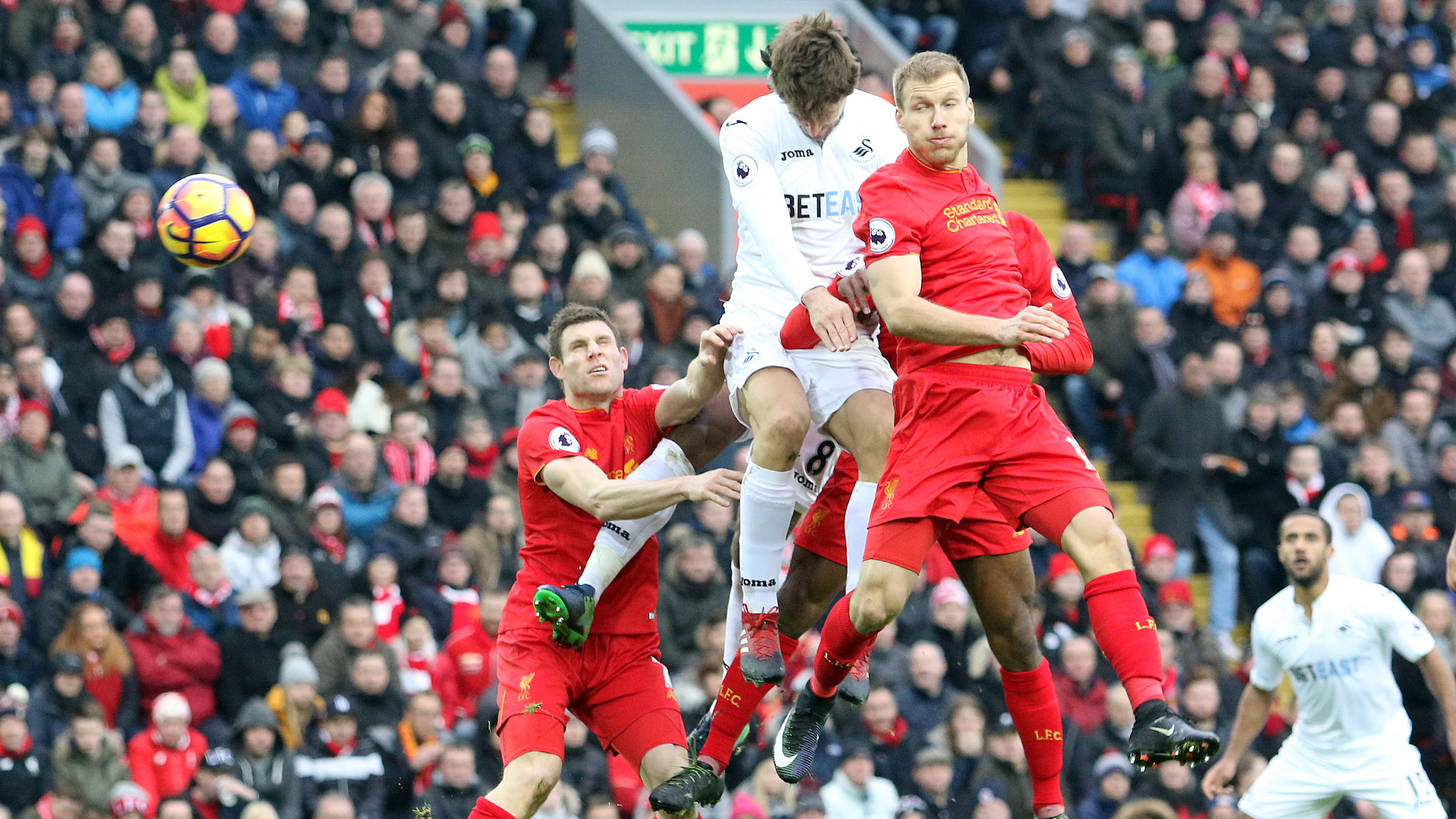 What has been your most disappointing moment watching the club?
This would have to be conceding to Southampton in a terribly scrappy goal to lose the relegation battle 1-0 and send us down after a long and courageous fight.
What is your favourite Swans kit from over the years?
I really like the 2015-16 kit. The colour, diamond sponsor design and golden collar – special!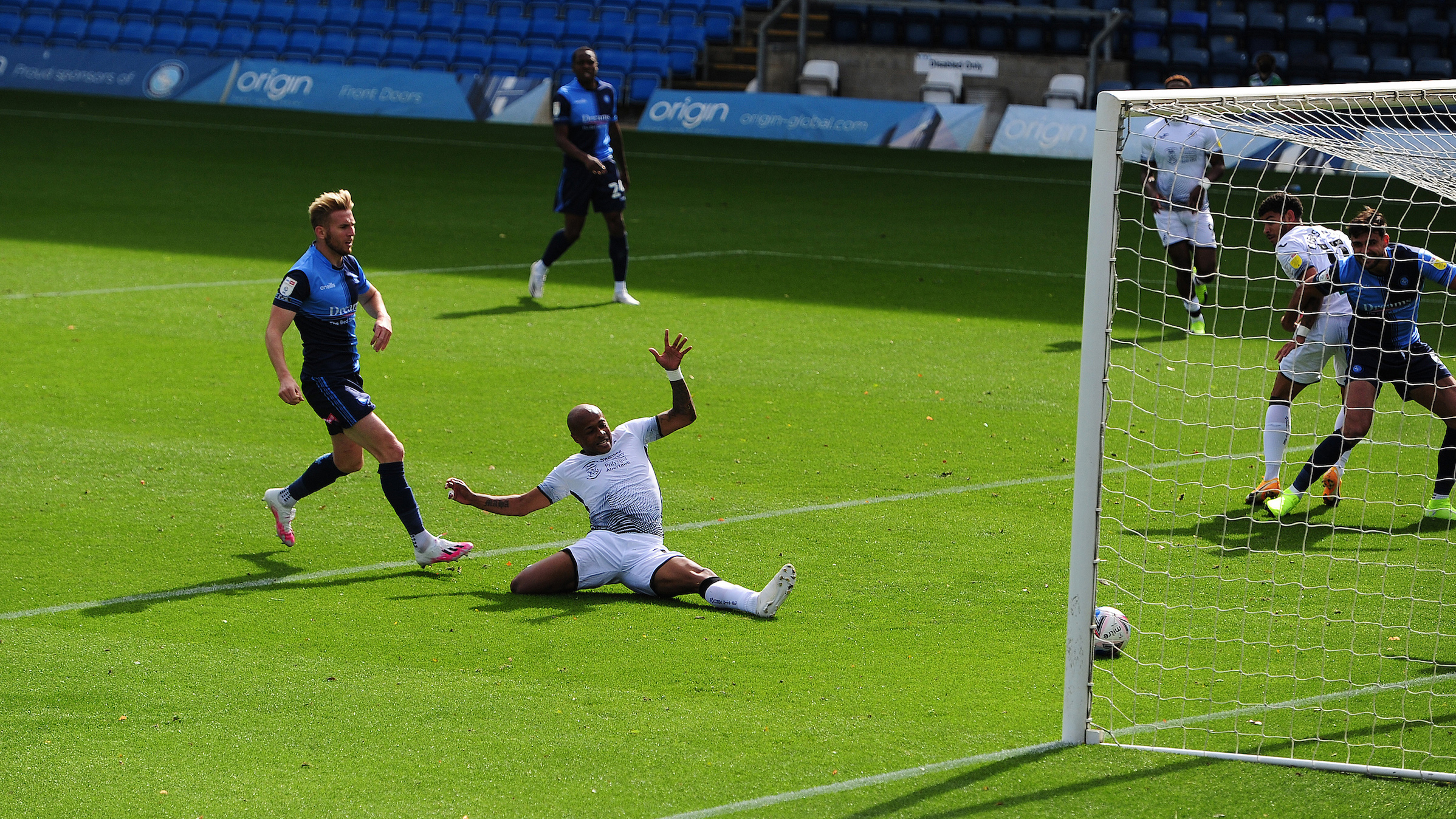 Who is your favourite current player, and why?
Andre Ayew. Having been at the club for a number of years, he has continued to perform on a consistent basis. With a sensational work rate and technical skill, he is not afraid to take defenders on, and adds that spark to the team we have needed of late. He also grabs goals, and has scored some worldies throughout his Swans career. Definitely my favourite current player.
 
What makes Swansea City special to you?
The uniqueness of the club in terms of its playing style, history, players, and the community atmosphere about Swansea make it so special. Despite being so many miles away, I feel a part of the club, and that means so much to me.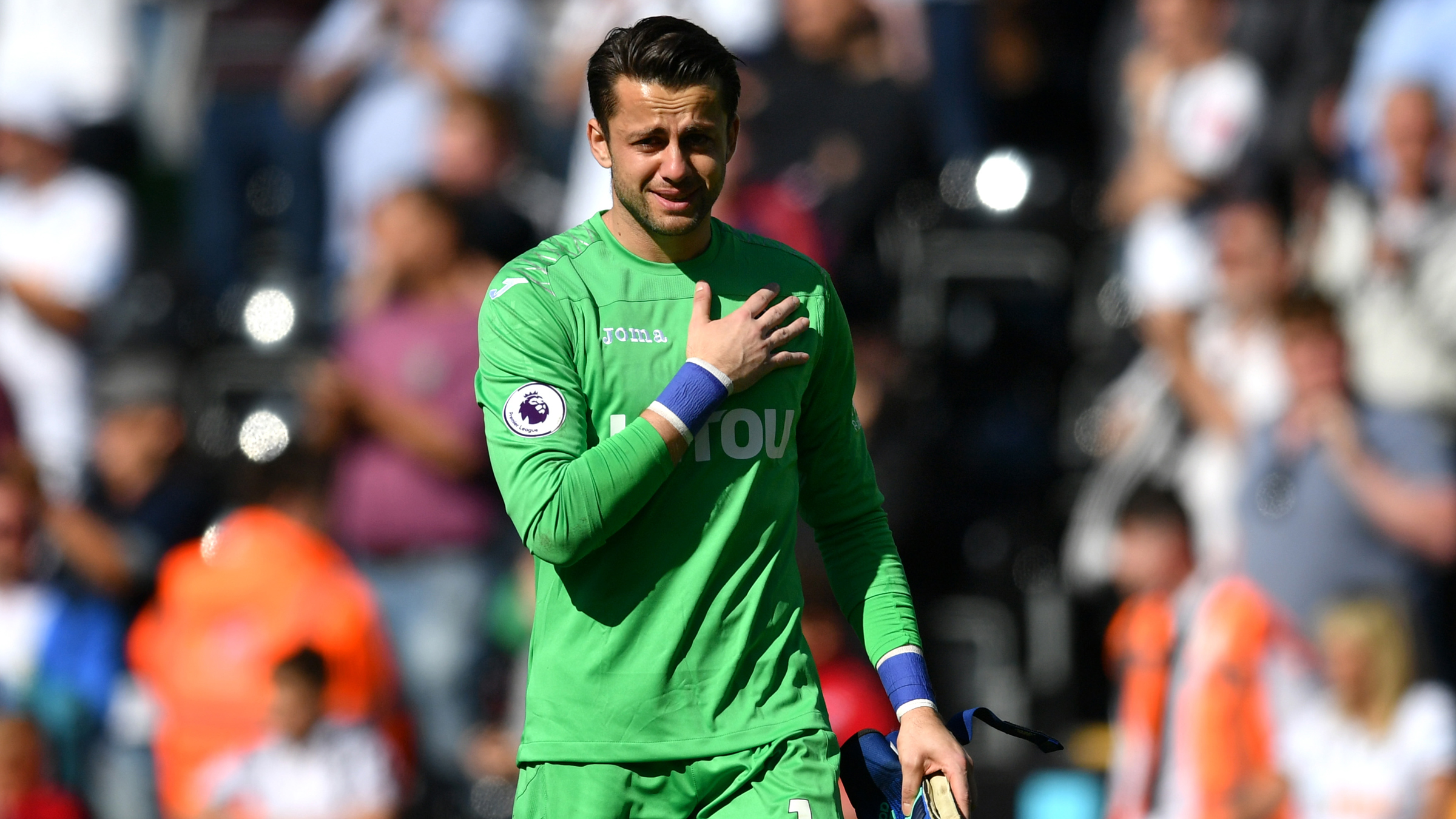 Who is your favourite Swans player of all time, and why?
Lukasz Fabianski. He was one of the most underrated goalkeepers in the Premier League in my opinion, and continued to improve season by season at the Swans. He saved us countless times and was one of my inspirations to become a goalkeeper. He was an integral member of the squad for most of our time in the top flight, with a humble attitude and friendly demeanour.
Can you tell us about the greatest sacrifice you have made to watch the Swans?
Whether it be late nights or early mornings, anyone who lives Down Under would say their greatest sacrifice to watch the Swans would be their sleep.
Describe to us your typical pre-match ritual?
Secure my Swans TV Live account, set up the laptop, connect it to my Bluetooth speaker for as real as a match day experience as I can.