Ian Owen | Final spot a worthy reward for Swansea City Ladies
25th February 2020
Women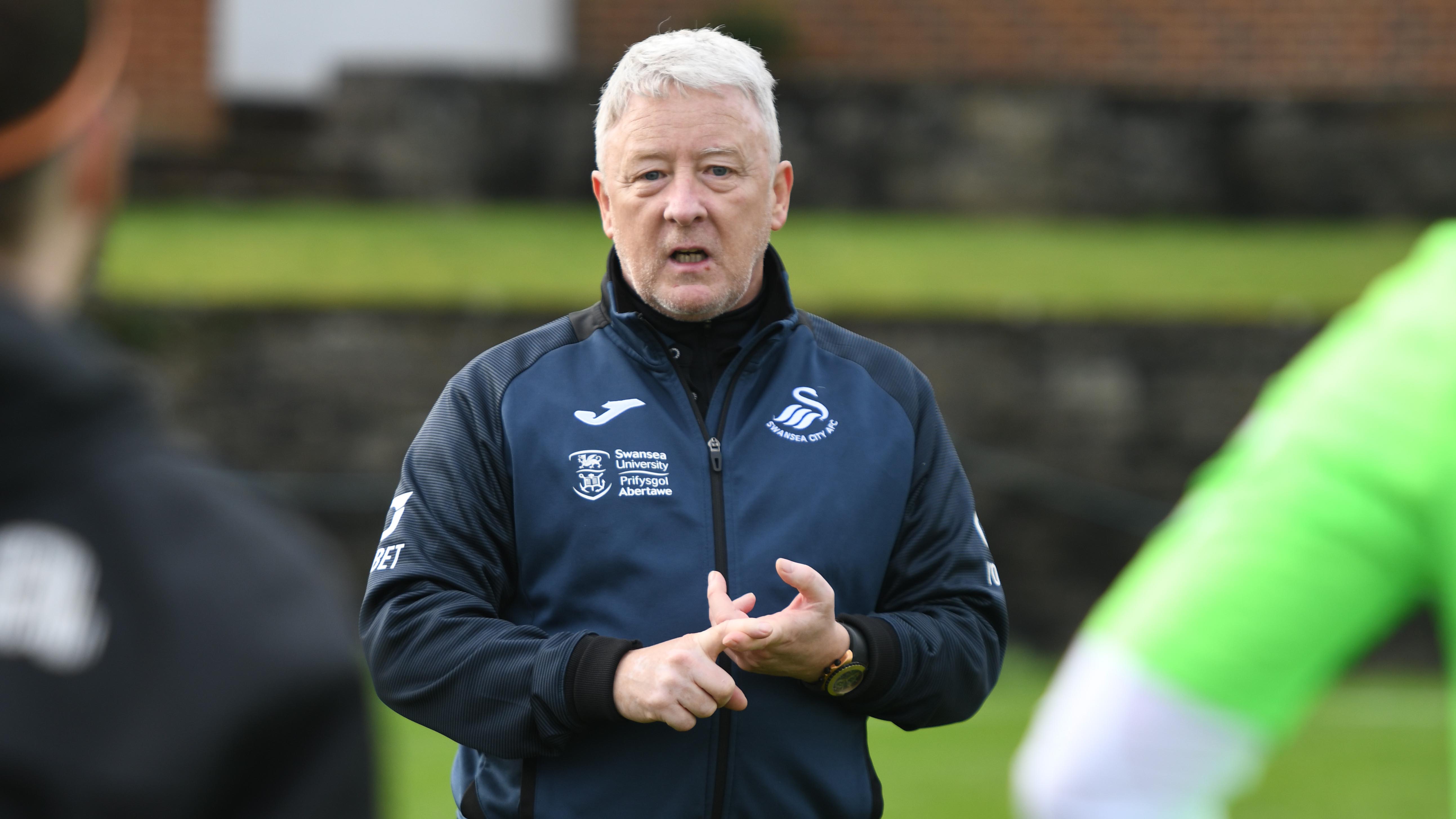 Ian Owen believes Swansea City Ladies' progression into the Welsh Premier Women's League Cup final is a worthy reward for the team.
The Swans booked their spot in the final of the competition by defeating local rivals Port Talbot Town 3-0 at Llandarcy on Sunday.
Swansea have won all their games in all competitions this season and have a FAW Women's Cup semi-final to look forward to as well as the WPWL Cup final.
And Owen sees his side's appearance in the final as suitable repayment for how they have performed this season.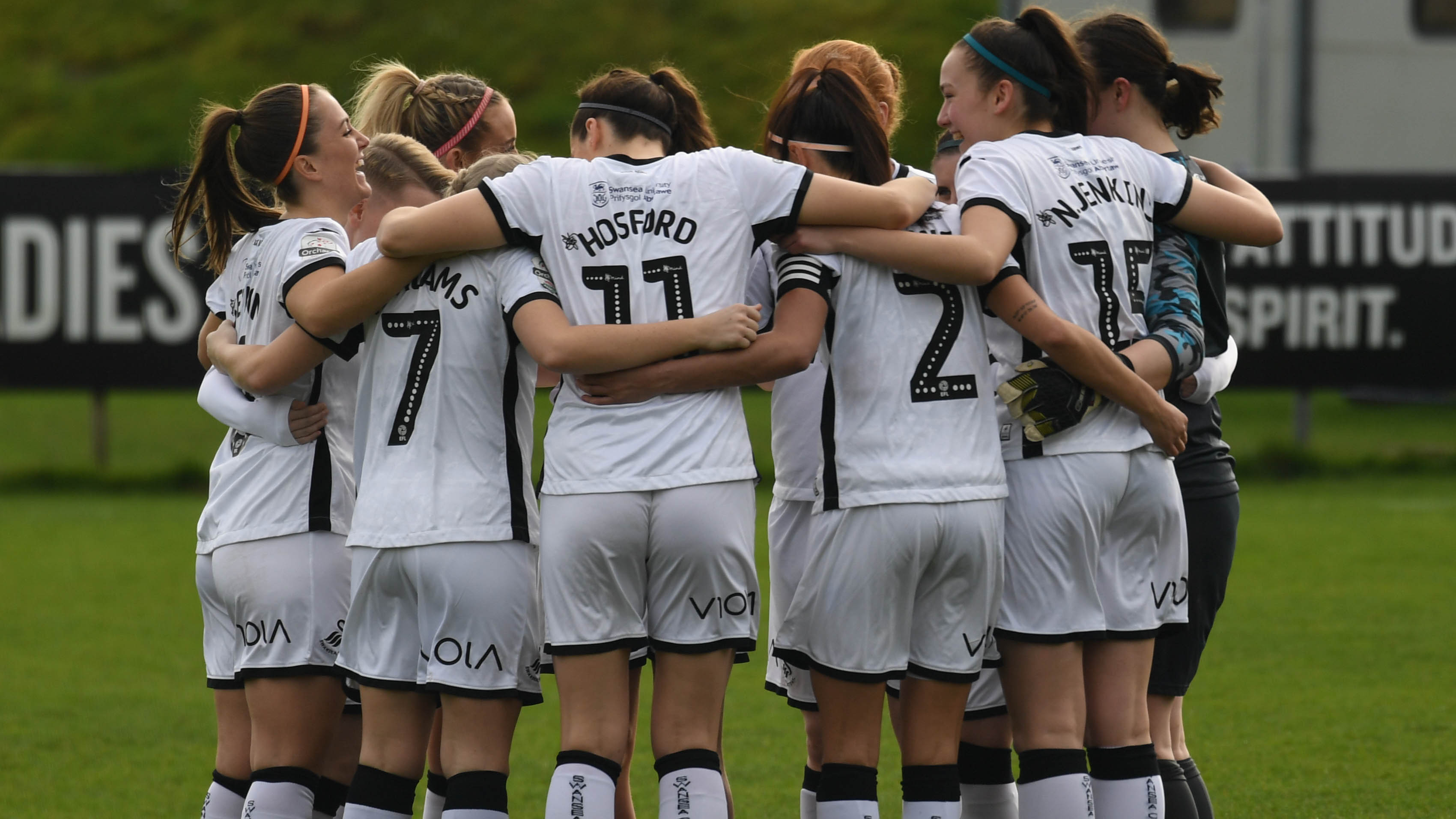 "It was a tough game; it wasn't all one-sided," said Owen.
"Port Talbot put up a battle but our girls played well again, they were determined and it was a great reward for the hard work that the girls have put in so far this season.
"Port Talbot make it difficult and they are always determined themselves.
"It's a local derby so it is always a physical challenge, but we are used to that now, so I think our girls did really well."
In a repeat of last season's showcase, the Swans will face current WPWL Cup champions Cardiff Met in the final on March 29 at Dragon Park, Newport.