Ian Owen hails Swansea City Ladies' comeback qualities
5th February 2020
Women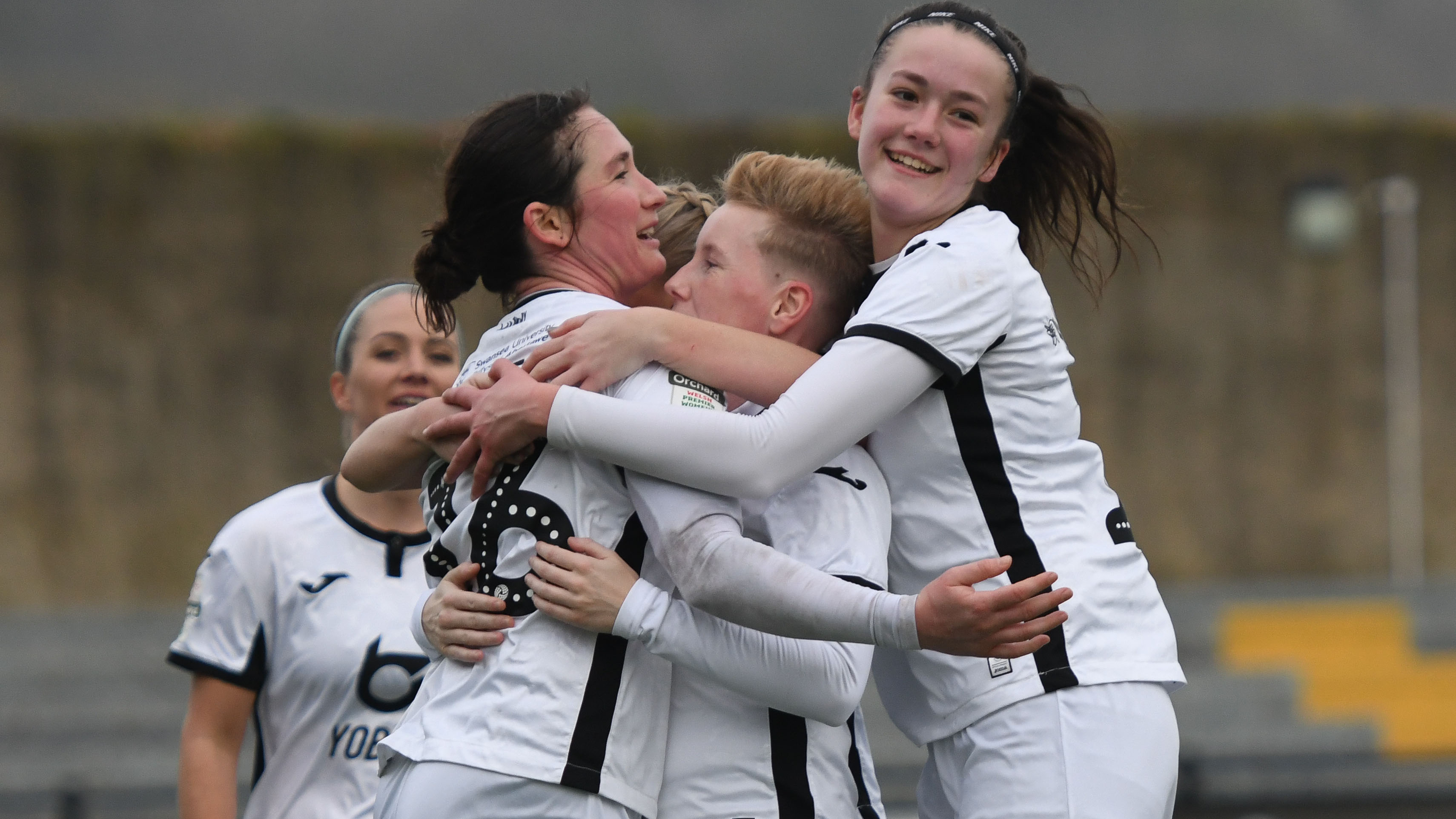 Swansea City Ladies manager Ian Owen saluted his side's character and attitude as they came from behind to keep their perfect record in tact thanks to a 5-1 win over Aberystwyth Town.
The Welsh Premier Women's League leaders continued their pursuit of the title with another relentless display.
But they had to do it the hard way as Aberystwyth became the first team this season to score a league goal and hold a lead against the Swans.
Owen's side, without a game for three weeks, responded to Libby Isaac's opener by scoring five unanswered goals through Stacey John-Davis, Katy Hosford, Lauren Smith, Kelly Adams and Nieve Jenkins.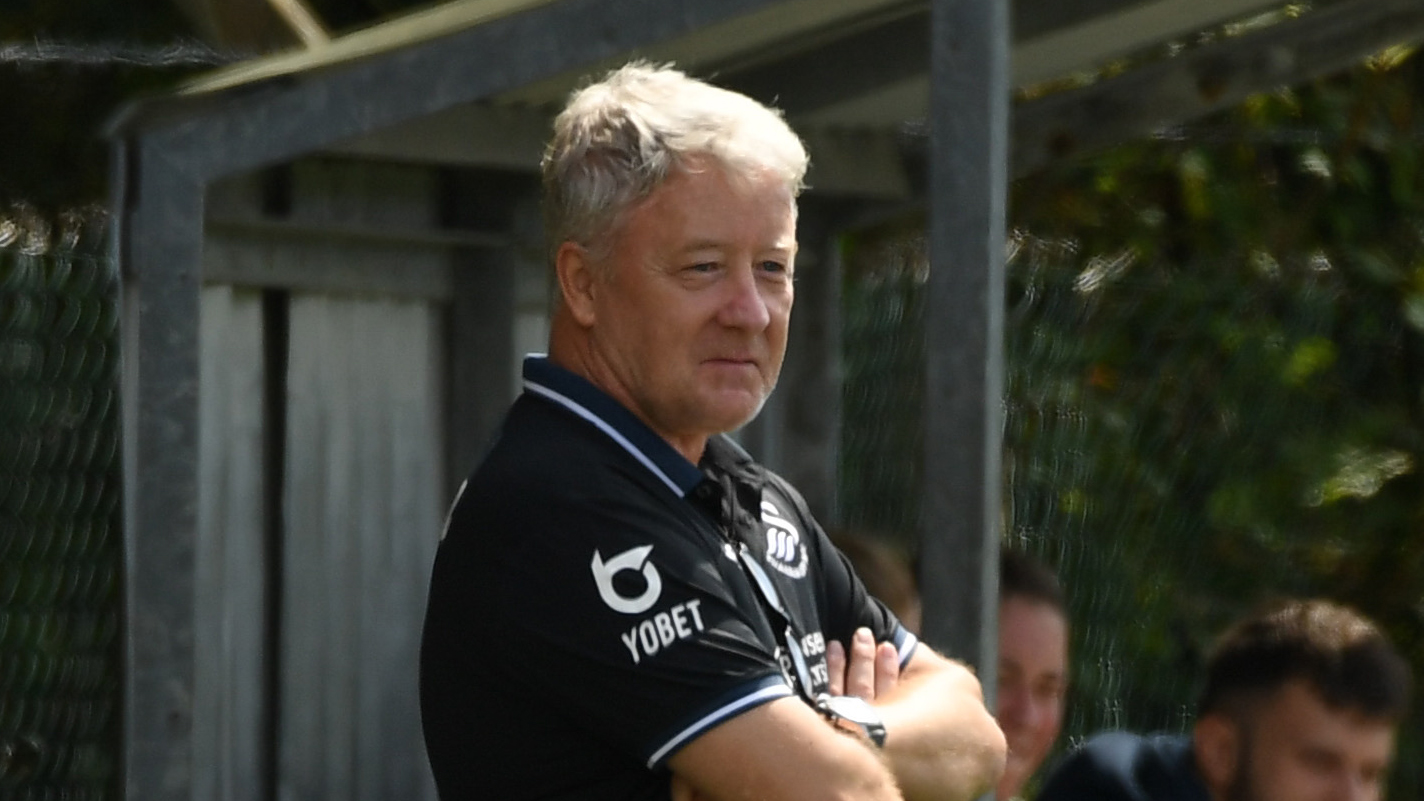 "We were a little rusty and the three weeks off showed - our passing was a bit off at times but the second half was much better with some great attacking play," said Owen.
"I'm really pleased. The players were disappointed to get caught on the break like that.
"Our defence has been magnificent this season but Aberystwyth took their goal well.
"The players knew what was needed to be done in the second half and it showed, and that is one of the reasons we are in the position that we are in.
"Our timing and accuracy were a little off, but we still dominated possession and created a lot in front of goal.
"To expect immaculate performances every week is unrealistic especially with the stop start nature of the fixtures.
"The team has played some fantastic football this season and yesterday we won 5-1 away from home, so we can't really ask for more than that."
Owen's side are in FAW Women's Cup quarter-final action on Sunday as they welcome North Wales Women's Football League side Bethel Ladies to Llandarcy (2pm).