Ian Owen | "Mr Swansea City Ladies"
23rd March 2020
Women
"He's Mr Swansea City Ladies."
Striker Stacey John-Davis perfectly sums up Ian Owen's service and impact on Swansea City Ladies during his 20-year plus stint in charge.
Owen has done virtually every role possible since he took over as manager of the team over two decades ago.
Manager, stand-in physio, mentor, father figure, friend, driver – he's done it all.
When speaking to his current crop of players, it is easy to see why there are many in this team that have continued to play and develop under Owen for a number of years.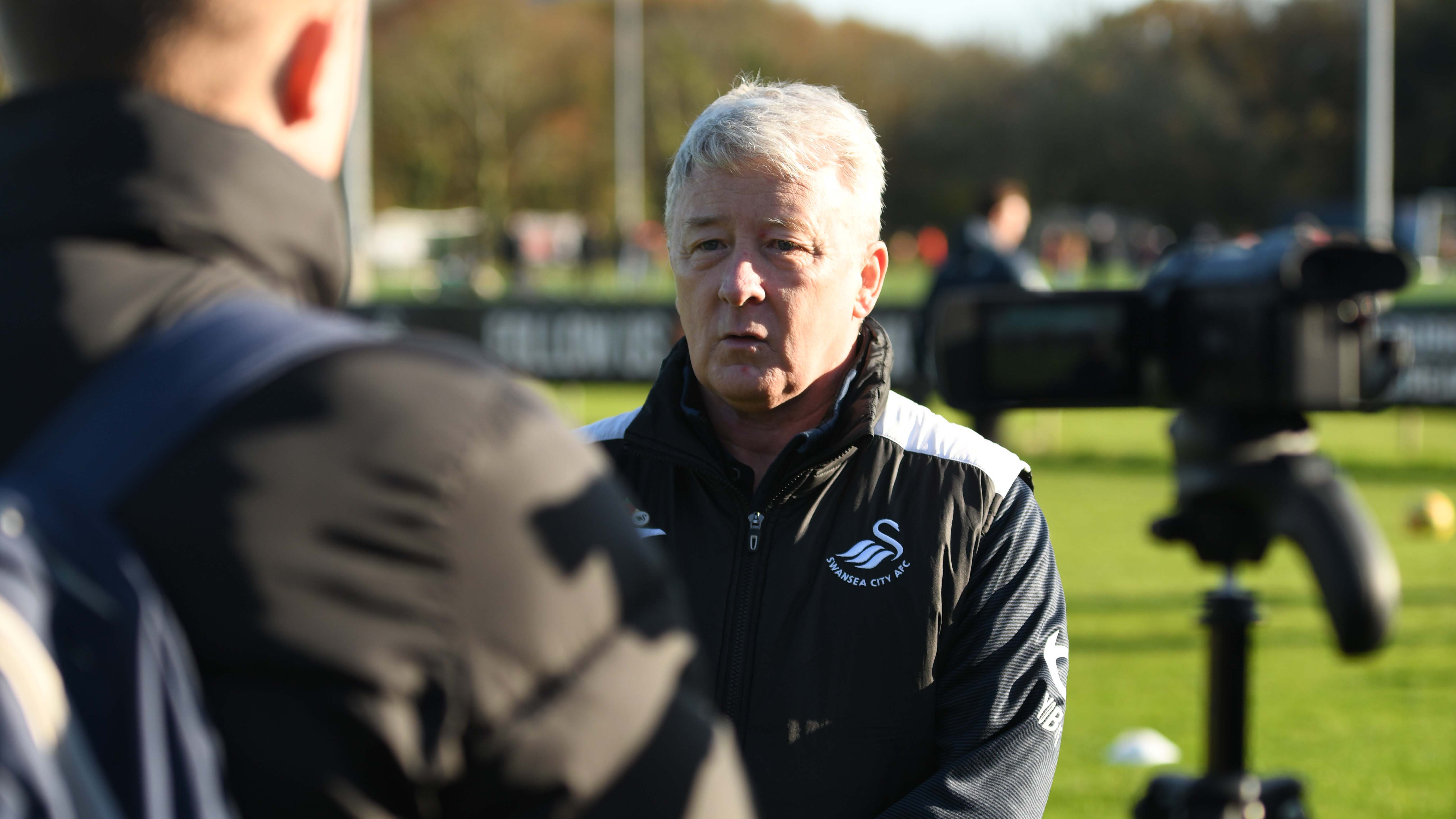 "He's like a second father to about 20 of us," says Sarah Adams, who has been part of the playing squad for over ten years.
For this is more than just a football team to Owen, his players and staff. It is a family.
And that's a core ingredient of their success in recent years.
In the early days there were five South Wales Women's League titles complimented by three South Wales Women's League Cup trophies.
Then, after the creation of the Welsh Premier Women's League, the Swans would win the division three times along with becoming League Cup champions once.
Three more medals came in the form of lifting the FAW Women's Cup.
On top of that, there have been three adventures in the Champions League qualifying rounds which has seen them head to Slovenia, Cyprus and Romania.
Swansea have not been starved of success under Owen. But it is the core values and togetherness that have been the important thing for his players.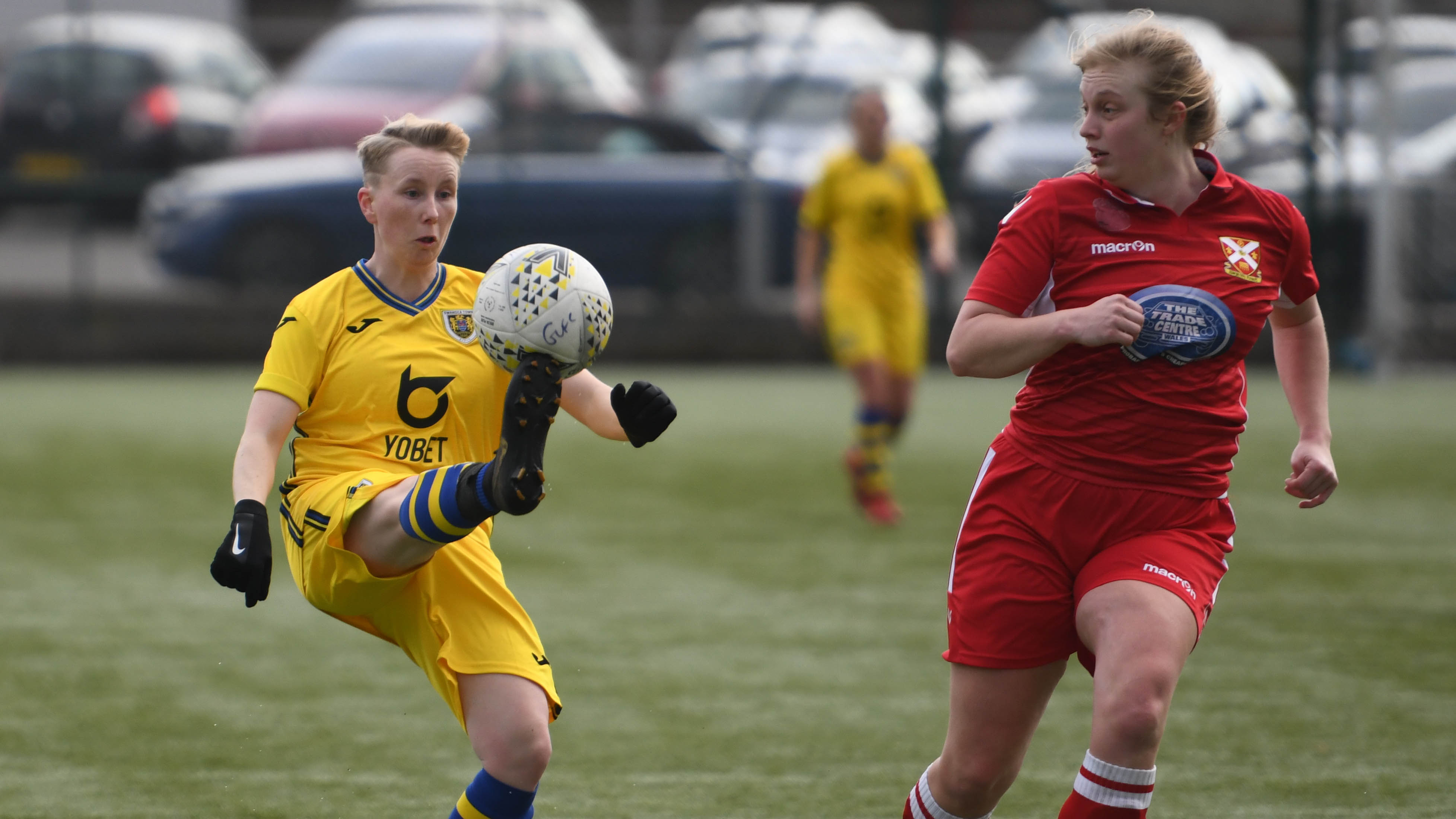 "He's Mr Swansea City Ladies. He knows the club inside out and better than anyone," points out John-Davis.
"He's so passionate about this team.
"I came from Newcastle Emlyn and he's really improved me as a player.
"I had a massive injury when I first started, but the process he put me through was exactly what I needed.
"He's a coach, he's a friend – his door is always open to us for football or personal reasons. It's more than just playing football."
Those sentiments are echoed by a number of team-mates.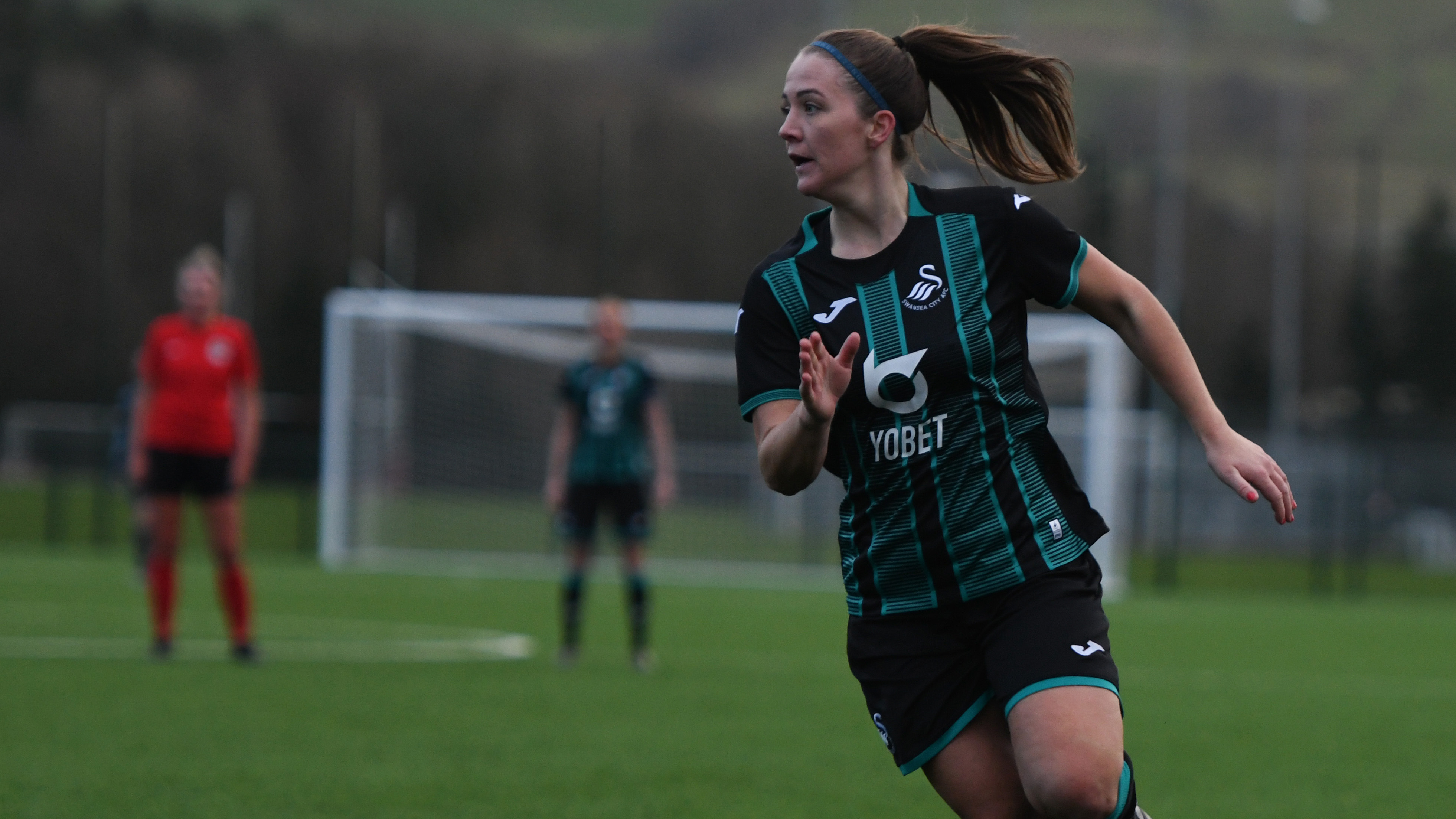 "I've known him since I've been very young, so having that relationship with him has been key to our understanding," says vice-captain Emma Beynon, who made her senior Wales debut in 2017 thanks to her performances for the Swans.
This season's top scorer Katy Hosford adds: "He's been massive in our success. He's built up relationships with all the players over the years and he's always set high standards.
"We know when we have to be serious and also when we can enjoy some banter too. It's a great mix."
And Kelly Adams, another to have reaped the benefits of Owen's leadership, points out: "Ian has been very important. He brings the best out of us.
"Anything outside of football, Ian is always there for us."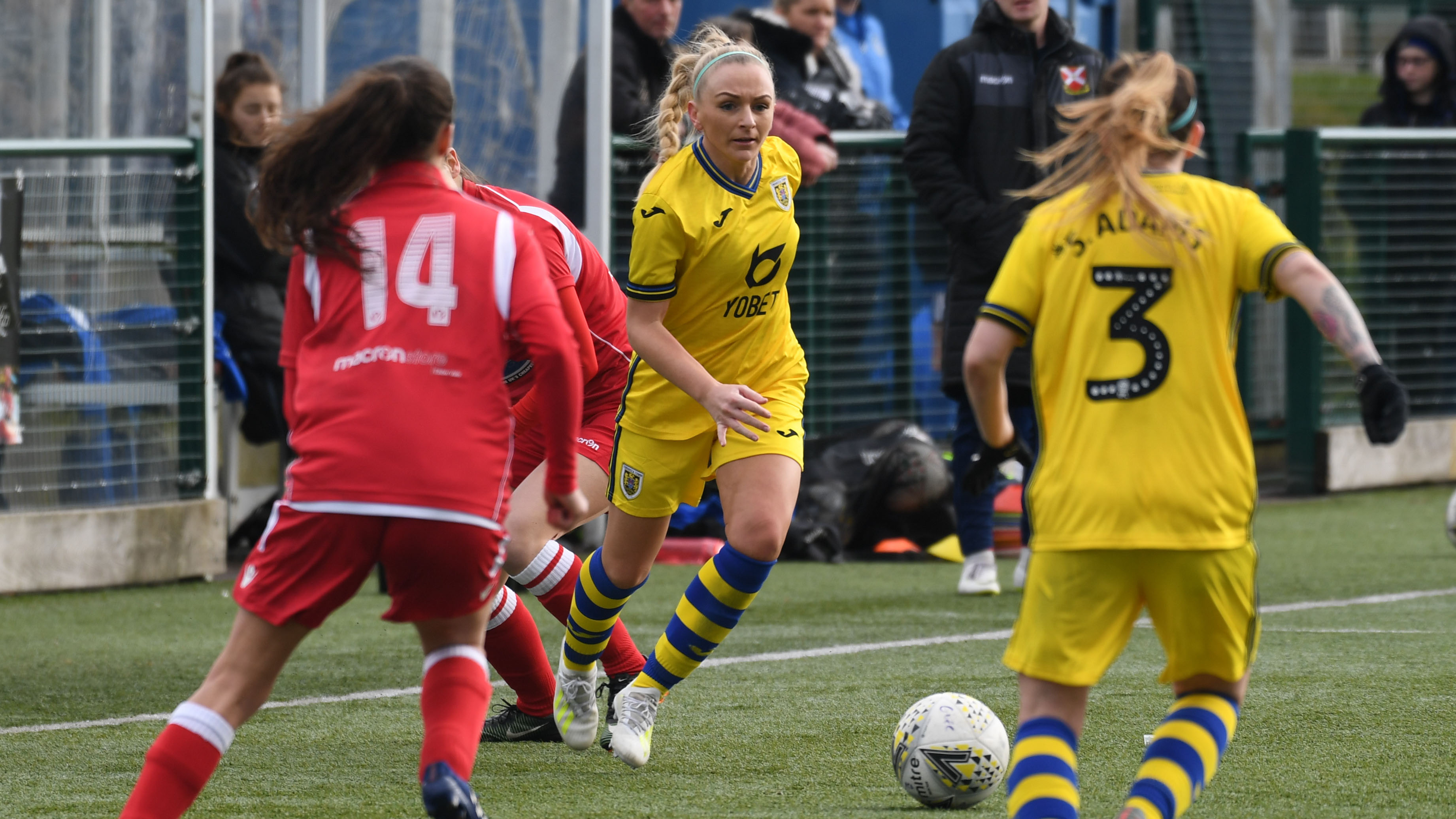 With the club having enjoyed some memorable moments over the years, and filling the trophy cabinet along the way, Owen's squad – yet to taste defeat this season - now have more glory in sight.
Currently top of the league with four-point advantage, they also have a League Cup final to look forward to should domestic football resume following the ongoing postponement due to the Coronavirus pandemic.
And with just one game separating them from progressing to the FAW Women's Cup final, this could be a season that trumps all campaigns.
And should it come to pass, given his service to the team, it would be the perfect reward for Owen's dedication to developing the game in Swansea.