Ian Owen | Swansea City Ladies delighted to be back
29th August 2020
Ladies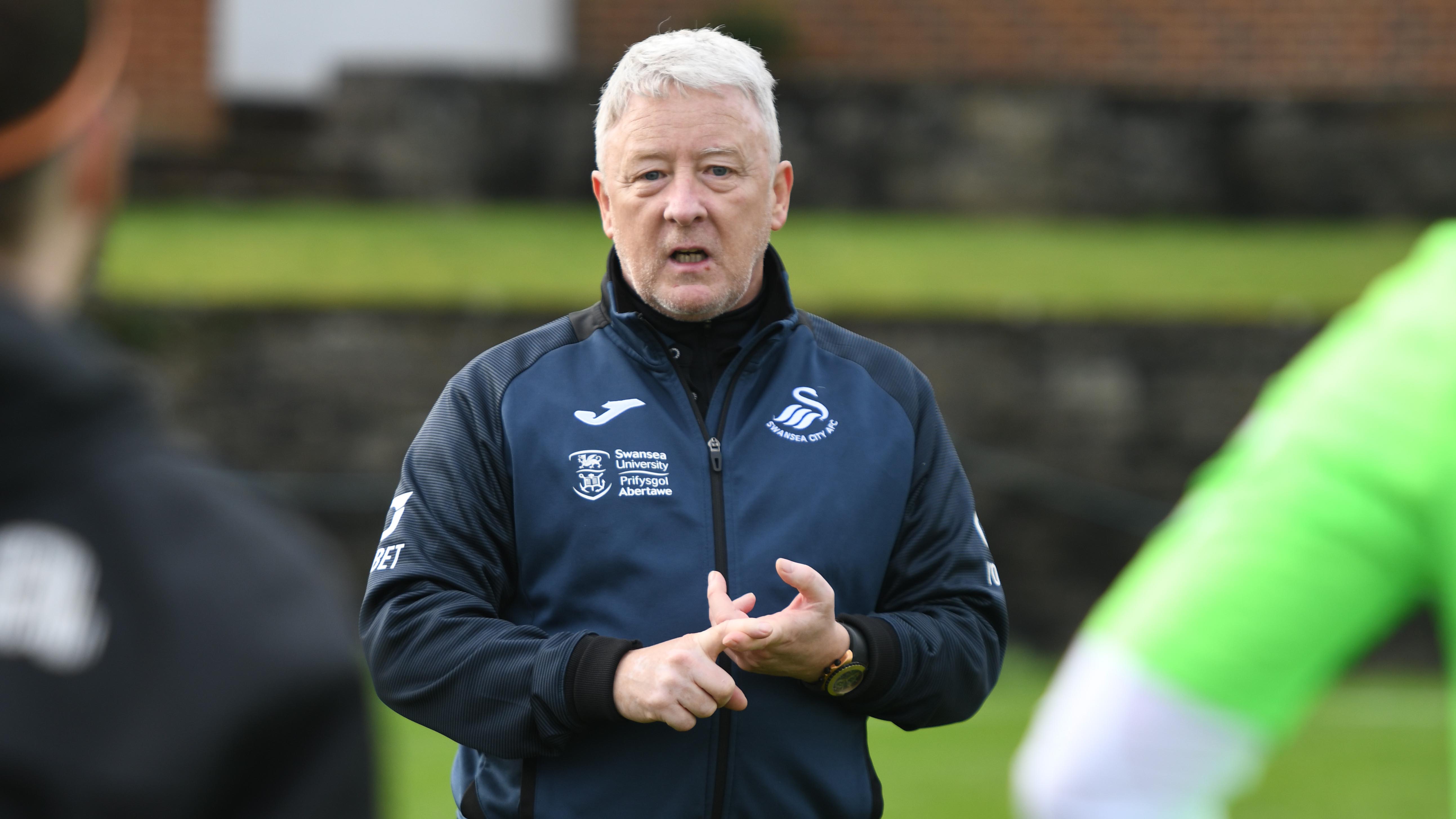 Ian Owen and Swansea City Ladies were chomping at the bit as they made their recent return to training ahead of the 2020-21 campaign.
The Swans came back into their first training session off the back of winning the Welsh Premier Women's League with a near perfect record last term.
The season was brought to a premature end by the coronavirus pandemic but, after some five months without football, Swans boss Owen shared his players delight at being back on the pitch.
"I think everybody has missed it and everyone was so desperate to get back into playing some sort of football," said Owen ahead of the start of the new WPWL season on September 27.
"Albeit it is pre-season, and a lot of players don't look forward to that, but they were chuffed to get back to see each other and to get the team back together."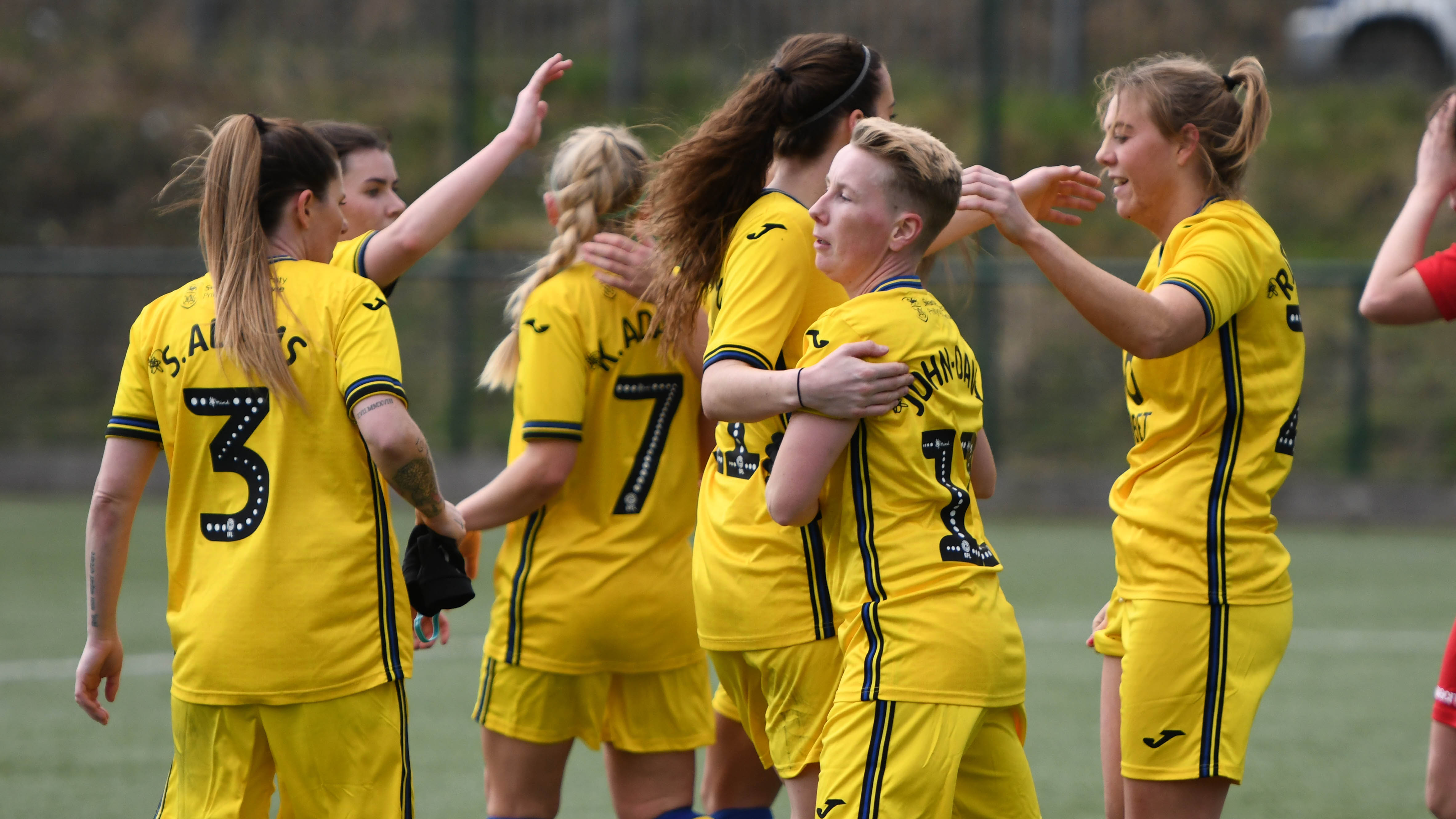 In addition to domestic matters, the Swans can also look ahead to their fast approaching Champions League endeavours, with the draw for the qualifying round set to be held next month.
"We are now six weeks away (from the Champions League) so there isn't a great deal of time," added Owen.
"There are friendlies to be played depending on rules and regulations, so hopefully we can start to get that done within the next few weeks and then we will really see where we are at.
"The players are looking sharp and all seem to be really enjoying being back training.
"They were all really happy to see each other; there was smiles on their faces and laughter straight away.
"Of course, there were no hugs and kisses due to the measures we have in place, but they have just picked up where they left off and that togetherness within the squad was a big factor in last season's success."